I can admit it. My recipe collection was a mess. I just had to get it under control. I had this fabulous idea for using coupon type organizers for recipes. And so my idea for organizing recipes was born. I must say I am loving this idea and you can do this for your collection easily!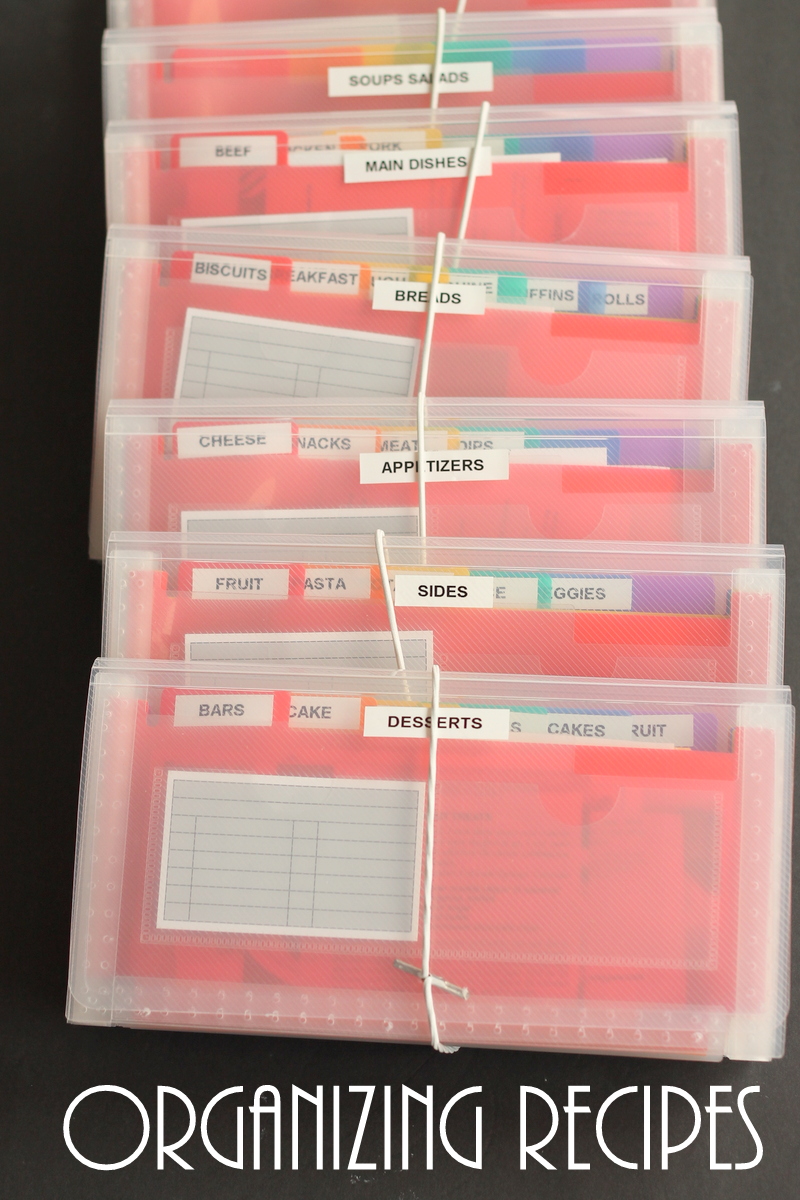 Just click here to read more about my idea for organizing recipes over at Old Time Pottery. I will give you all the details there! I am compensated for posting there however all projects and opinions are my own!
Declutter Your Home in 31 Days!
Clear the clutter and organize your home with our daily emails! Every day for a month we will send you a prompt to declutter! Sign up for our email list below to get started.