Are you going to be planting herbs this spring? I have some designs for your spring garden to make it something really unique. I have ideas for indoors and out and gardens large and small. Read on to get tons of inspiration before you plant your herbs. I love stepping out of my back door and picking fresh herbs. It is the one thing I look forward to in the warmer months. And there is nothing better than fresh herbs in all of your recipes. You can even click here to see our collection of recipes using fresh herbs.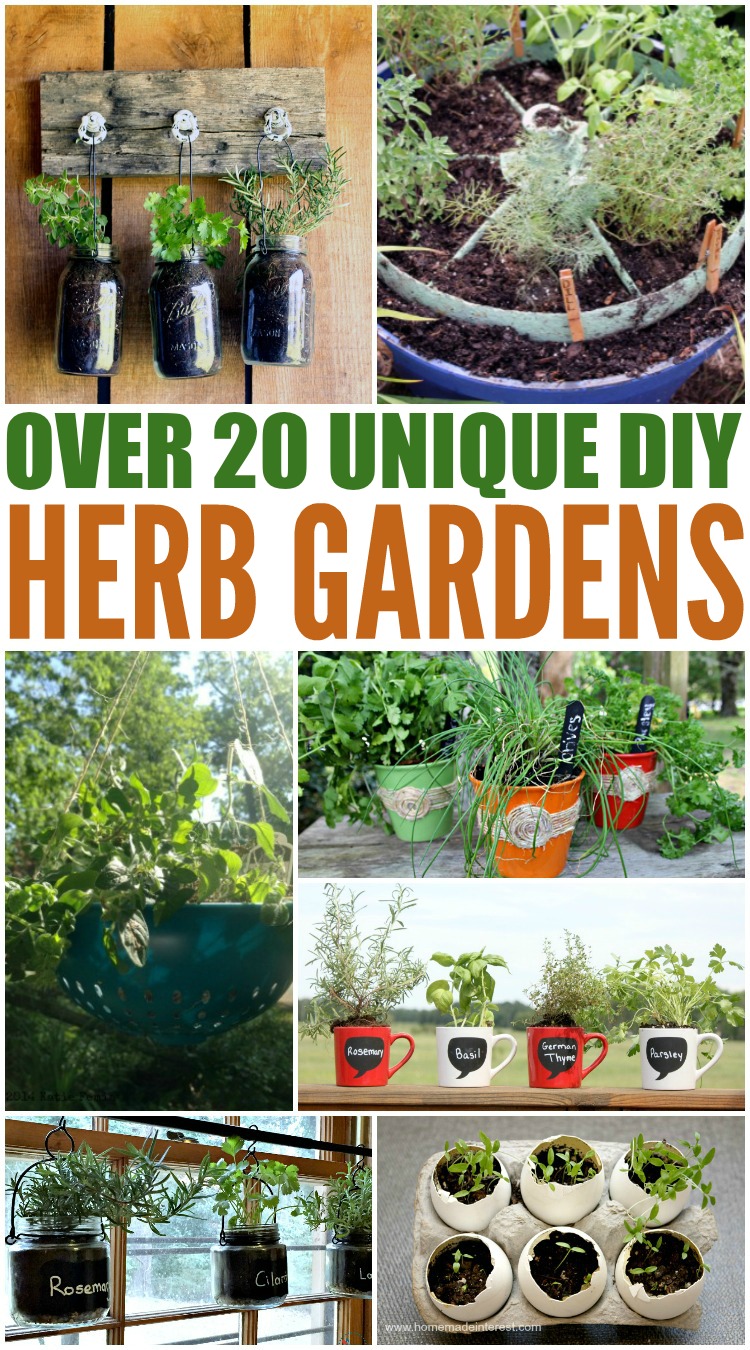 Garden Designs for Planting Herbs
Just click on each link below to open up the herb garden idea in another window. From there you can save, print, or pin for later!
Egg Herb Garden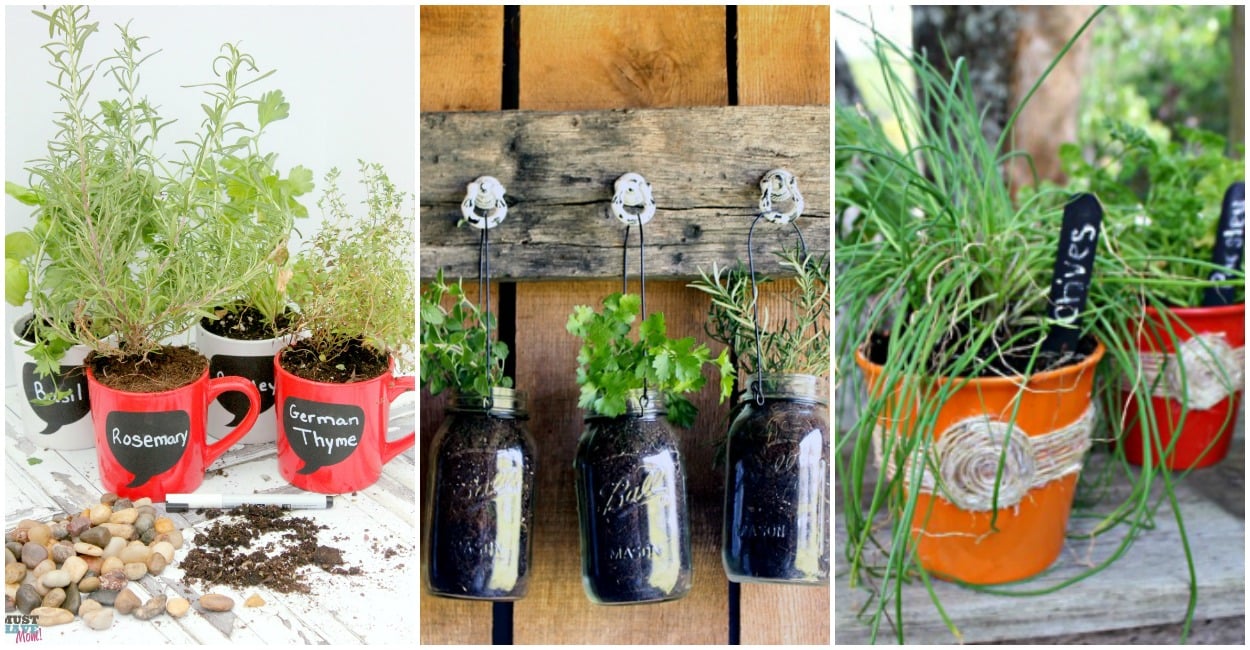 I can't decide which of these ideas to use this year. I love to add a little splash of color to my outdoor area so it might be something colorful. What about you? How will you be planting herbs this year? I would love to hear in the comments section below.
Be sure to click here and follow our gardening and outdoor Pinterest board for even more inspiration. I pin inspiration to it during every season so you can find ideas for everything from planting herbs to growing a garden in the winter. If you love the outdoors, you will definitely want to follow along!