I feel like a cleaning checklist keeps me on task. But so many of the ones that are online don't work for my home. So, I thought what about one where you can customize it yourself? Doesn't that sound better? I thought it did! So, I made this free printable cleaning checklist just for you then use it with our homemade cleaner recipes to get your home as clean as possible.
Cleaning Checklist Download
Start by downloading the checklist. You can do this by subscribing to the newsletter below. Just put in your information and the checklist will be sent to your email. If you already subscribe, just enter your information again. You won't be signed up for anything further and you will get the download in your email.
If you have any issues with your download, please feel free to email me and I will try to help. Also, please use this download for personal use only.
How to Use the Checklist for Cleaning
First, you will need to download your cleaning checklist above. Then you will need to print it from your computer. Then you can start filling in daily, weekly, and monthly tasks.
You will need to fill in tasks that are specific to your home and in the time frame you think you can get them done. Perhaps all of your cleaning happens on Saturday – that is okay! Put your tasks on Saturday and Sunday. However, if you want to space out your weekly tasks, there are areas for that.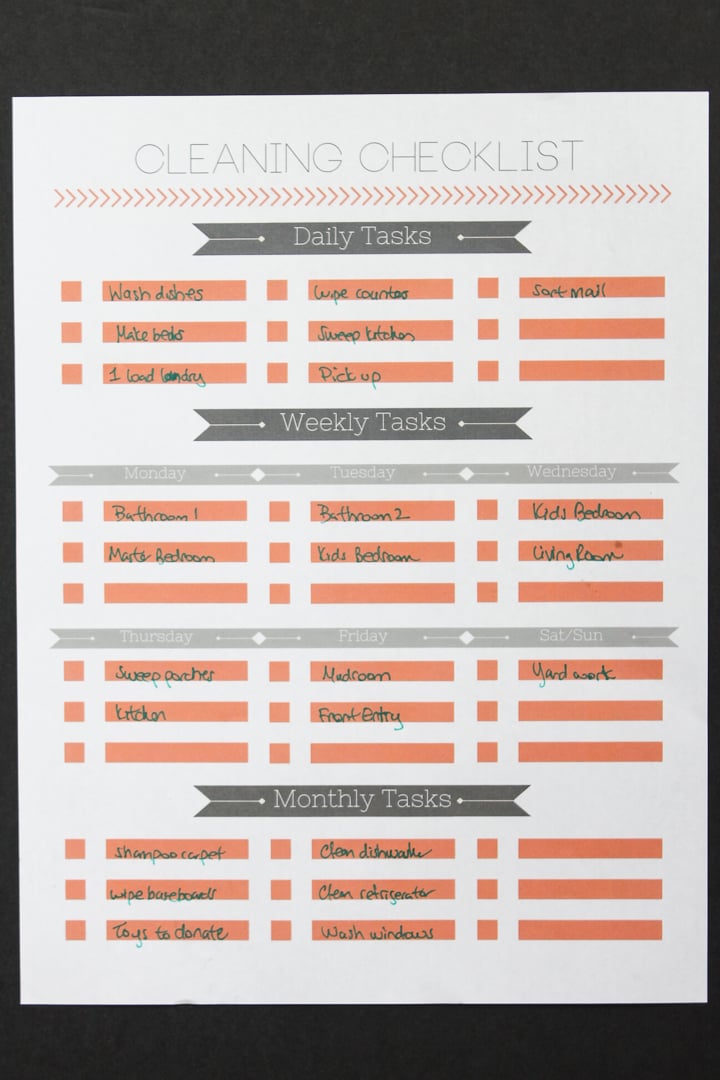 The other great thing about this is that you can print it as many times as you like. So, if this week is crazy, you can move around your tasks. Then I like to put mine in a clear sheet protector and check off the tasks with a dry erase marker. That way I can erase each day and start over. Plus, if I don't need to change my week, I don't have to print off a new cleaning checklist.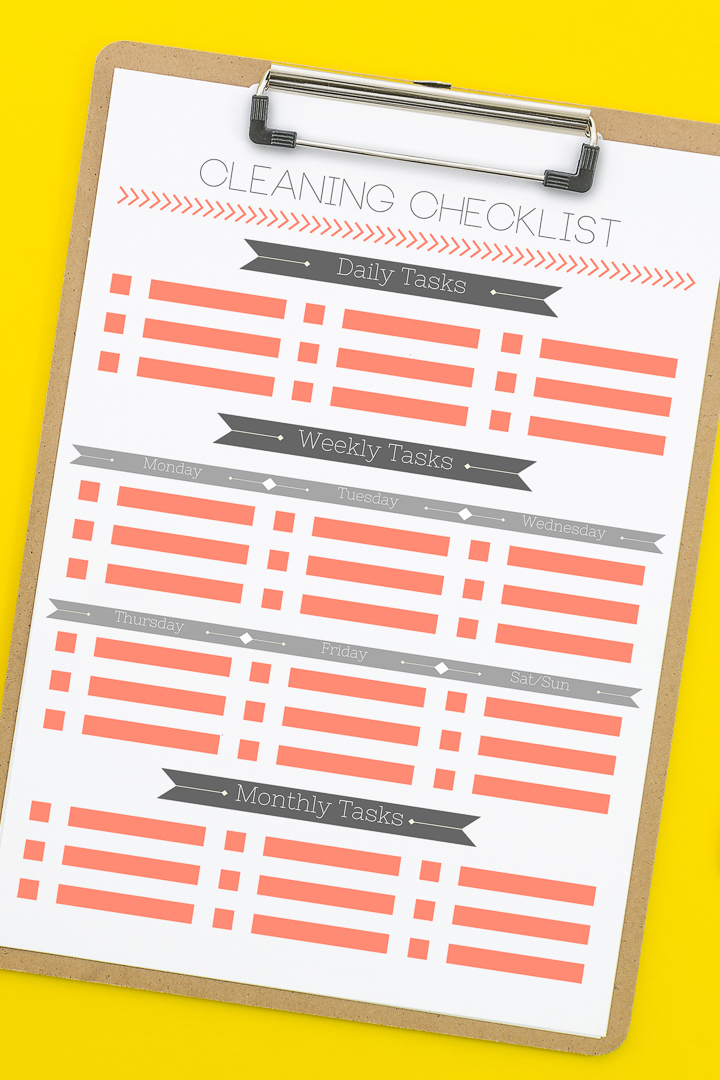 Awesome, right? Now you can get more organized with your cleaning schedule. I love these reminders that I have tasks to get done. Otherwise, I tend to skip maintenance tasks and then I really regret it at the end of the week. I find if I break up the tasks into small bite-sized chunks my life is so much easier!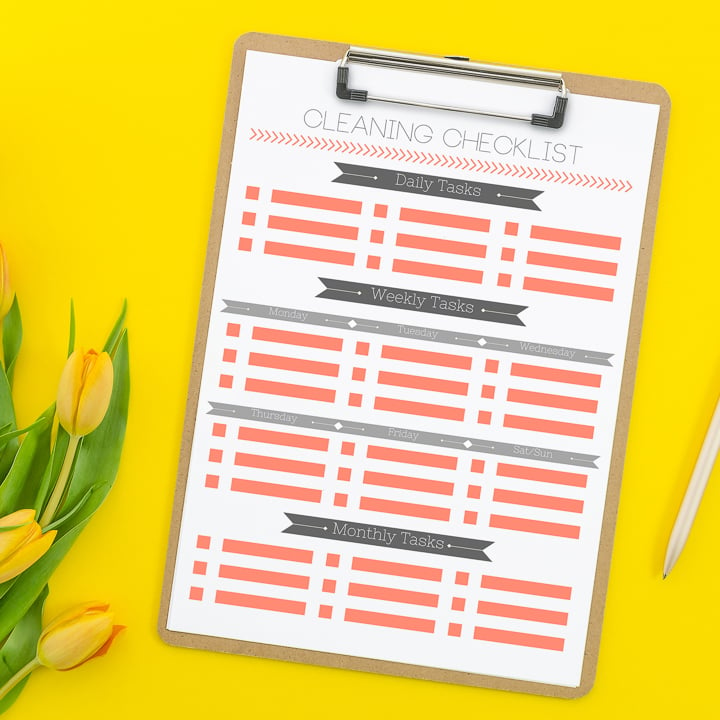 So, print your own cleaning checklist and give this method a try for staying on top of the cleaning in your home. You might just love the results!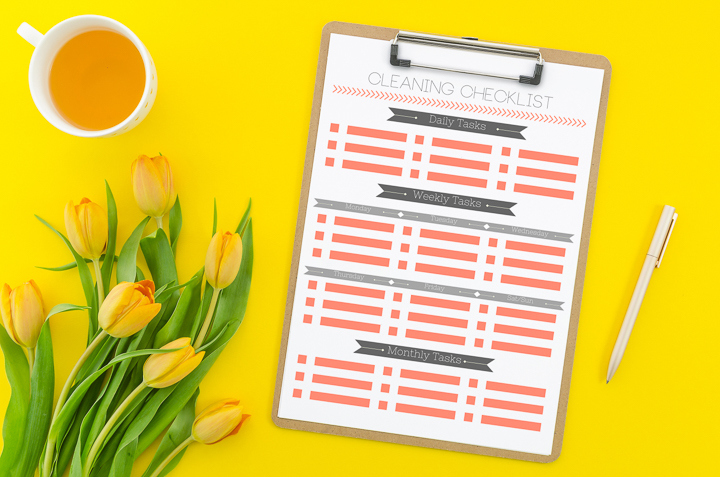 Want to see my favorite cleaning supplies and products?
I have gathered all of the products I love using around my home into one great section of my Amazon storefront. You can click here to shop! If you're looking for just about anything to clean your home, I probably have an option that you will love!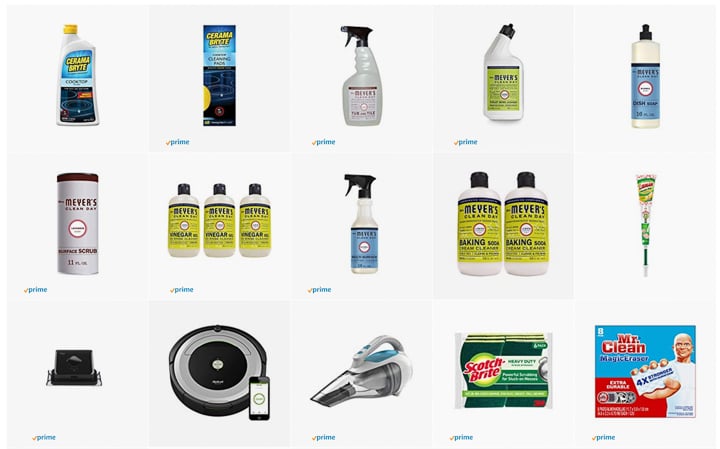 Love this printable checklist and want more ideas? Try the links below as well!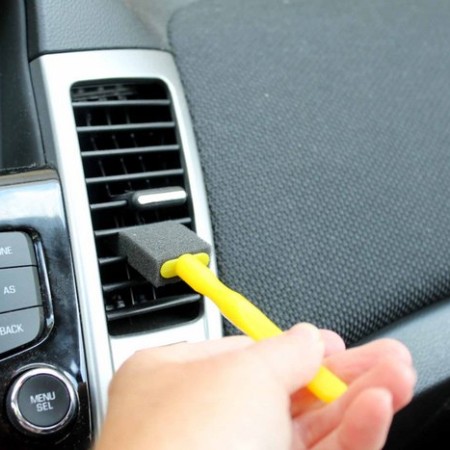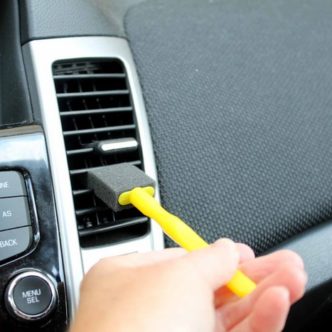 Car Detailing at Home
These easy car detailing tips use things you already have around your home to get the job done.
Read More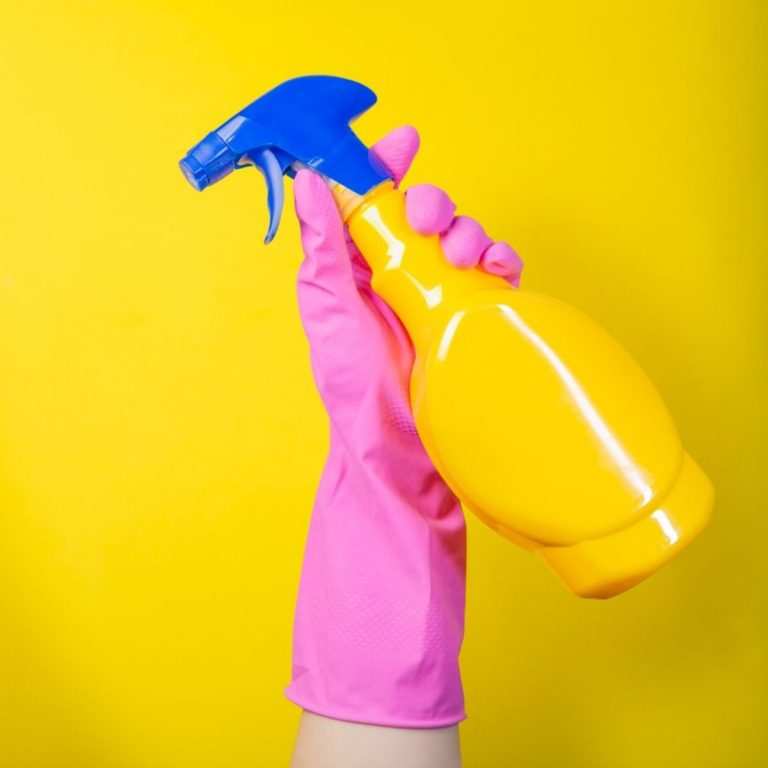 30 Minute Per Week Cleaning Schedule
Want to get your spring cleaning done over time? Try our cleaning schedule!
Read More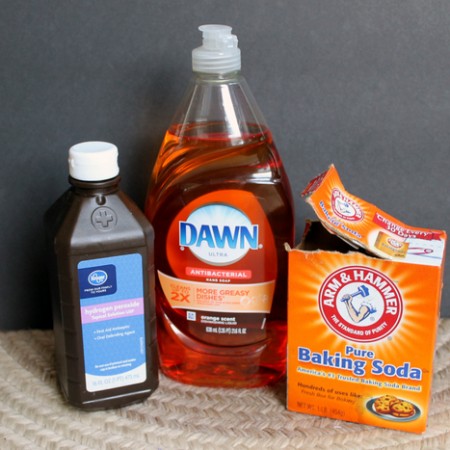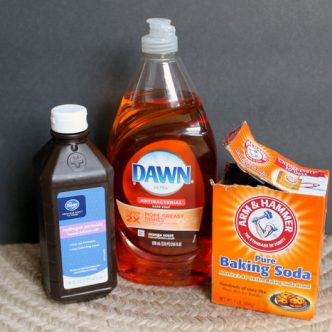 Homemade Carpet Cleaning Solutions
Make these homemade solutions to clean your carpet!
Read More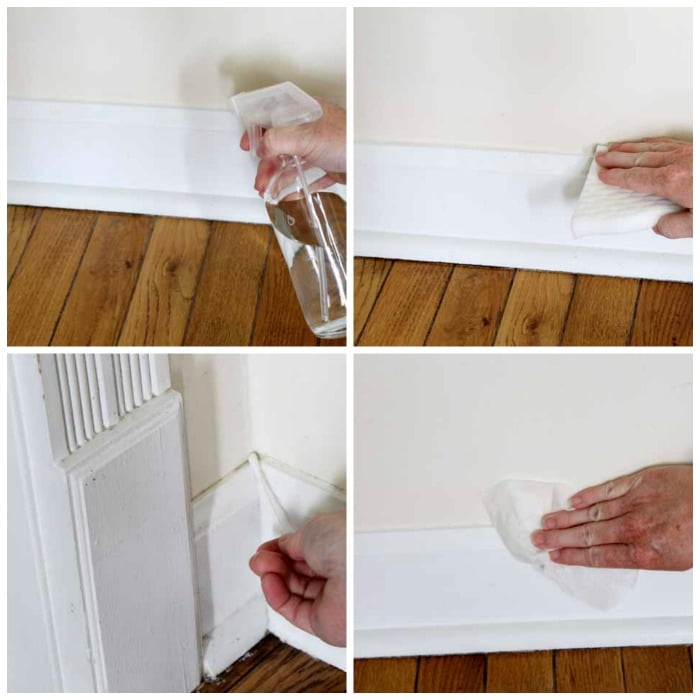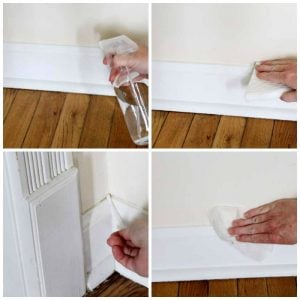 Best Way to Clean Baseboards and Keep Them Clean
Your baseboards will shine for a long time when you use this cleaning method.
Read More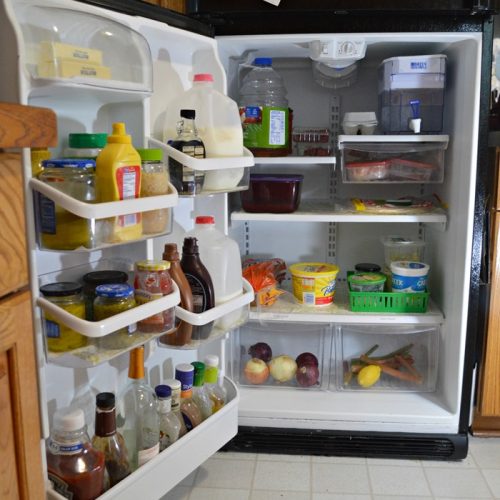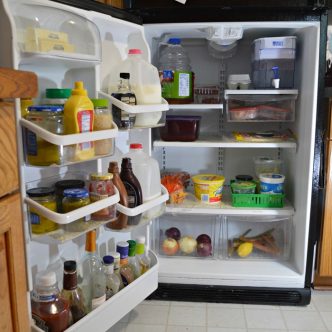 Lazy Girl's Guide to Cleaning the Fridge
Get your fridge cleaner than ever before and keep it that way with this guide!
Read More