Car detailing at home does not need to involve complicated products that take up space. You probably have everything you need to make your car shine right in your own home. You just need to think outside the box a little. Today we are going to share some of our hacks so you can give them a try for yourself.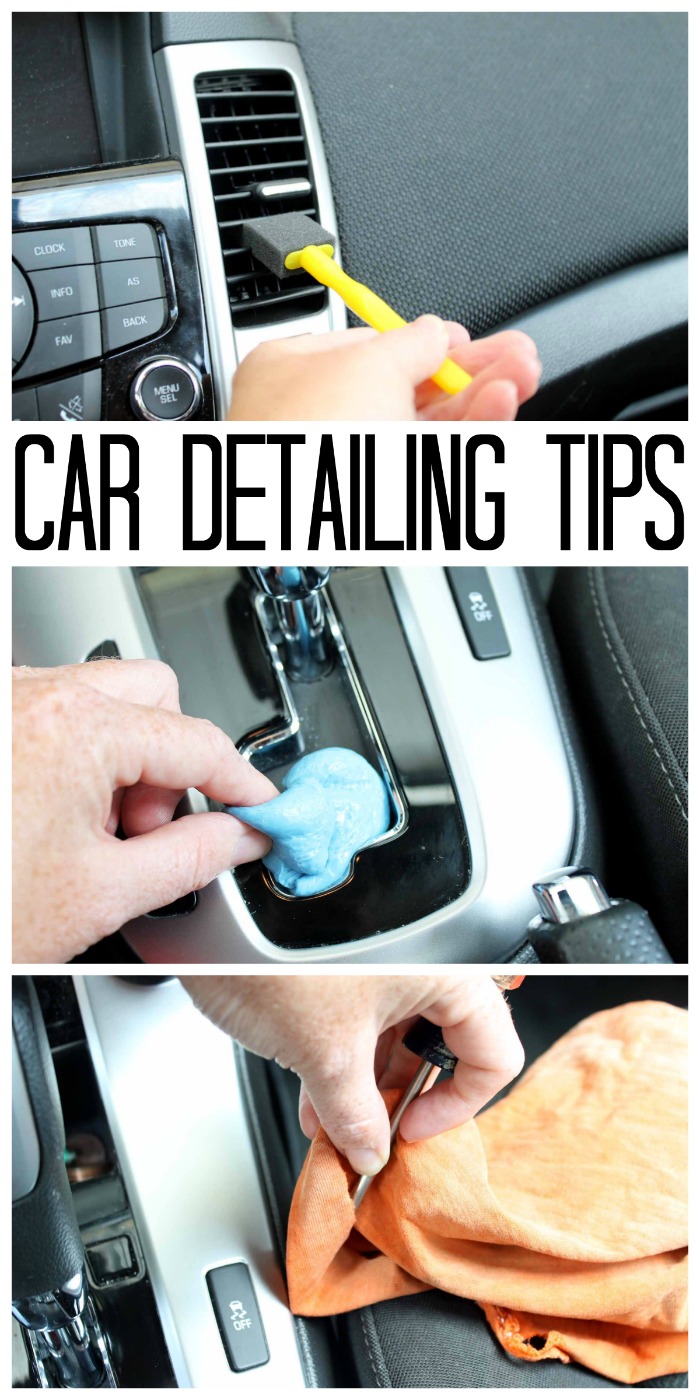 Car Detailing at Home: Sponge Brush
Y'all a sponge brush is super inexpensive and you might even have them with your craft supplies. Well save one for cleaning your car. They are super versatile and can clean all of those small areas that you just can't quite get to with a rag or sponge. My favorite is inside those pesky car vents. A sponge brush is the perfect size!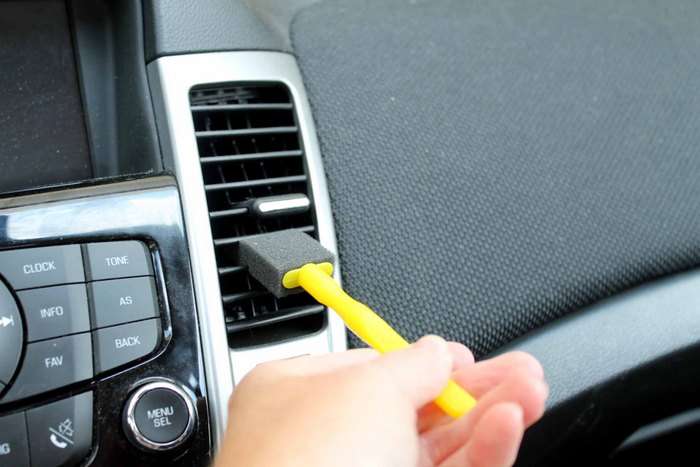 Car Detailing at Home: Slime
Do you feel like you are just pushing the dust around instead of actually cleaning it up? I mean you clean from one surface just to have it land on another. And what about the dust in those really small cracks and crevices? Slime to the rescue! The same stuff your kids love to play with can pick up dust around your car and those small areas in no time at all! Just apply it and lift it up!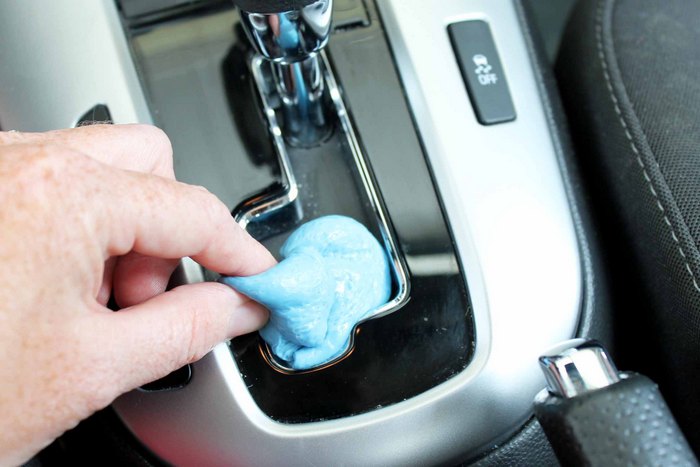 Car Detailing at Home: Screw Driver
Yes a screw driver is a useful tool but it is also a great help when car detailing. Wrap the end of a flat screw driver with a rag and get to work. This is great for cleaning out all of those cracks. Just run the screw driver along the crack and you will lift out dirt, debris, and who knows what else!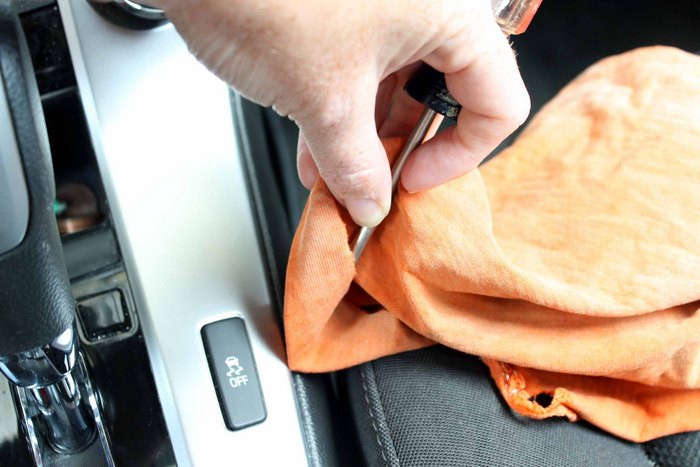 Car Detailing at Home: Cotton Swabs
Still have trouble getting into some of those fine details on your car? Cotton swabs to the rescue! They are great for a wide variety of jobs around your home but be sure to keep them in your car cleaning caddy as well. They can reach into those hard to get spots and remove dirt that is hiding there.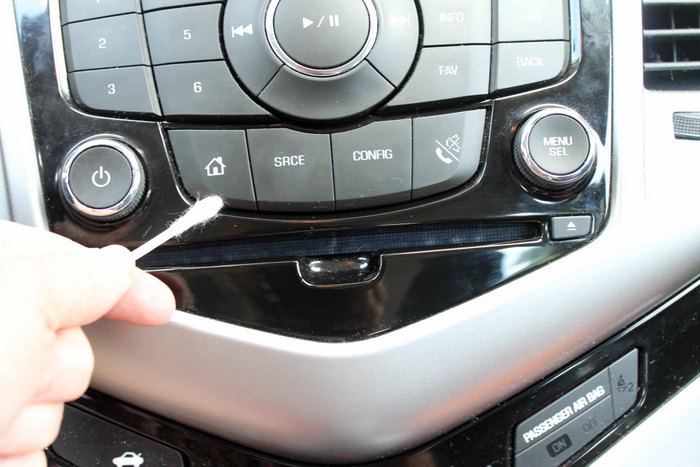 So, be sure to grab some of these supplies and give car detailing at home a try. You are sure to love the results they give you!
Love this and want more cleaning ideas? Try the links below!
Want to see my favorite cleaning supplies and products?
I have gathered all of the products I love using around my home into one great section of my Amazon storefront. You can click here to shop! If you are looking for just about anything to clean your home, I probably have an option that you will love!