Shaker crafts were everywhere when I recently attended Creativation which is the trade show for the craft industry. In fact, I made these shaker pins at the Xyron booth there and everyone loved them. I thought I would share how to make these cute pins to give you an idea for making shaker crafts of your very own.
Today we are also continuing with Craft Week where I am joining in to bring you great crafts all week long. You can find the crafts from the other bloggers at the bottom of this post! You can also find the link to a great giveaway that you don't want to miss. So far this week, you may have missed my tulip wreath as well as my tutorial on making painted handle cutting boards. I also don't want you to miss my post on making writable labels with the Cricut Joy and this DIY magnolia garland that is perfect for a wedding. Yesterday I shared these DIY cosmetic bags that are so easy to make.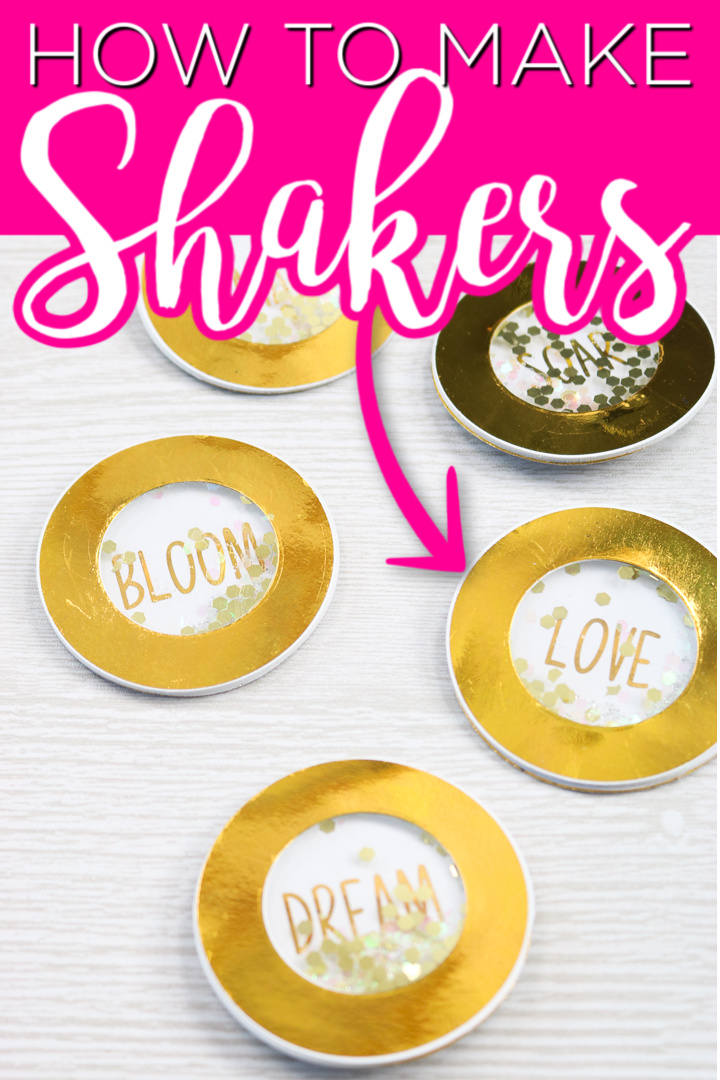 Supplies needed to make shaker crafts:
How to Make Shaker Crafts:
First, you will need to decide if you are going to add the gold foil to your pins or not. If you are, you will want to print the designs on a laser printer and use the Glaminator to add the foil. You can see more about how to use the Glaminator here.
Once you have decided on your foil, you can use the instructions below to start creating your shaker pins. Use this same method to make just about anything in a shaker. After all, shaker crafts are something that just about everyone needs.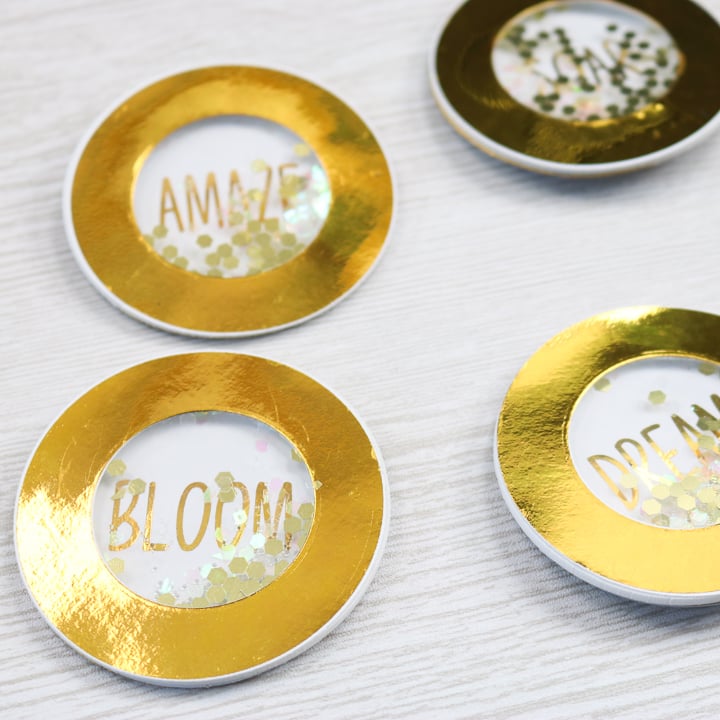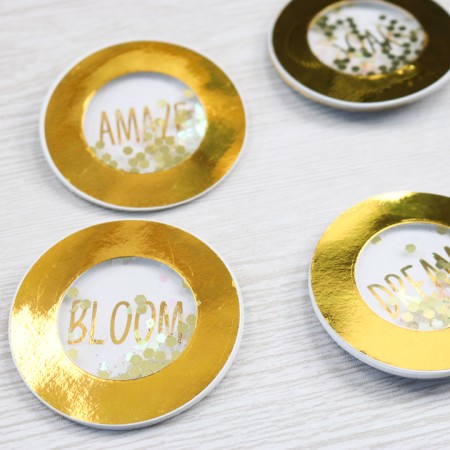 Making Shaker Pins
Learn how to make these shaker crafts with Xyron adhesive.
Equipment
Printer (laser if using foil)

Glaminator (if using foil)
Instructions
First, you will need to cut your pieces. The back is the circle with the slits and should be cut out of cardstock. The word, as well as the printed circle, should be made using the print then cut function on the Cricut on cardstock. Then you can use the Glaminator to add foil if desired. The smaller circle should be cut out of acetate. And the larger circle should be cut from craft foam. You can cut all of these pieces with a Cricut machine or make your own by hand.

You will need to run the foam circle, the large circle, and the circle with the word through the Xyron Creative Station. This makes them each a sticker. Push them through the front of the creative station then turn the handle to pull them through. Rub the top of the clear sheet well to get rid of excess adhesive.

Then you can start assembling your pin. Put your safety pin through the slits in the back circle. Then add the circle with the word on top. The adhesive will hold it in place. Please note that there are many versions of this pin in the Cricut file. You can delete off those that you don't want to make.

Add the foam circle on top of this. Then put some beads and some glitter on the inside. You will definitely want to add some beads for shake and glitter for sparkle. Remember not to fill too much so you can still read the word.

Then put the acetate circle on top. This does not have adhesive but we will fix that in the next step. Depending on the climate, this may have a bunch of static electricity and the glitter may stick to it. You can opt to leave the glitter out and only add beads.

Then put the larger circle over the top. The adhesive on this will hold everything in place. Press this down really well by pinching the edges.
Tried this project?
tag us to show off your work!
You can use this same method to make any number of shaker crafts. Running your pieces through the Xyron Creative Station makes assembling these super easy.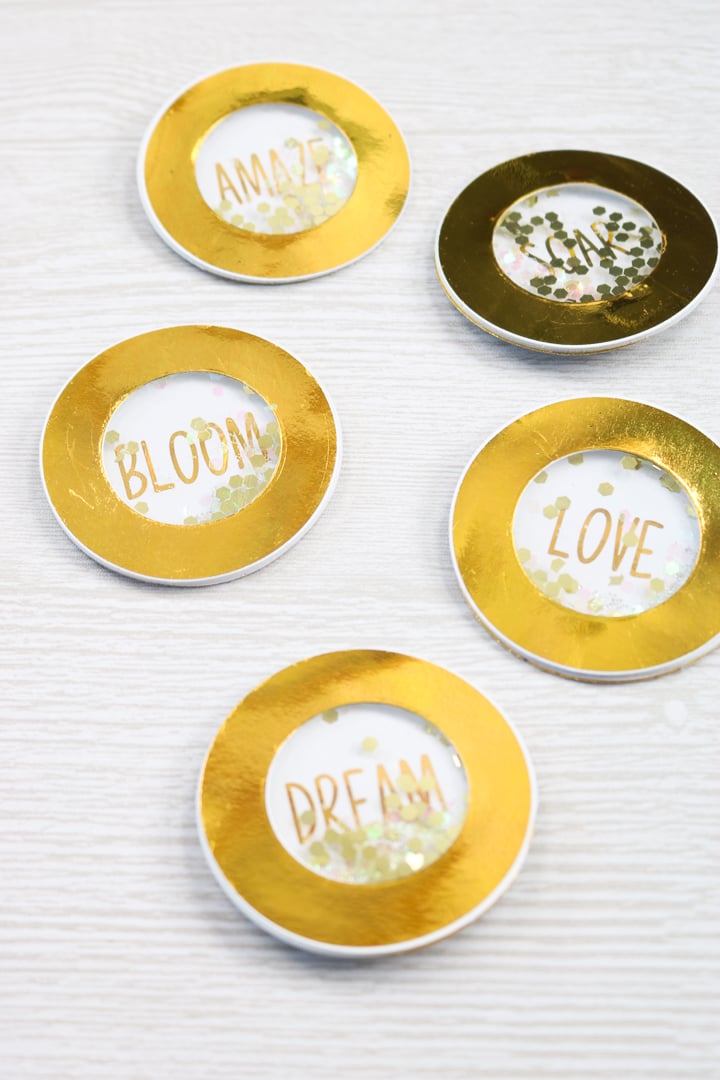 I used inspirational words in these shaker pins but there are tons of other options that you can try with these as well. In fact, I got this idea from a post Jen Goode did here. So, the sky is really the limit with this craft.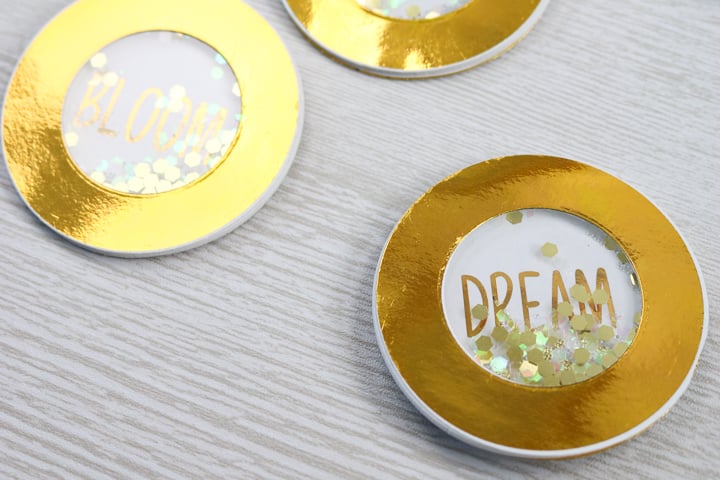 So, will you be making your own shaker crafts? From cards to banners, I have seen this shaker technique used in a wide variety of ways.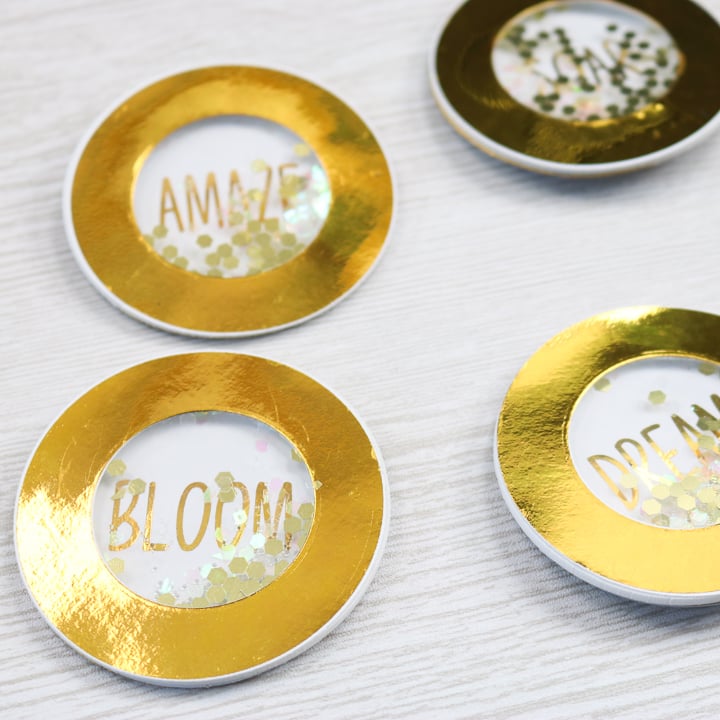 Want to enter our giveaway for today?
Today's post is sponsored by Xyron. Make sure to stop by my Instagram to enter the giveaway!
Want even more craft ideas for National Craft Month? Try the links below as well!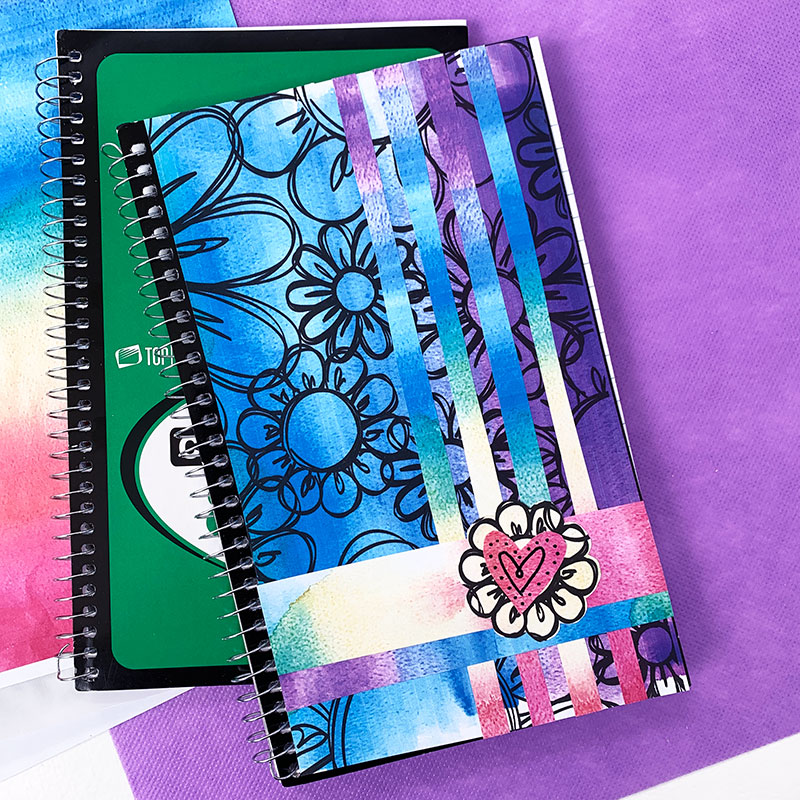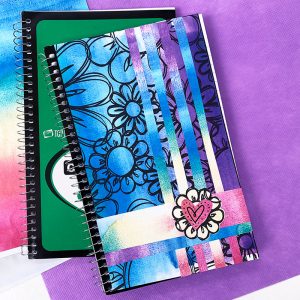 Decorated Journal Cover
Make your own journal cover and decorate your notebooks.
Read More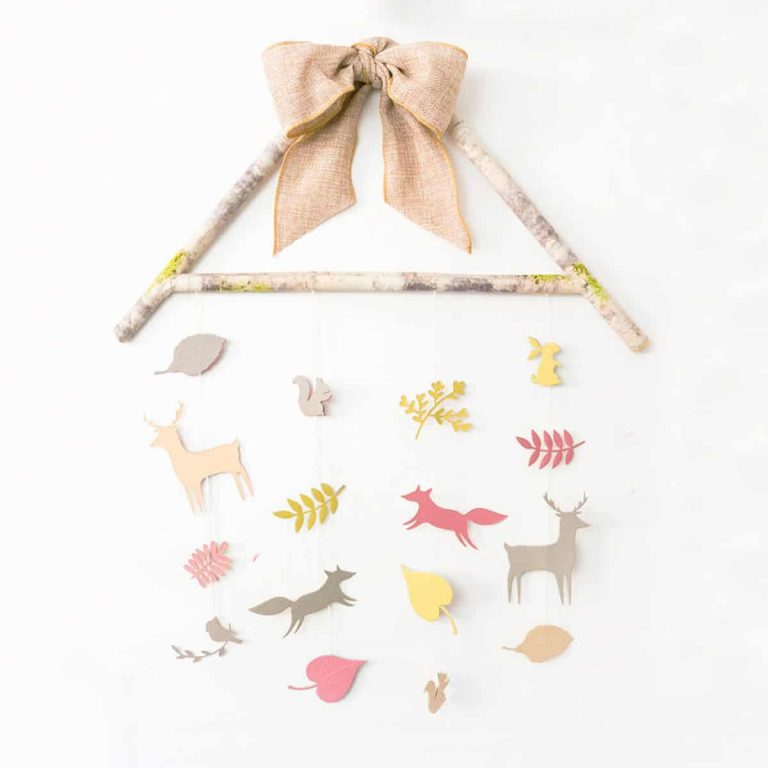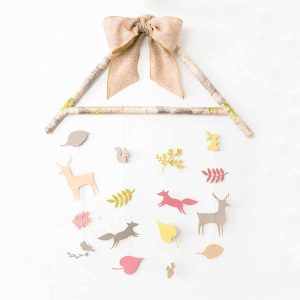 Woodland Animal Paper Mobile
Add woodland animals to a mobile with this easy DIY tutorial.
Read More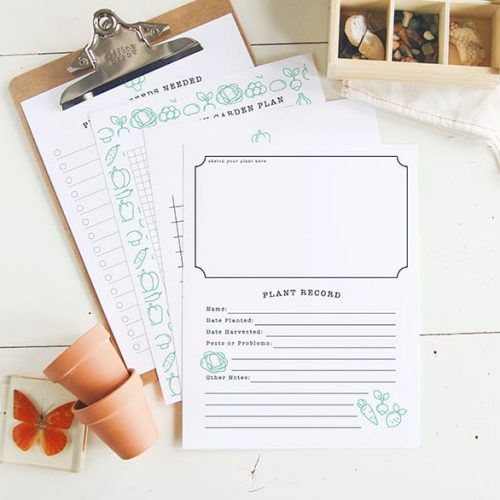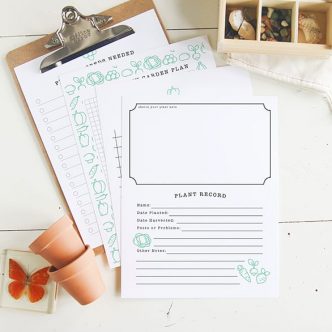 DIY Kids Garden Journal
Help your kids learn a little bit about the gardening process with this free printable planner.
Read More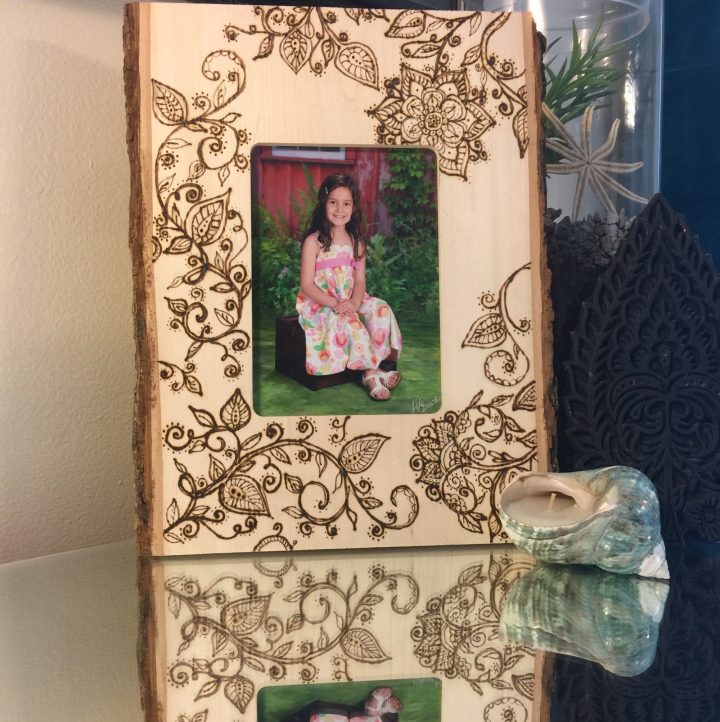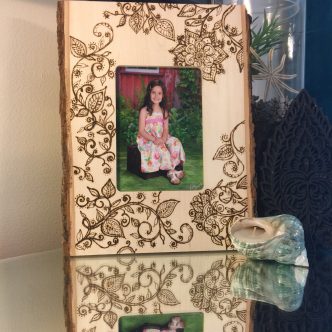 Wood Burned Picture Frame
Add something extra special to a picture frame with a wood-burning tool.
Read More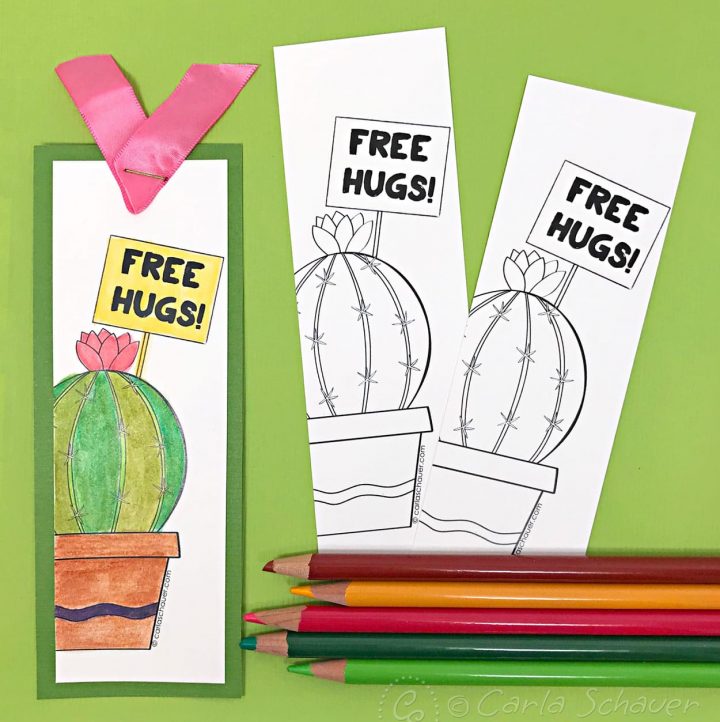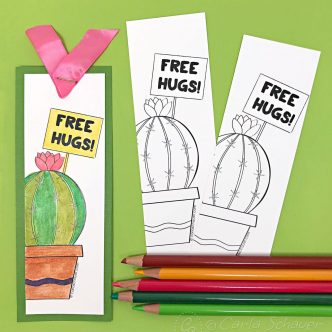 Cactus Coloring Bookmarks
Color these cute bookmarks with your kids for a fun activity.
Read More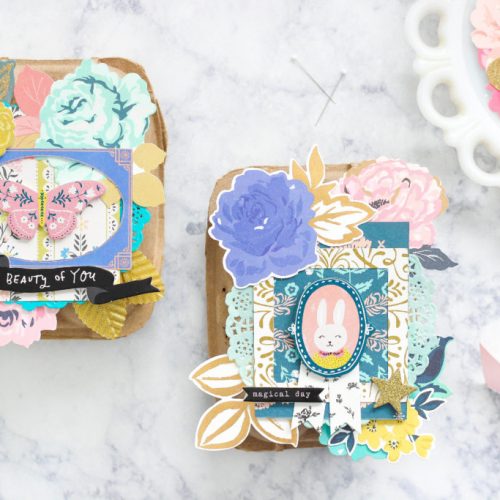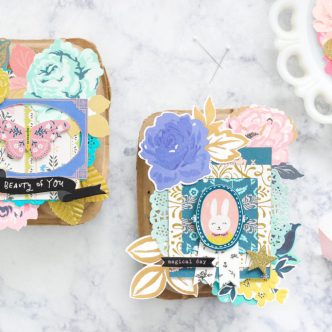 Egg Carton Craft
Make this cute egg carton for Easter.
Read More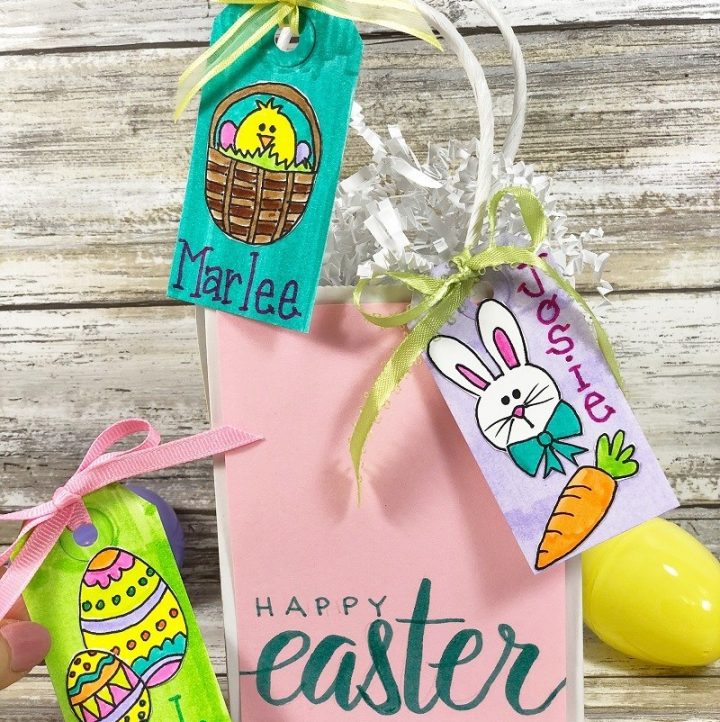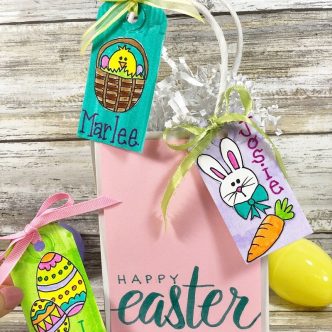 Stickers from Doodles
Turn your doodles into cute stickers in minutes.
Read More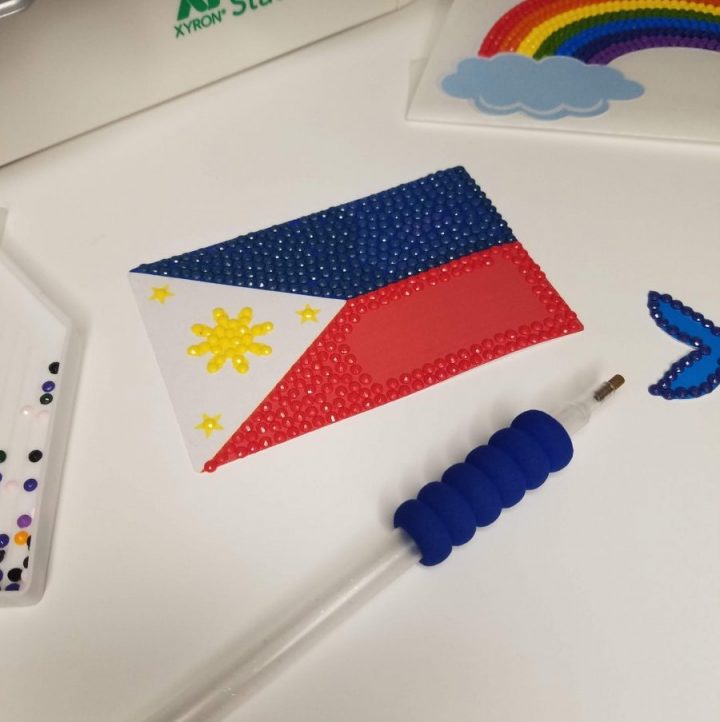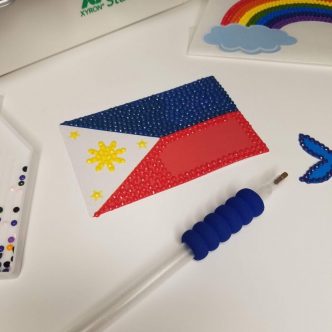 DIY Diamond Painting
You can also use your Xyron to make diamond paintings.
Read More
New to Cricut?
Sign up for our email list to download the Beginner's Guide to Cricut Design Space for FREE today!
Sign up to get the guide emailed to you!