I have three printables today for you to use to make your own DIY cosmetic bags. You just need some t-shirt transfers, a printer, and an iron. Then you can have cute custom cosmetic bags for your very own. Ready to get started?
Today we are also continuing with Craft Week where I am joining in to bring you great crafts all week long. You can find the crafts from the other bloggers at the bottom of this post! You can also find the link to a great giveaway that you don't want to miss. So far this week, you may have missed my tulip wreath as well as my tutorial on making painted handle cutting boards. I also don't want you to miss my post on making writable labels with the Cricut Joy and this DIY magnolia garland that is perfect for a wedding.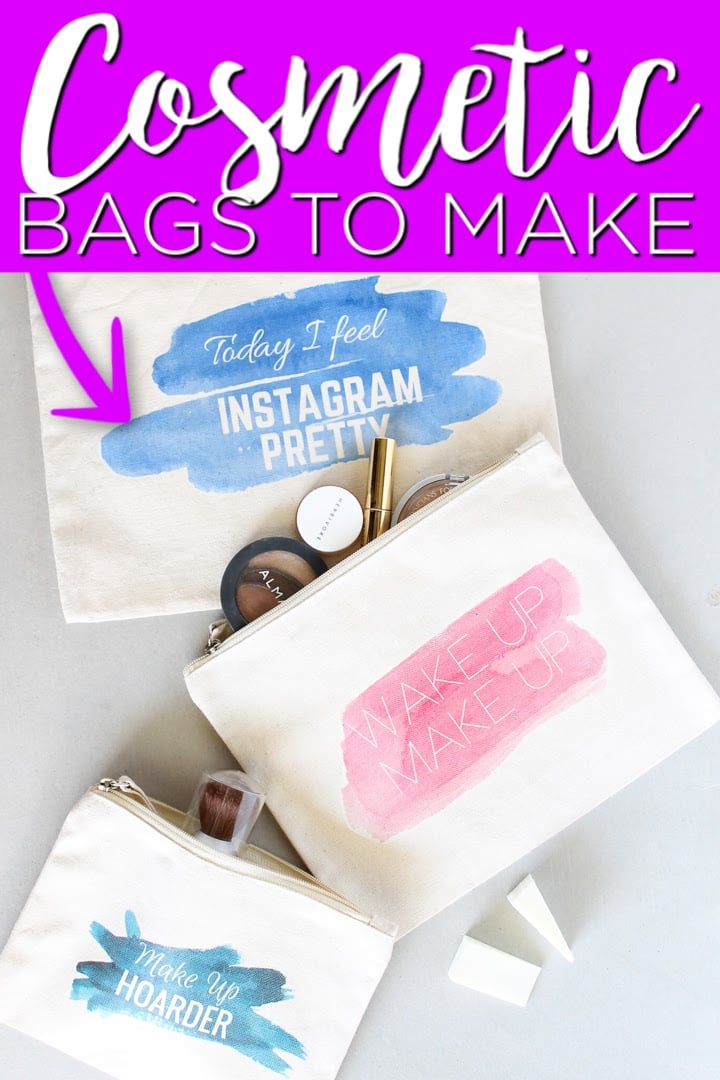 Supplies needed to make DIY cosmetic bags:
Printable designs to add to cosmetic pouches:
First, you will need to download our free designs. To do that, subscribe to our newsletter in the box below and the files will be sent to your email. Please note that the files will be sent as a zip file so you will need to unzip it to print them.
Please note that these files are for personal use only. You can email me if you have any issues with the download.
How to decorate cosmetic bags:
Now that you have your files and supplies, you can start to make your DIY cosmetic bags. We have a video if you want to just watch how to make them.
Can't watch the video or would rather print the instructions? You can follow along in the card below as well.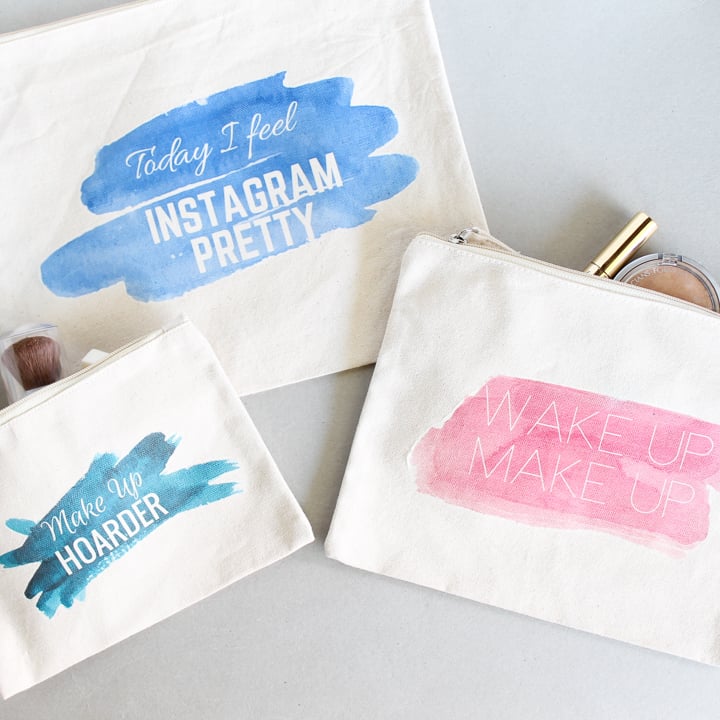 DIY Cosmetic Pouches
Learn how to make DIY cosmetic bags with our easy to follow instructions.
Instructions
Download the free printables by signing up for our newsletter towards the top of this post. Then print your designs on to t-shirt transfer material. Be sure to mirror your design before printing and follow all instructions included in whatever brand of transfer you are using.

Trim around the transfer as close as you can to the design using a pair of scissors.

Put the design down onto the makeup bag. I ironed mine on a table covered with a folded cloth.

You will need to follow all instructions that come with your t-shirt transfer material for time and temperature when ironing. For instance, mine required that I iron in both directions.

Then you can peel back the liner and the design will be left on your cosmetic bag.

Continue to make as many bags as you want using the same method.
Tried this project?
tag us to show off your work!
This easy method for making DIY cosmetic bags is perfect for those that want a quick and easy DIY project that looks amazing when done.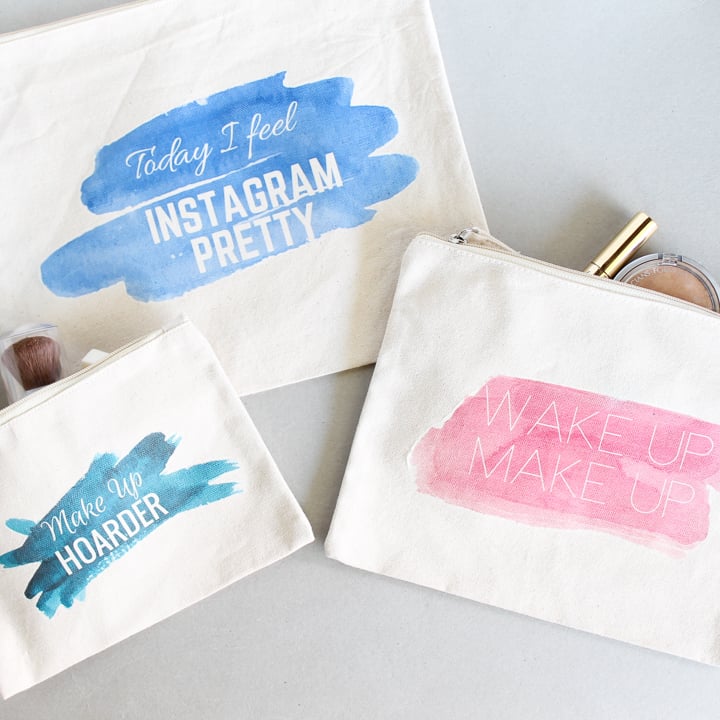 These would also make great gifts. So, pick up a few canvas zipper pouches and download our designs to make your own.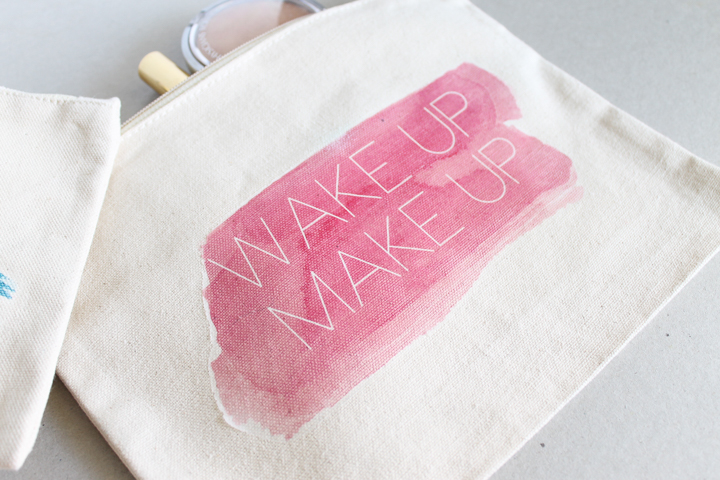 I am not sure which is my favorite. From wake up make up to make up hoarder, we have cute designs that are perfect for your cosmetics.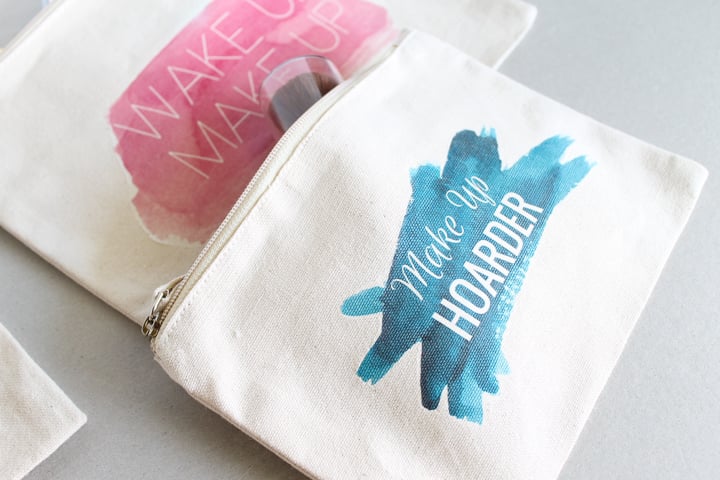 I do really love the Instagram pretty version though! Shouldn't we all feel Instagram pretty every single day?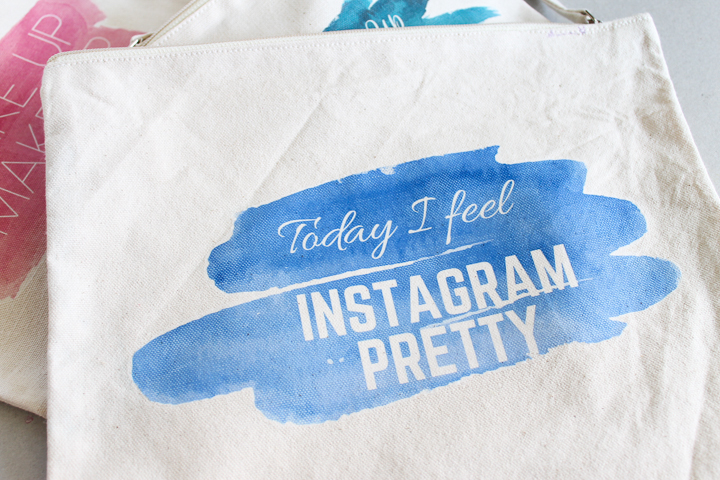 So, add your make up to one of these DIY cosmetic bags! I hope you will download our printables and make one of these (or THREE!)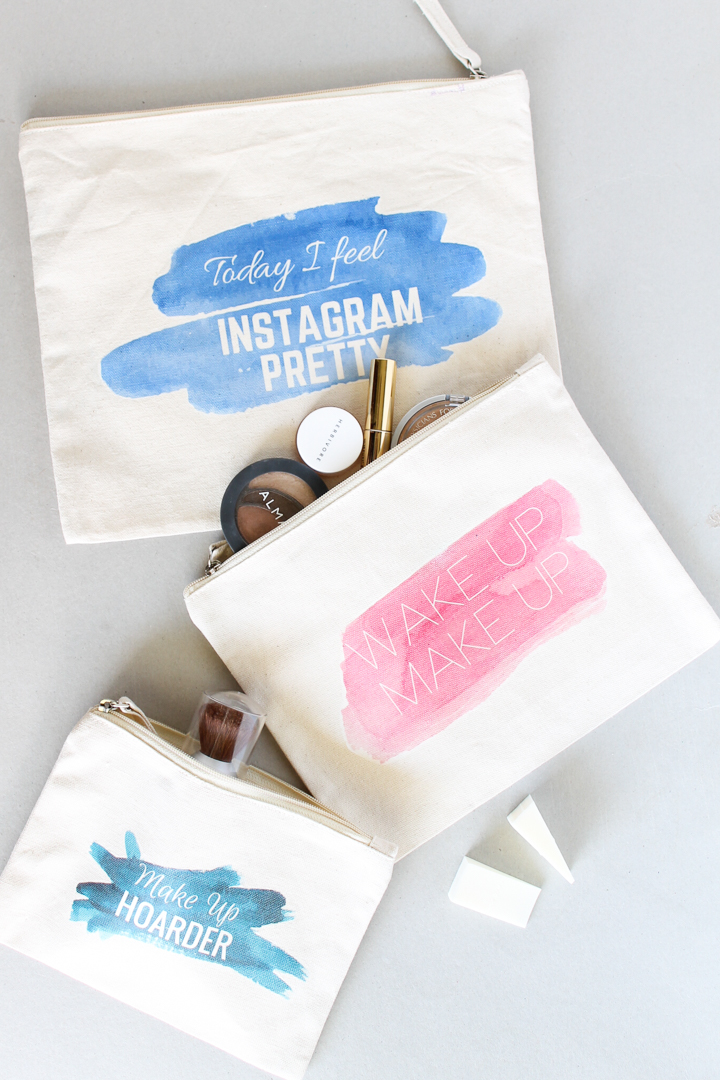 Want to enter our giveaway for today?
Today's post is sponsored by Fairfield World. Make sure to stop by my Instagram to enter the giveaway!
Want even more craft ideas for National Craft Month? Try the links below as well!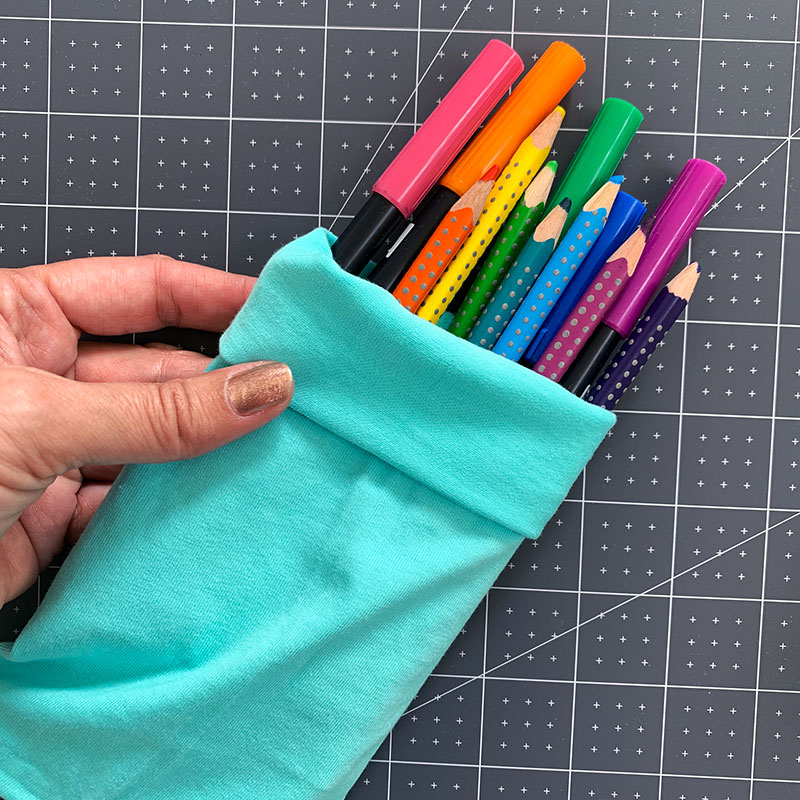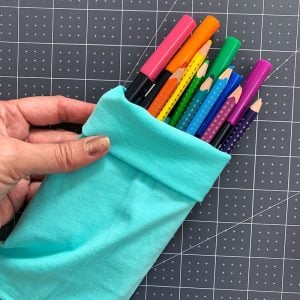 No Sew Pencil Pouch
Make this quick and easy pencil pouch to send with the kids to school.
Read More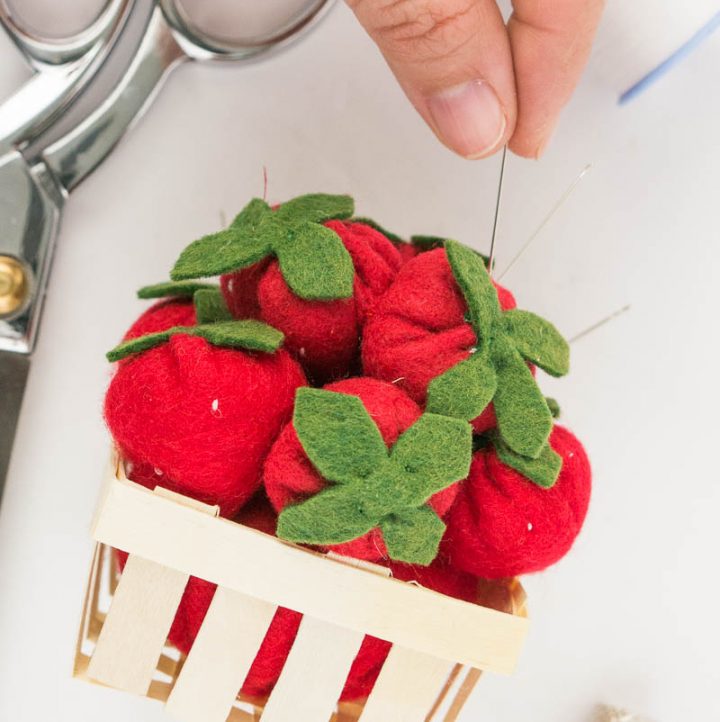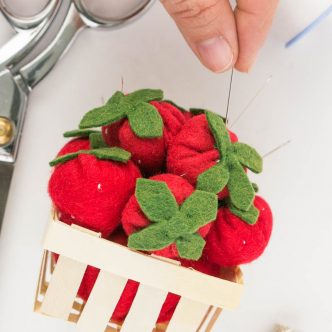 Make a Strawberry Pincushion
This craft is perfect for your sewing room or just your sewing table.
Read More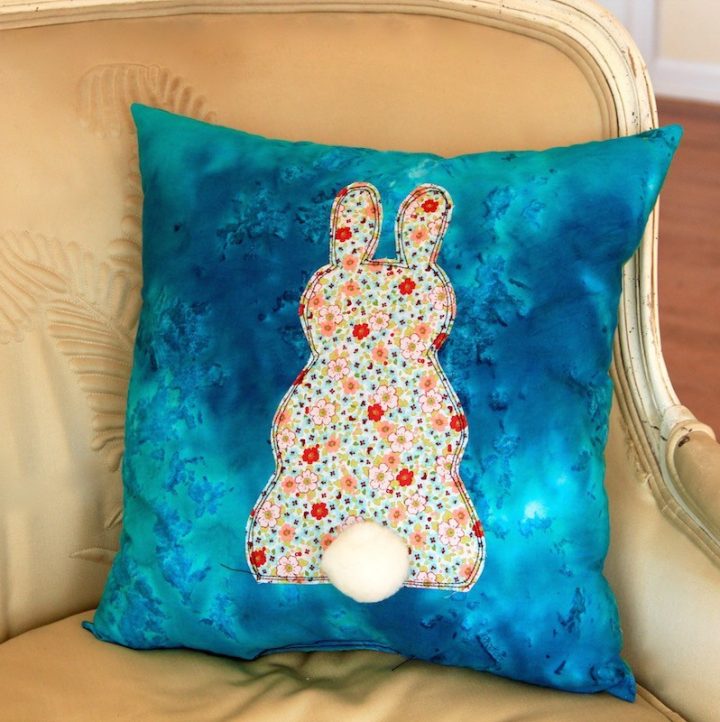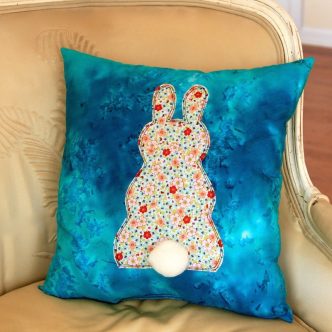 Easter Pillow
Add a cute bunny butt to your decor with this Easter pillow idea.
Read More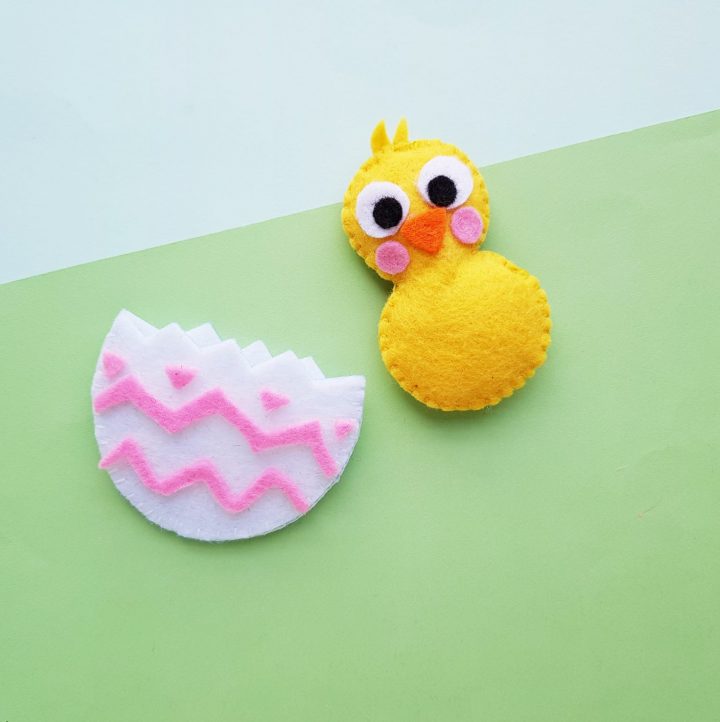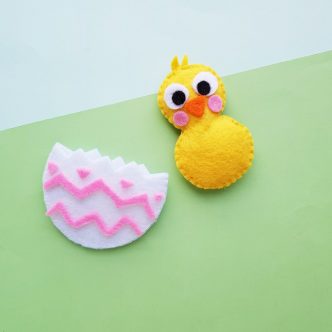 Easter Chick Plushie
This is the perfect addition to your kids' Easter baskets.
Read More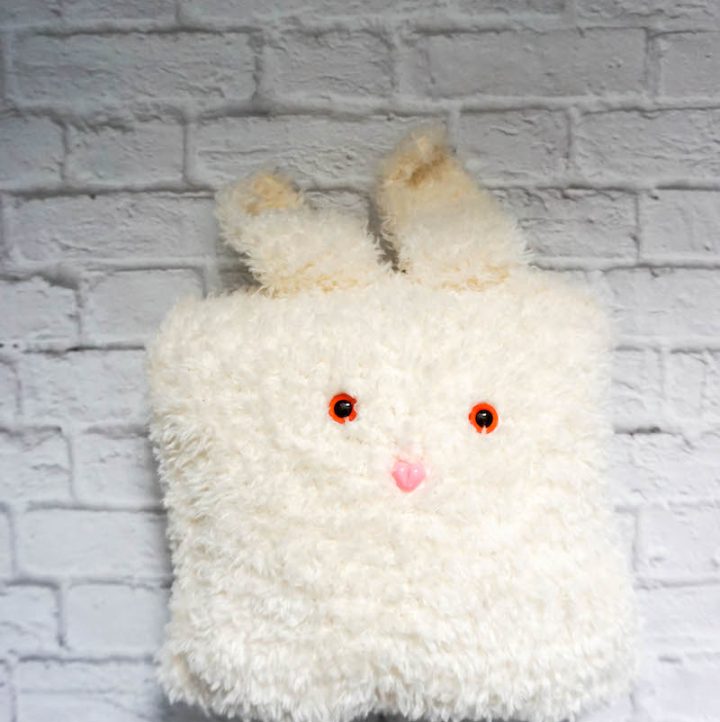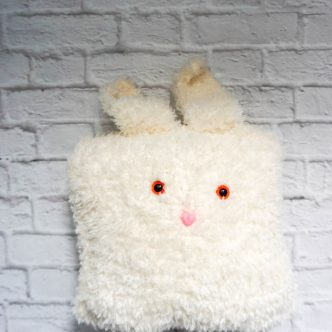 Cuddle Bunny Pillow
Add this cute bunny pillow to your little one's bed.
Read More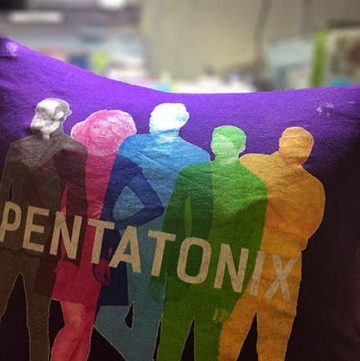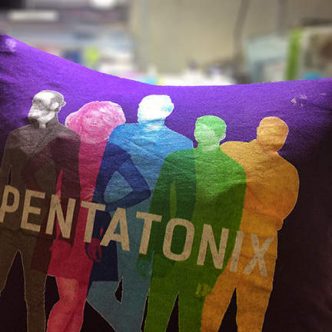 T-Shirt Pillow
Turn any t-shirt into a pillow with this tutorial.
Read More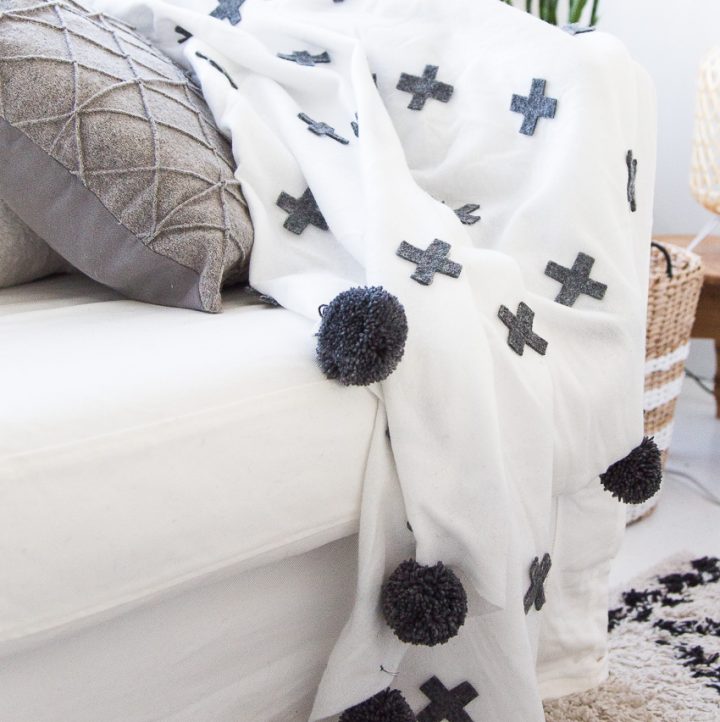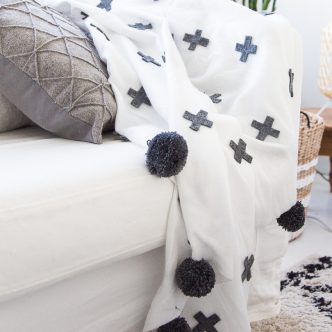 DIY Pom Pom Blanket
Make an adorable pom pom blanket with this craft tutorial.
Read More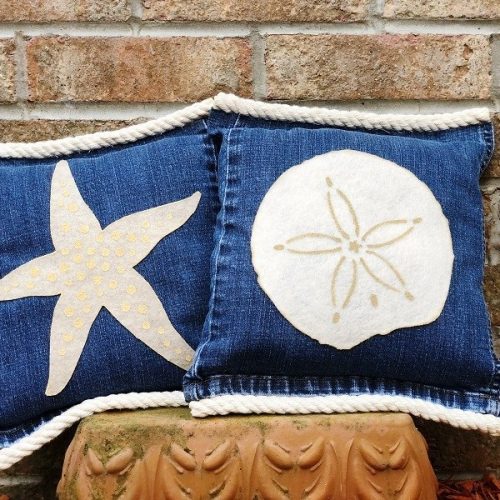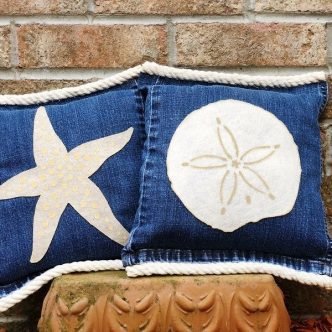 Starfish and Sand Dollar Pillows
These cute pillows would be perfect for a porch or a beach house.
Read More