Today we are going to open the Siser heat press, see what's inside the box, set it up, and use it to make a project. This heat press can be used for all brands of heat transfer vinyl as well as sublimation designs. You can see how hot this press will get as well as how to set the time and temperature below.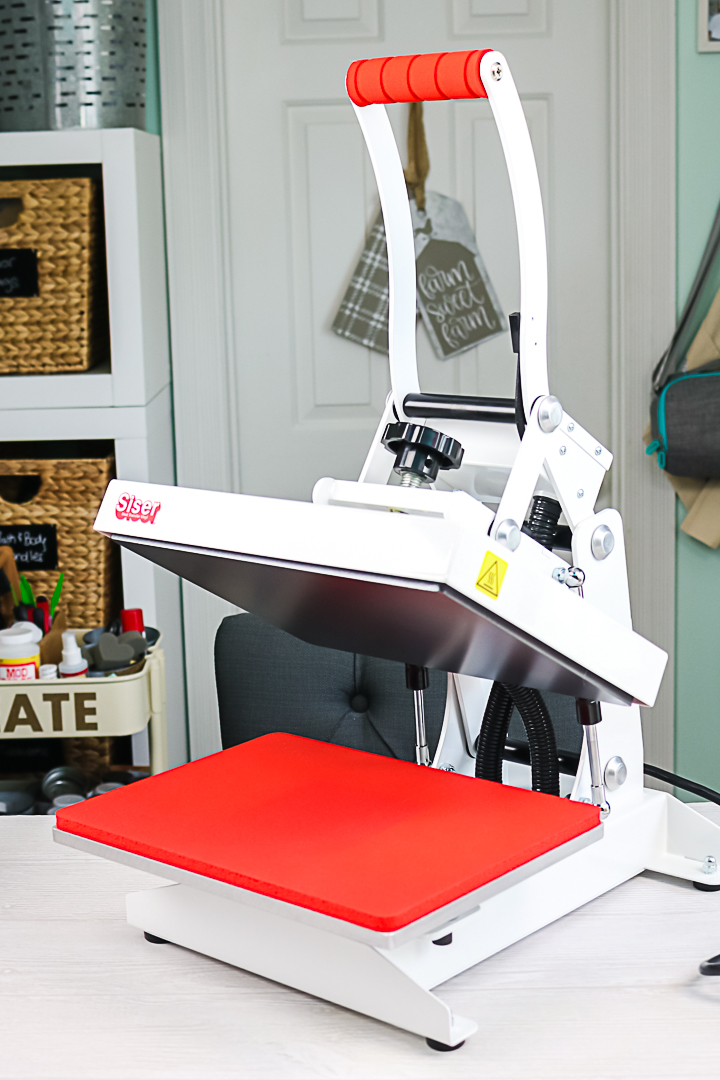 Siser Heat Press
This heat press is made by Siser. Siser makes great heat transfer vinyl as well that you should definitely try if you haven't already. The heat press, however, can be used for sublimation or any other project that you may use a heat press to make. I used it for the first time here and loved it!
Video Tutorial
Want to see all about the Siser heat press along with an example project? Just watch the video below!
Can't watch the video or missed some of the steps? I am also covering everything you need to know below!
What do you get inside the box?
When you open the box, the contents are fairly straight forward:
Siser heat press
How to manual
In fact, there is no assembly or anything! You can just start making as soon as you pull the press out of the box.
What size is the heat press from Siser?
The heat press is 9 by 12 inches. That is the maximum area that you can press at one time. You can, however, press larger items by pressing once, moving, and pressing again. I actually used this press for larger designs here.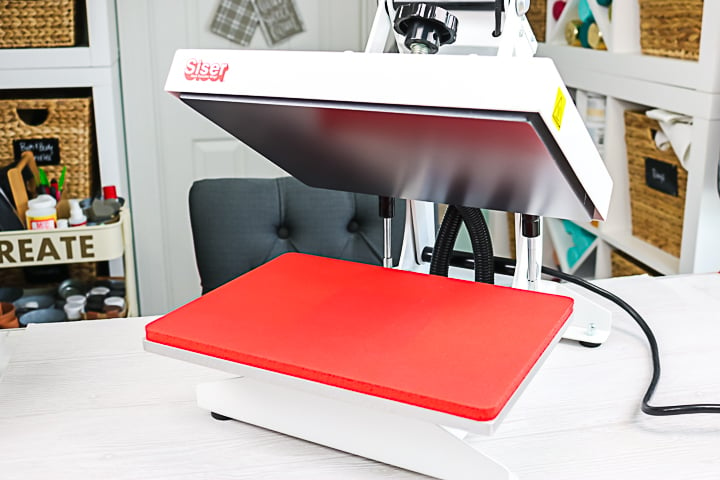 Operation
The Siser heat press tilts up instead of swiveling out. There is a knob that you can use to adjust the pressure of the press itself. Then you have a control panel as well as the cord. The on/off switch is actually in the back.
Setting the Time and Temperature
Once your press is plugged in and turned on with the handle in the up position, you can adjust the time and temperature. Here is a brief rundown of how to do that:
Press mode once.
You will see the temperature and you can adjust it up or down with the plus and minus keys.
Press mode again to get to the time. The light will illuminate over time to indicate what you are on.
Again you can use the plus and minus buttons to adjust the time.
Press mode again to get back to the original screen.
I will note that the maximum temperature I was able to set the press to is 430 degrees Fahrenheit. And then I went up to 300 seconds and the press would just keep going, so I'm not exactly sure what the maximum time is.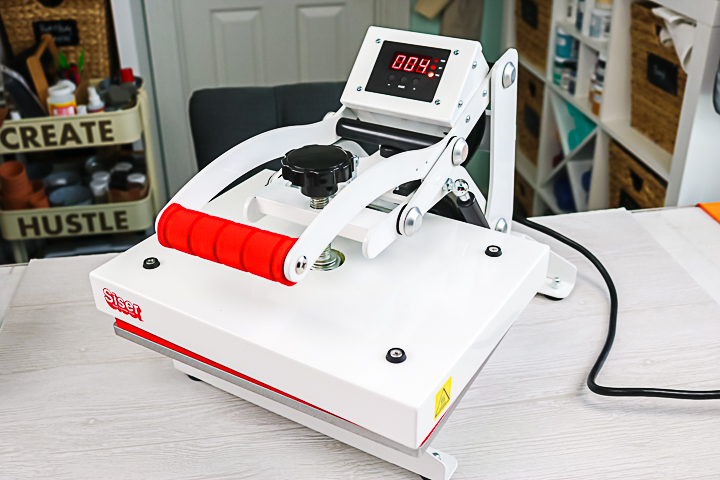 Using the Siser Heat Press
You do want to leave the handle up when you're not actually using the press. The screen will display the actual temperature of the press. Here is how to use the press to make a project:
Allow the heat press to heat up to your set temperature before you press. It will not beep when it is ready. So, you will need to watch the heat press to see when it comes up to the right temperature.
Then you can lower the handle of your heat press and adjust the knob to increase or decrease the pressure. When you get it to the pressure you want, you can lift the handle up and double-check to ensure the heat press is at the right temperature.
Add your item to be pressed and pull the handle down to press.
The press will then count down the time for you. It is normal for the temperature to fluctuate during pressing.
When the time gets to zero, it will beep. It'll continue beeping until you lift the handle.
Lift the handle, remove your item, and you're ready for your next one.
Please note that you always want to use caution when using the heat press. It is extremely hot! You will always want to use caution if you have children in the room as well. Do not let them operate or touch the heat press.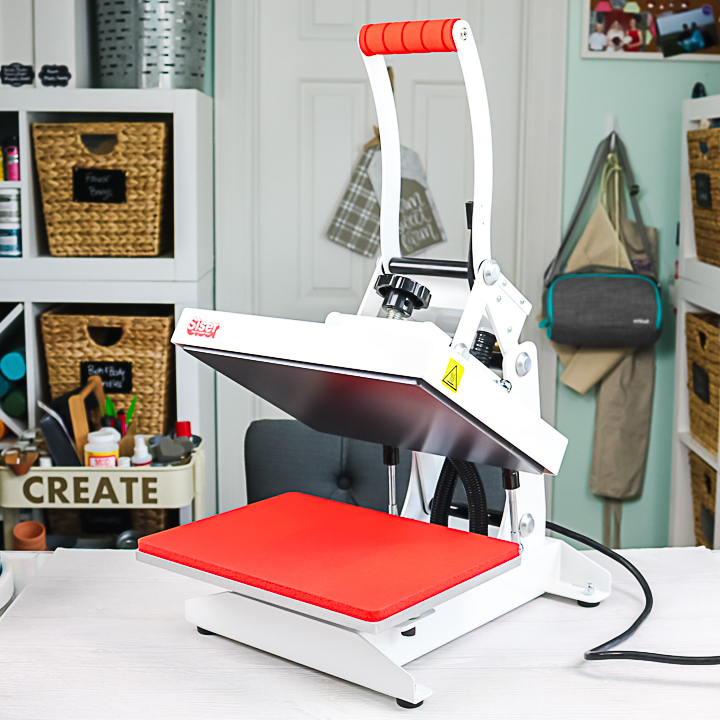 Where can you buy this heat press?
I picked this one up at Michael's and you can shop for it here. You may find it at other outlets as well but that is where I found mine.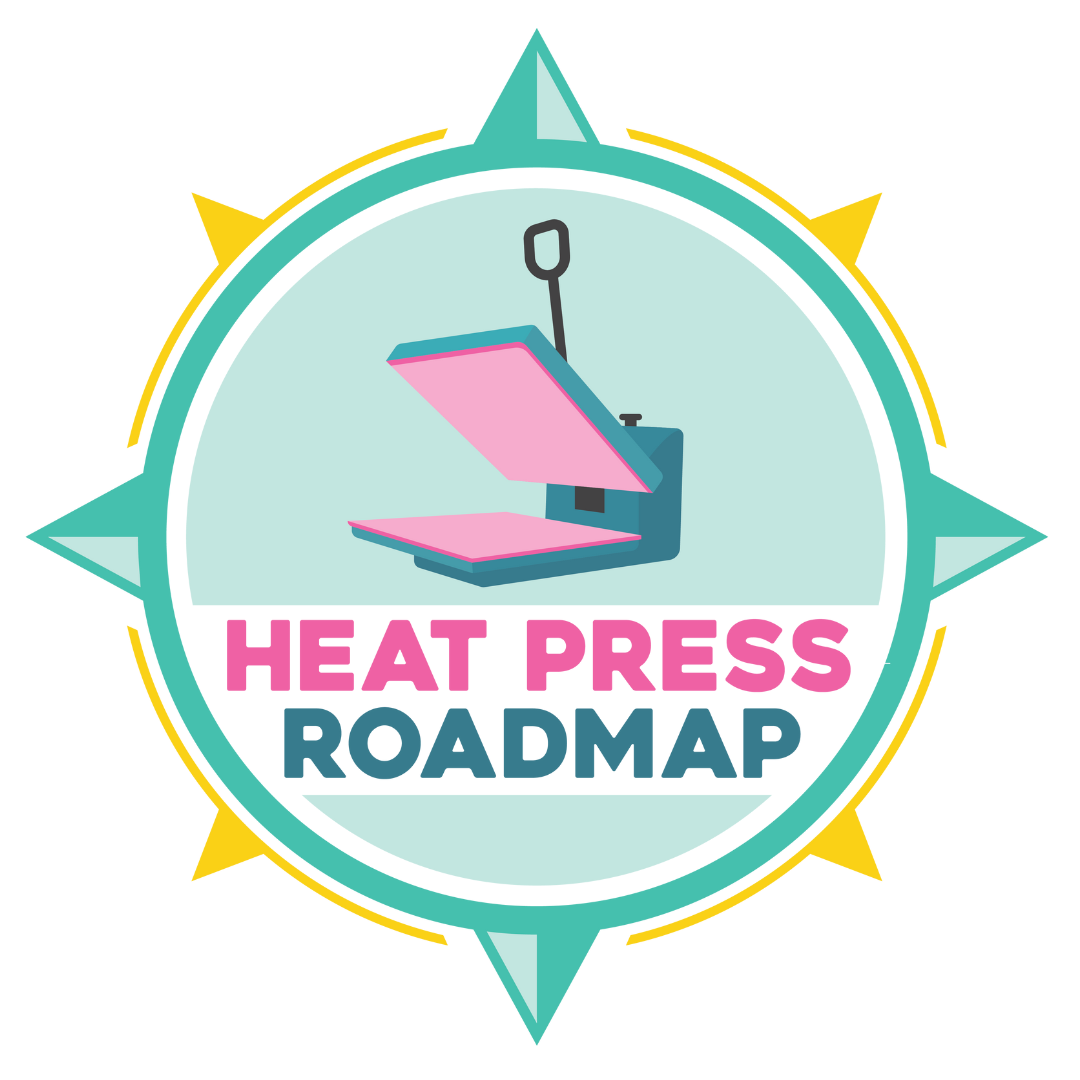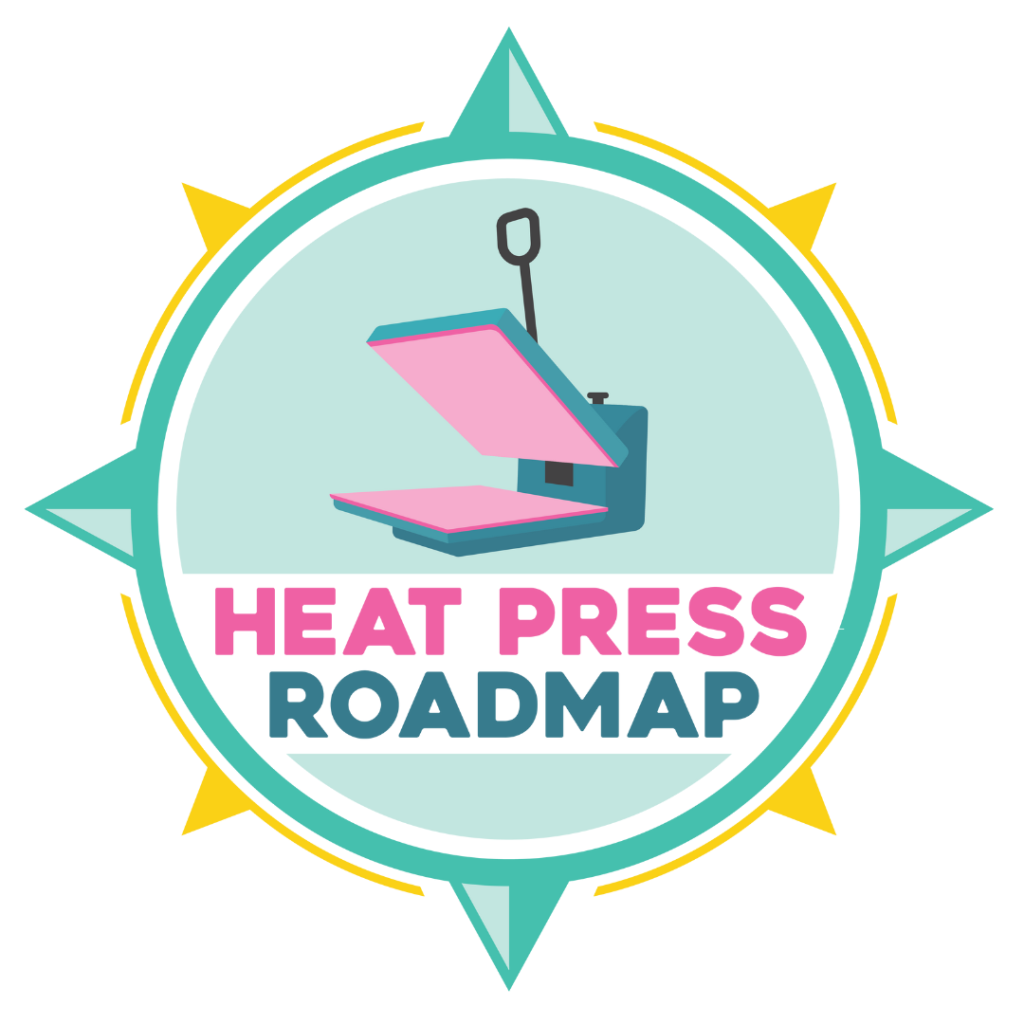 Not sure which heat press is for you? Heat Press Roadmap has your answer! This extensive course is designed to guide you on your journey to deciding on the best heat press for your needs, space, and budget.
Join Angie Holden and Cori George as they explore 17 heat presses in 27 videos. Get the details and sign up for Heat Press Roadmap here!
Should you add this heat press to your craft room?
It is a super convenient size and fairly small given that it's a 9 by 12 heat press. It is also fairly lightweight for a press of this size. So it's perfect for a smaller craft room and you could actually attach it to a table. There are holes in the bottom, but there are feet as well. I don't have it attached to anything, I'm just using the feet of my craft table, which is the way I prefer to do it. But you could definitely attach it to a work table if you would like to.
Hopefully, this helps you. If you're in the market for a heat press, definitely consider this Siser model. Again, I've not used it a ton so I can't give any recommendations for how long it will last, but it is a super sturdy press and so far, so good. I'm definitely impressed with this heat press. You can see a different brand of heat press here to get a rough comparison as to the features.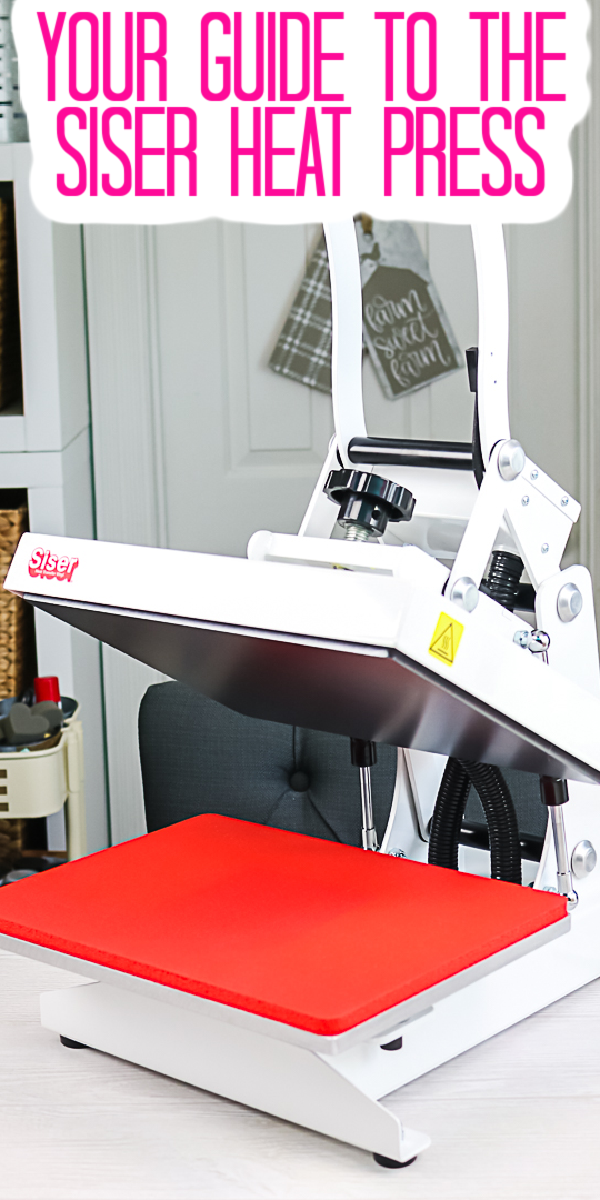 Love this post and want more? Try the links below as well!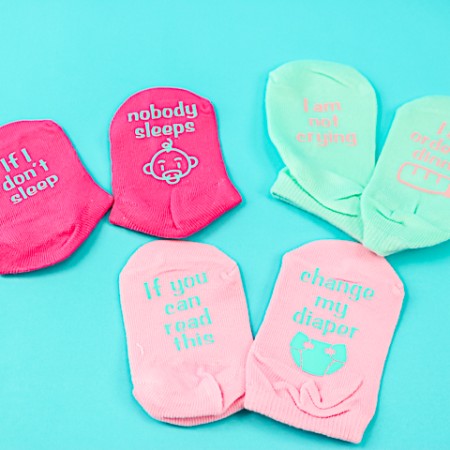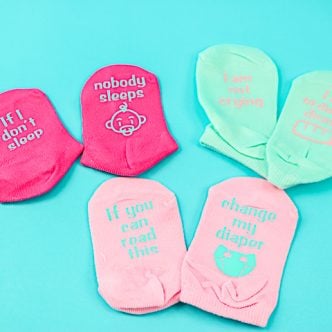 How to Add Iron-on to Baby Socks
Make these funny baby socks in minutes with this quick and easy idea for personalizing.
Read More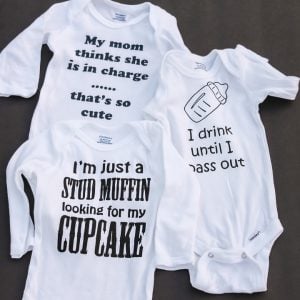 DIY Baby Onesies with Iron-on
Use heat transfer vinyl to customize those onesies in addition to our three free SVG files.
Read More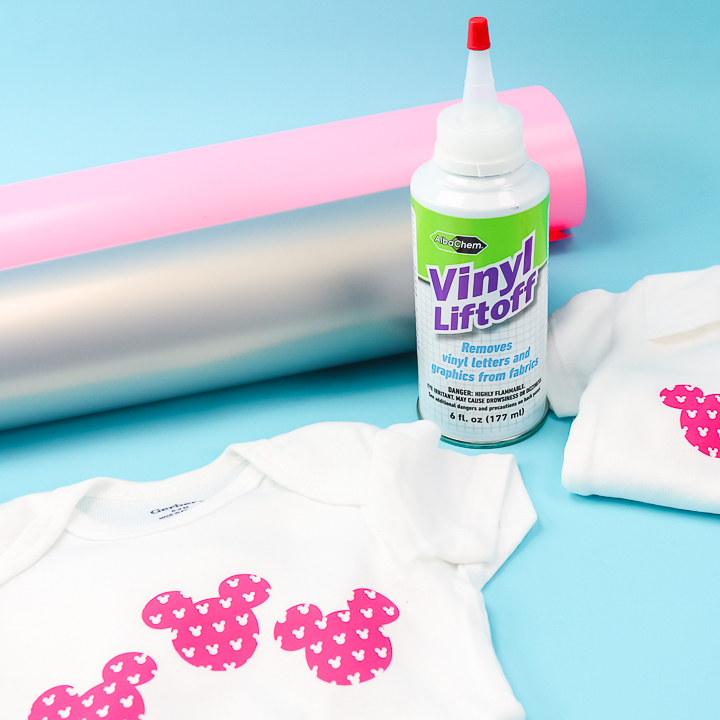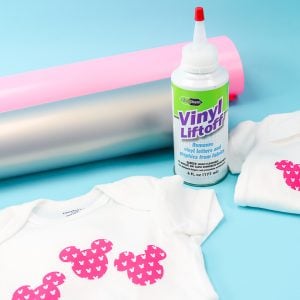 Repairing Heat Transfer Vinyl
Fixing those iron-on mistakes has never been easier!
Read More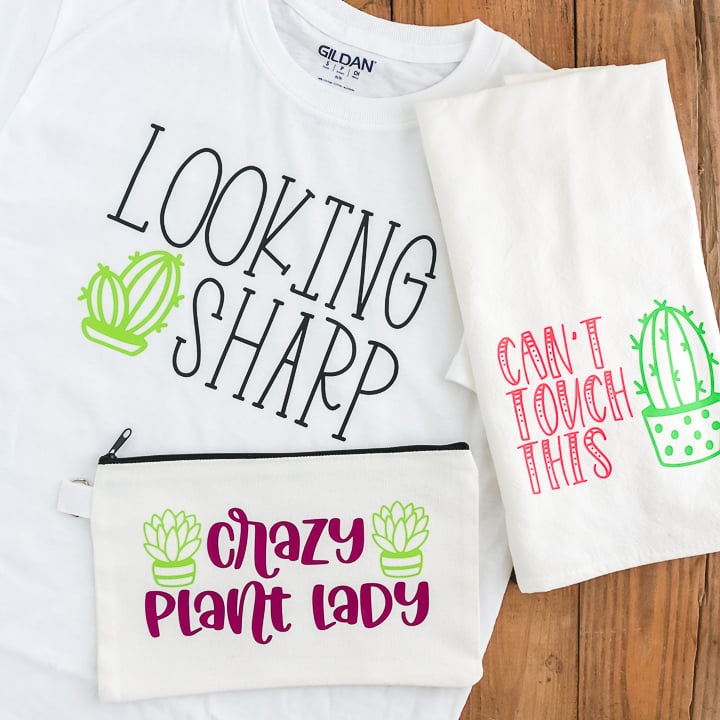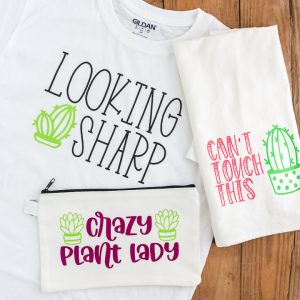 Applying B-Flex HTV
How do you use the heat transfer vinyl from B-Flex? We are showing you with a few simple projects to get you started.
Read More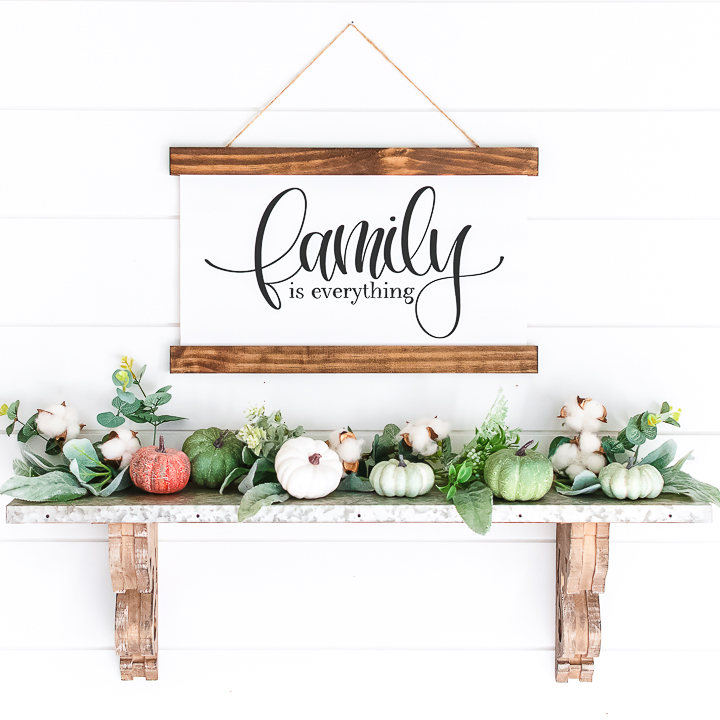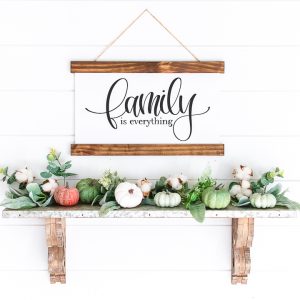 How to Make a Family Sign
Make this family sign in minutes with HTV, your Cricut, and a poster hanger.
Read More