A few weeks ago I shared with y'all my fall cleaning checklist and today I am back with a Thanksgiving checklist you are going to love. Why a Thanksgiving Preparation Checklist? After all of that cleaning, I realized the time was ticking down until the Thanksgiving festivities and I needed to get organized. So just in case you are feeling that way as well, I have everything in one place so you can start preparing 4 weeks before Thanksgiving! Don't let the holiday sneak up on you this year.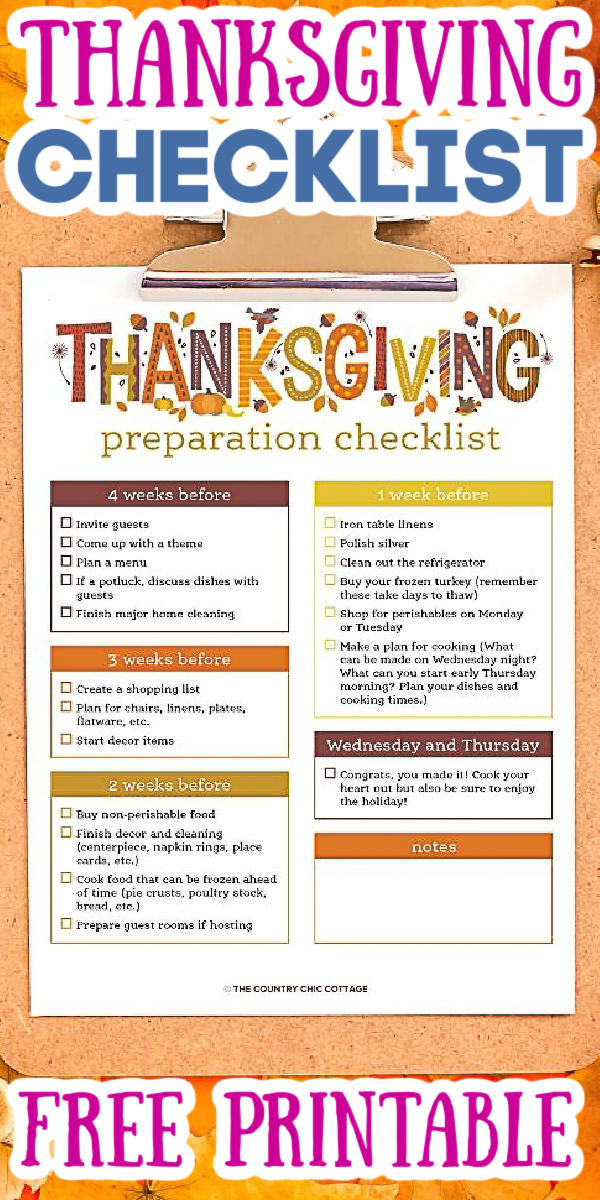 You won't be surprised or rushing around this year if you use my methods for organization. The very first thing on my preparation checklist is to finish that fall cleaning we started a few weeks ago. So make sure to finish the Fall Cleaning Checklist 4 weeks before Thanksgiving y'all. I am not quite there yet but I still have a few weeks left to go. So far, the upstairs is looking so much better and the bathroom got a really good scrubbing last weekend. Did you print the checklist? Are you done?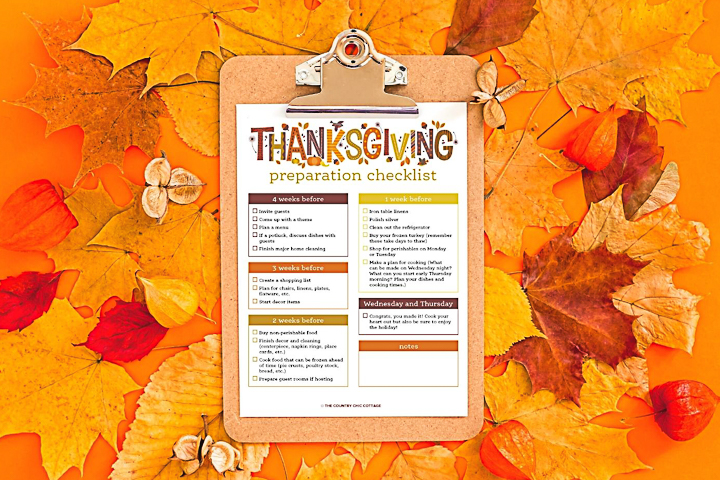 Thanksgiving Checklist
Be sure to grab this free checklist for preparing for Thanksgiving. Just sign up for the newsletter below and the checklist will be sent right to your inbox. From there, you can download the PDF and print as many times as you would like. If you already get our newsletter, just add your information again as you will not be signed up for anything further.
Please note that this file is for personal use only. You can also contact me if you have any issues with your download.
How to Use Your Thanksgiving Planner
Start by downloading from above and printing your copy. Then start checking off your items. In order to prepare well in advance and not be rushed, we start with tasks that should be completed 4 weeks out. These include inviting guests and the major cleaning of your home.
Then 3 weeks out you start your plan for the big day. How will you decorate? Do you have enough chairs and tables? Plan now so you can buy, rent, or borrow what you need
Two weeks out it is time to start a bit of shopping. Avoid the holiday rush by buying things that are non-perishable as well as frozen items. You can even prepare some foods that are okay to be frozen to eat later.
Then a week before the work really begins. You can make a cooking plan and start thawing that turkey. With a plan, your Thanksgiving Day can go off without a hitch.
Now that your plan is in place, you can have Thanksgiving to pull it off. Enjoy your family and your meal. You most definitely deserve it!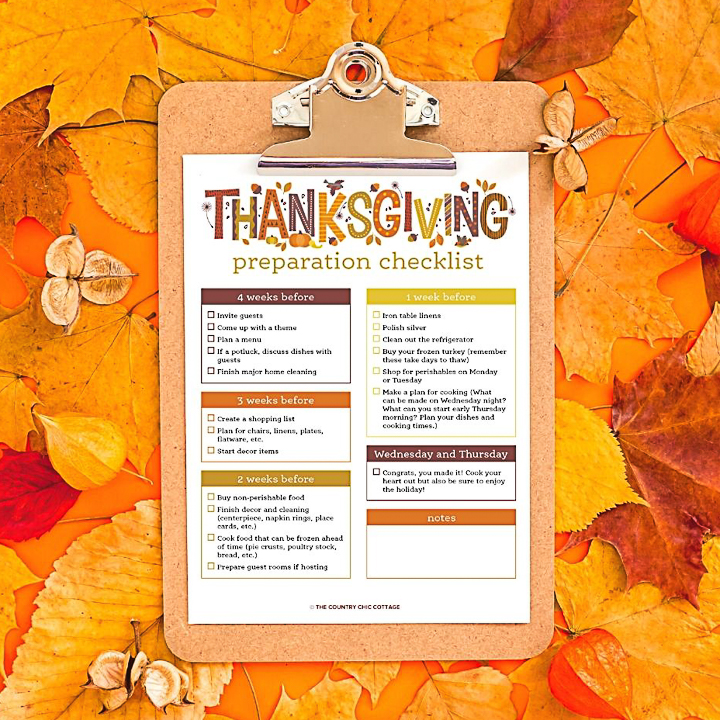 Our free printable Thanksgiving checklist will walk you through these steps and so many more. Everything you need to prep your home, your kitchen, and your family for the holiday are included. Enjoy and happy planning!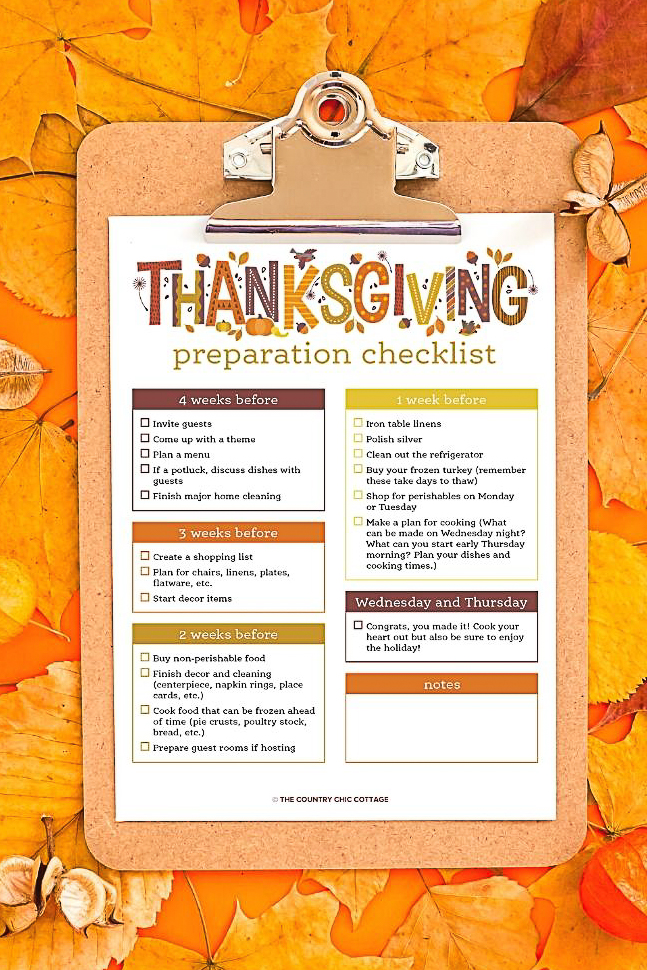 Love this Thanksgiving dinner checklist and want more? Try the links below as well!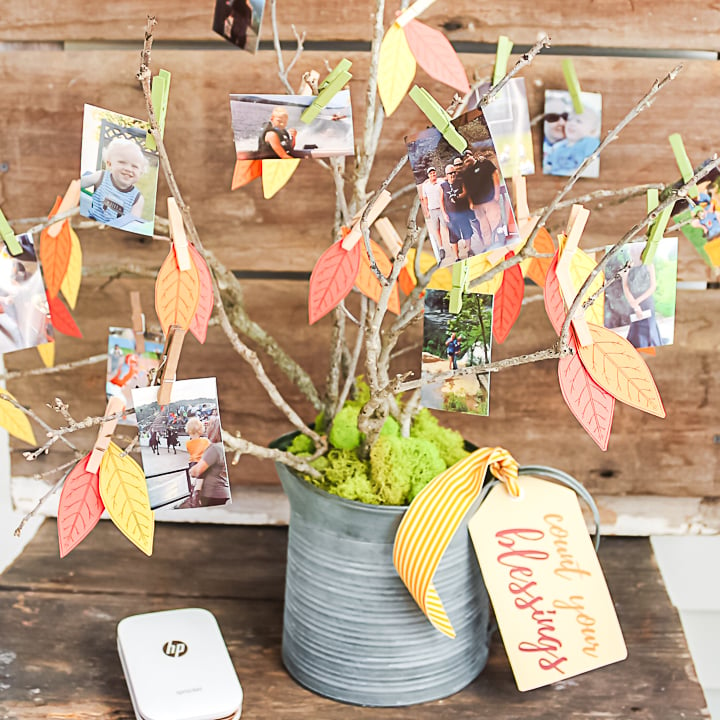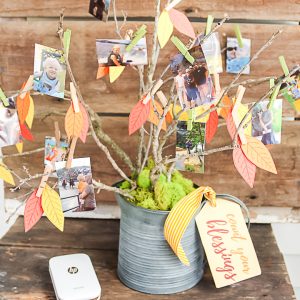 DIY Thankful Tree
Learn how to make this tree to show what you are thankful for this Thanksgiving!
Read More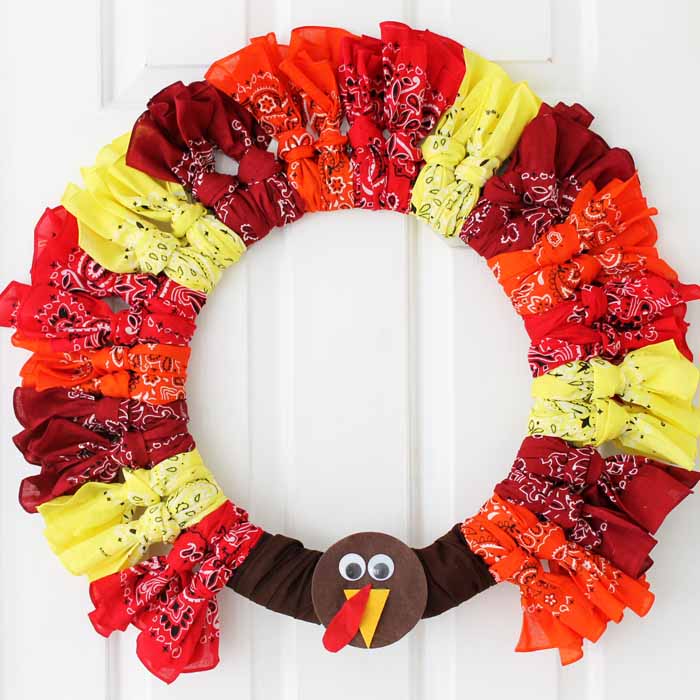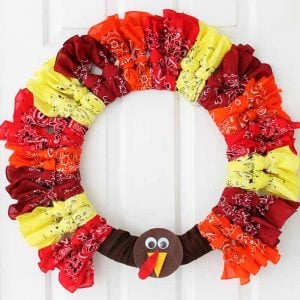 DIY Turkey Wreath for Fall
Grab your supplies and make this cute Thanksgiving wreath for your home this autumn.
Read More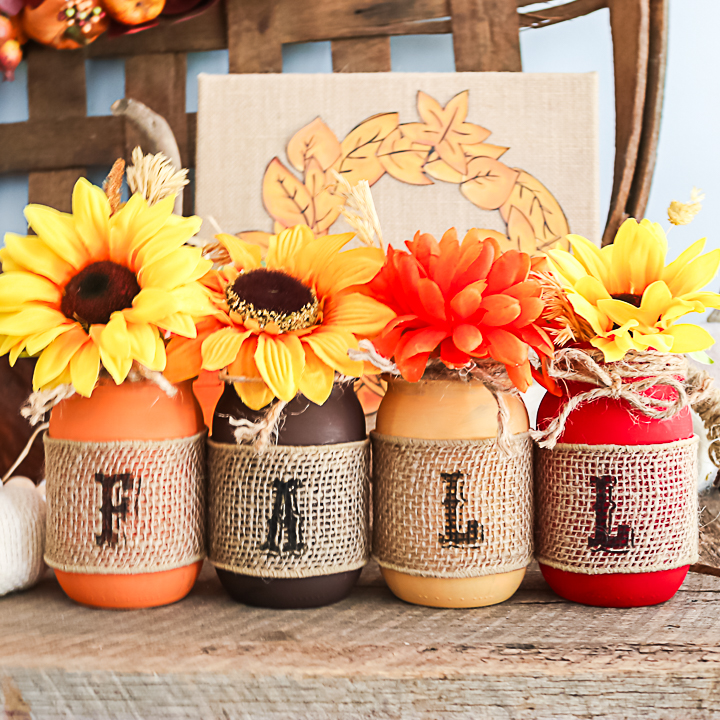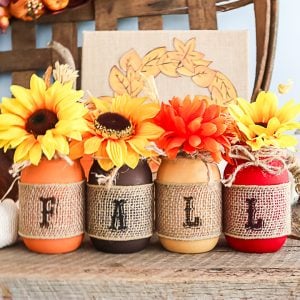 How to Make Fall Mason Jars
These fall jar crafts are so easy to make and you will love the way they look in your home.
Read More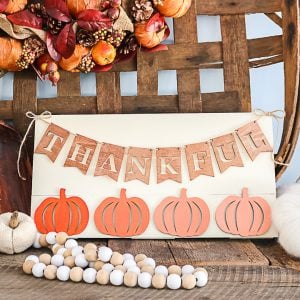 Thankful Sign for Fall
Make this cute fall sign from wood and add it to your home's decor this autumn.
Read More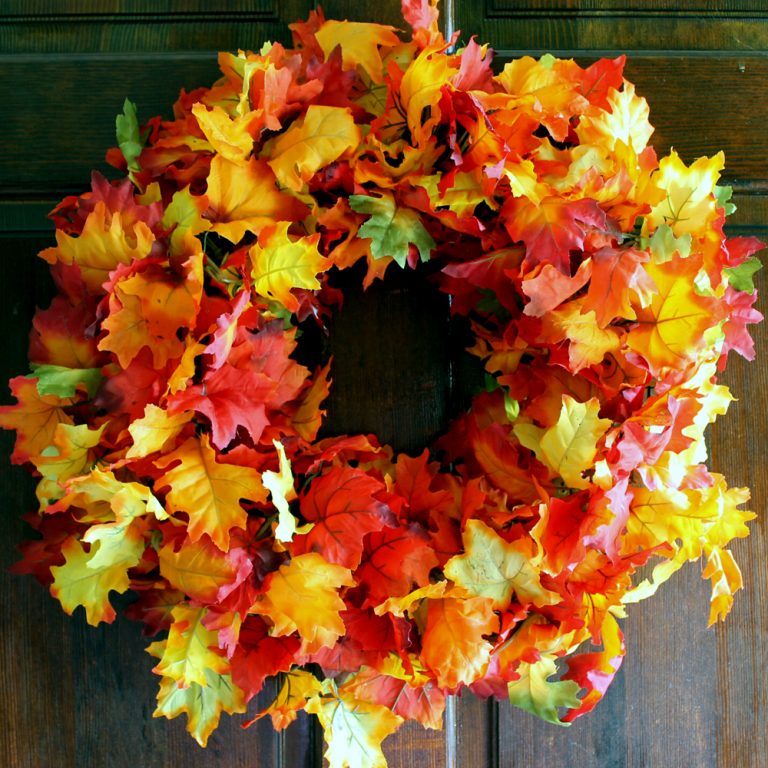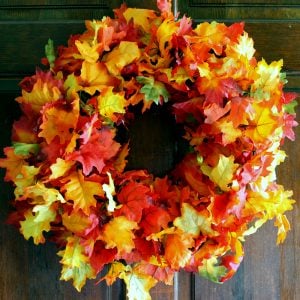 Make a Fall Leaves Wreath
Turn fall leaf garlands into something incredible in 5 minutes or less with this easy autumn DIY project.
Read More