You may be wondering what is Cricut Design Space? How does it work? Do you have to use it? Does it cost anything? I thought I would answer all of those questions and more for you today. Let's dive into Cricut Design Space and take a look at how it communicates with your Cricut. Whether you are a Cricut beginner or just wondering about the software, you will find the information you need below.
This post is sponsored by Cricut, however, all projects and opinions are my own.
Looking to learn your Cricut machine? You can sign up for my 7 day free Cricut class here.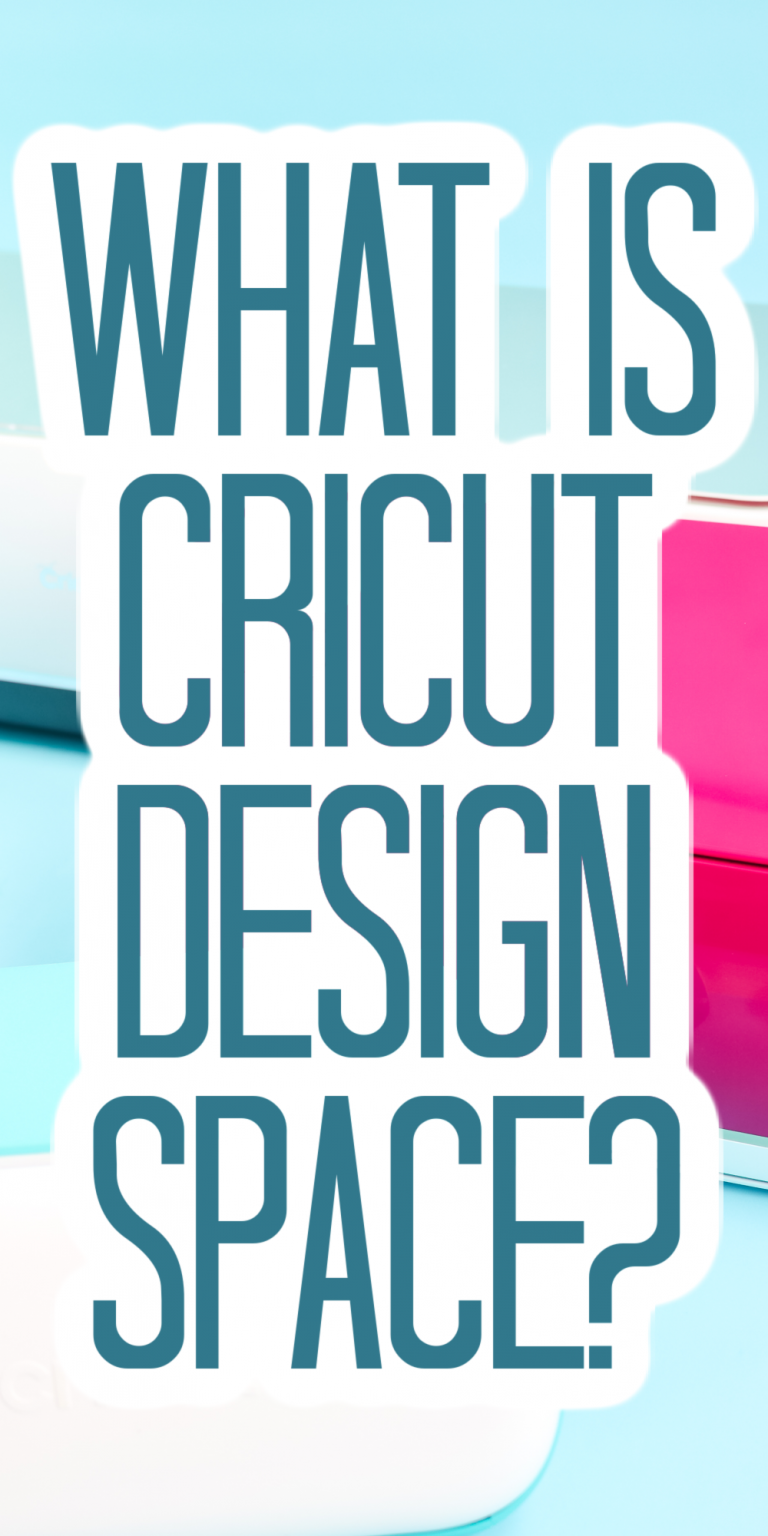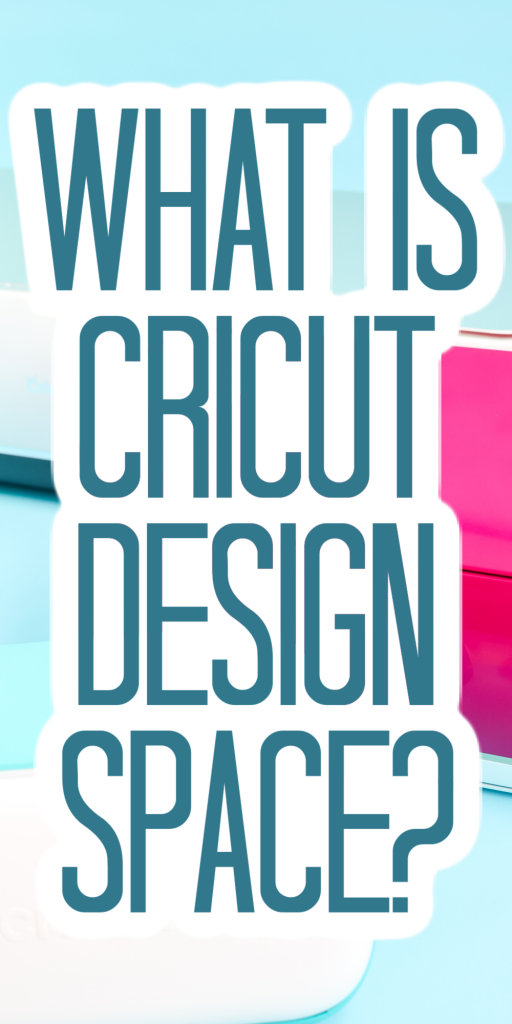 What is Cricut Design Space?
Cricut Design Space is the software that you use to communicate with your Cricut machine. It is what you use to design, upload, or choose the design that you will make with your Cricut. You can actually watch the video below to see all of the information about Cricut Design Space. Just click play to watch.
Can't watch the video or missed some of the information? Still confused about the question what is Cricut Design Space? You can read more below!
What machines use Cricut Design Space?
Use Cricut Design Space to communicate from your device to any machine. Cricut Design Space works with the Joy, Explore series, and Maker series. I will note that older machines are no longer supported so they do not work with the platform.
Platforms for Cricut Design Space
What can you use Cricut Design Space on? It works on PC, Mac, iOS devices, as well as Android. I will note that using a computer gives you the most features as the mobile applications are not compatible with everything your machine may be able to do.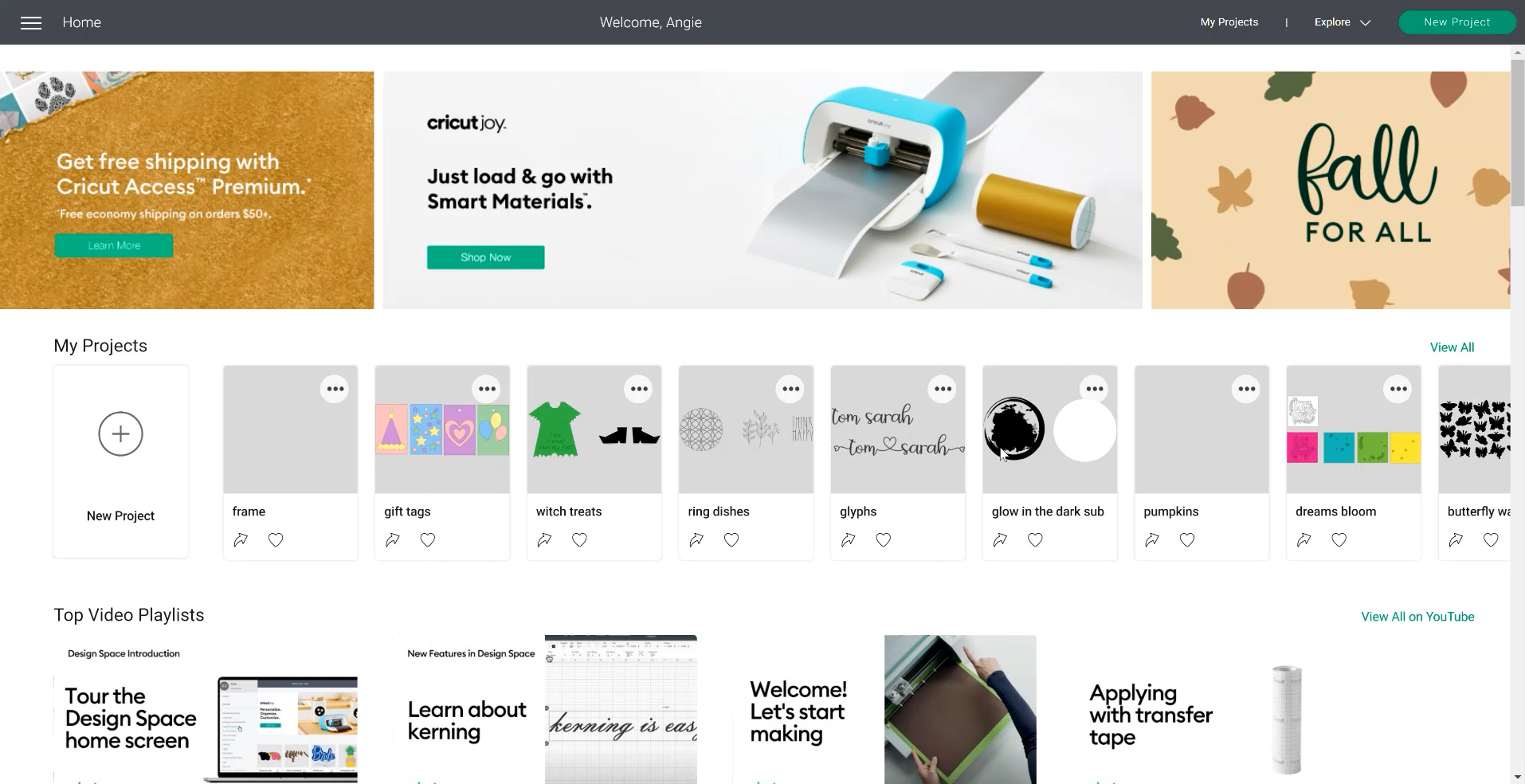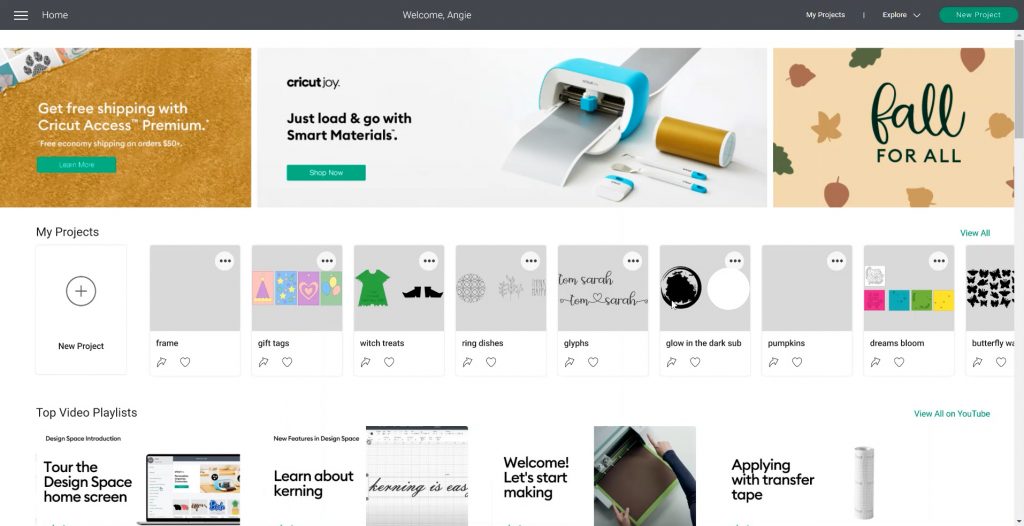 Are there any fees to use Design Space for Cricut crafting?
No! You can download and use Cricut Design Space for free. You can make things with your own fonts and images for free using the software. There is no fee for doing any of those. If you want to use the Cricut images, fonts, or projects, you can pay by the project or get a Cricut Access subscription.
What is Cricut Access? What are the benefits?
Cricut Access is a monthly subscription that gives you access to various images, fonts, and projects right in Cricut Design Space. That makes it easy to pick something, click make it, and get creative even faster. You also get discounts on materials from Cricut. Machines come with a free trial and that is a great time to see if this subscription is right for you or if you don't need it at all.
Using Design Space Before You Have a Machine
One of my top tips is that you can use Cricut Design Space before you even purchase a machine. It is a great want to start getting familiar with the interface. I also like to recommend that people download it if they are nervous about a Cricut being complicated to use. It is a great way to "test drive" a Cricut without spending any money.
Other Apps to Try
Cricut Design Space is the only application that will communicate with your Cricut. However, there is one exception to that rule. If you have the Cricut Joy, you can give the Cricut Joy app a try. This app is not as robust as Design Space but it is perfect to make things like quick labels or cards.
What does Design Space do?
Design Space is the interface you need to send your designs from your computer or mobile device to your machine. It converts the design into something that the machine can interpret. You can use it to upload your own designs or even create them right on the platform. As I mentioned above, you can pick from projects and images that are pre-loaded as well.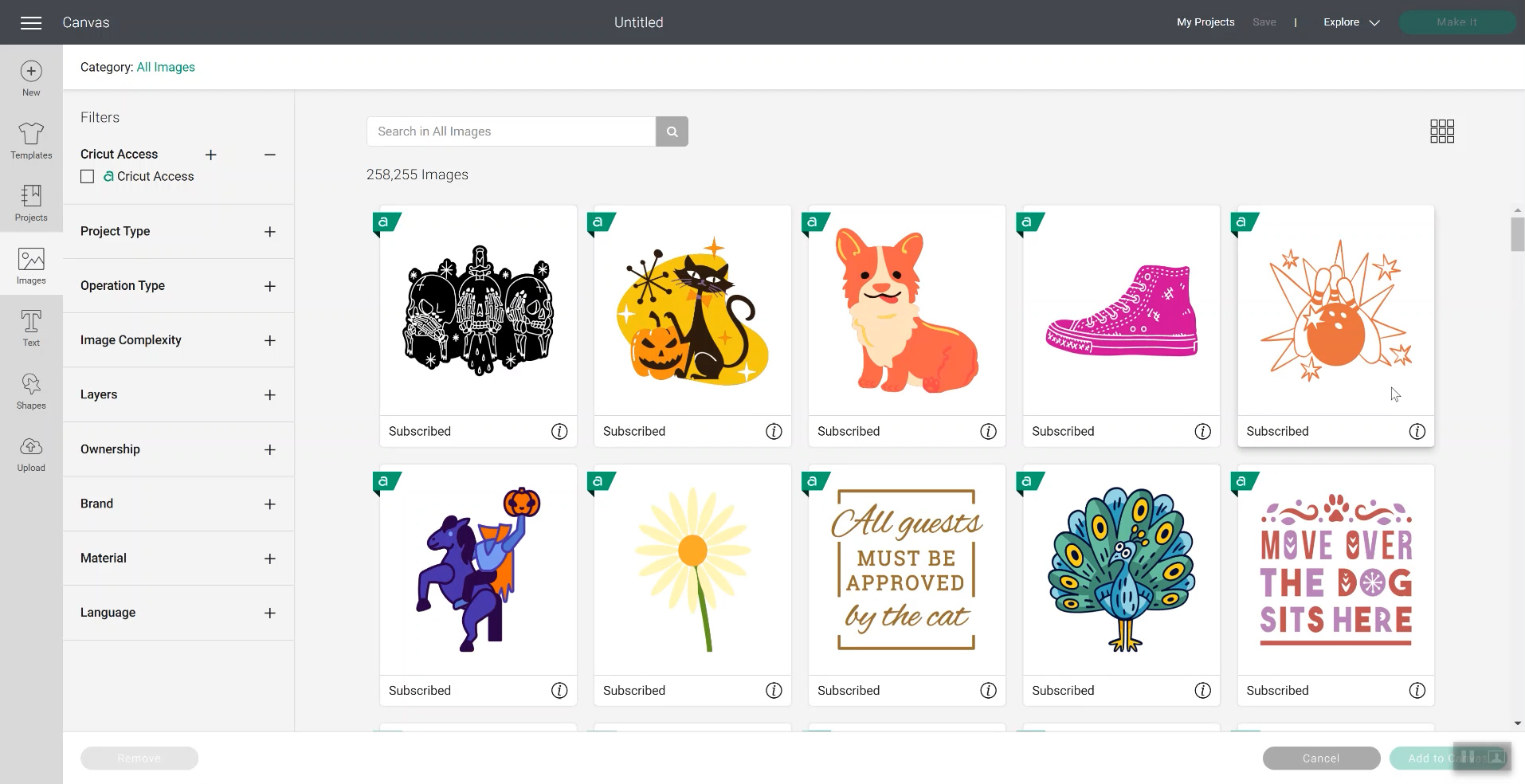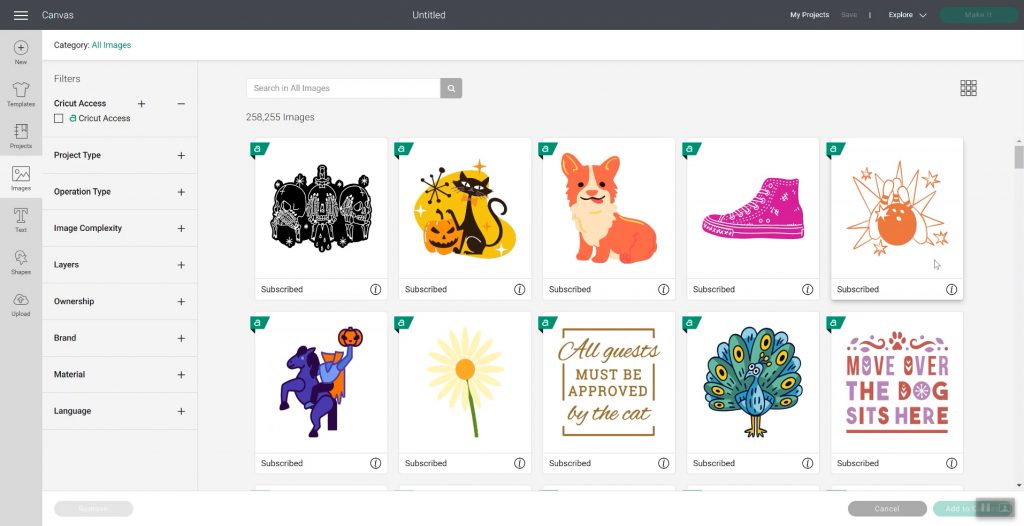 Once you have your design, you click "make it" to start the cut. Then there are a wide variety of materials to pick from that your machine can cut. Design Space will also tell you what blade to use as well as give you tips and tricks about your cut. For example, it will tell you to mirror your design if you are using an iron-on product.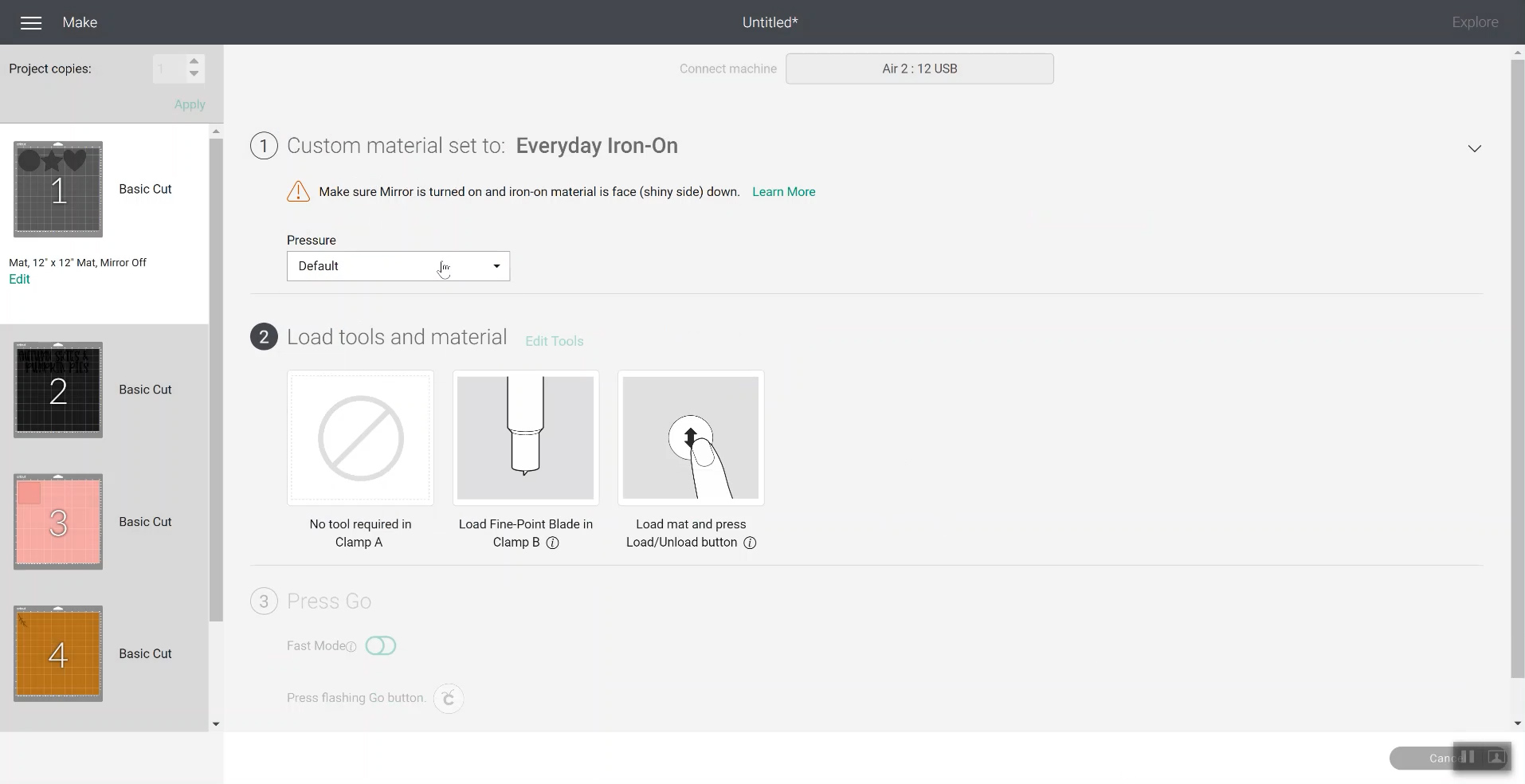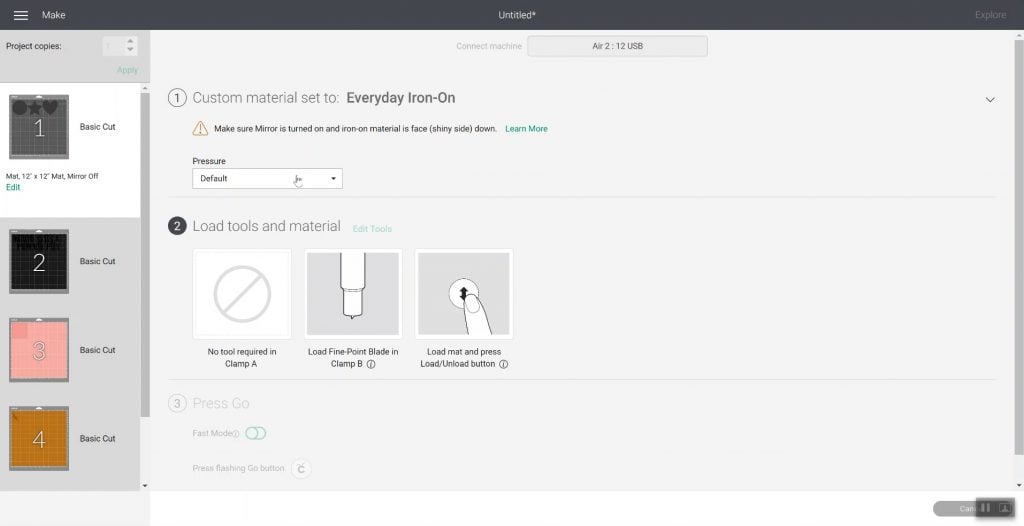 Cricut Design Space will also communicate with your printer for print then cut. You use the software to send a print to your printer then the Cricut machine can read it and cut around the print lines. Print then cut is a really cool feature if you haven't used it yet. NOTE: Print then cut is not compatible with Cricut Joy.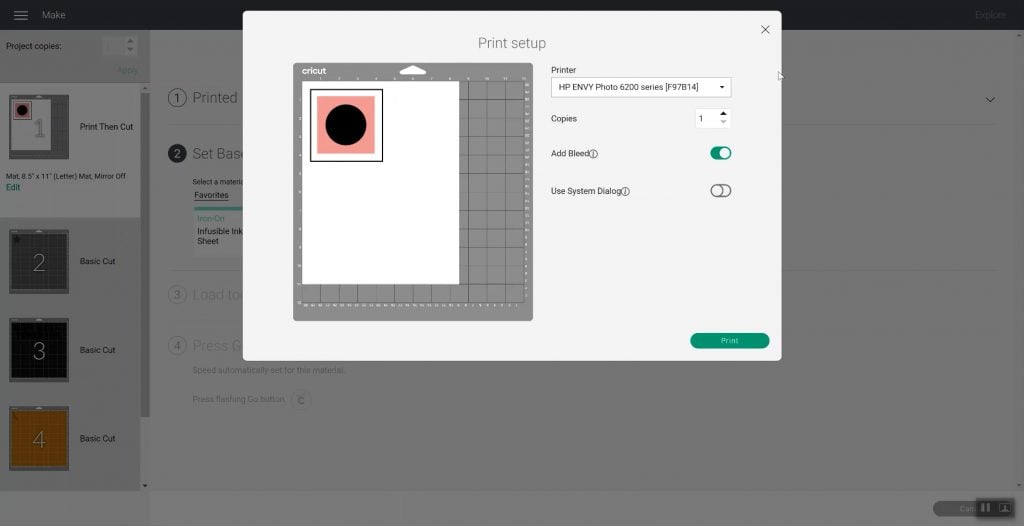 Registering Your Machine with Design Space
Registering your machine is something that you can do right in Design Space. This is true for the EasyPress and Mug Press as well. So, you may need Design Space for this even if you don't have a machine.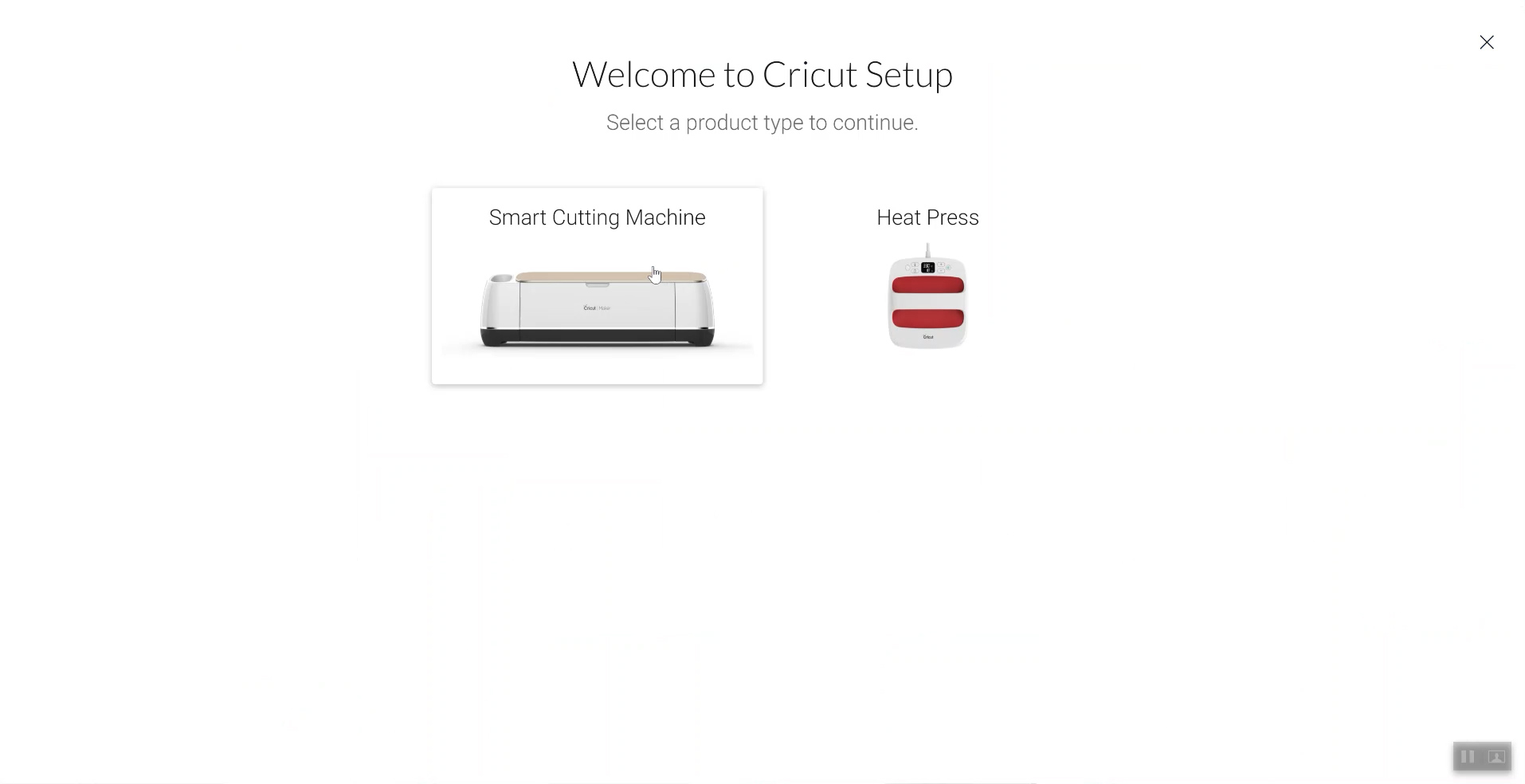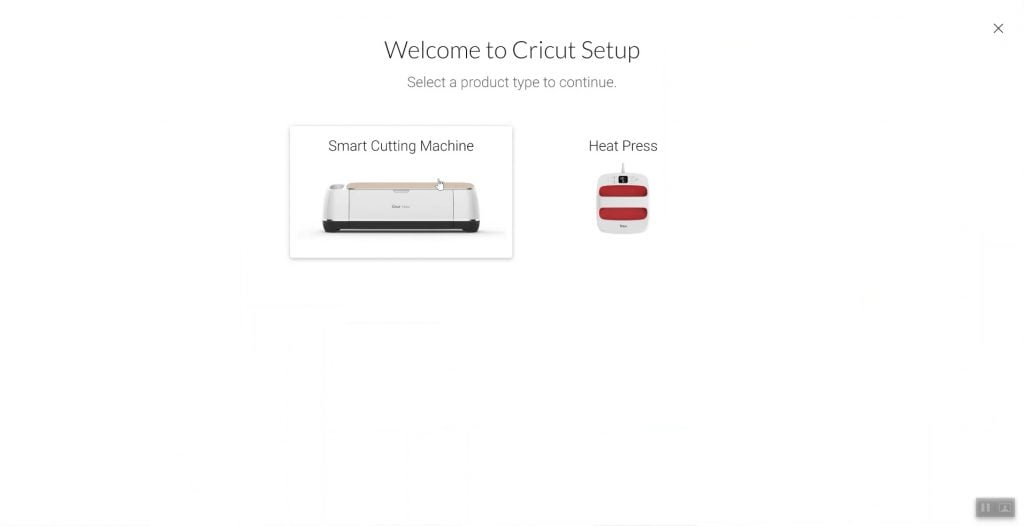 How to Use Cricut Design Space
We have answered the question of what is Cricut Design Space, however, now it is time to learn how to use it. I have quite a few resources for you to do just that. Start with the links below to get started!
Now that you know what is Cricut Design Space, your next step is to start using it and your Cricut machine. Break that Cricut out of the box and start creating. There is no better time to get started than today!