So, you may have noticed that every month I have free SVG files for you to download and use on your Cricut or Silhouette. I thought today I would let you know that you can sign up for an email list and get those delivered right to you. Yep, no more hoping you see it on the blog! Just sign up below and start receiving the details on each of our SVG files to your inbox.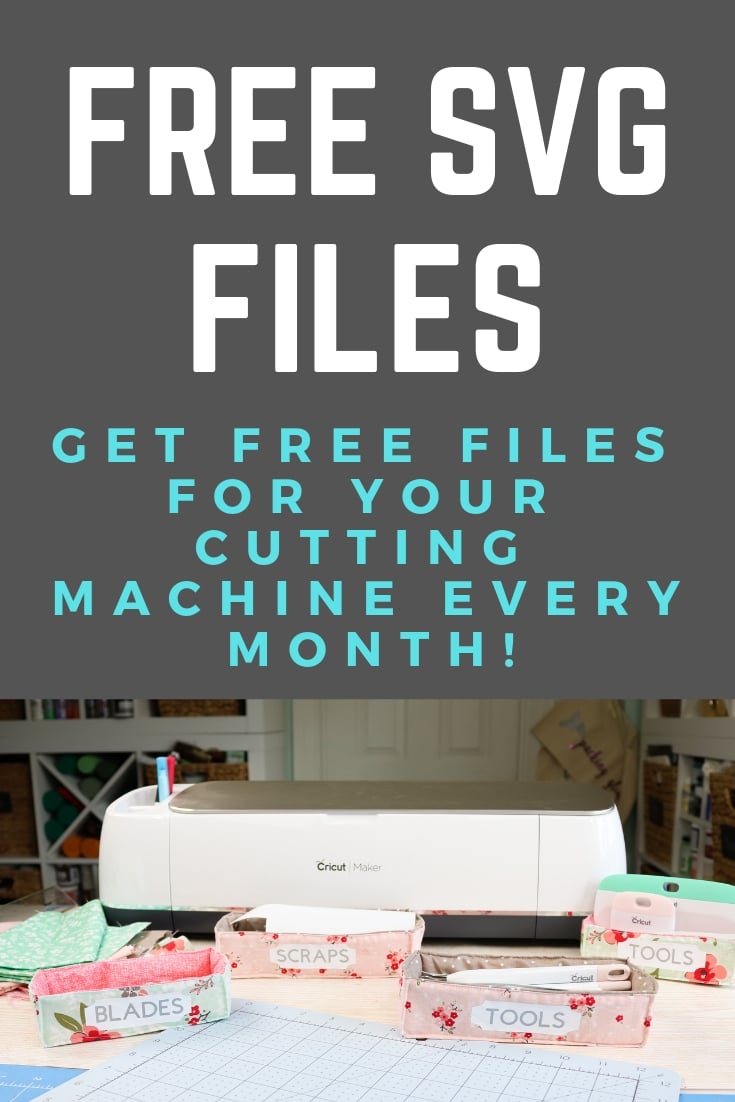 Signing Up for the Free SVG Files
First, you will need to sign up for our SVG newsletter to get the updates. We will send you our free files and then you can download those as they are released. You can, of course, pick and choose which to download so that you only get the ones that you like. So put your name and email in the form below to continue.
You will get a confirmation email so be sure to click the link in that email to complete your subscription. Then the next email that I send that includes free SVG files will come right to your inbox. From there, you can pick the ones that you love and download them.
Using Your Free SVG Files
You will need to download the SVG files onto your computer each month. Then you can upload them into the software for your cutting machine. Don't know how to do that? See the tutorials below!
You can then use them to make as many craft projects as you would like! Be sure to check each of the files to see if it is for commercial or personal use before you make any items to sell. You can check our page on licensing rules if you have any questions about that.
SVG Files You May Have Missed
I thought I would share with you a few of the files that I have shared for free here over the years. Then you can start your collection today if you haven't already gotten some of these. Here are some files you might want to go back and download. If you missed any of the files below, just click each link and the download instructions will be in each post.
We also have a free monthly file in our exclusive Facebook group. Click here to join and get all new files as well as any old ones we have shared!
More Free Sites for SVG Files
I also love to share free SVG files from a variety of internet sites. I will send those in the emails that you sign up for above, however, you can also look at these sites yourself regularly to grab any files that you may love. You can see my favorite SVG sites here and pick and choose the ones you love. You never know what you will find for free on these websites. After all, who can't use a few SVG files that are free in their life?
Y'all enjoy all of these free SVG files and the many more to come! I can't wait to see what you make!
Need Help Organizing Your SVG Files?
Are you overwhelmed with the number of files on your computer? SVG (or digital cut) files can take up a ton of space, and it can be so hard to find exactly what you are looking for. That is where Cut File Clean Up comes in! The Cut File Clean-Up system ends the frustration of organizing your cut files so that you can find what you need and get to the best part of crafting—actually making your project.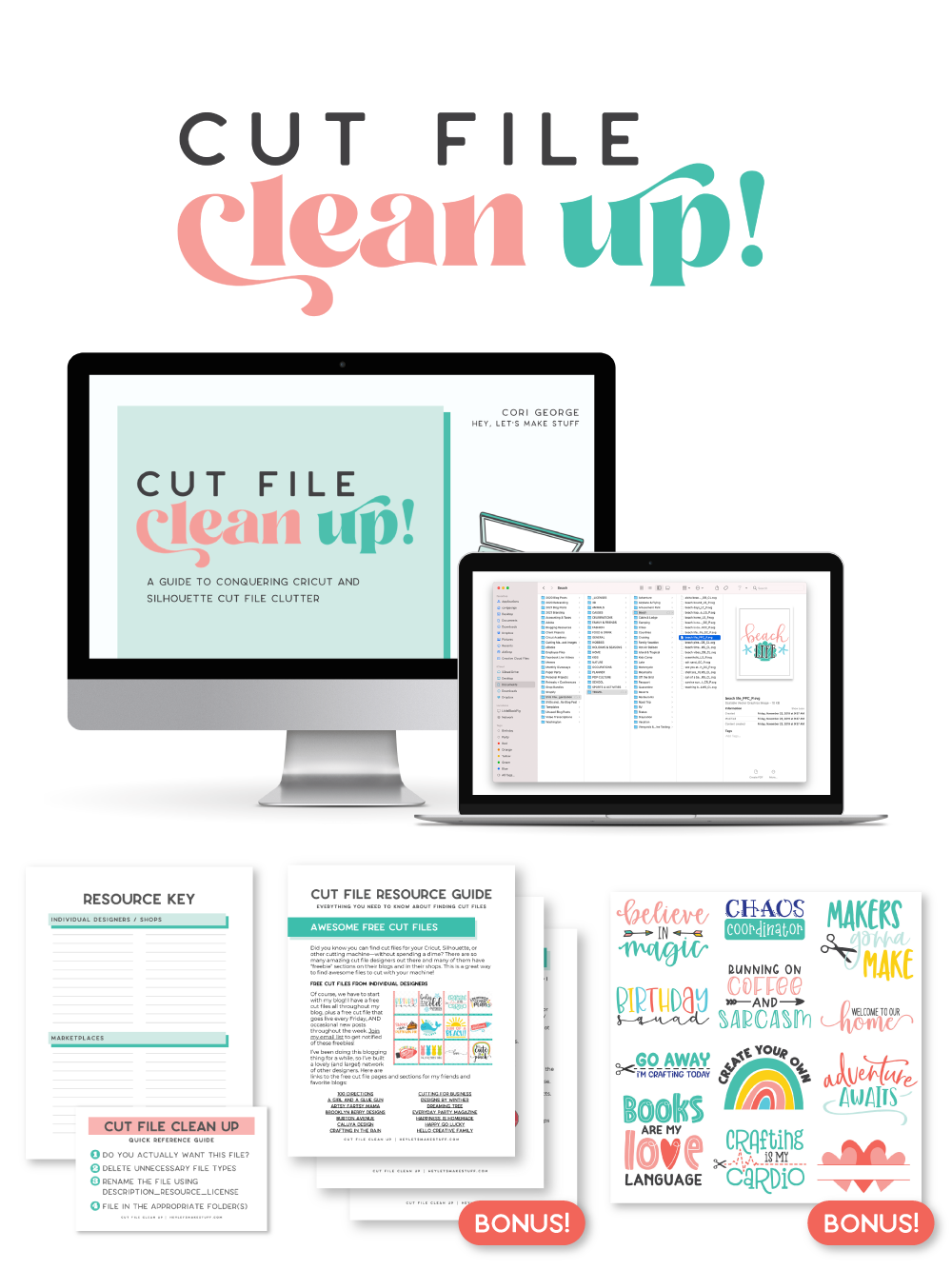 The best part is that you can get it for a deal right now with great bonuses. And yes those bonuses include even more digital cut files for your crafting. You can't get enough of those right? Grab it now.