All week we have been sharing quick and easy back to school ideas that only take 15 minutes to make. I wanted to round everything up for you so you don't miss any of the ideas. Pick a gift to make for teacher or a fun craft to celebrate the return of school. Either way, you are sure to find something on this list that you just have to create.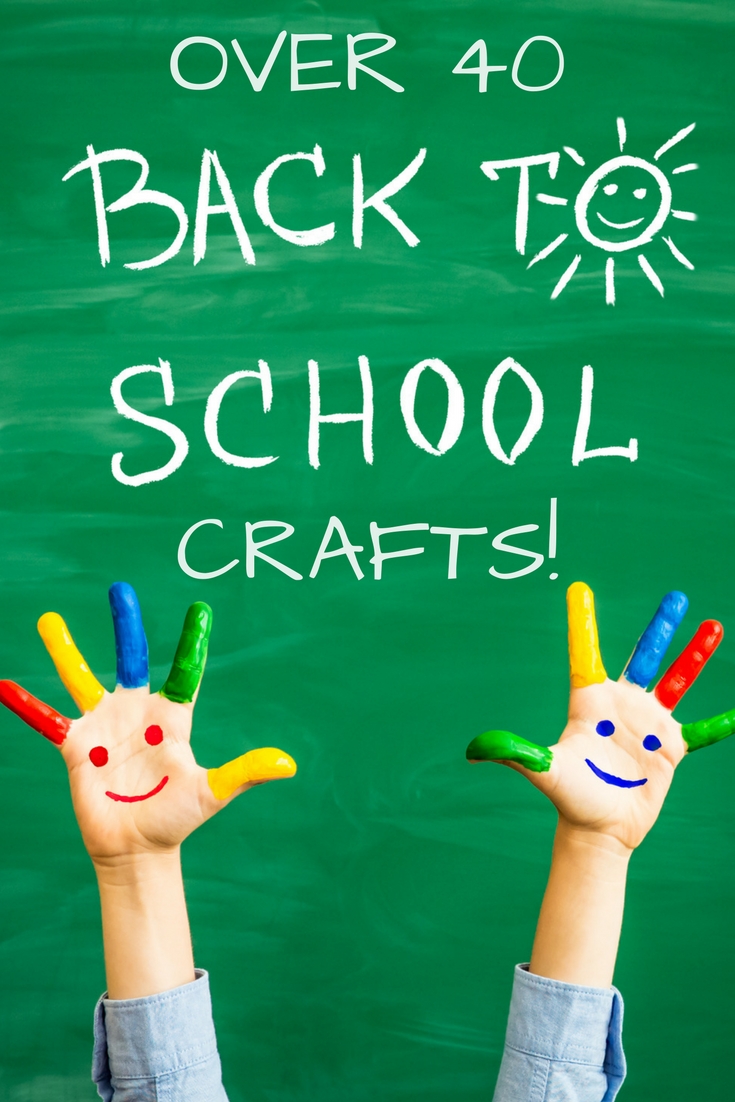 Back to School Ideas
I have a list of links below for you to click on to head to each project. Just click on each one and the instructions for creating that idea will open in another window. If you want to see the pictures of each project before you click, you will want to scroll to the bottom of the posts from day 1, day 2, day 3, day 4, and day 5. Happy creating!
Grab your craft supplies and get started on some of these back to school ideas today. Trust me y'all. It will be here before you know it!