I added some beachy touches to my bathroom shelf…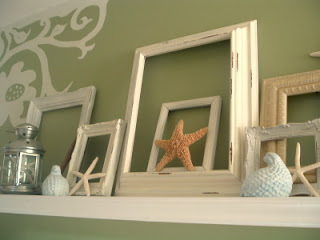 Starfish in the bathroom seems to fit….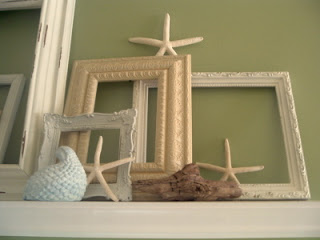 And a few touches of driftwood finishes it off….
All of them are just leaned up there so they can be repositioned as the mood strikes me…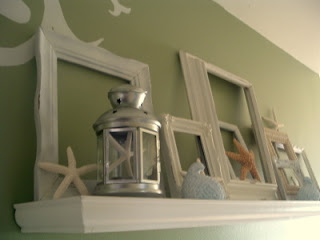 Add some beachy touches to your bathroom…makes you feel like your someplace warm…even with the snow!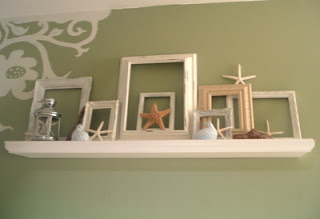 And we all need that right now!
Posted on Met Monday on Between Naps on the Porch.
Posted at Your So Very Creative on Me Making Do.
Posted at Good Life Wednesdays on A Beach Cottage.

~Thanks for stopping by!~
Get Our Weekly Newsletter