Grab my latest free monthly SVG file: a pineapple SVG. You can use it for any seasonal, everyday, or personalized project!
A popular feature on this site is our monthly SVG file freebies. It's a great (free) way to build up your SVG library for all your craft projects! This month's free SVG file is a cute pineapple SVG that you can use on a huge variety of everyday projects.
I was inspired to create some basic cut files along with some seasonal ones, so you have something to meet all your needs. 😁 Files like this free pineapple SVG are the key to taking your projects from good to amazing.
Another great use for these free files is to customize them right in Cricut Design Space by adding text or even a monogram!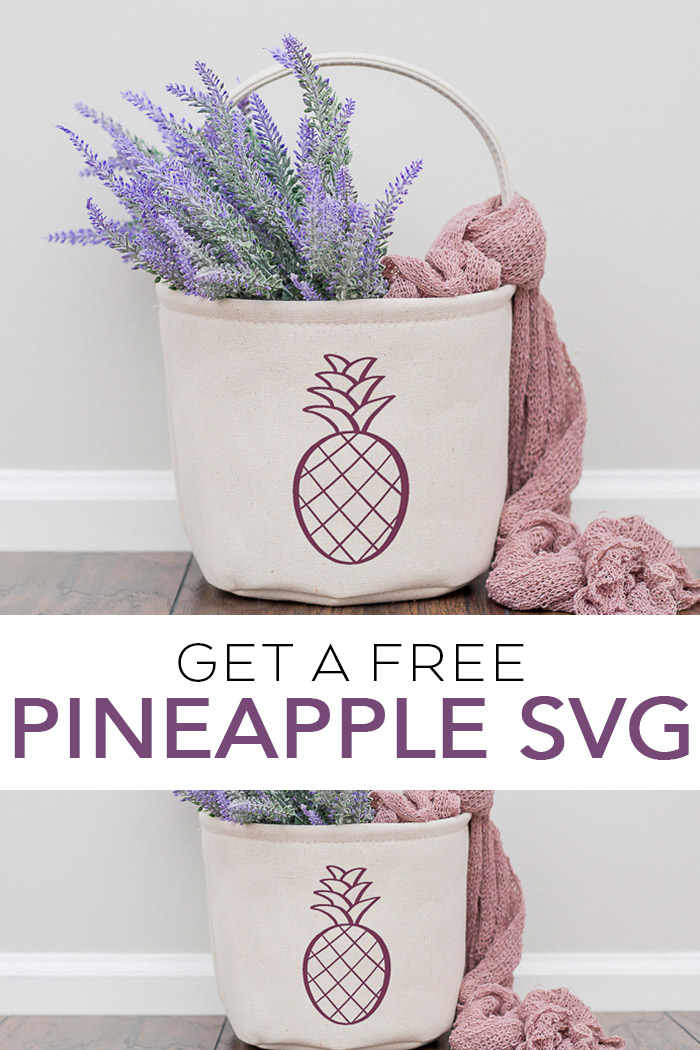 Free Pineapple SVG Download
The first thing to do is download the SVG file to your computer. You can do that by signing up in the form below and then following the instructions emailed to you.
Please note that this file is for personal use only. If you would like a commercial license, please reach out to me directly at thecountrychiccottage@yahoo.com. Also, feel free to contact me if you have any issues getting this SVG file after you sign up, and I will try to help!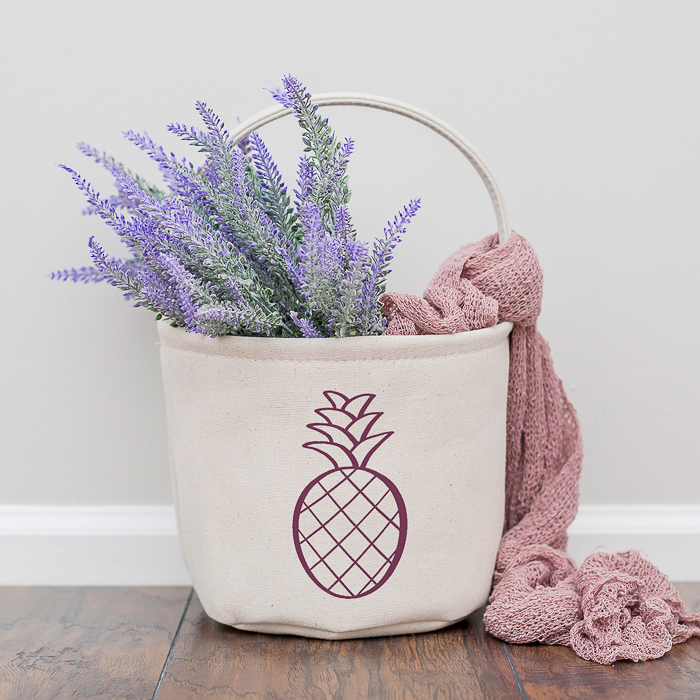 How To Use An SVG File
If you're new to using SVG files, you're probably wondering how to use them. It's not necessarily intuitive at first! I thought I would include a few links that may be helpful for showing you how to upload your SVG file and how to use it once you have it.
Note: Some of these links will go to video tutorials where I walk through the process step-by-step so be sure to watch those if you have any questions. If you watch the videos and check out these other links and still have questions, be sure to comment at the bottom of this post or on one of the YouTube videos. That will help me to create the exact content you need to help you be successful!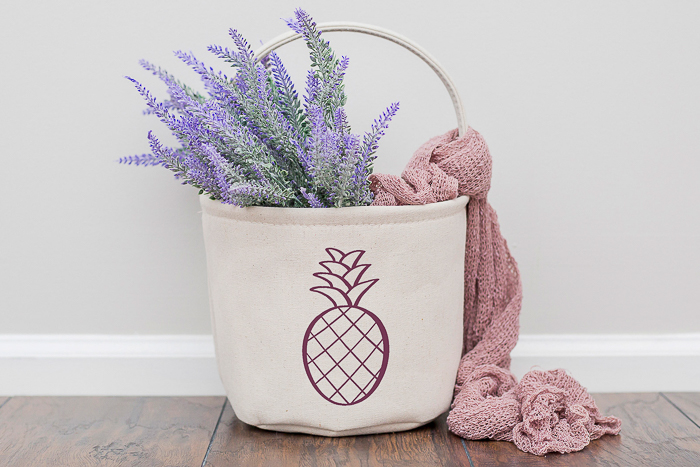 More Free SVG Files
I have been doing this series for a while now, and if you're new, you may not realize how much you're missing out on.
Check out my master list of free SVG files here and download as many as you want! The list includes files for general, seasonal, holiday, baby, school, party, and more. And, it grows every month.
There is literally something for everyone to help you create amazing projects easily with your Cricut machine. These files are great – it's just an extra bonus that they're free!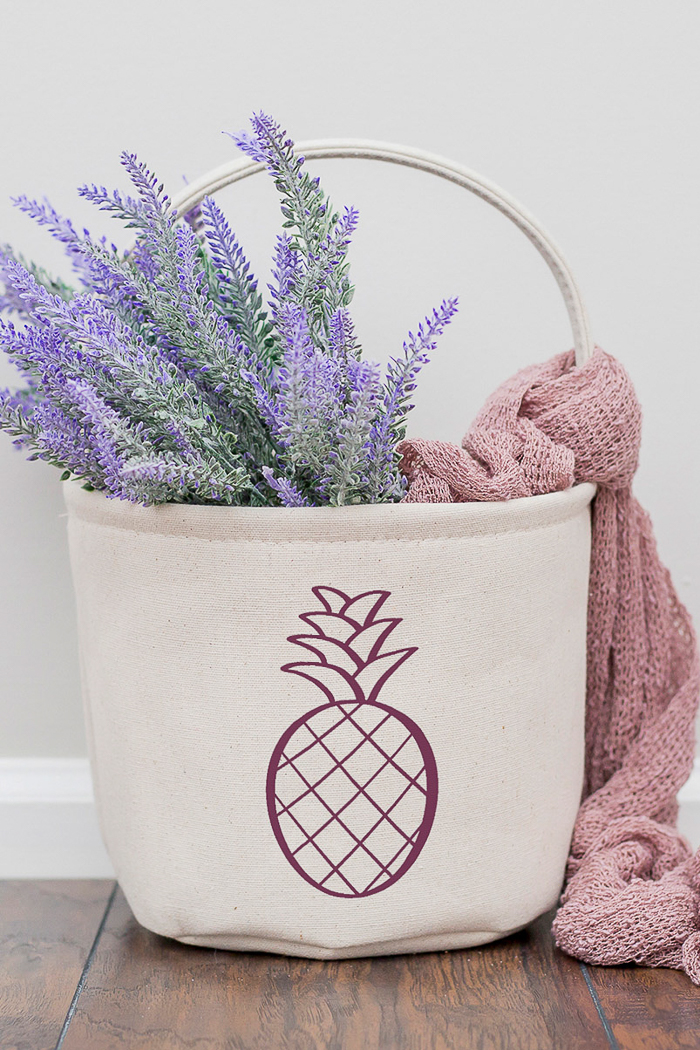 Don't forget to grab your free pineapple SVG file and start making something creative right away, from shirts to mugs to baskets to hats to totes and so much more. This pineapple cut file is a super versatile image that can be used in countless ways.
Even if you can't think of a way to use it right now, I recommend downloading it anyway and save it for later. You're sure to come up with an idea at some point and will be disappointed if you don't have that file! Here's that form again to make it easy 😉
More SVG Projects To Check Out: