Cookies in a jar do not have to be complicated. In fact, with just 2 ingredients you can have this inexpensive gift idea ready for anyone on your gift giving list. I love a gift that is easy, inexpensive, and delicious. It is like the trifecta of gift giving! Be sure to scroll to the bottom of this post for ideas from our blog partners for mason jar week as well. Trust me….you don't want to miss em! If you have missed any of the posts this week, be sure to catch up with day 1, day 2, and day 3.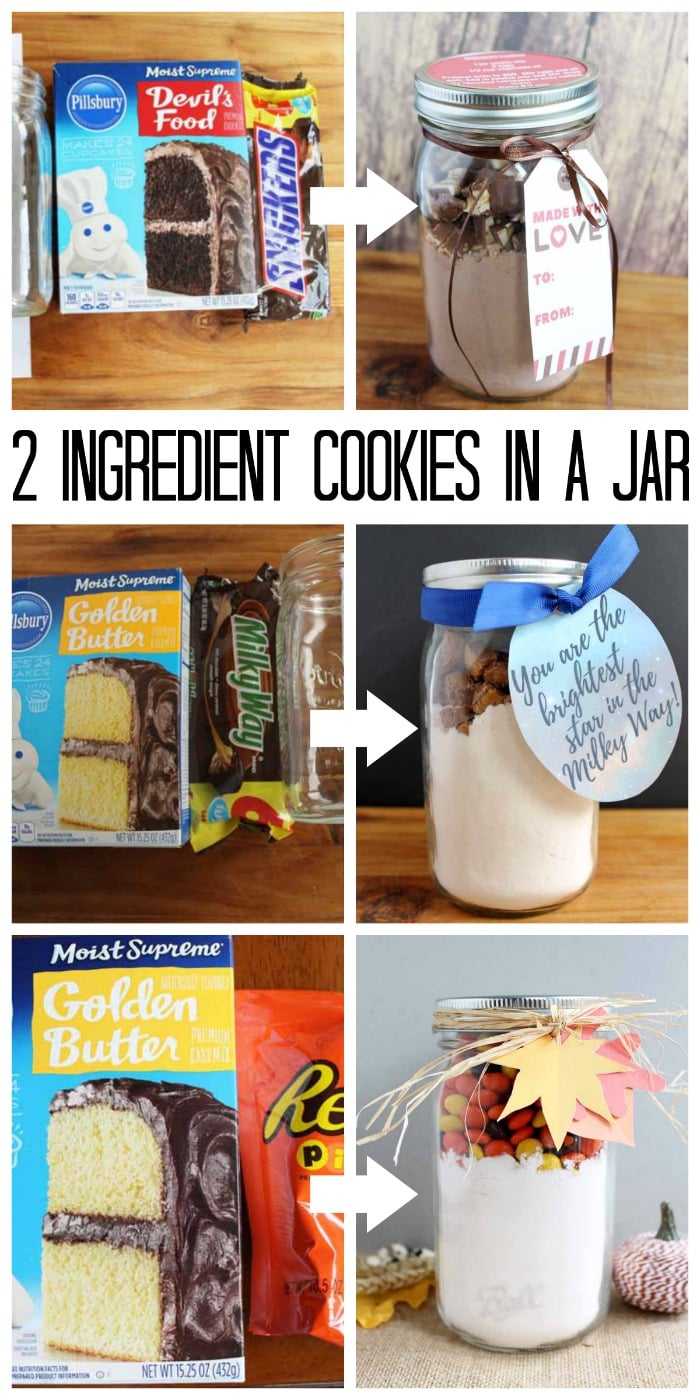 So what are your two ingredients? Basically a cake mix and anything else you want to add in! What?? Yep, this gift is also customizable. I have a few ideas below but be sure to think about who you are giving this gift to and what they love. Then add that in instead! Easy peasy and customized to the recipient? Could this get any better?
Two Ingredient Cookies in a Jar
One box cake mix
Any other mix in
A few ideas for your mix in:
Snickers
Milky Way
Reese's Pieces
Reese's Peanut Butter Cups
Chocolate Chips (one variety or a mix of tons of varieties)
Butterscotch Chips
M&Ms
Twix Bars
Butterfingers
Almond Joy
Oreos
Heath Bars
Rolos
any other candy/chocolate that you love!
Pick up everything you need for this during your next trip to the store! Don't want to forget? Be sure to download the free Cozi app and add the supplies and instructions to your app! Just click the button below to add everything you need to your list.
You can get the Cozi app for free in the app store and also click here to learn more about how it can help you to organize your home and family!
How to Make This Cookie Mix in a Jar
Add your cake mix to the bottom of a wide mouth mason jar.
Press down well with a spoon.
Wipe sides of jar with a paper towel.
Fill up the remainder of the jar with any of your mix ins! Be sure to chop candy bars but smaller items like chocolate chips and M&Ms can be left whole.
Attach instructions and a gift tag and your cookies in a jar is ready for gift giving.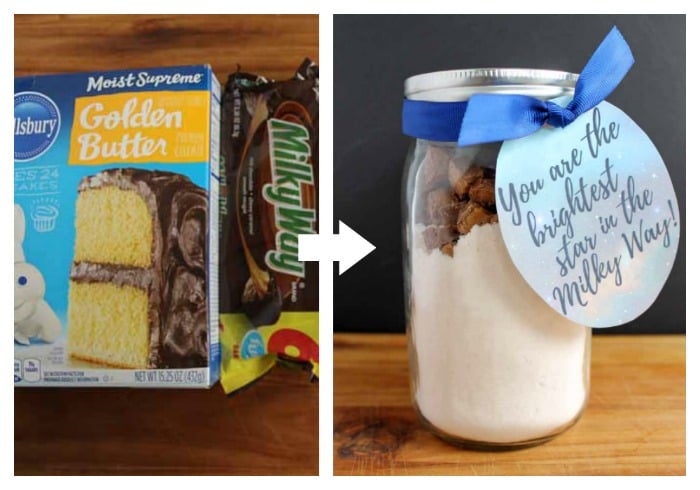 Free Printable Gift Tags:
I have a few tags that I have created linked for you below. A few specific ones and a more generic one to add to any gift in a jar that you make.
Just print on card stock, cut, and then add to your cookies in a jar. This completes the gift and it is ready for gift giving!
How to Make the Cookies
Now that you have your cookies in a jar, how do you make them into cookies? The instructions are provided on the tags above for your gift recipient, however, if you are curious I am listing them below. You can see that these cookies are easy as well as delicious!
1 jar cookie mix
2 eggs
1/2 cup vegetable oil
Preheat oven to 350 F. Mix eggs and oil well.
Add in cookie mix and stir.
Drop by rounded tablespoon onto cookie sheet.
Bake 8-9 min
Y'all enjoy and start coming up with combinations for everyone on your gift-giving list. These cookie gifts in a jar are an easy way to show your friends and family that you care.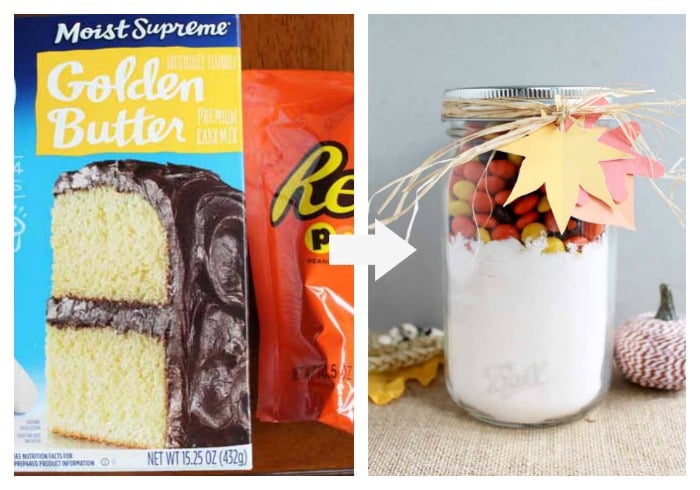 Want more mason jar ideas? Try the links below!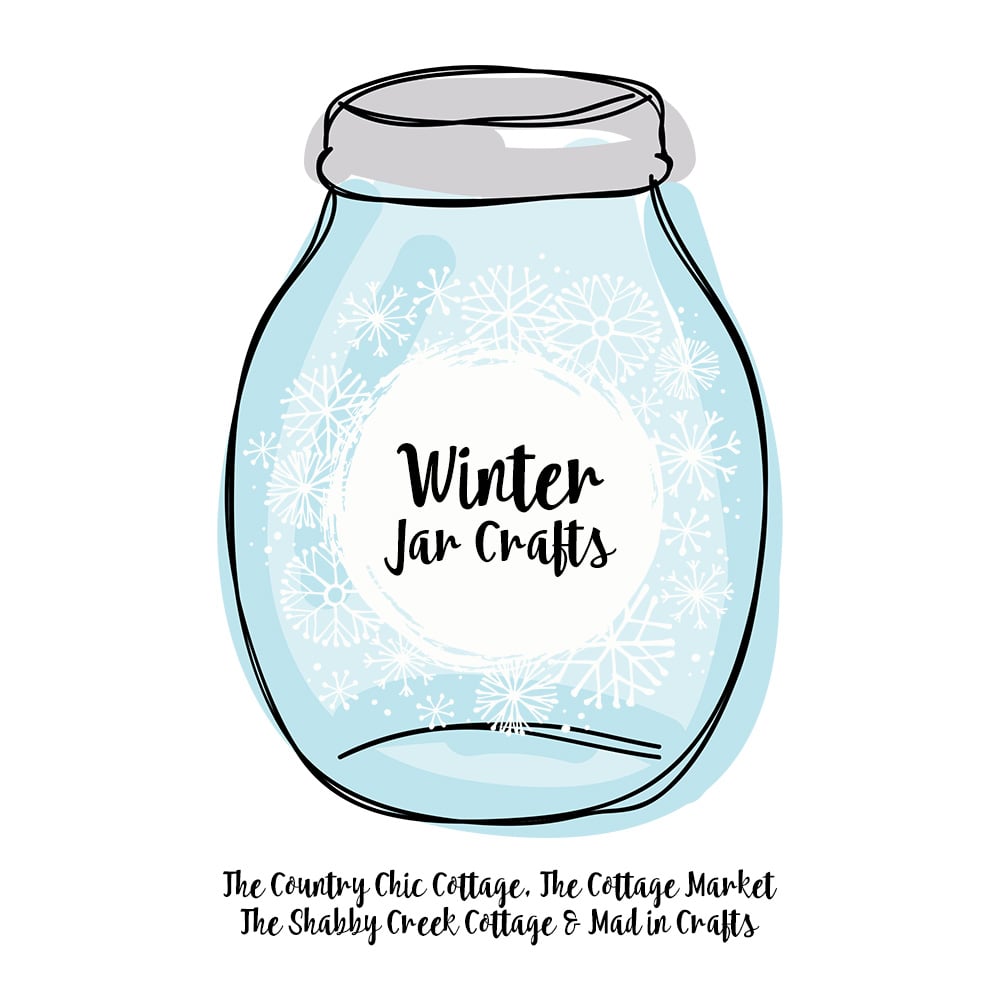 Looking for easy recipe ideas?
Struggling with supper and what to make? Do you wish you had a way to make meals faster? The dump recipes system allows you to make 10 meals in just one hour or less, rescuing your dinnertime and saving you time and money.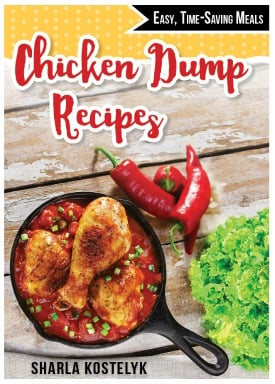 Want to try it for yourself? I have the perfect cookbook for you. Chicken Dump Recipes includes 5 plans, each with printable shopping lists and printable labels. Most of the 25 recipes included can go from the freezer to the crockpot, saving you even more time. All the recipes include gluten-free instructions as well.
What are you waiting for? Give the dump recipes system a try in your home and make meal time a bit easier!
A Year of Jar Crafts
Sign up for our email list to get a FREE book with an entire year of jar crafts! 12 months, 12 crafts, tons of fun!