There are many Cricut tools that can make your life so much easier. In case you ever wondered what all of those toys were for, we have the ultimate guide for you today! There may just be some tools on this list that you didn't even know existed. So read on, make a list, and decide which of these Cricut tools you need ASAP! You can see more about items you need to get started with your Cricut here.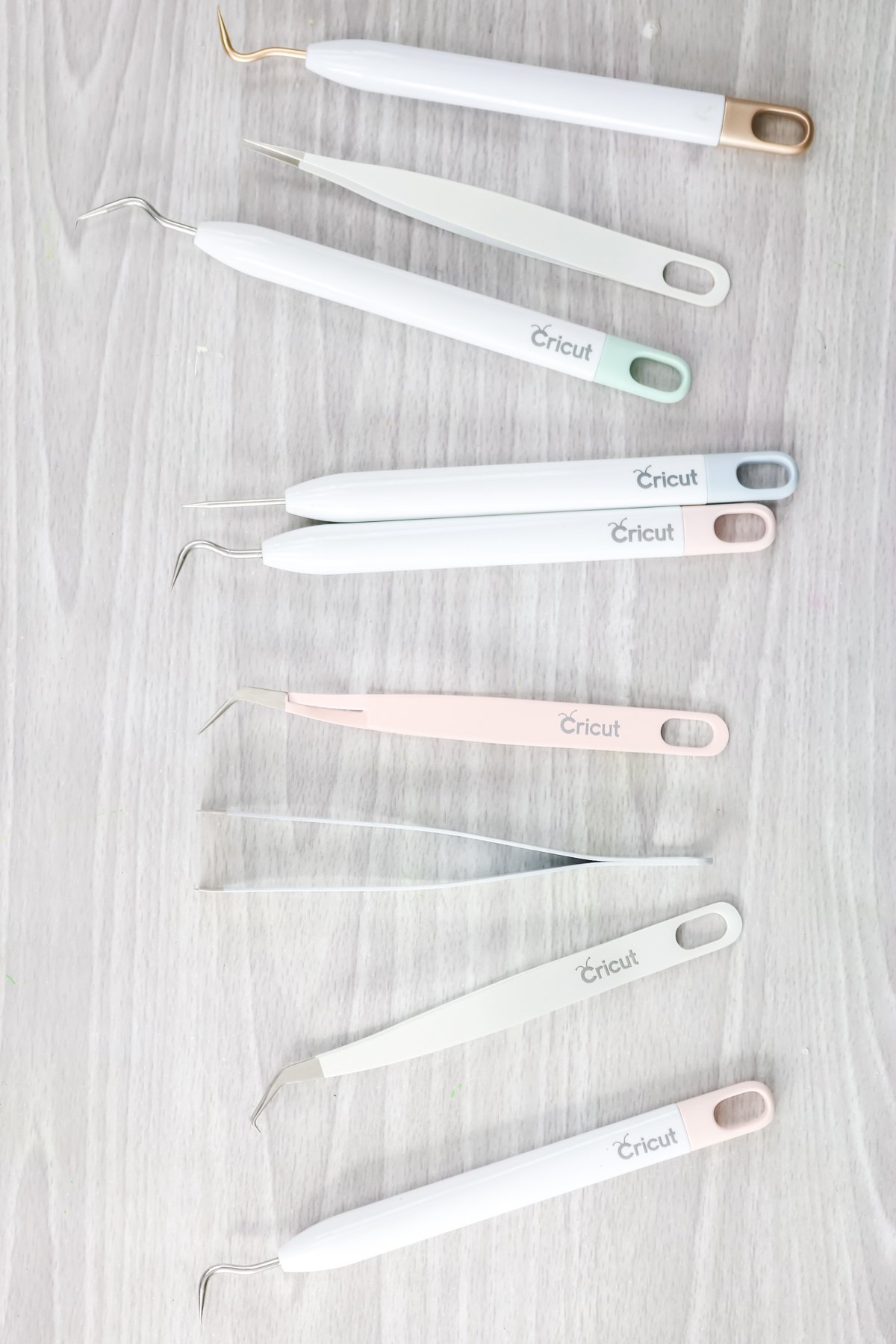 Cricut Tools
The tools below are great additions to your Cricut machine. For information on mats and blades that you use in your machine, click here to see our post on Cricut accessories. I am going to break down my list of Cricut tools into a few sections for you. Some of these are must-haves and some are nice to have depending on what projects you may be doing.
Tools You Need for Your Cricut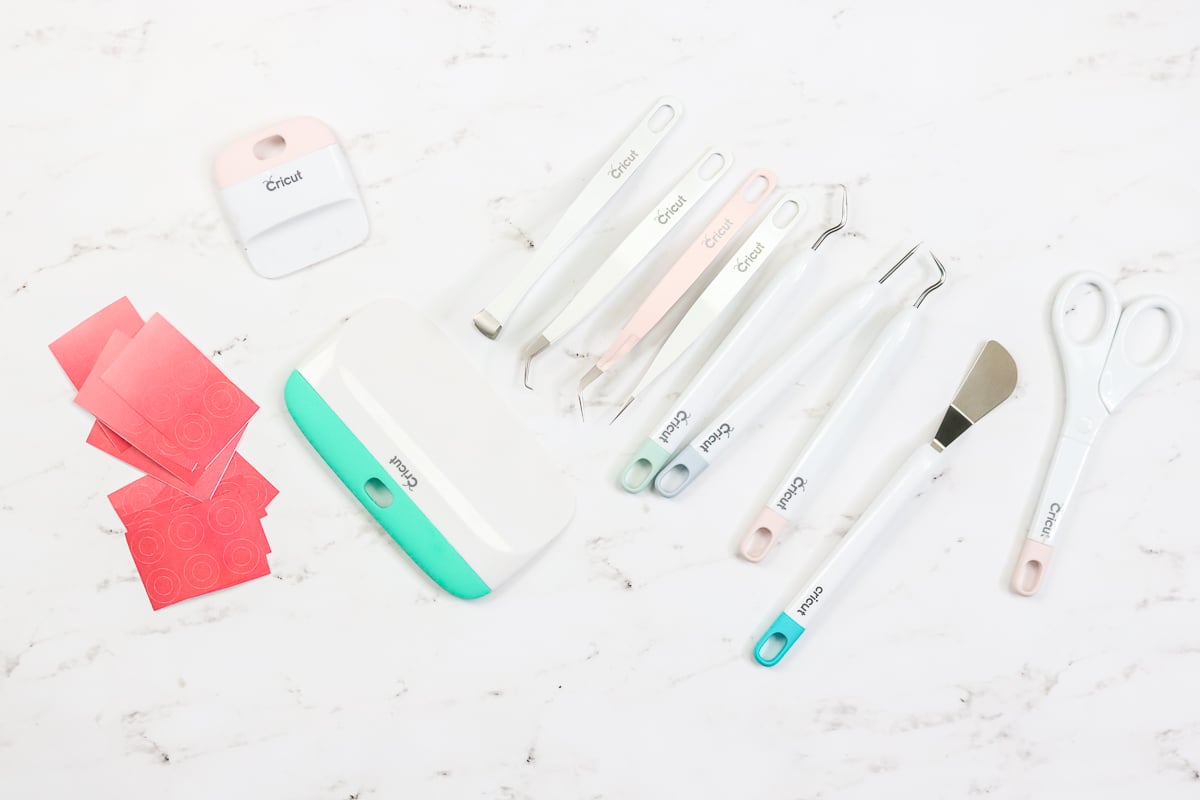 In my opinion, the following tools are must haves for any Cricut owner. These tools are needed in any Cricut craft room.
Don't want the Cricut brand of tools? Wondering if off-brand tools work just as well? Click here to see our tool comparison!
Tools That are Nice to Have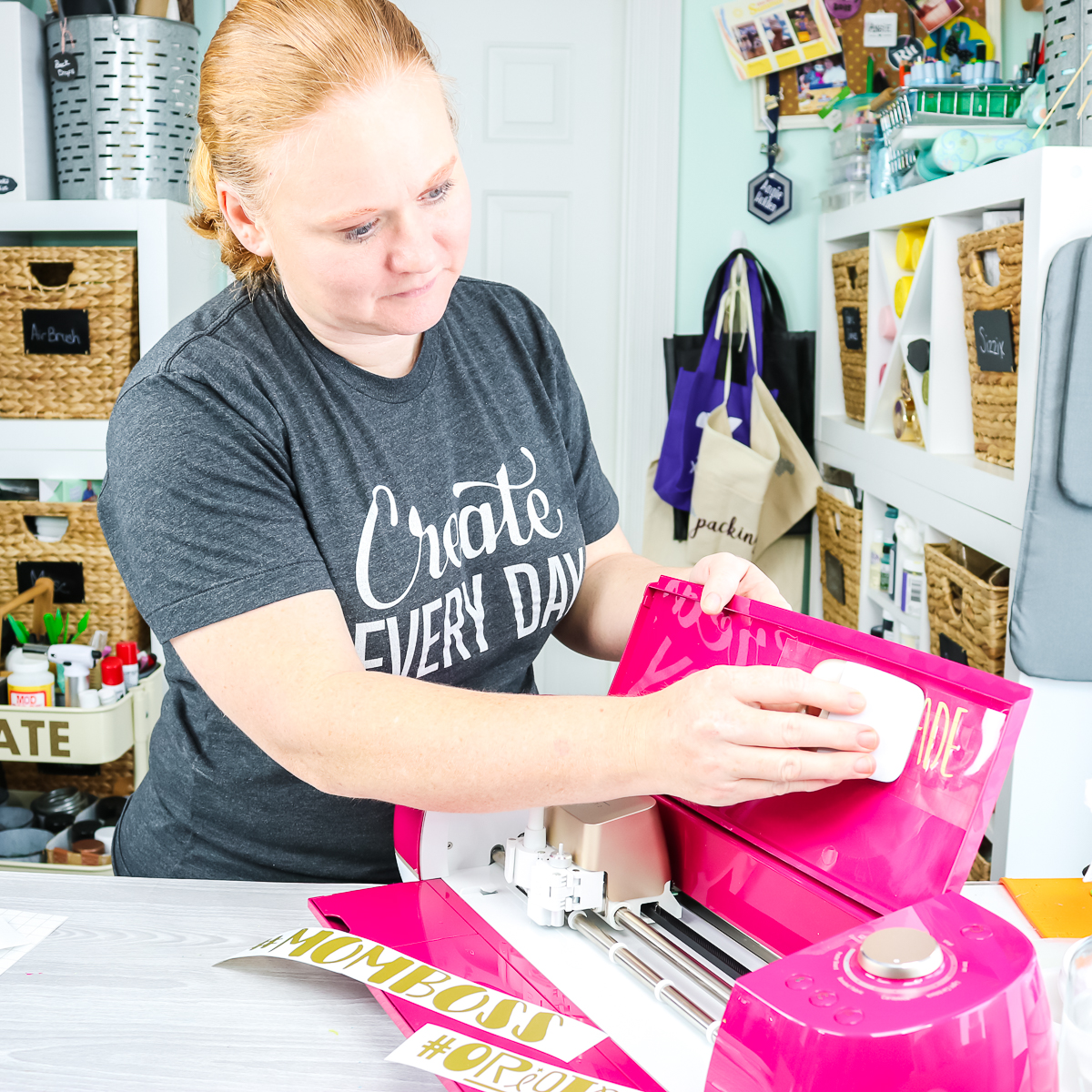 These all make a great addition to your craft room but you can live without them! Some of these are sets. I find that with sets I use some of the tools but not all. Some people, however, love the ease of just ordering one item and getting everything they need.
Fabric Tools for the Cricut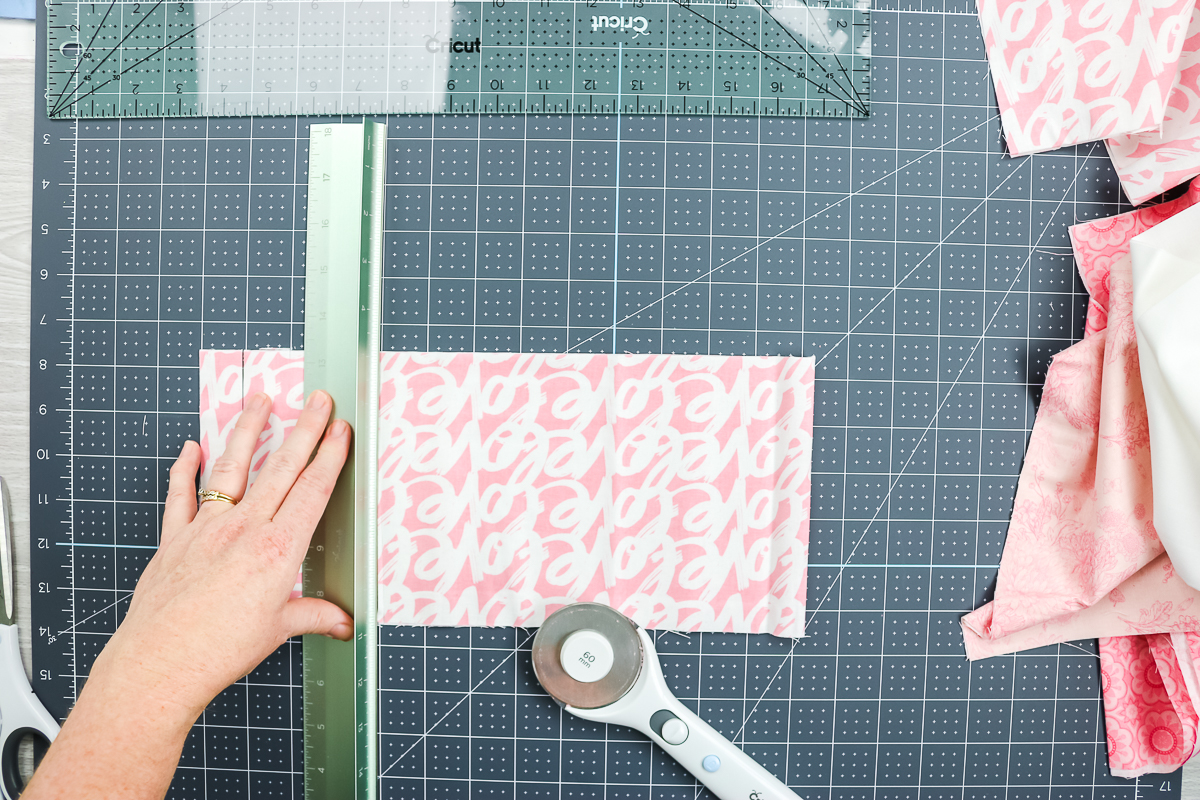 If you bought your Cricut Maker to make fabric projects, you might want to consider adding on a few of these tools to your list.
Paper Crafting Tools You Will Love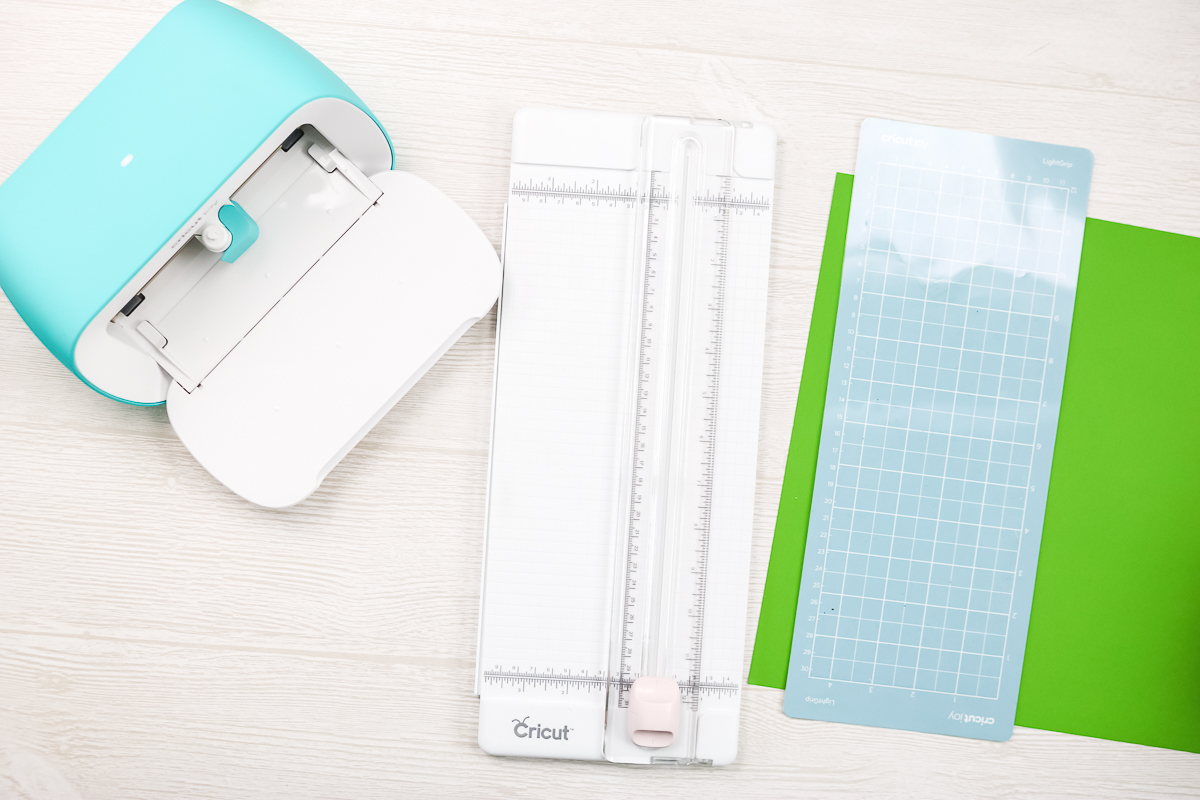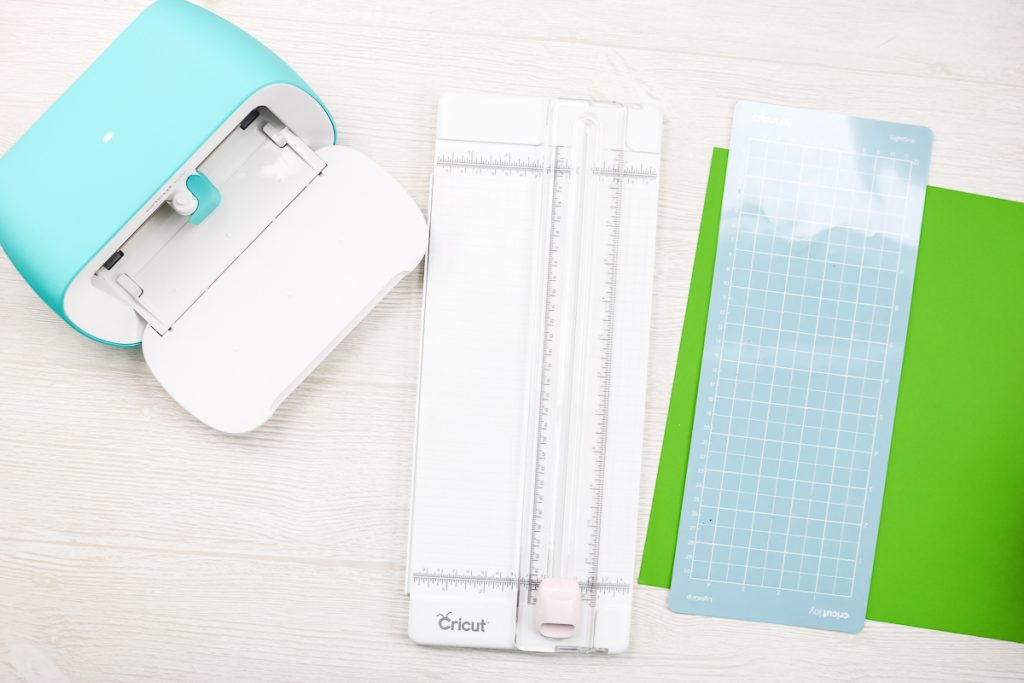 I know I probably have some paper crafters out there and you may want some special tools.
Which of these Cricut tools will you try? For me, I want one of each! Time to make my wish list!
PS. Want to learn more about your machine? Click here for our guide on the Cricut Maker or here to see our comparison between the Cricut Maker and the Explore Air.
Confused about Cricut Design Space? Download our beginner's guide here.