Felt is an affordable and versatile craft material that can be used to make a HUGE variety of projects. Check out this list of felt crafts and pick your next project!
Felt crafts are so versatile. They are simple to make with no fraying or sewing required most of the time. Since felt is so easy to work with, it's perfect for beginners to use when getting into crafting.
And the huge variety of projects that felt can be used to make makes it perfect for experienced crafters too!
Recently, we've been sharing ideas that all can be made in 15 minutes or less. They're perfect for those that love a quick craft and an inexpensive one to boot. After all, felt crafts are some of the most affordable around!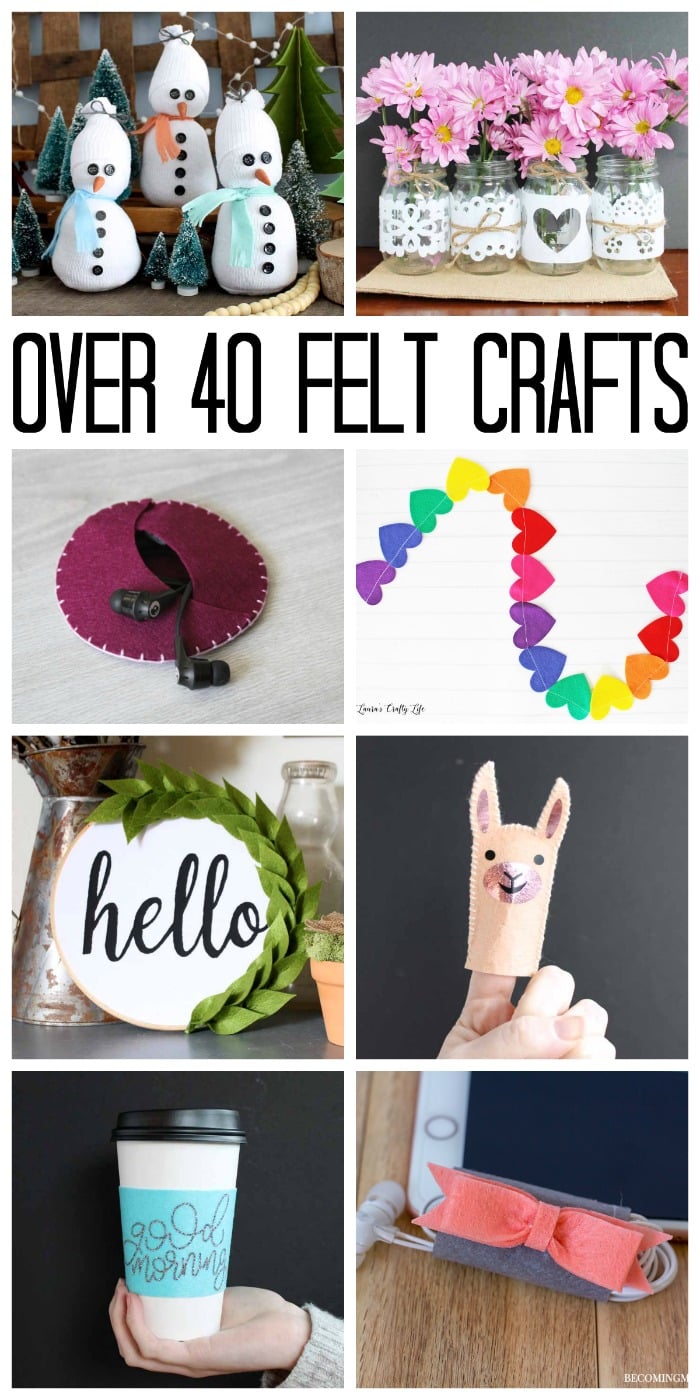 40+ Fun Felt Crafts Anyone Can Make
As you take a look at the list of felt crafts below, feel free to click on any that grab your attention!
The instructions for making that project will then open in another tab on your computer. You can then pin or bookmark those that you want to create.
And the best part is that each of these felt craft ideas can be made very quickly – no matter what your experience level is.
Happy crafting!
Sock Snowman | The Country Chic Cottage
These adorable sock snowmen make lovely decorations for the holidays or even just for winter.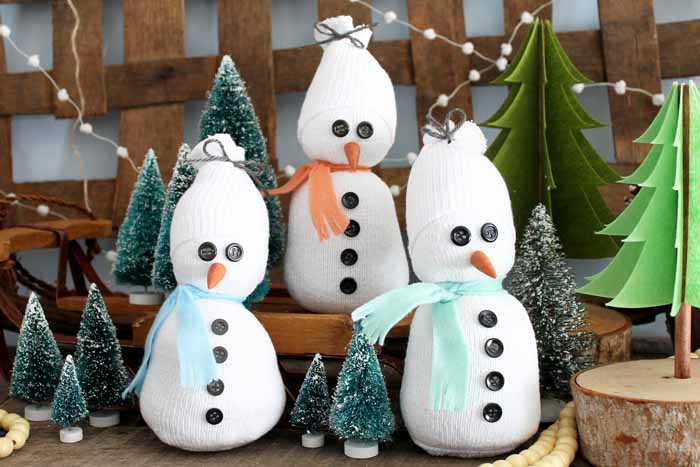 Remember making paper dolls as a kid? Use your Cricut Maker to create an upgraded version with these felt paper dolls.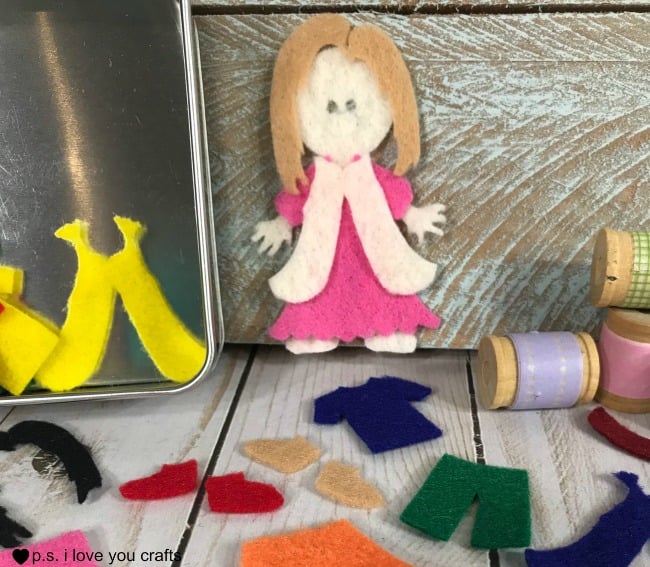 Ditch the cheap plastic eggs for these lovely felt Easter eggs. You can make them as elaborate or as simple as you desire.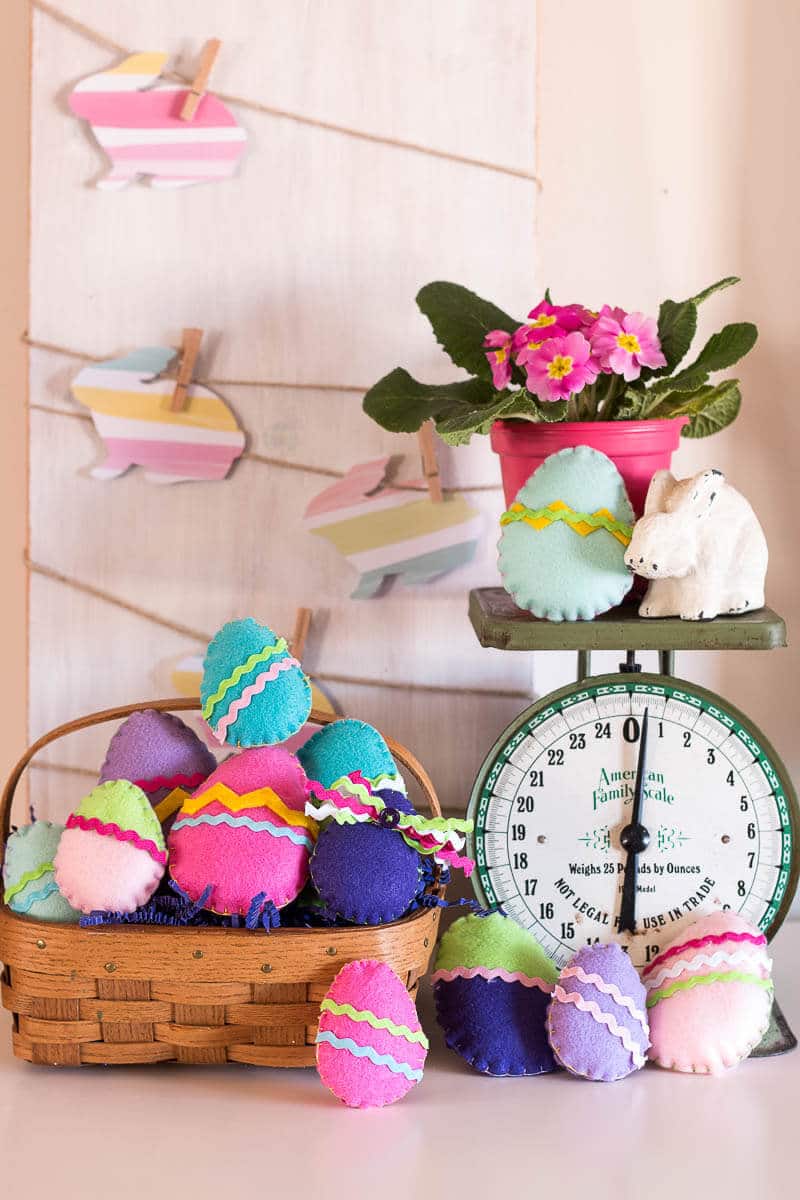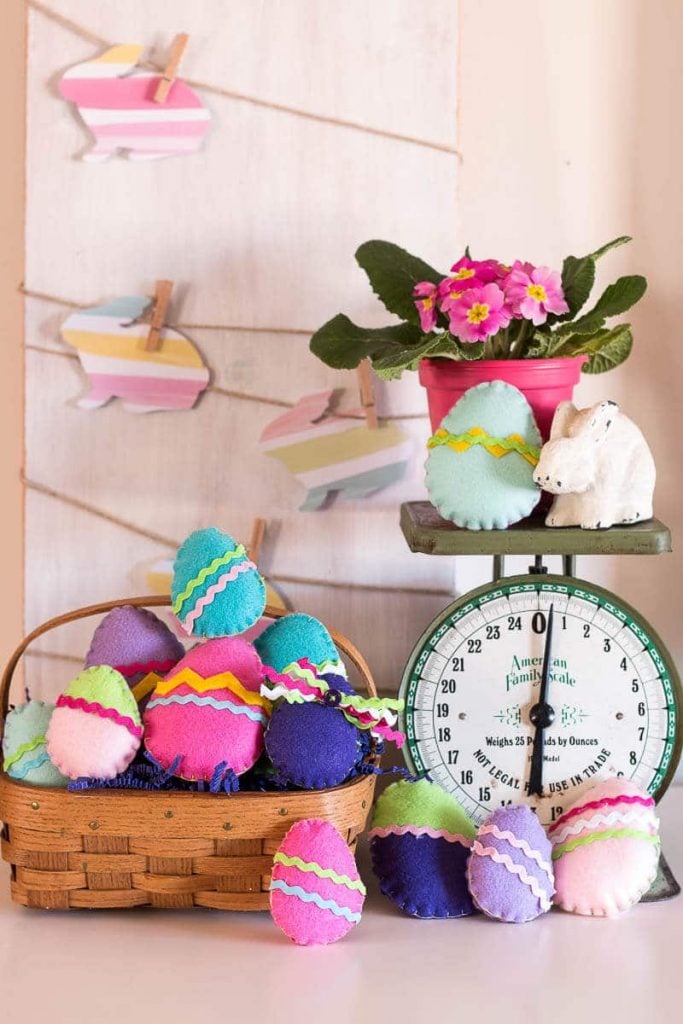 This super cute felt flower headband looks adorable on any little girl's head. It looks way more complicated to make than it is.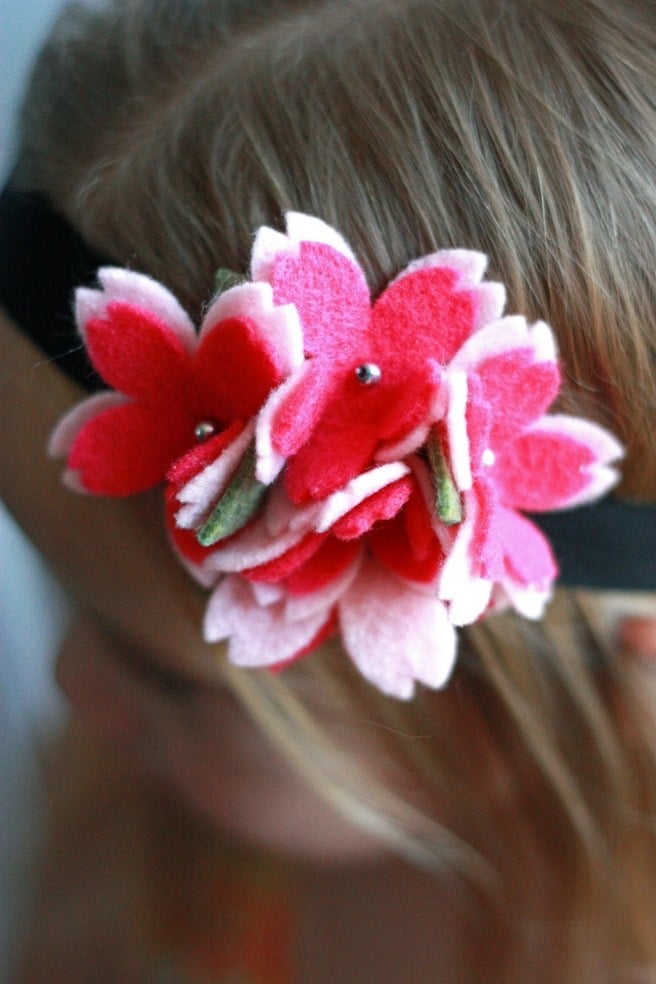 If your kiddo loves to play dress-up as a dog or needs a Halloween costume, this felt craft just might be what you're looking for!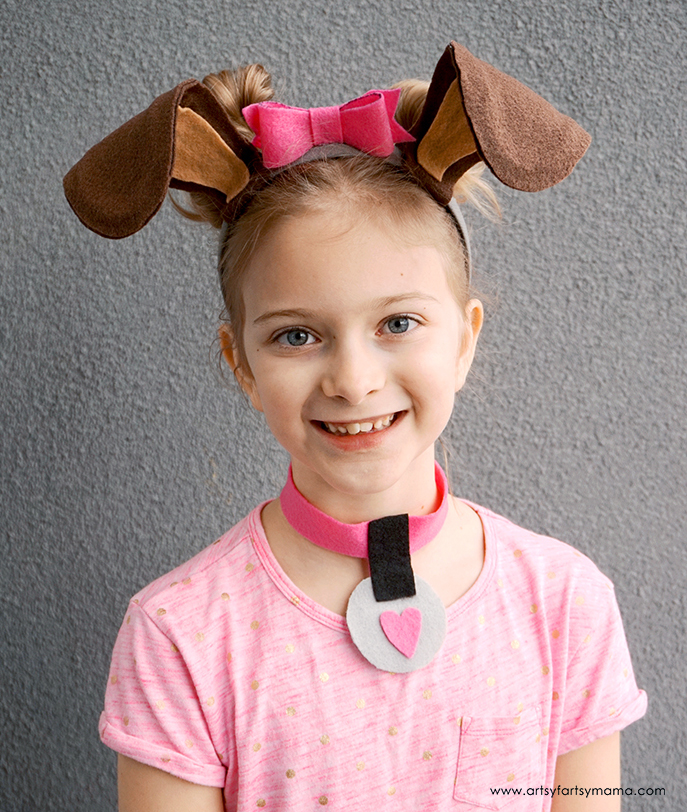 Make a cute and easy Valentine's gift – this pouch holds just enough to make a beautiful and meaningful gift.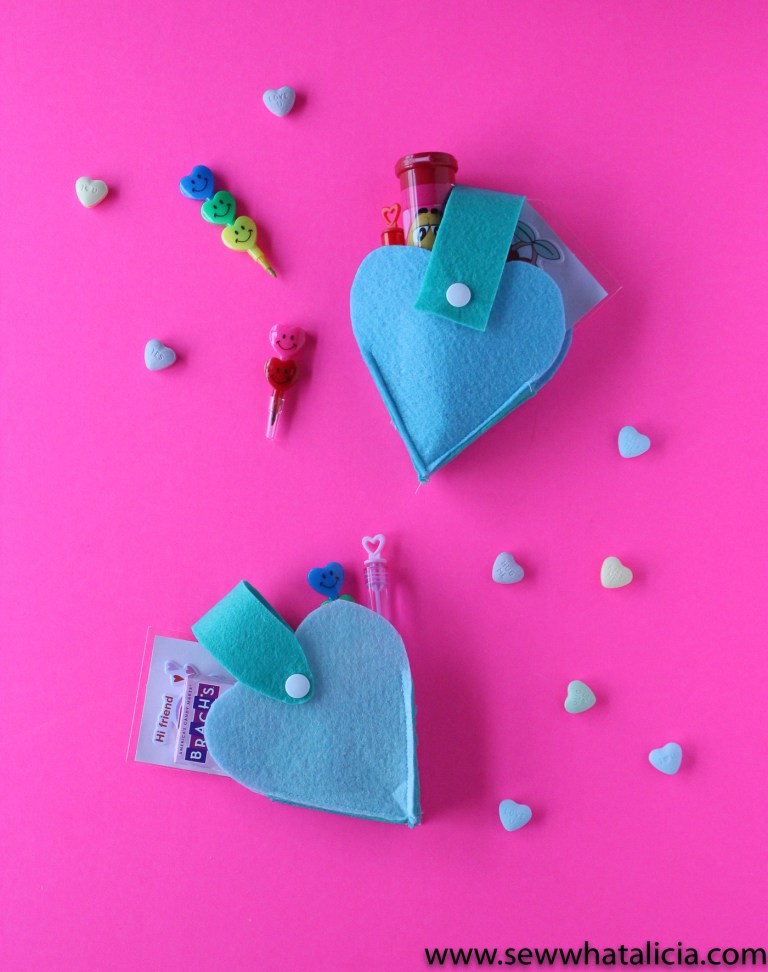 These adorable felt heart crafts can be used for Valentine's Day or as part of other craft projects.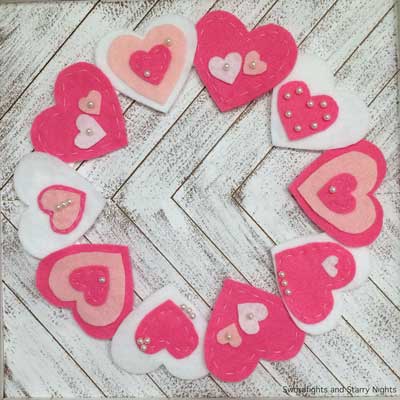 I love this project. It's so quick and simple to make, but it makes a beautiful piece of decor.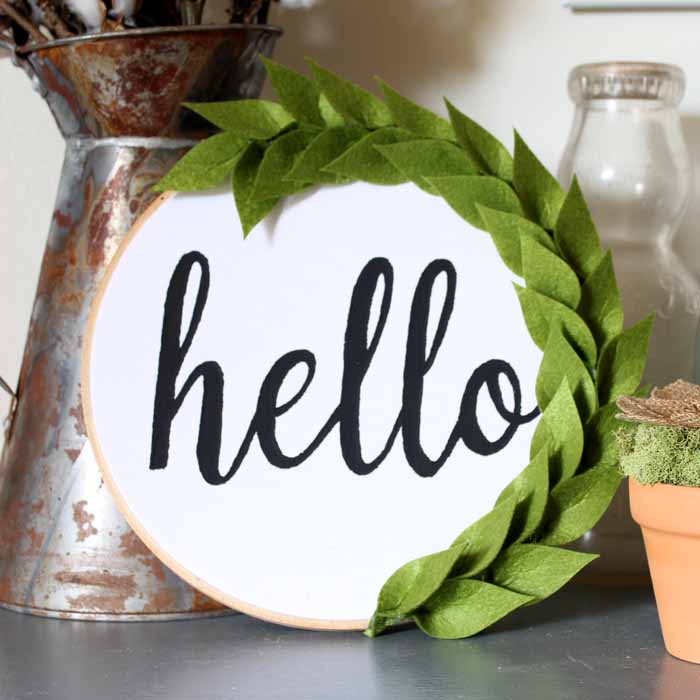 These felt bow headbands come with a free template and look cute on anyone who wears them.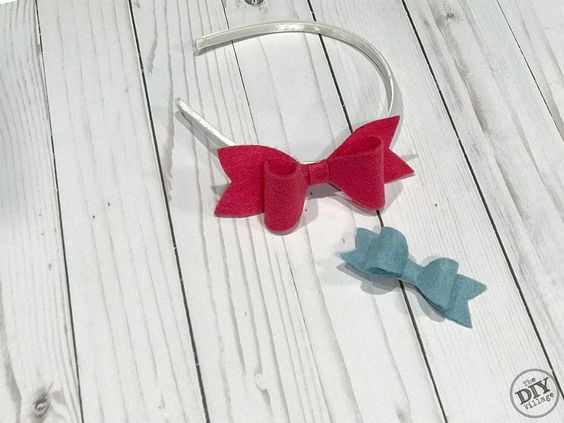 Hate losing your earbuds? Me too! This easy felt earbud case project will present you from losing those earbuds again!
This project makes a great Valentine's Day gift idea for any Valentine's celebration.
Wow! These look amazing! Make felt roses to display around your home – they even look better than some faux flowers.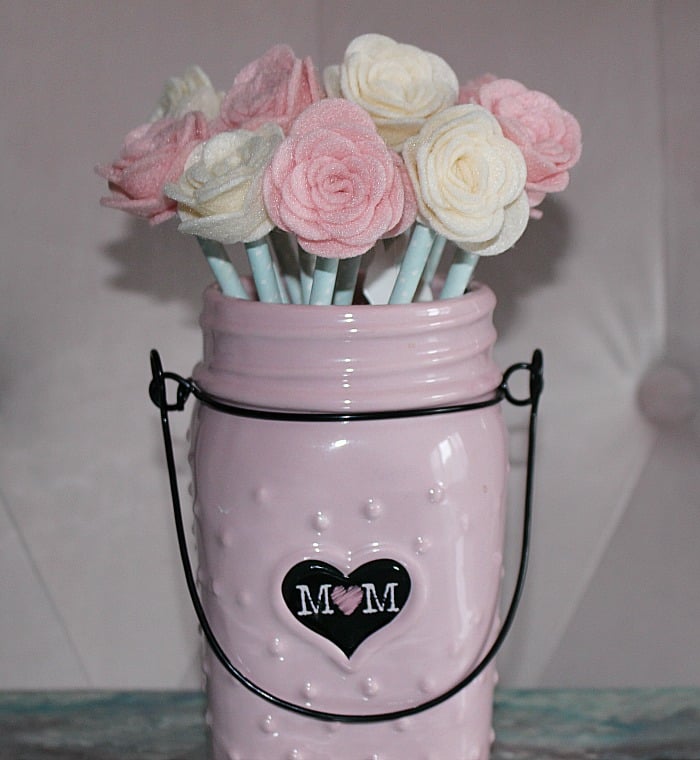 Hang these cute heart felt crafts anywhere and everywhere. Or better yet, let the kids hang them as they decorate for Valentine's Day.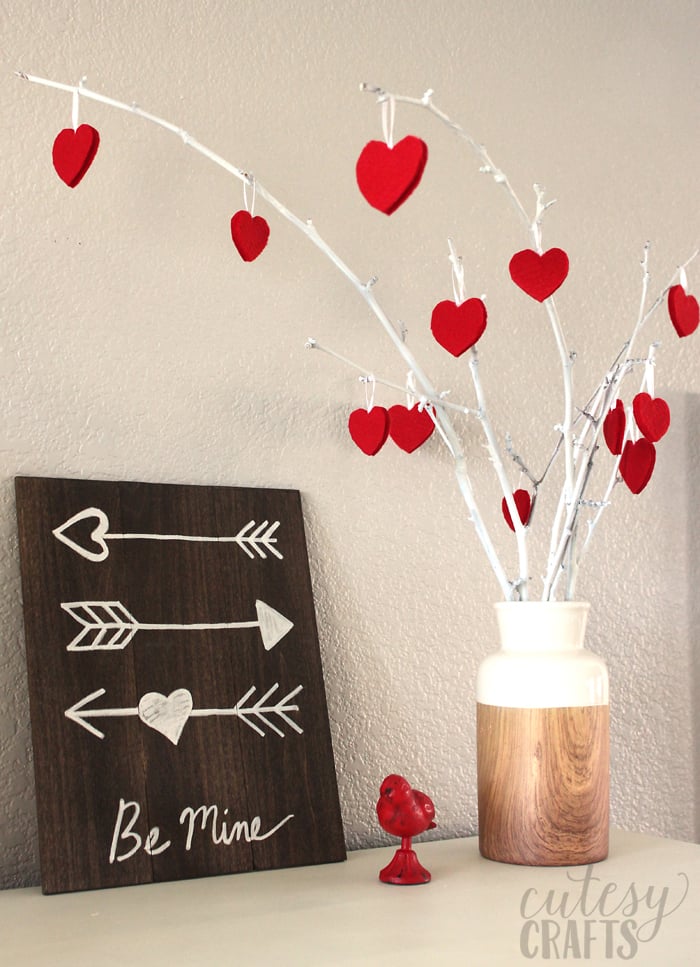 This floral banner felt project is quick to make and adds a nice touch to any spring decorations.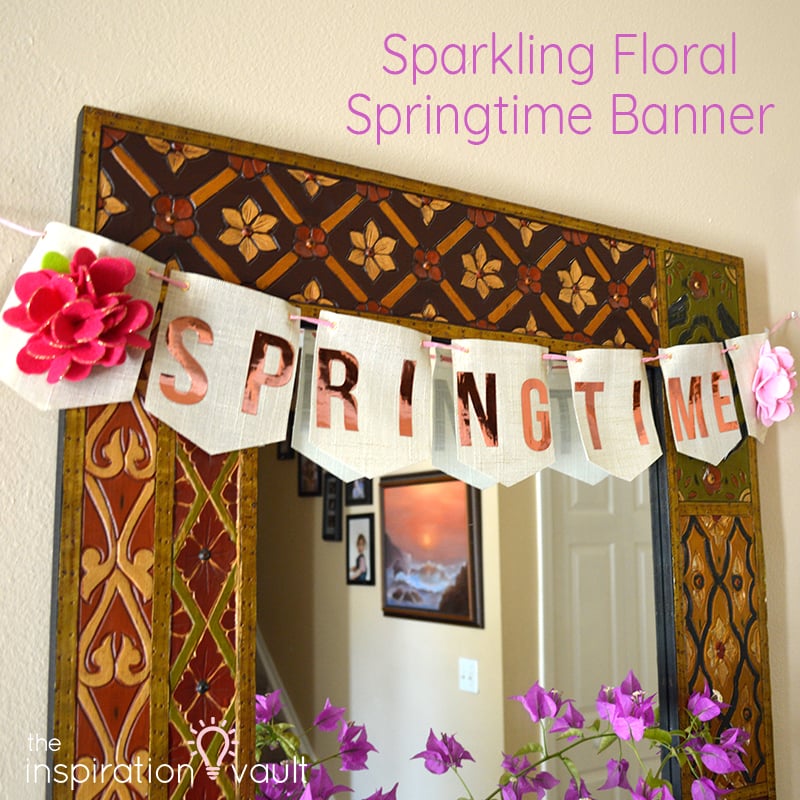 Any child who loves rainbows will love this heart felt craft project. String this garland all around the room for a colorful touch.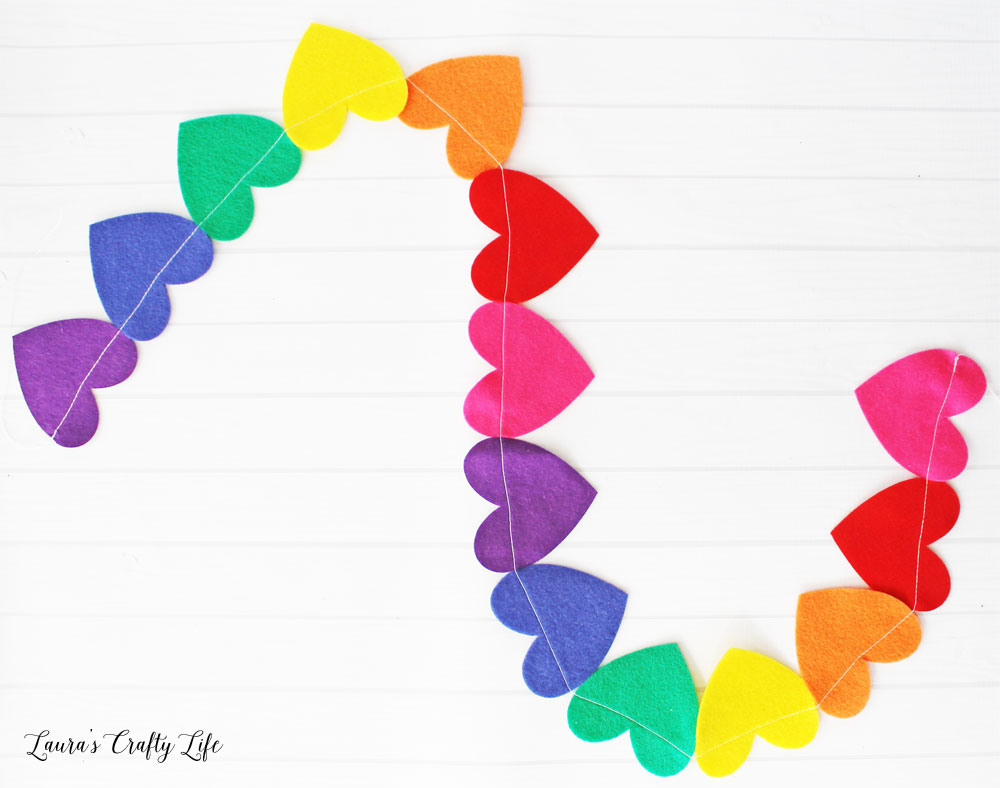 Here's another earbud case idea. Keep those earbuds close by and never lose them again.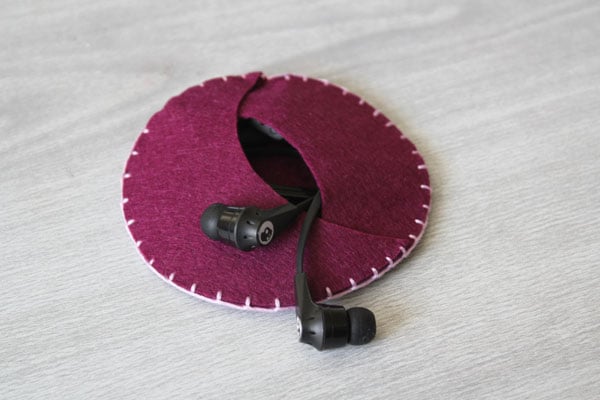 Inspired by a gift card envelope, dress up any coffee cup with this sleeve. It makes a lovely gift wrap, too!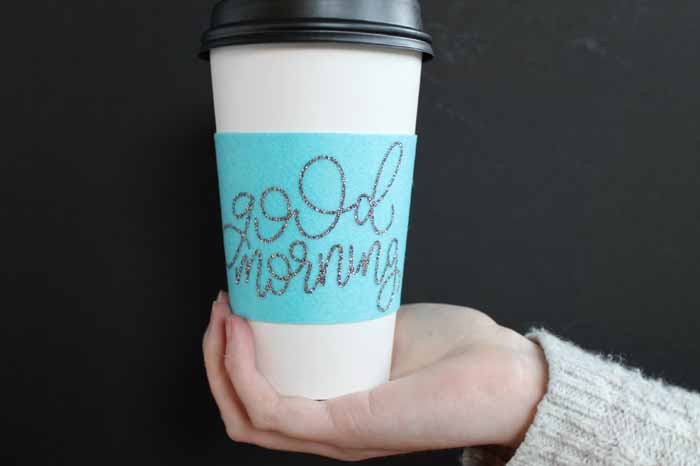 Make this lovely elephant hoop art and add it to any room of your home for a cute touch.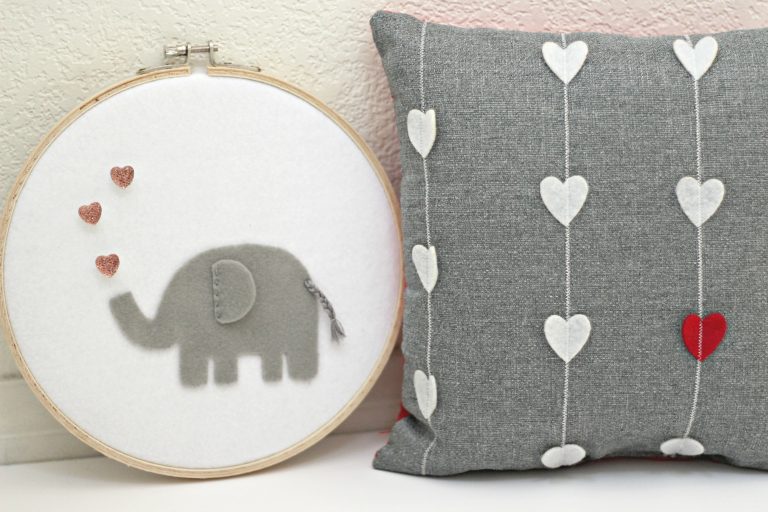 Make this colorful felt banner craft to encourage a little creativity.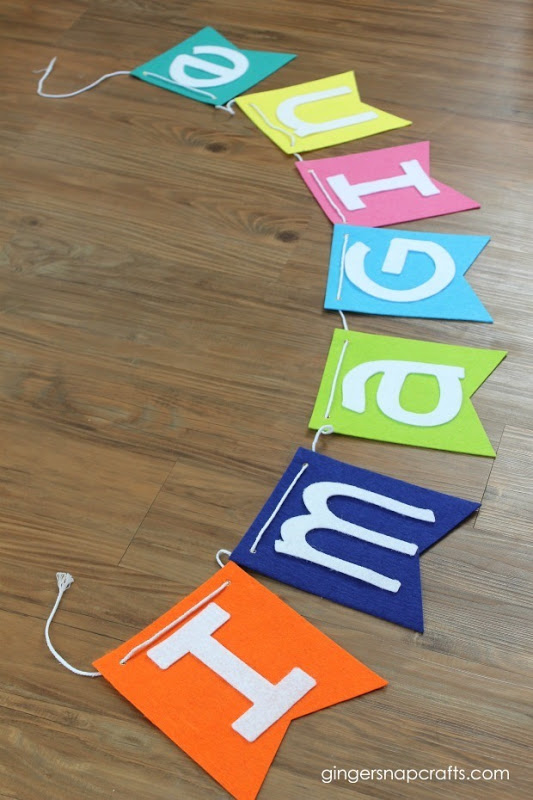 Frida Kahlo was an artistic genius. This felt craft is brilliant an just about as genius.
Many coasters seem formal and take up a decent amount of space. These are so much more fun and easily customizable.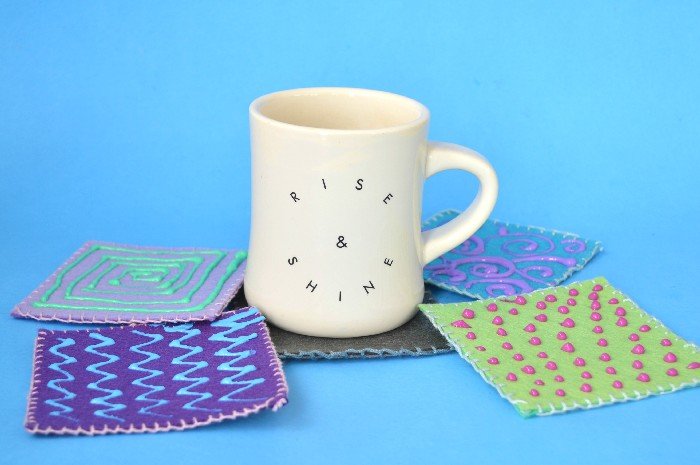 Little girls often love putting different clips into their hair. Make this easy felt craft for the perfect colorful adornment.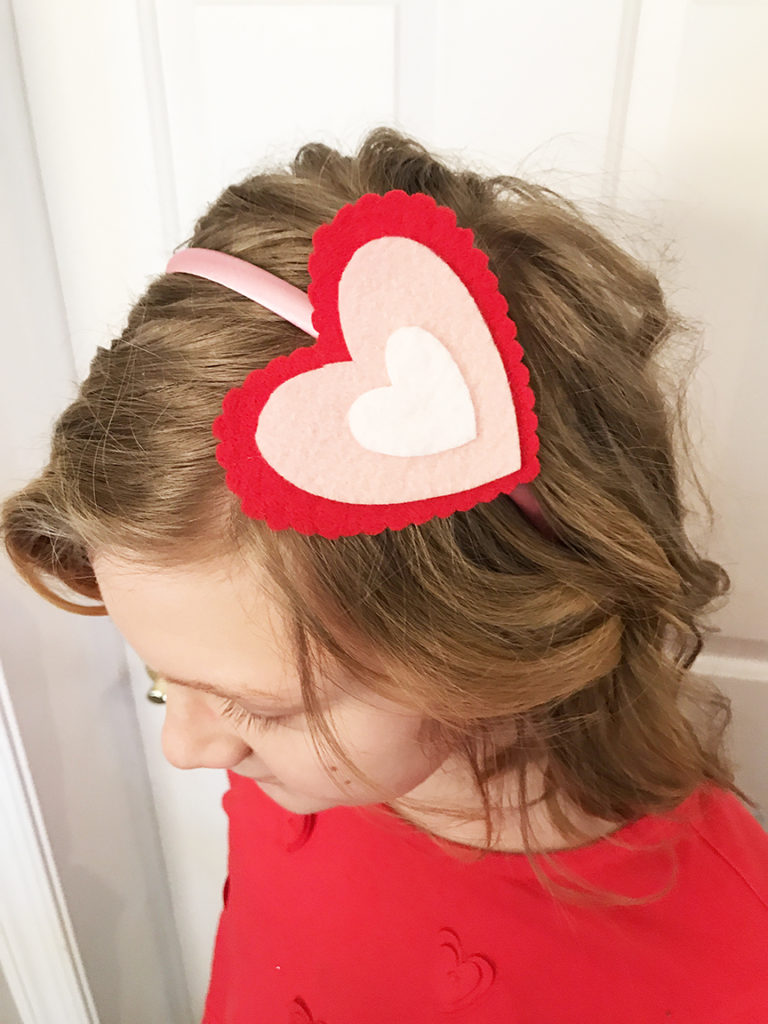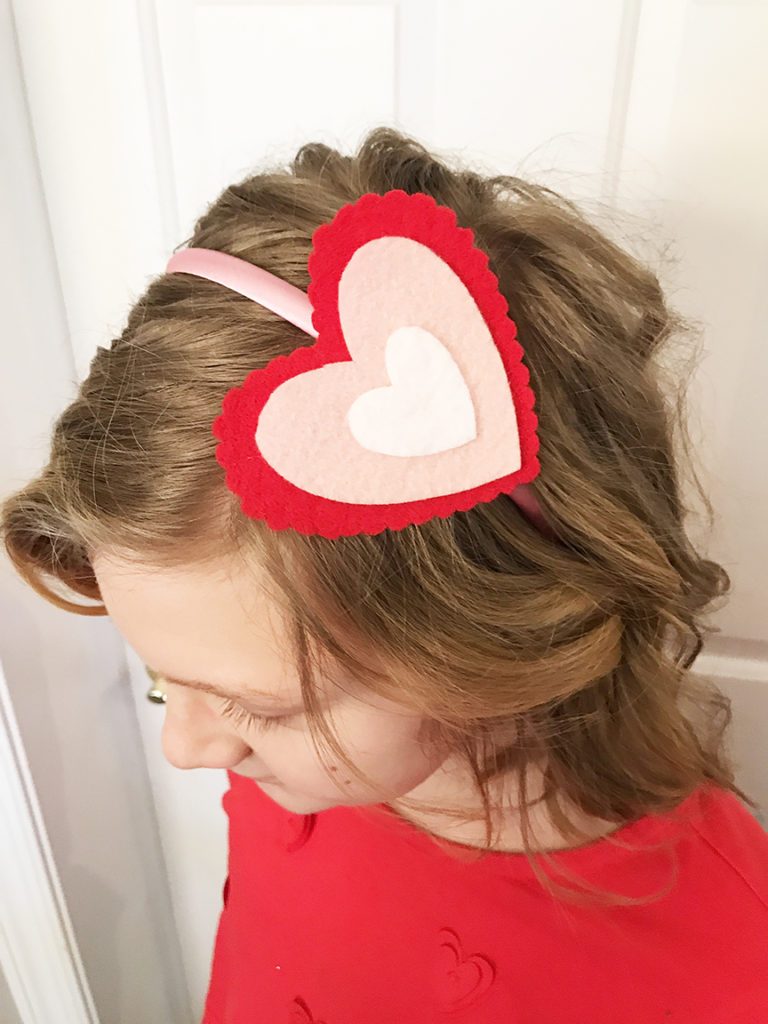 Felt Flowers | Dragonfly and Lily Pads
Felt flowers are a must-have to brighten up gloomy days during the long winter months. Instead of spending a fortune on silk flowers, make this simple 15 minute craft.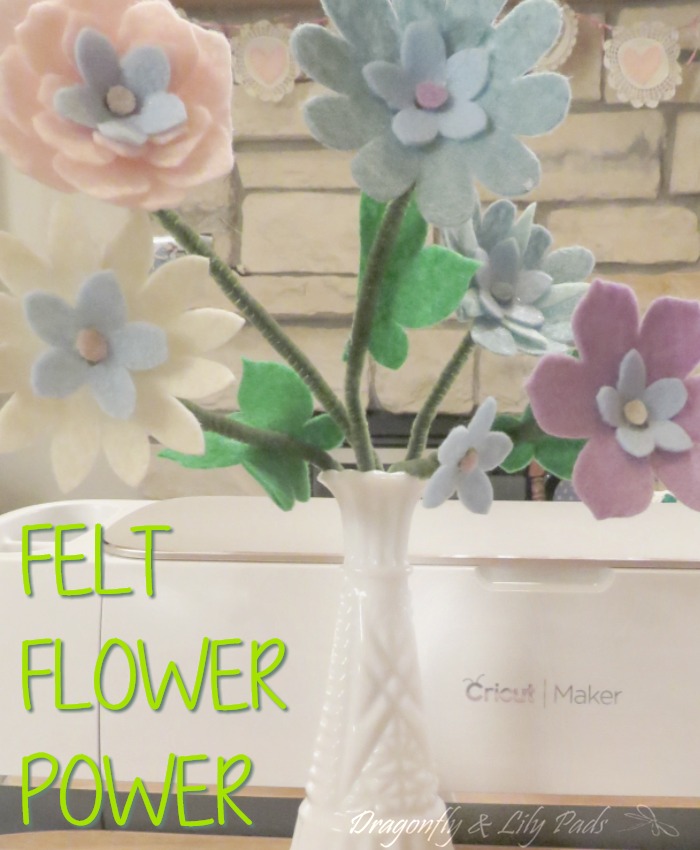 Make this felt craft to dress up your wine glasses. Serve up wine with a pop of color.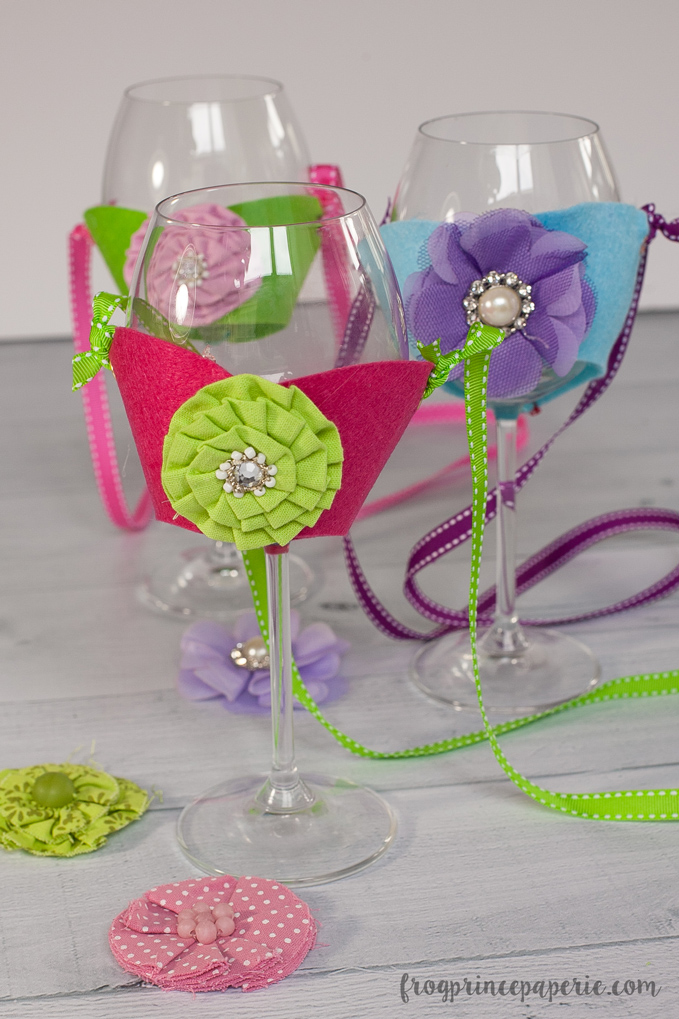 Use your Cricut machine to make these beautiful bracelets – one in every color, perhaps?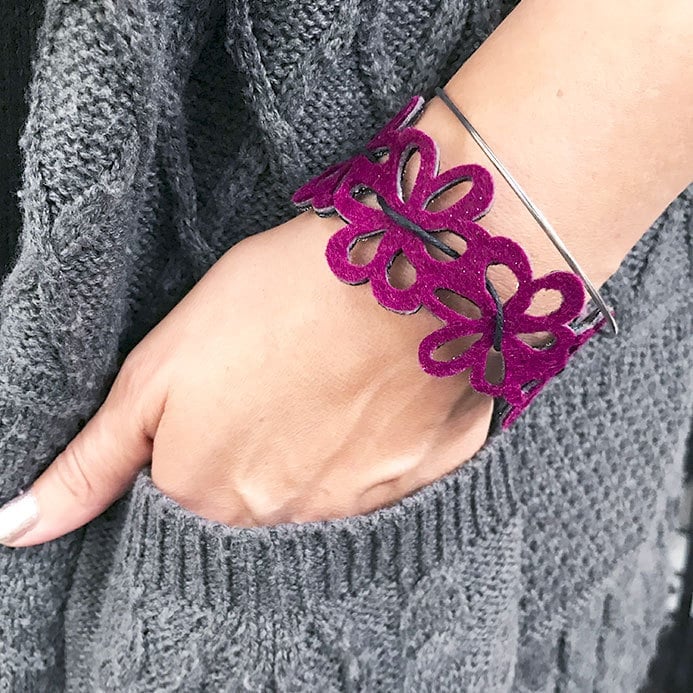 Whenever I carry around a package of tissues around in my purse, the plastic wrap gets mangled and tears. With this felt tissue holder, it's problem solved!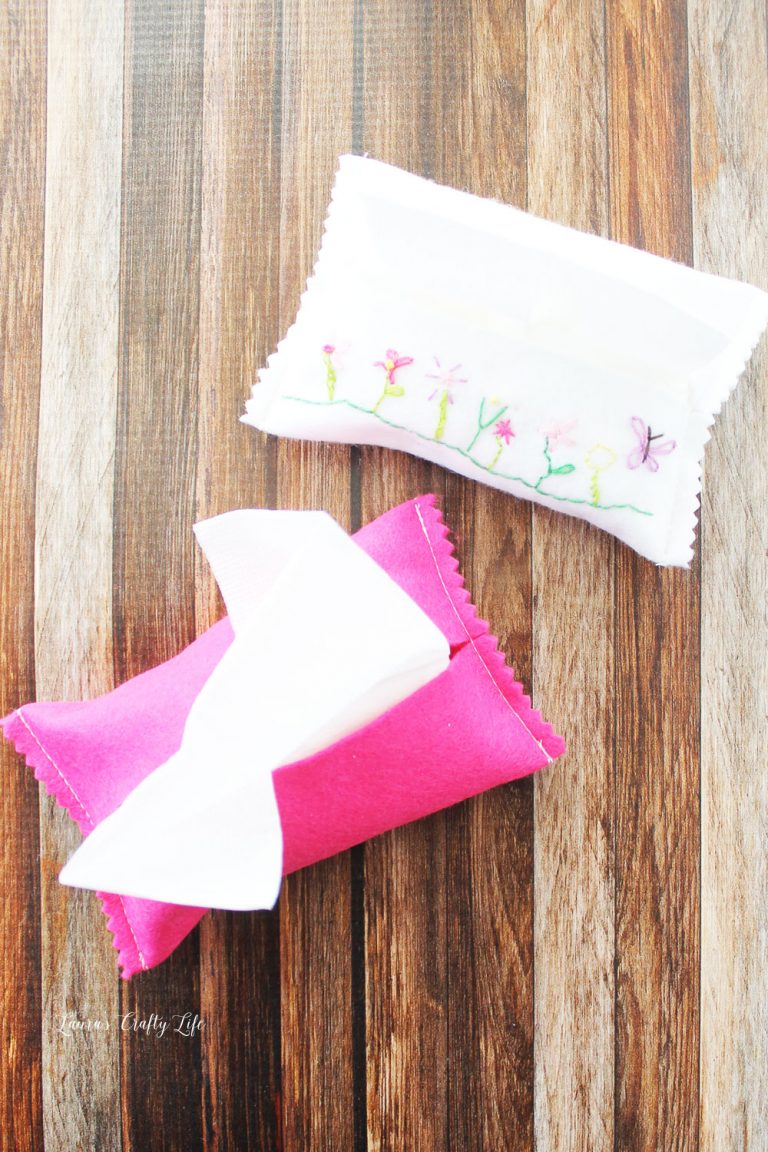 Because everyone needs a felt finger puppet (or several!).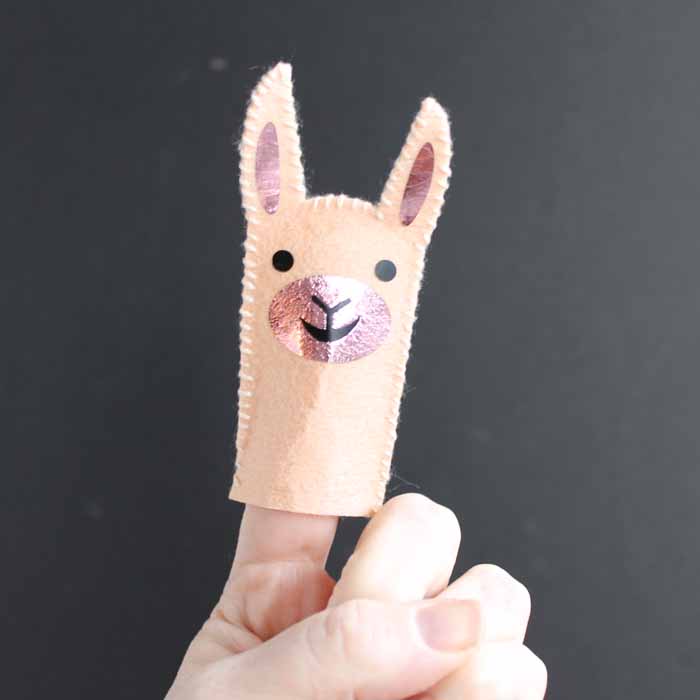 Goodbye, plastic pocket protector. Hello, cute hanging felt pocket protector.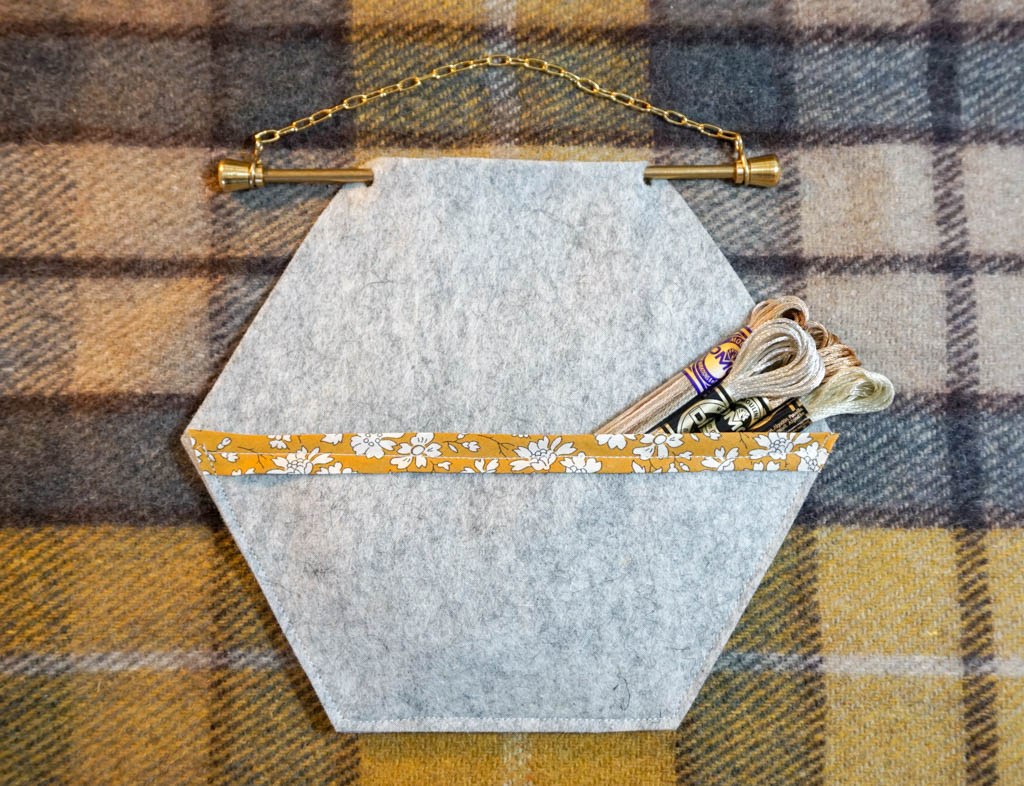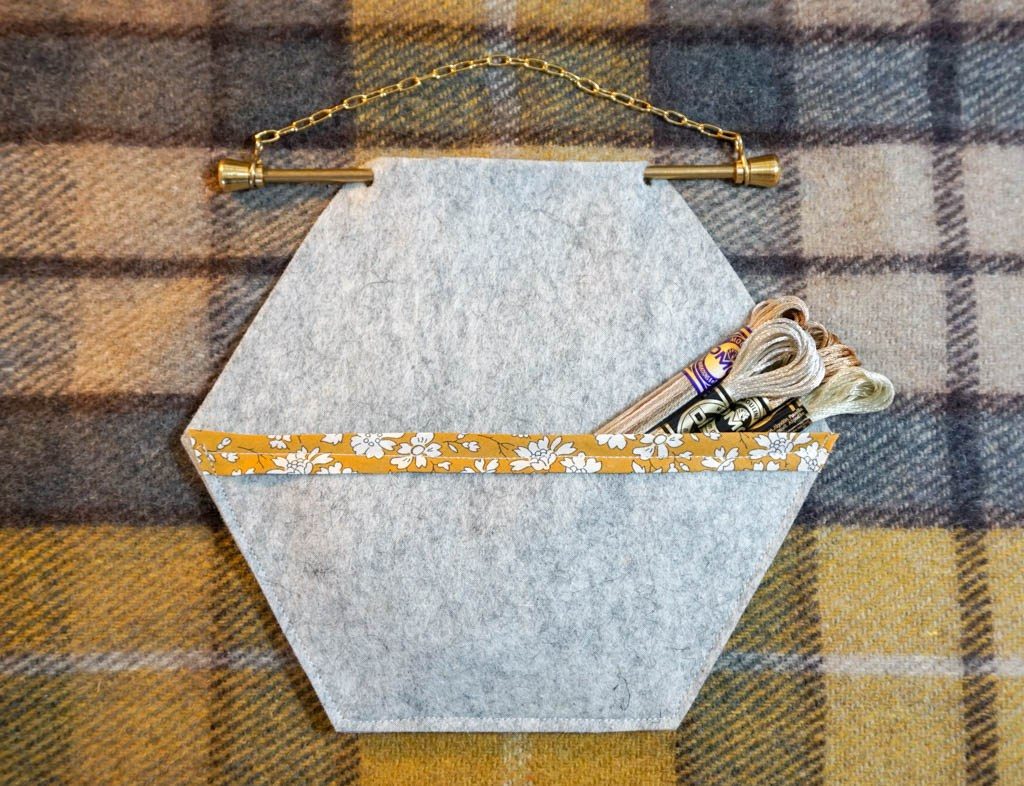 Buying holiday clothing can get expensive quickly. Take a shirt you already have (or buy one from the thrift store) and easily personalize it for the holiday with this felt craft.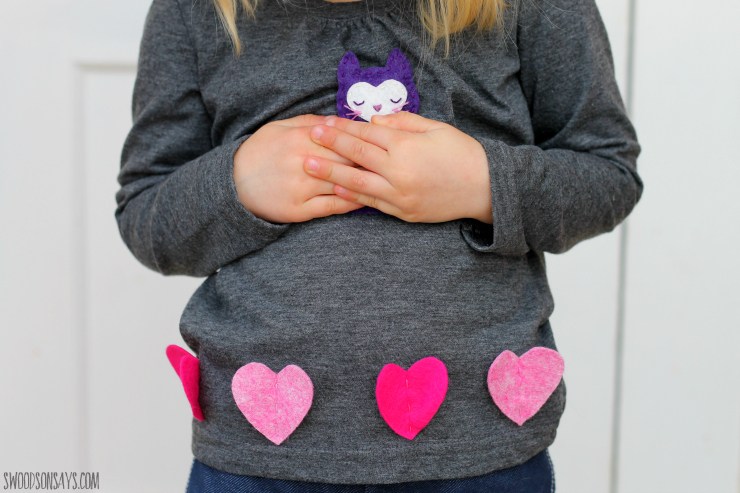 Cute hair clips make a super easy felt craft idea that you can completely customize with just a little imagination.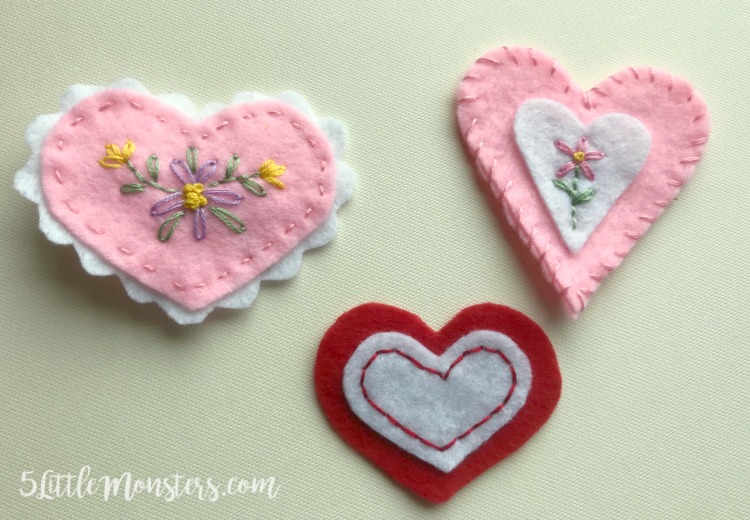 If you like having a decorative flag in your front yard, skip buying one for Valentine's Day and make one instead.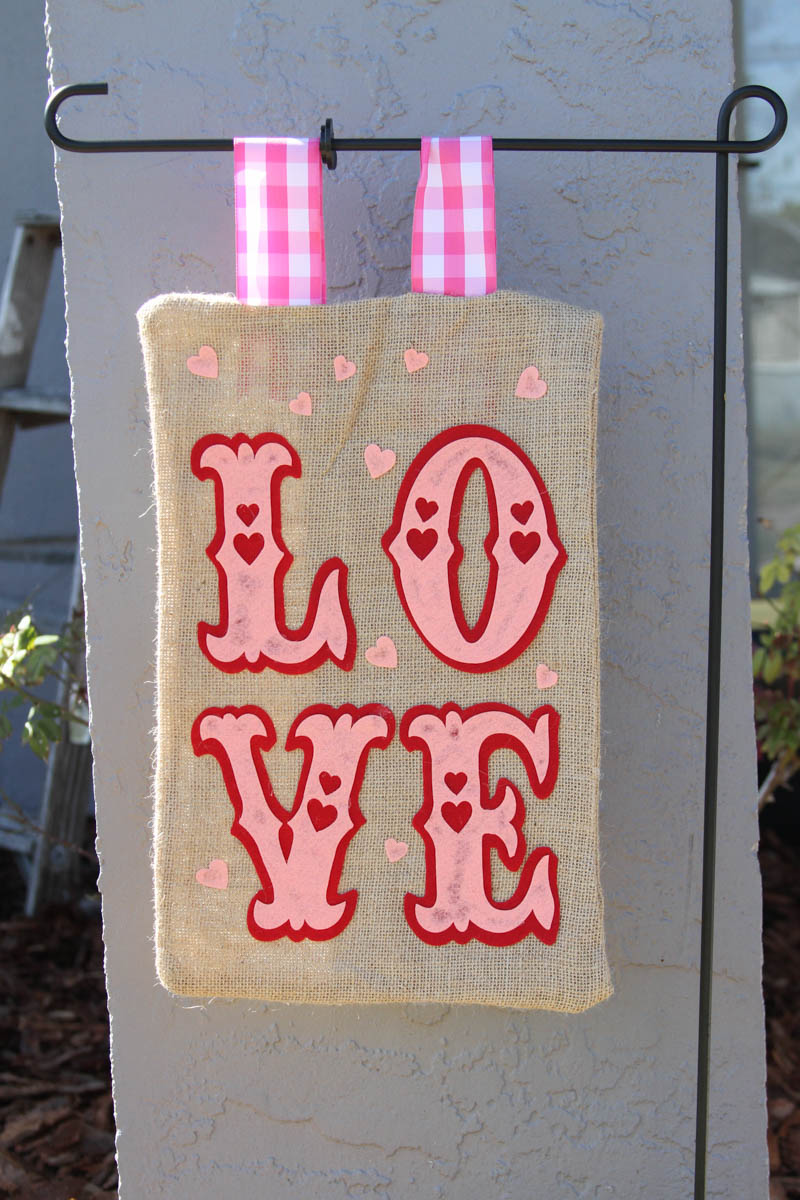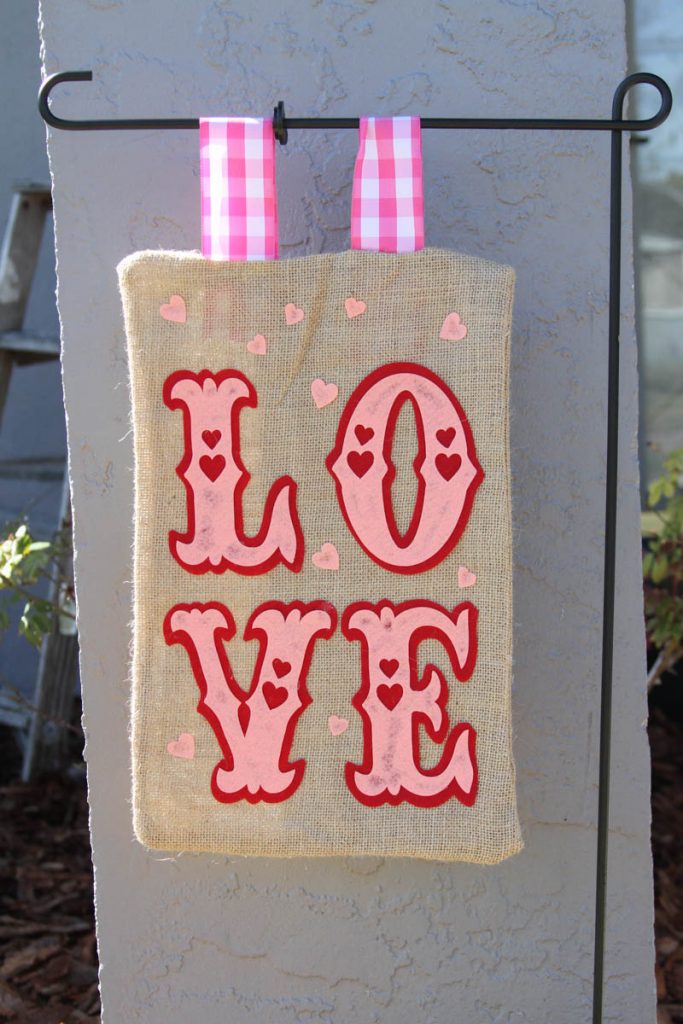 One of the great things about felt is how clean and simple and overall amazing it looks. It's the perfect craft material for a sign like the one this project creates.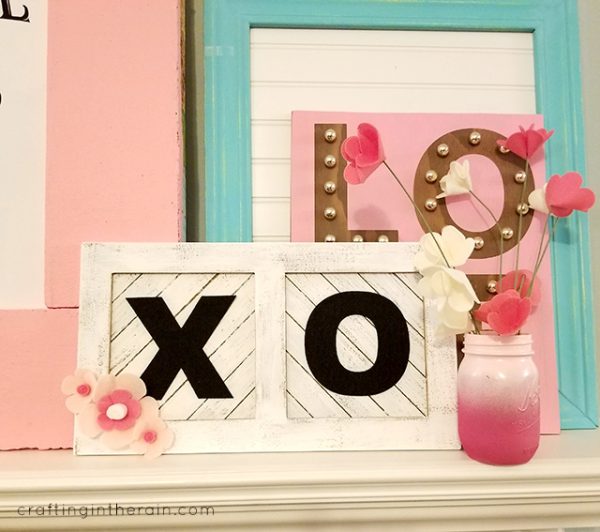 Here's another earbud holder idea. If you like penguins, this project is cute – and perfect!
This is idea is similar to a bookmark band but a little larger to fit a planner. If you use a paper planner, you need to make this beautiful craft!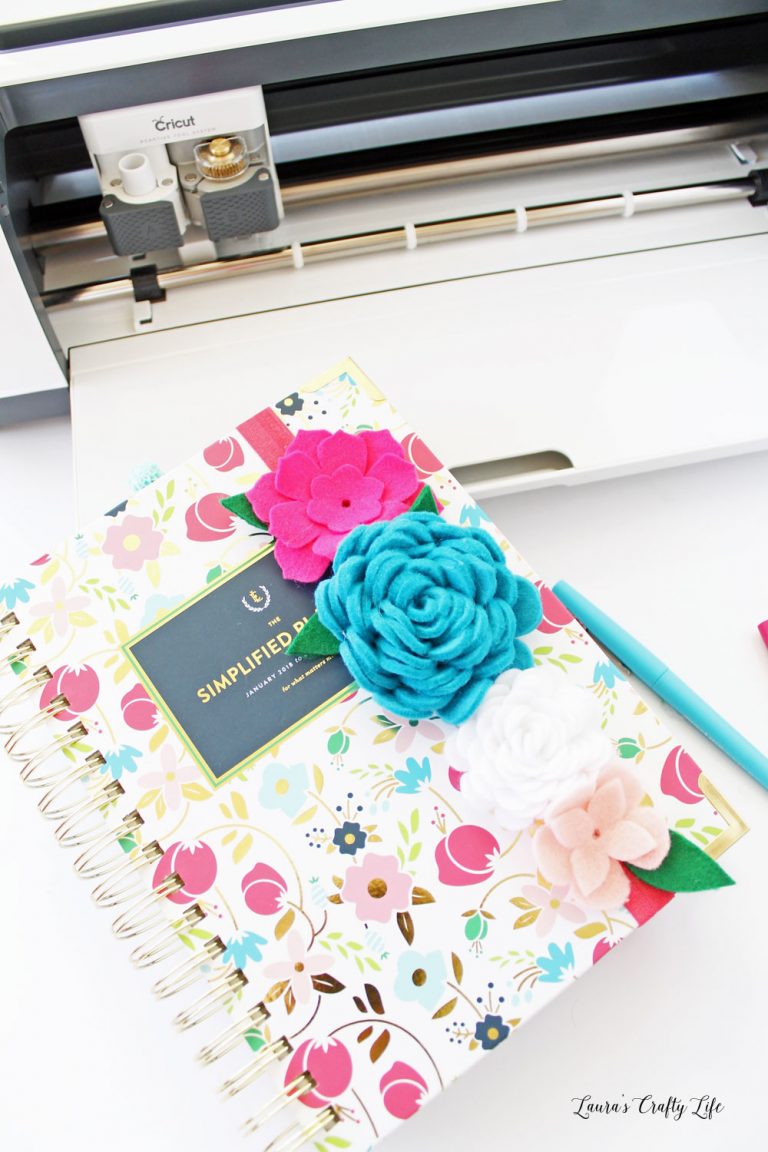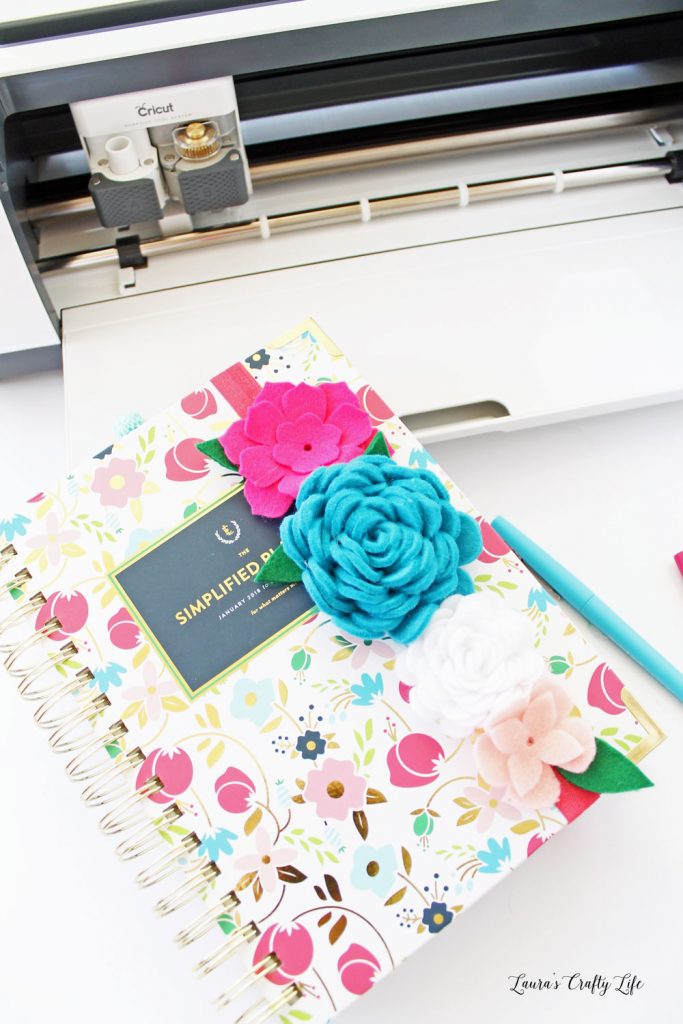 A felt pouch is so useful for so many things, including a pencil holder and a place to stash treats. Installing a zipper is so much easier than you may think!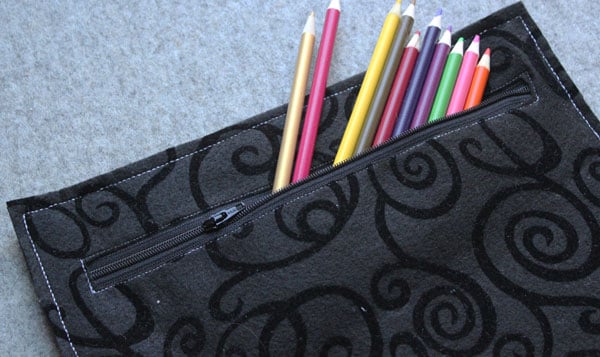 Use the templates to make any of 3 different animals! Plus, instead of sewing, use hot glue on this super simple & quick felt craft idea.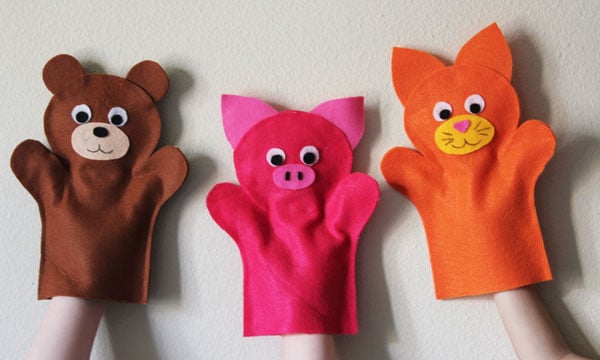 They may be called wedding mason jars, but they can be used for anything you want. This super quick craft creates beautiful designs that really spruce up simple mason jars for any occasion!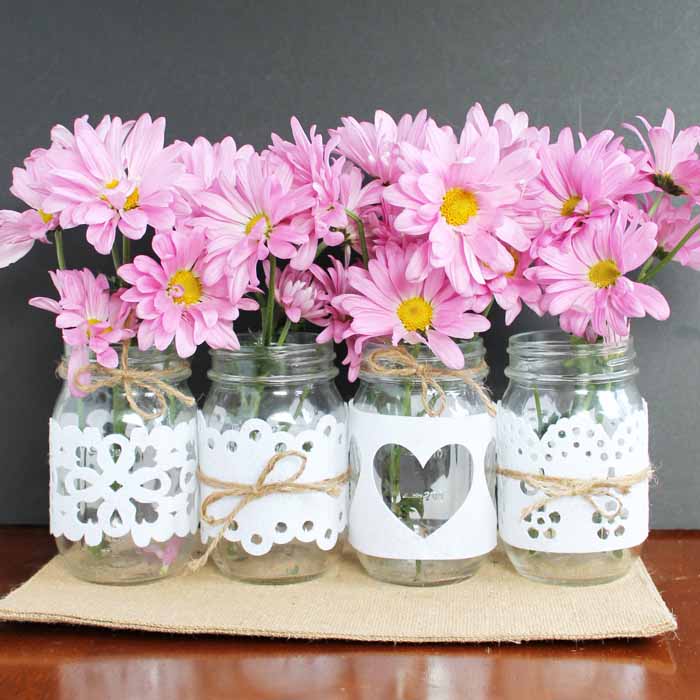 Who doesn't love fortune cookies! Create these fun and cute felt crafts in just minutes.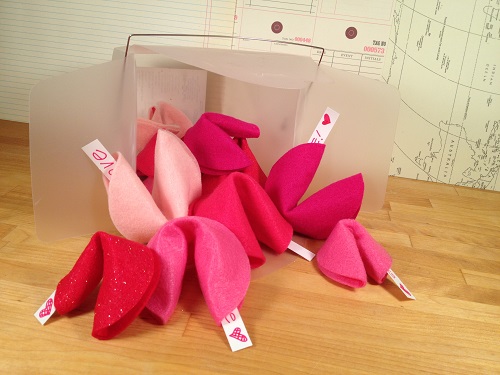 Are you tired of getting your multiple cords tangled up? Make a quick and easy taco cord holder felt craft.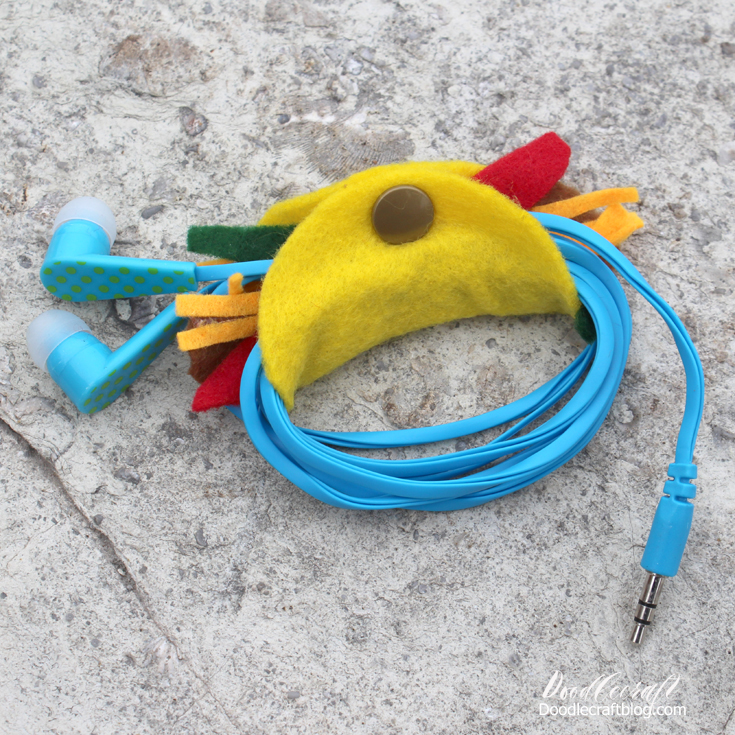 Cute, easy to make, and practical – I love it! These hand warmers come together quickly and will keep cold hands warm.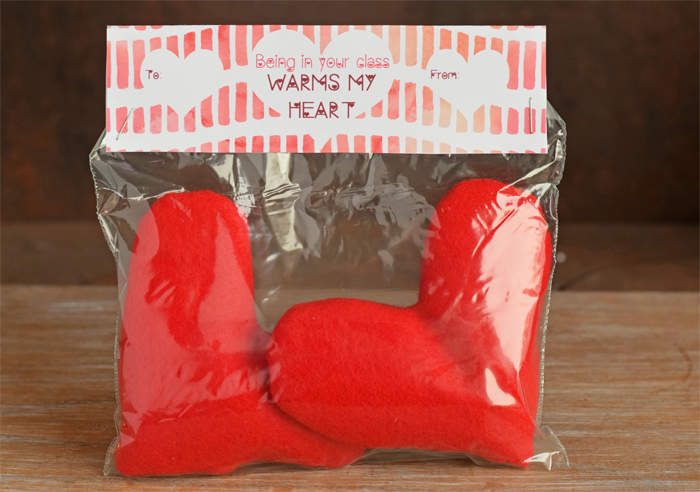 Ugh, I hate being pinched on St. Patrick's Day – because I always forget to wear green! Never get pinched on St. Patrick's Day again (this can also be used for other pin ideas too).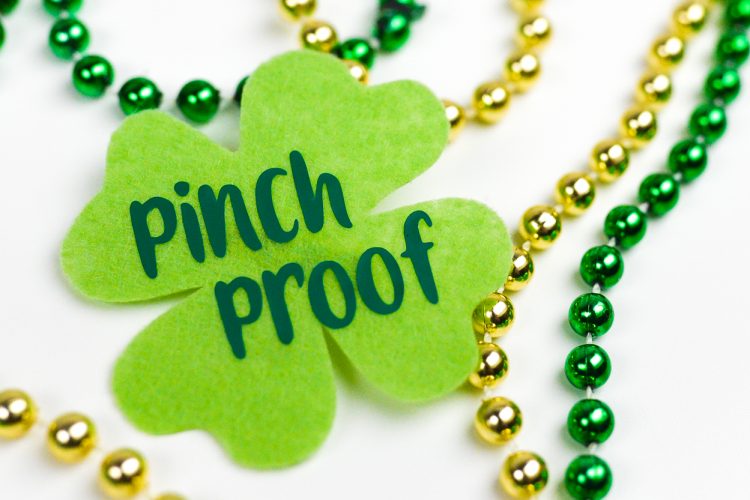 Are your kids also always losing their bookmarks (and their place in their books)? Maybe this felt cat bookmark is exactly what they need.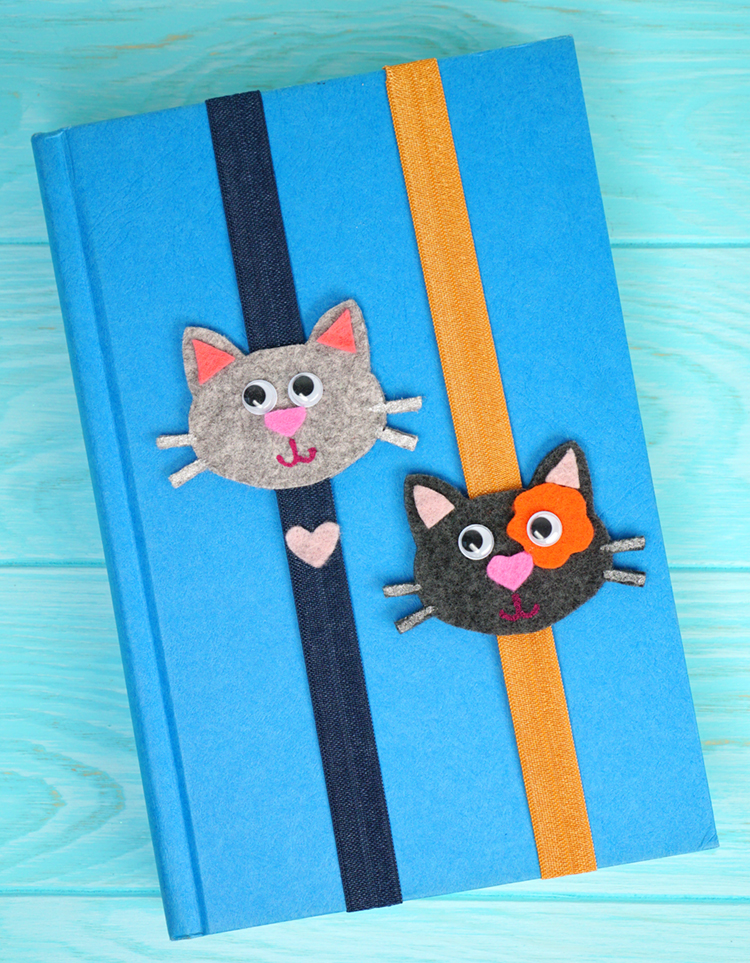 This is WAY better than those paper valentines that kids give to each other. It comes together quickly, but I do recommend getting started a little earlier. 🙂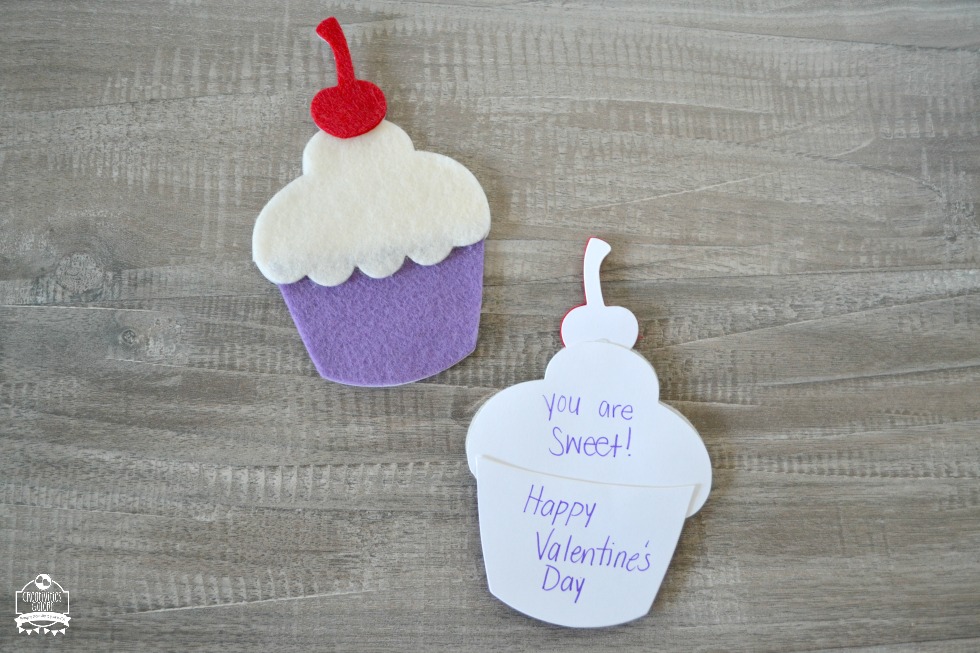 This super cute coffee cozy dresses up any coffee cup. You can make a few in just a few minutes and use them as gifts when you buy a coffee for your friend!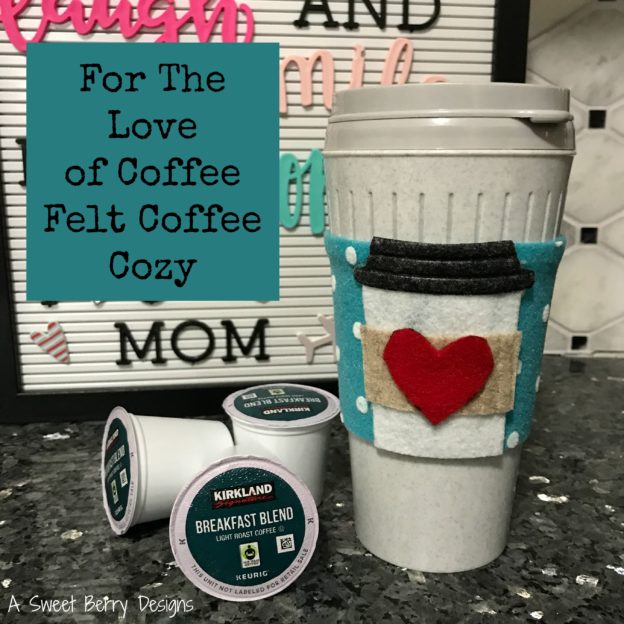 This no-sew project is made even easier with a trusty Cricut machine. Use the banner in a kid's room, a classroom, and anywhere else!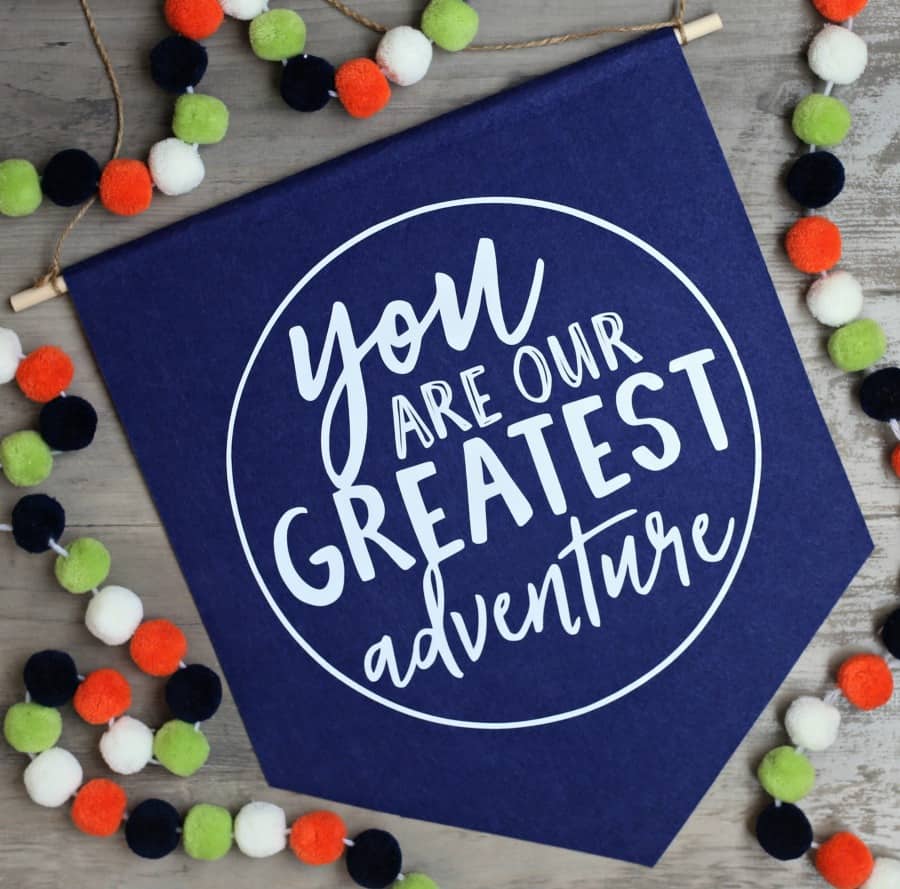 Here's another bookmark project. These stamped bookmarks are so cute and an ultra-fast felt craft idea to make.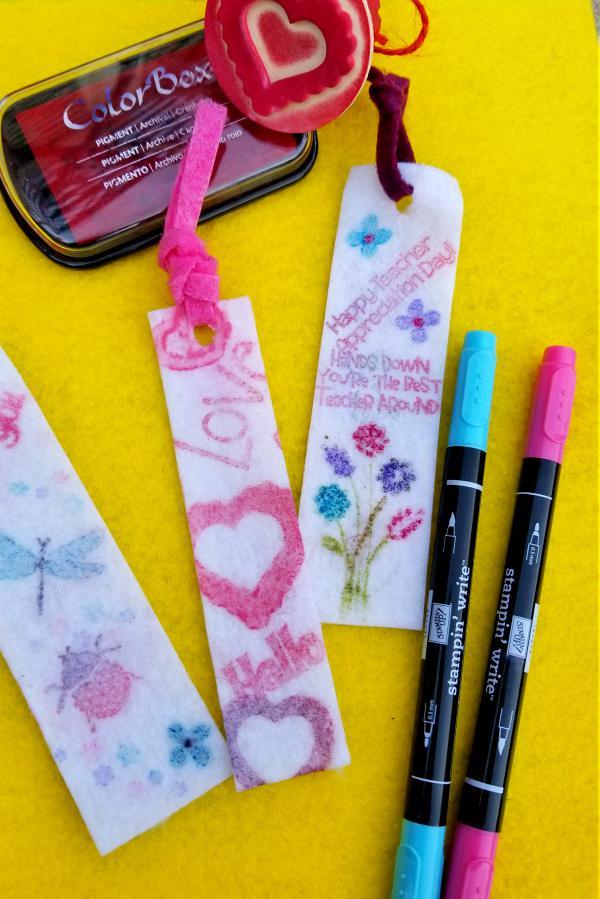 Keep your eyeglasses scratch-free with this simple felt craft. Plus, you'll never lose your eyeglasses in your bag again.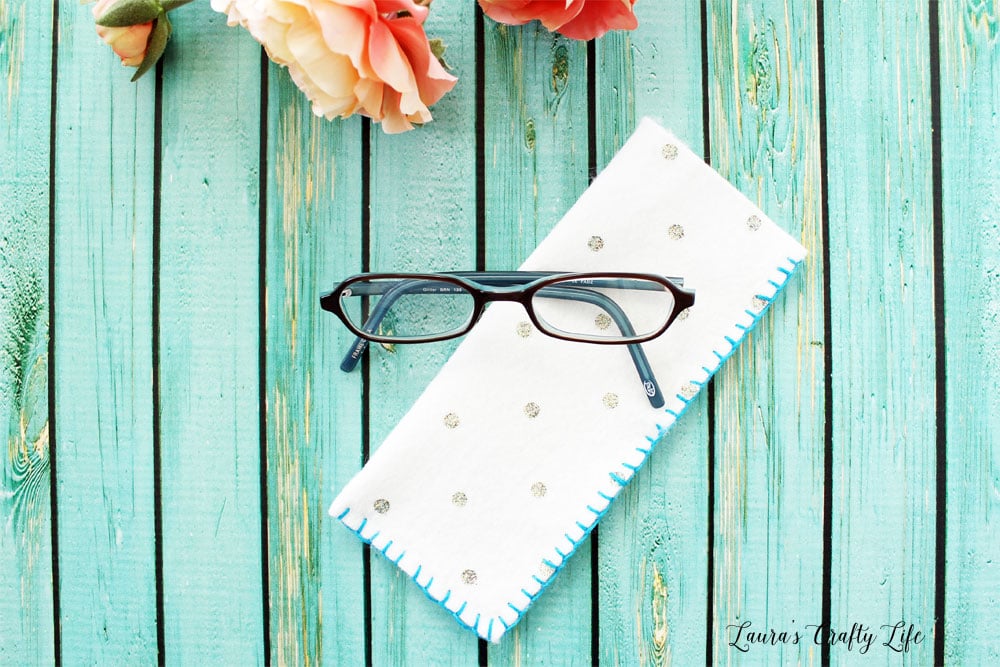 If you're one of the millions who love Peeps, this felt craft is for you! Aren't they super cute?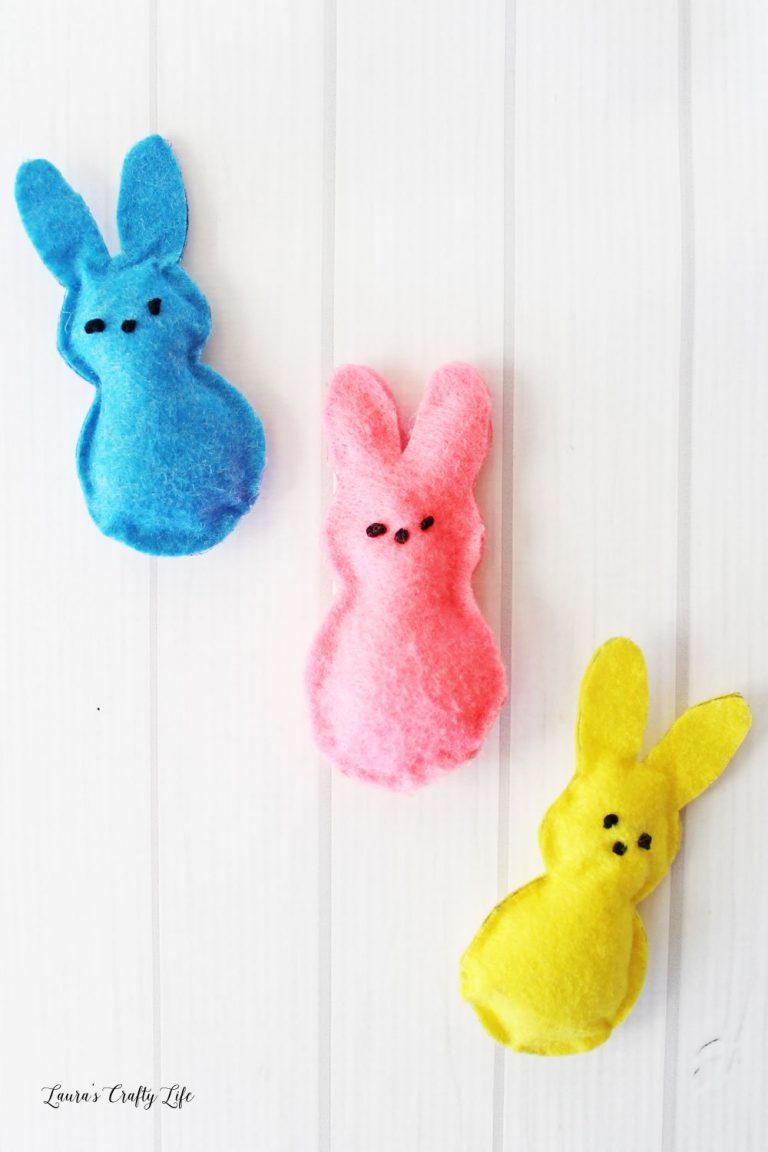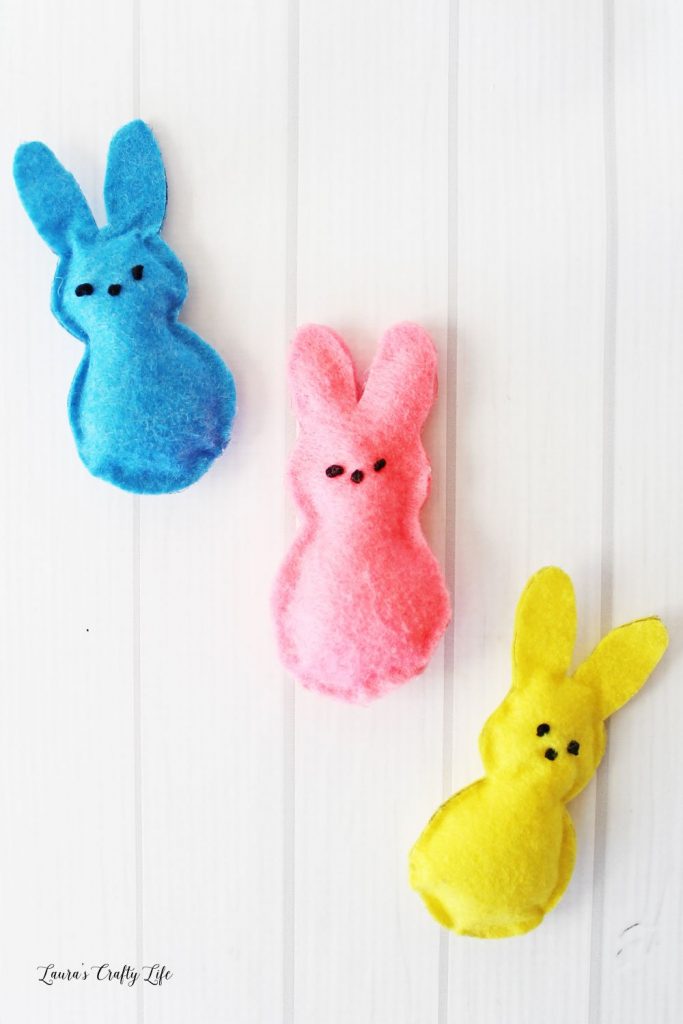 So, which of these felt crafts will you make first? I will be giving some of these felt craft ideas a try myself! Y'all enjoy and be sure to share pictures with us if you make any of these for yourself. We would love to see them!