Everyone needs some mason jar printable art. I have seen so many chalkboard printables around lately. Take that and my obvious obsession for mason jars and well my own printable chalkboard art was born. I figured out how to make a mason jar look like it was drawn onto a chalkboard and the rest was history. Want another version of this print? Try our just sippin' on sweet tea printable.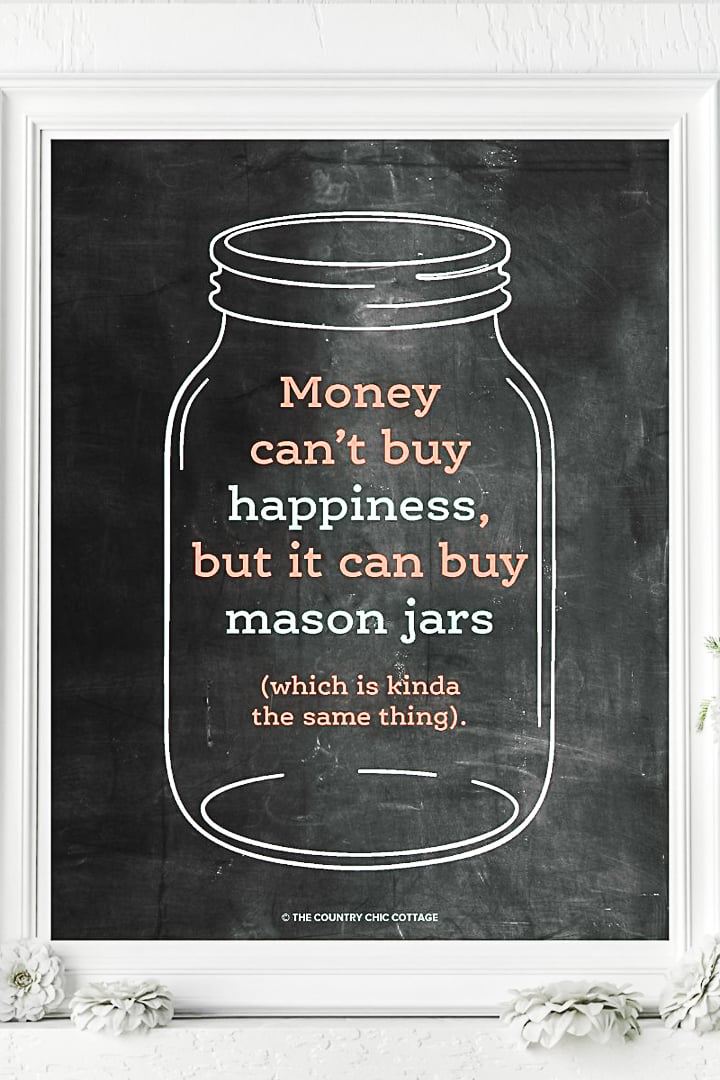 Everyone knows that money can't buy happiness but it can buy mason jars which is kinda the same thing…don't you think? Won't this one look great added to a frame and put in your kitchen? You could also add it to your living room or maybe even your bedroom. There is no limit to what you can do with this print especially if you are a mason jar lover.
Mason Jar Printable Art
Are you ready to grab your free printable art? Just sign up for the newsletter below and the file will be sent directly to your email. Then you can print right at home to add to any room. If you already get our newsletter, just sign up again as you will not be signed up for anything further. Be sure to look for a form below that has a picture of the art you want to print.
Please note that this file is for personal use only. You can contact me if you have any issues with your download. Otherwise, print and enjoy!
Tips and Tricks for Printing
Now that you have your free printable, it is time to print and use it in your home. Here are a few of our best tips and tricks for getting the best print possible.
Use a high-quality printer set on the photo setting to get a clear print. You can see my printer recommendations below.
Print on heavyweight white cardstock. This will help you print look a bit more professional. Again, my recommendation is in the widget below.
Print all the way to the edges of the paper if you can. If you can't, trim the paper after it has printed to remove the white edges.
Add to a frame or a frame with a mat to complete your project and then hang anywhere in your home.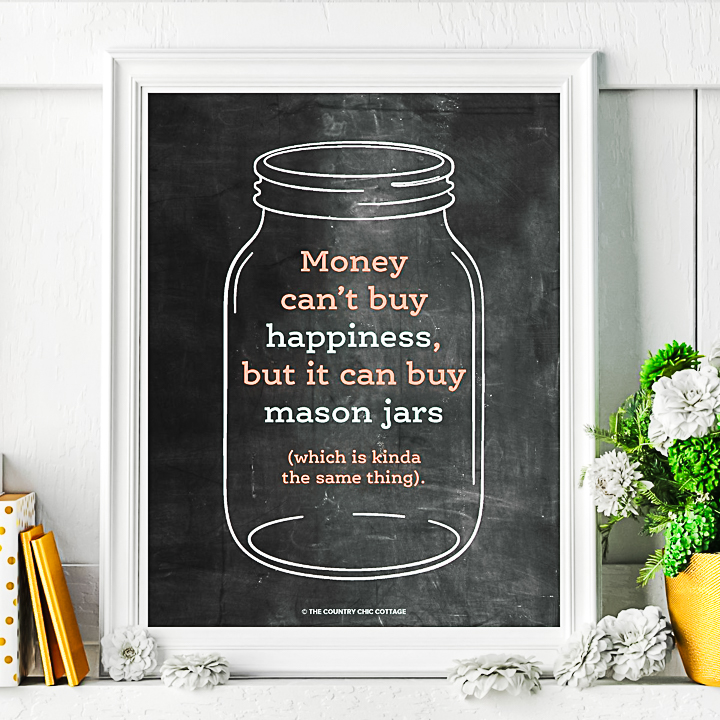 Printer and Ink Recommendations
I get questions all of the time about what printer that I recommend for projects like this one. I use an HP Printer with Instant Ink to save as much money as possible when printing things at home. You can shop for my favorite printer, card stock, as well as Instant Ink in the Amazon affiliate widget below!
Instant Ink really helps to save you money on your everyday printing needs but also helps with projects like this one. Your page allowance is the same no matter if you use more ink for that "photo" print. That means that those prints cost the same as a regular black and white print. Now, are you ready to print some art for your home? You can do that on the cheap with HP Instant Ink!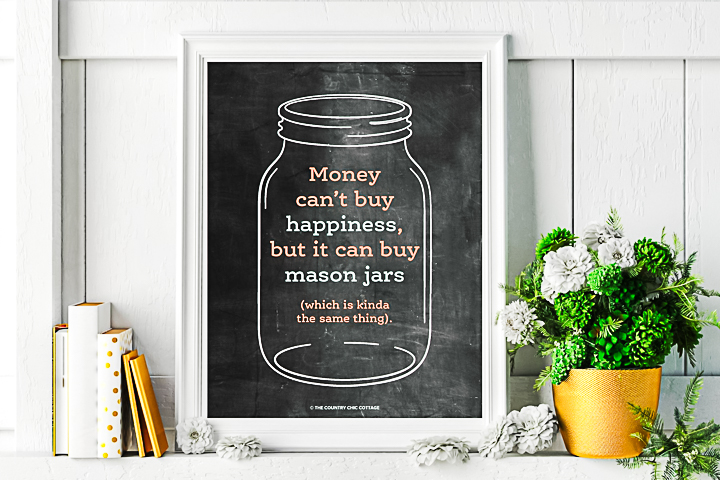 Want some blank mason jars to print and craft with instead? Try this printable and make a banner and so much more. Enjoy this mason jar printable art and add it to a room in your home. You will be so glad that you did!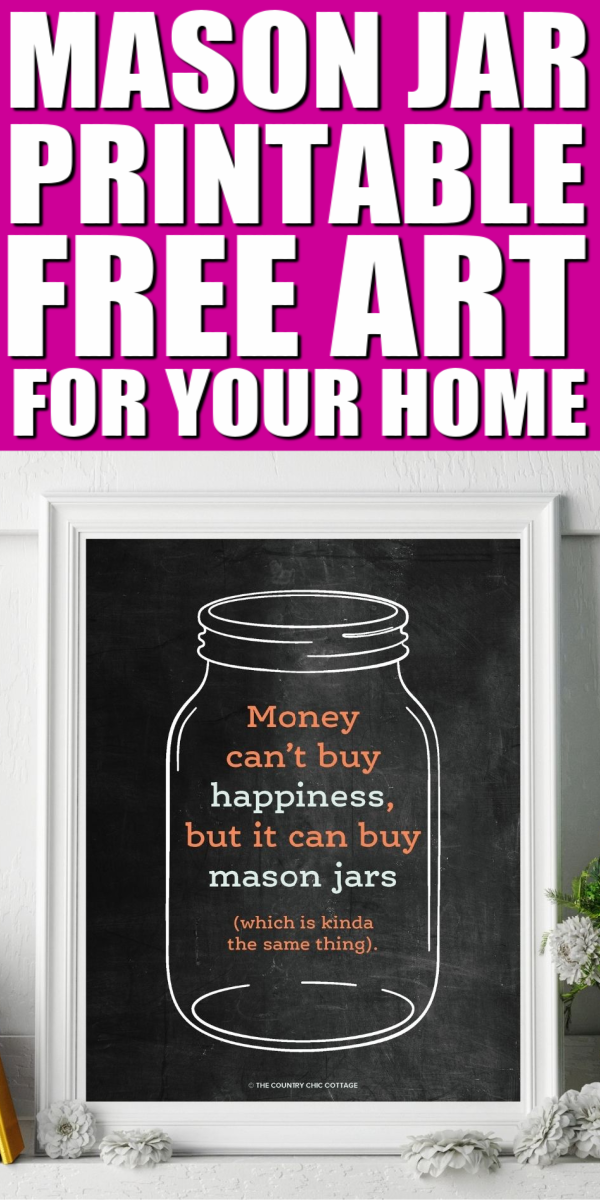 Love this project and want more mason jar ideas? Try the links below as well!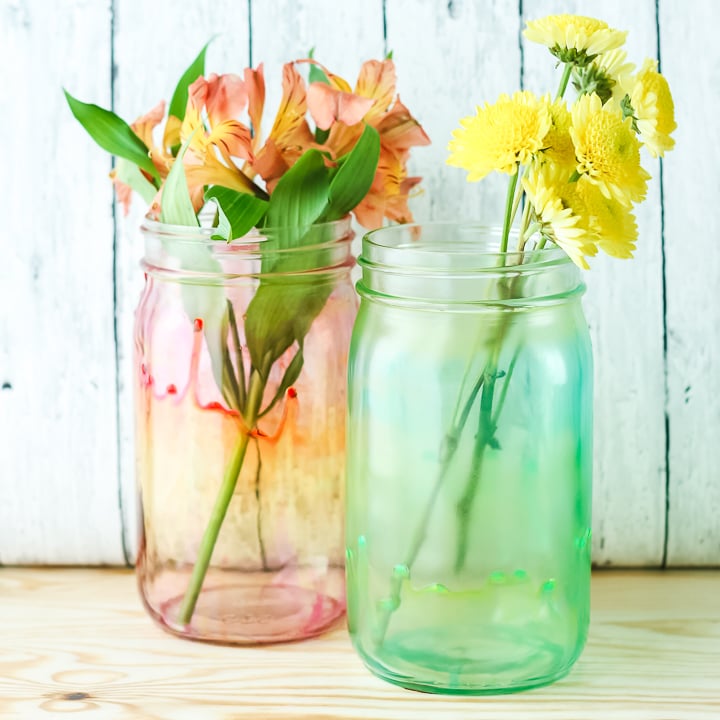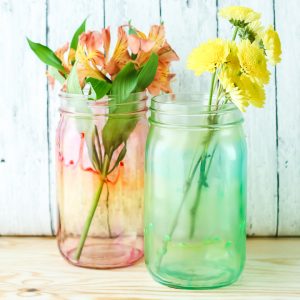 Making Easy Watercolor Mason Jar Vase
Giving mason jars a watercolor effect is actually super simple to do and these will make a big impact in your home.
Read More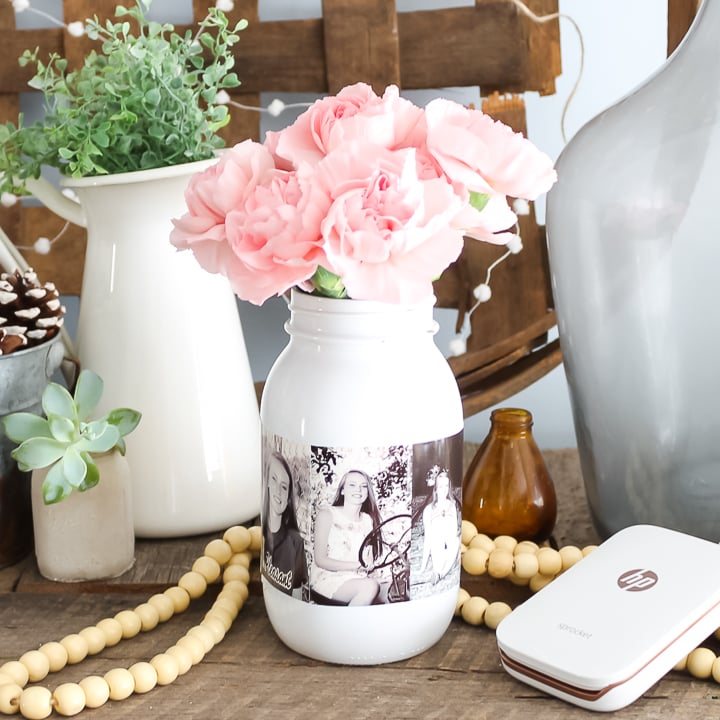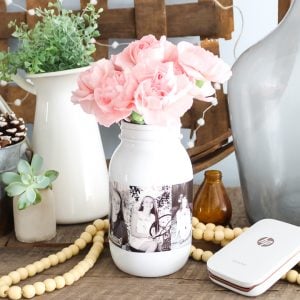 Mason Jar Centerpiece with Pictures
This photo mason jar is easy to make and will make a great gift as well.
Read More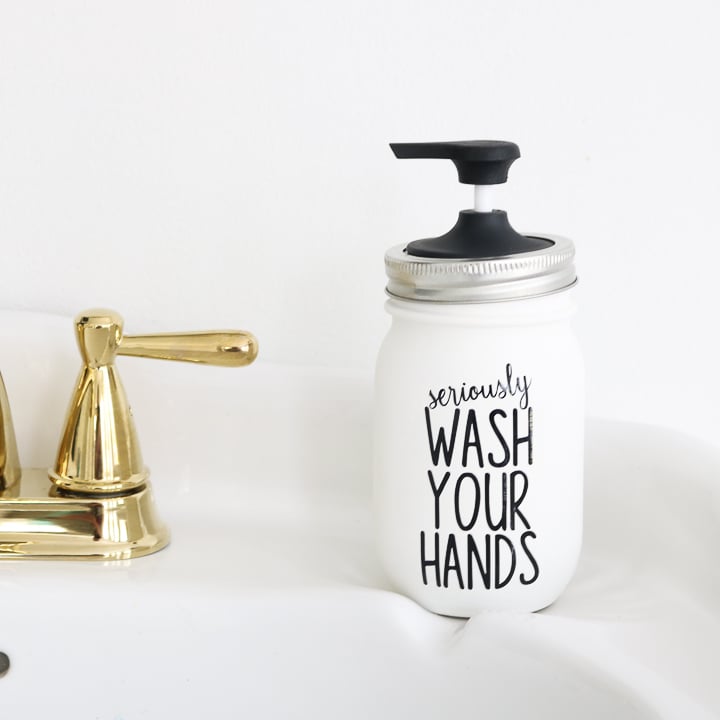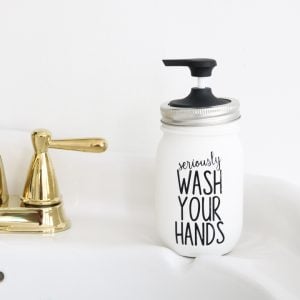 DIY Mason Jar Soap Dispenser
Seriously folks… wash your hands! Remind guests to wash up with this easy DIY mason jar soap dispenser. This tutorial even includes a free Rae Dunn inspired SVG file to add to your project.
Read More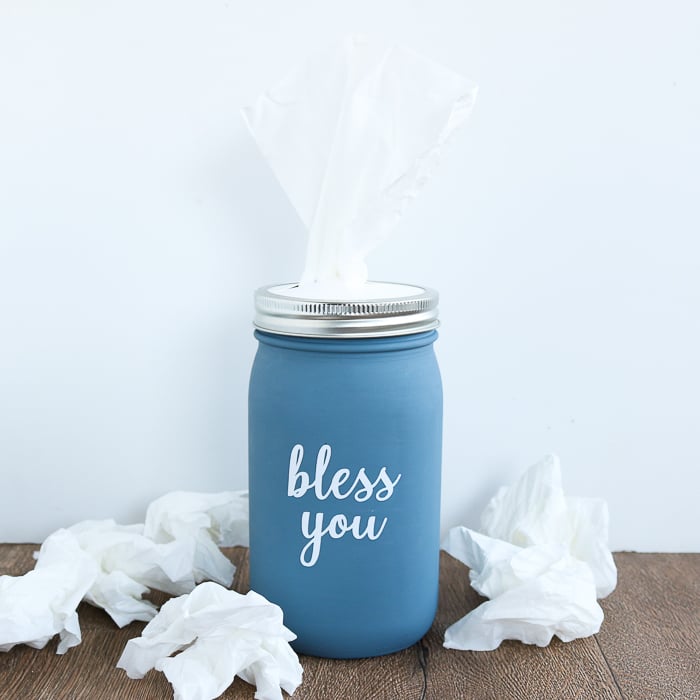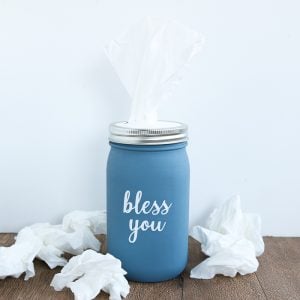 How to Make a Mason Jar Tissue Holder
This simple mason jar tissue holder is a quick craft that's great as a gift, or make it for your own home! With just a few supplies, you have a cute customizable tissue holder for the bathroom, kitchen, or your office!
Read More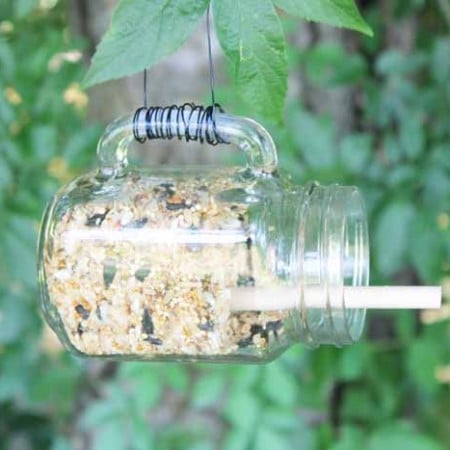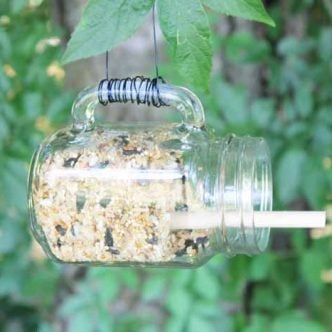 How to Make a DIY Mason Jar Bird Feeder
This adorable mason jar bird feeder takes just a few minutes to make and is a great addition to your back yard! Bring all sorts of bird friends to your yard with this easy DIY craft.
Read More
A Year of Jar Crafts
Sign up for our email list to get a FREE book with an entire year of jar crafts! 12 months, 12 crafts, tons of fun!