I am joining up with some of my friends today for a how to be green crafting series. First I have 10 recycled gift wrapping ideas for you then you can click over to find many more earth day crafting ideas for your home. Earth day is fast approaching y'all so grab your recyclables and lets get crafty!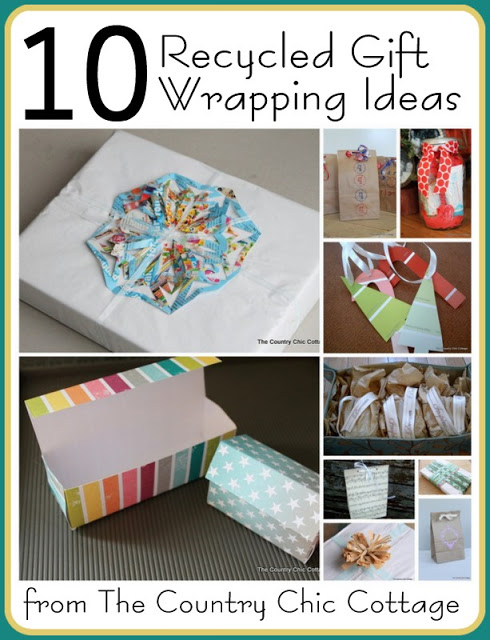 1) Make your own bows. Grab some paper out of your recycle bin and make a bow. Magazines, newspapers, or any paper you have will work with this technique. Create "fringe" by cutting your paper into strips and slicing it randomly but don't go all the way through. Roll the fringe up until you have a "poof". Attach to you package for a fun bow that is green.
2) Turn those brown paper bags into gorgeous gift bags. Don't throw out those bags grab your stencil and get to work. There are
5 different ideas for stenciling gift bags
for you to choose from plus instructions on how to make your own.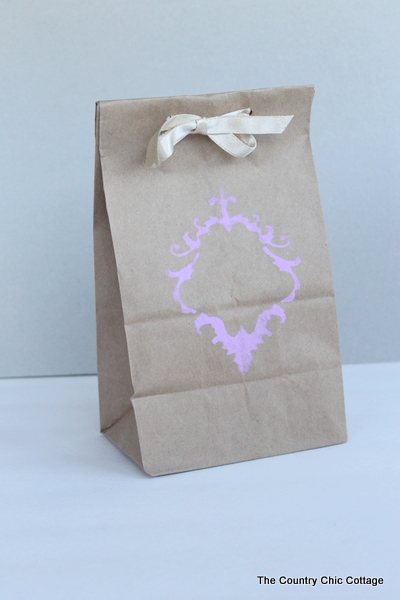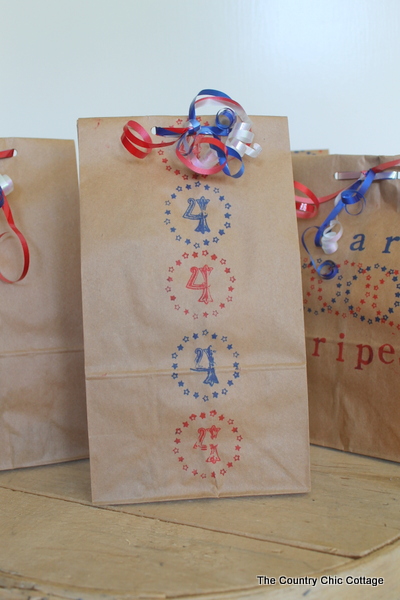 4) Recycle your jars for gift wrap as well. Keep those pickle and mayo jars to use for wrapping presents. You can see
full details on this jar gift wrap
to learn how to make your own version.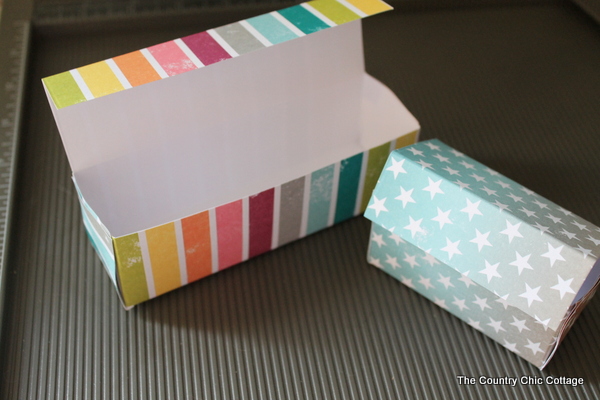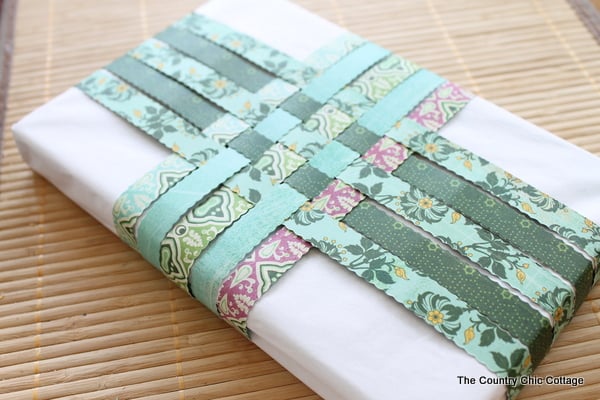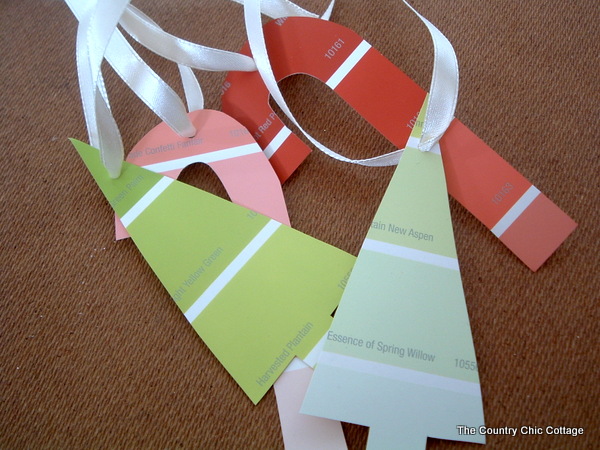 8) Turn any paper into a gift bag with a few folds. I have done this technique with a multitude of papers. Grab some paper from your recycle bin and give it a try with this
great handmade gift bag tutorial
.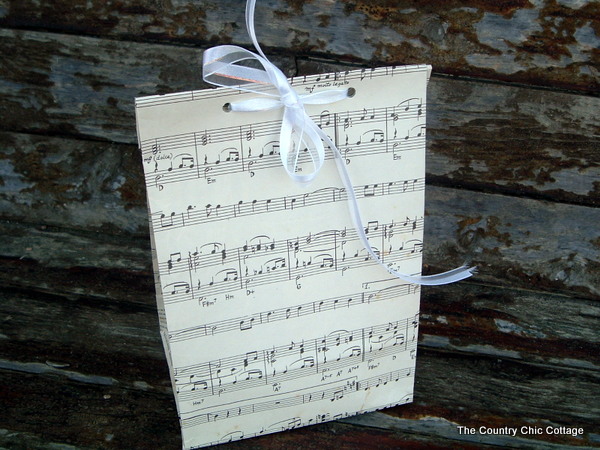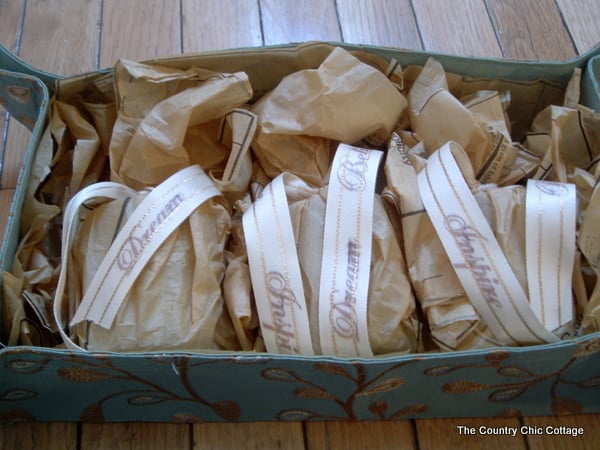 10) The last idea is such a simple one. Grab some magazines and get your inner child out. Cut some snowflakes from colorful magazines and stack them on the center of your package. What a gorgeous and unique gift wrapping idea.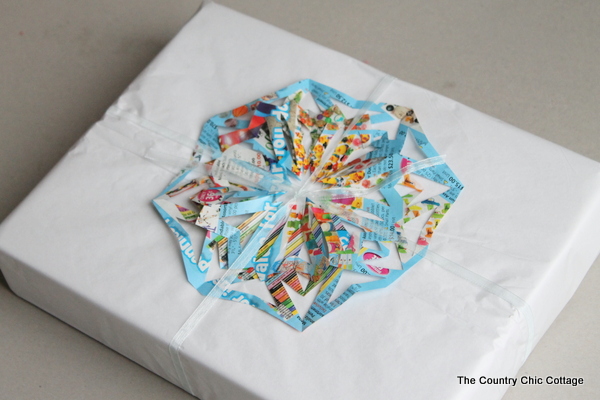 Which idea is your favorite? Are you inspired to go green with your gift wrap?
For all of my recycled craft ideas check out my trash to treasure project gallery.
Want more Earth Day craft ideas? My blog friends have teamed up with me to bring you a day of recycled crafts that you will love. Be sure to visit all the links below.