A few weeks back I made a rustic trick or treat sign. I have used in when photographing my kid's costumes for the blog. 🙂 I thought it would be cute to show them "saying" trick or treat! I thought I would give y'all a quick tutorial on how to make your own….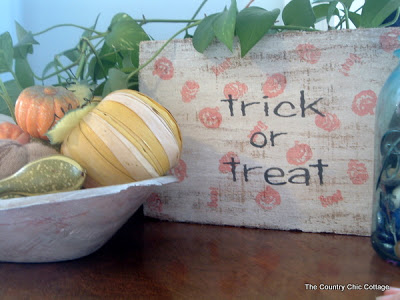 Frankly, my hubby is always building something it seems. So we have end cuts…lots of end cuts. We end up burning them in our wood stove for heat in the winter. But I can go out and steal a piece whenever I feel like it. So this was the piece I started with…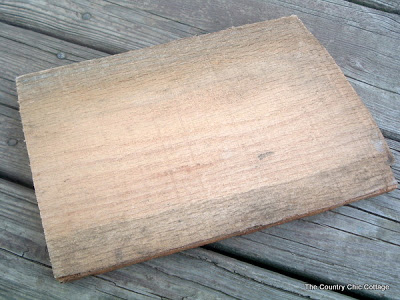 I gave it a SUPER LIGHT coat of white paint. As in you can still see the wood in places. I just wanted to lighten the wood a shade and give the piece a rustic feel. Plus for the next step, the stamps stand out better against the white back ground…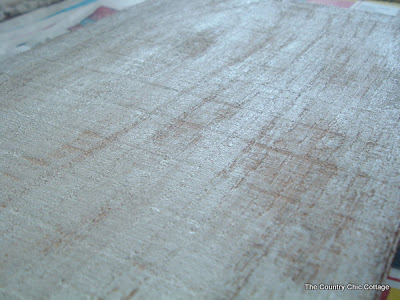 Wait for your white paint to dry. It should not take long as the coat is super light. Then I broke out my stamps and ink from PSA Essentials and started randomly stamping Halloween themed items around the wood. Yes it is just standard orange ink. Nothing special.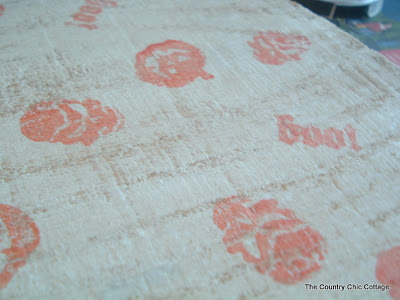 Wait for your stamps to dry. It did take a while for that step. I used my Silhouette to cut out a "trick or treat" stencil out of a scary font. Okay I think the font looks a little scary…you might not. 🙂 Then stencil on your writing with black craft paint…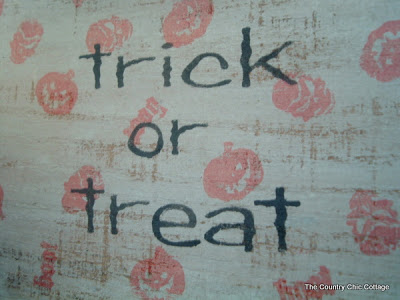 Let that dry and you are done! I heart the rustic nature of this sign…but I heart rustic…y'all know that already…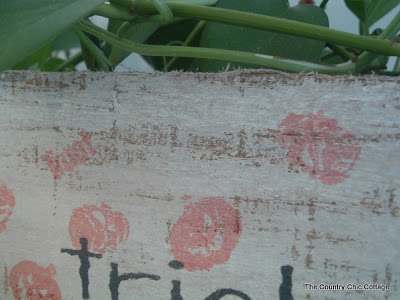 When the kids aren't holding it up for blog pics, I am displaying this sign in my home for Halloween…
Fits in great with a blue mason jar…don't ya think?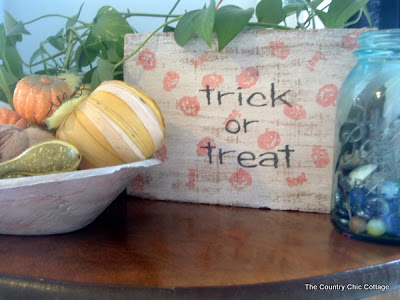 Silhouette Tips and Tricks
Sign up for our email list and we will deliver weekly inspiration with tips and tricks for your machine right to your inbox!