Make your own bookmarks with this tutorial from Jen Goode! We are thrilled to have Jen back again this month with a fun tutorial using any coloring pages you might have around your home.
Summer is here and we're doing a ton of reading in our house. I thought it would be fun to use up some of those coloring pages we've collected to make bookmarks so today I have an easy to make bookmark to share with you and a free template with different bookmark cut designs.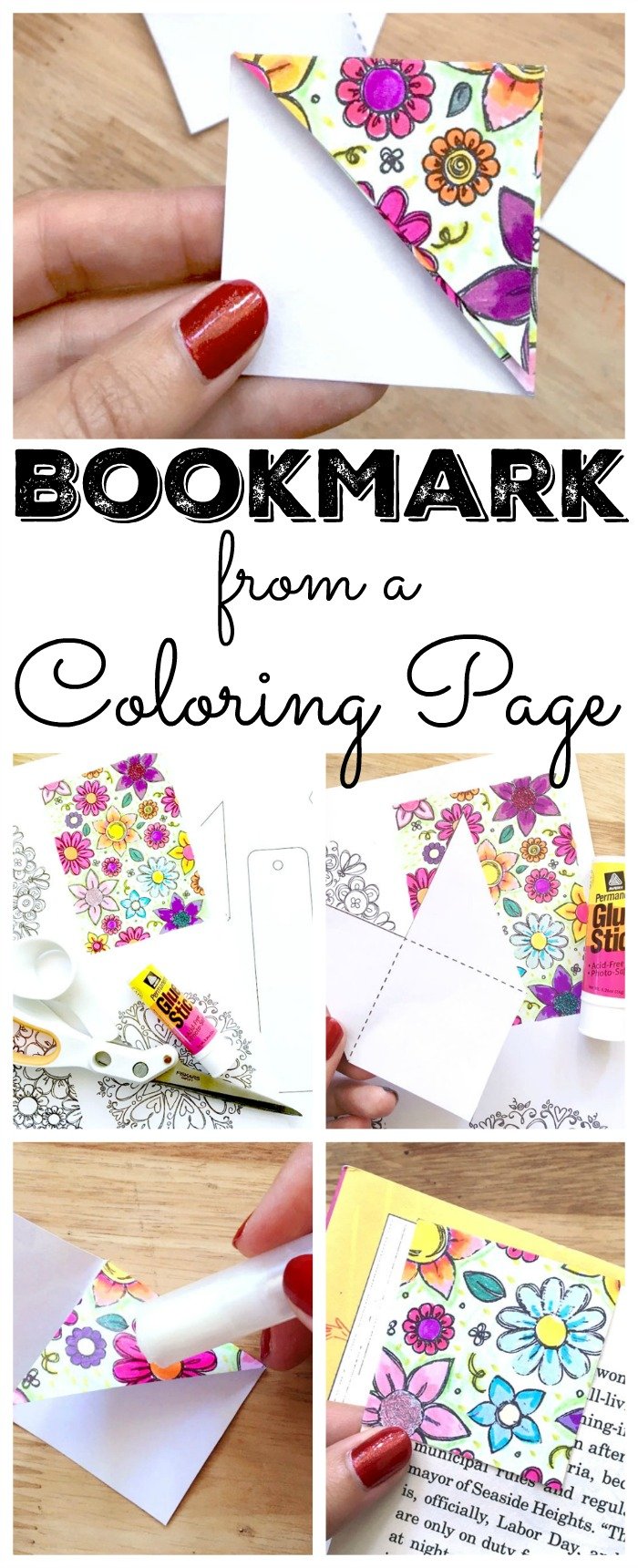 Make Your Own Bookmarks
This cute bookmark is a flower coloring page we shrunk down to 25% of it's original size. Then I used a simple bookmark template you can use too. My youngest has been reading like crazy these days, so we need an endless supply of bookmarks. I'm pretty sure she has at least 5 different books she's reading right now!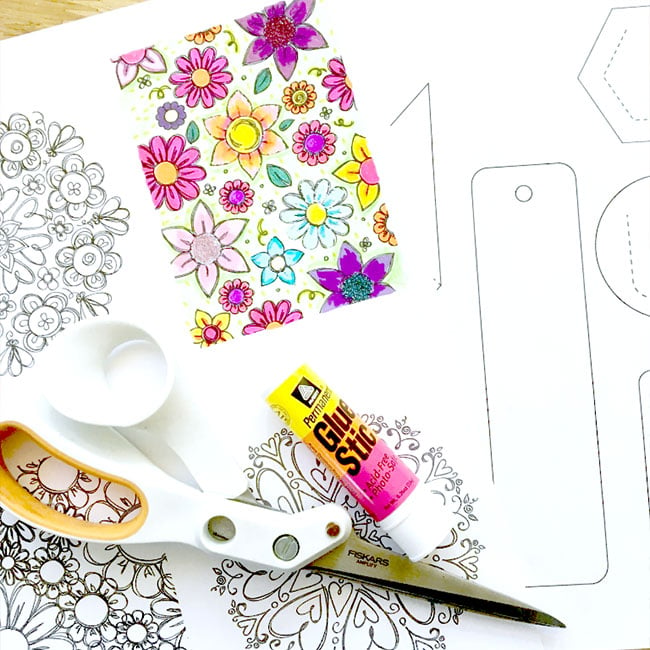 Materials you need:
Instructions
Cut out the template as shown below.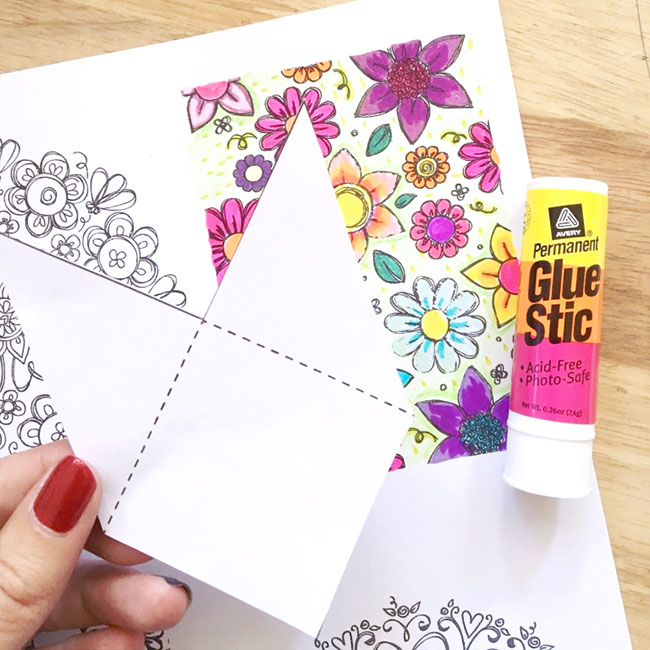 2. Trace the template design onto the coloring page and cut out the bookmark shape.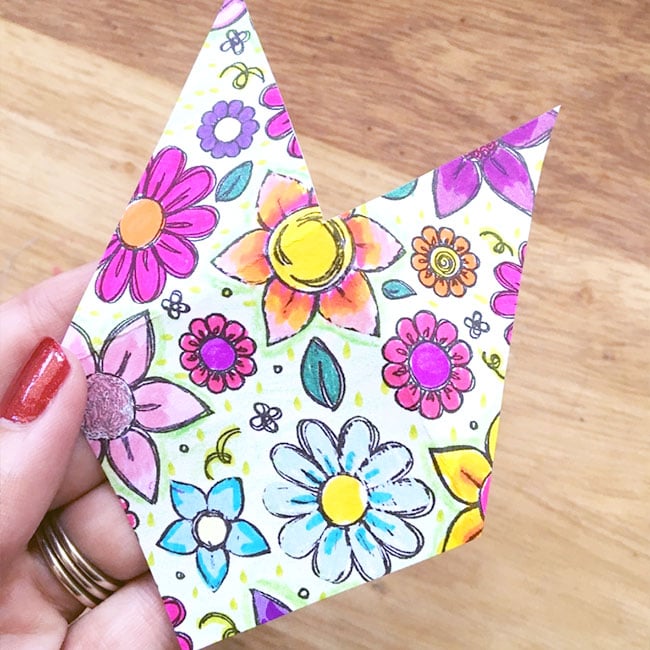 3. Fold where appropriate and glue the two flaps to each other leaving a pocket for your book page.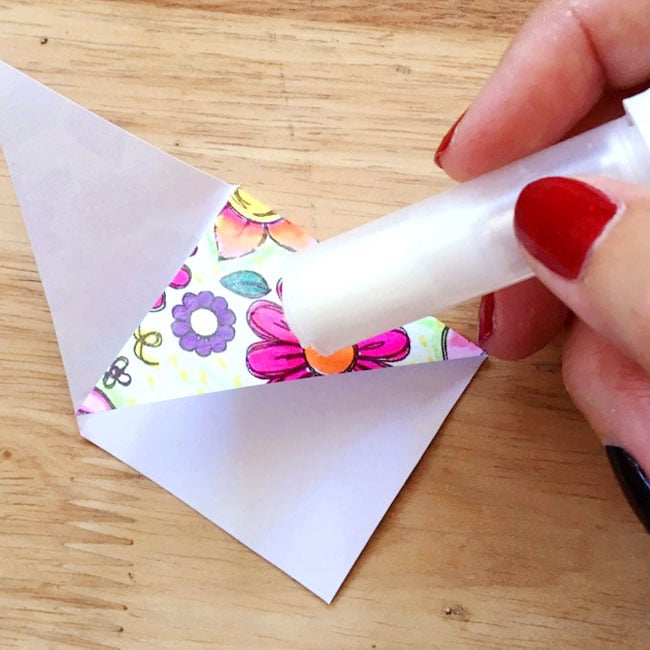 Make your own bookmarks with all of your coloring pages!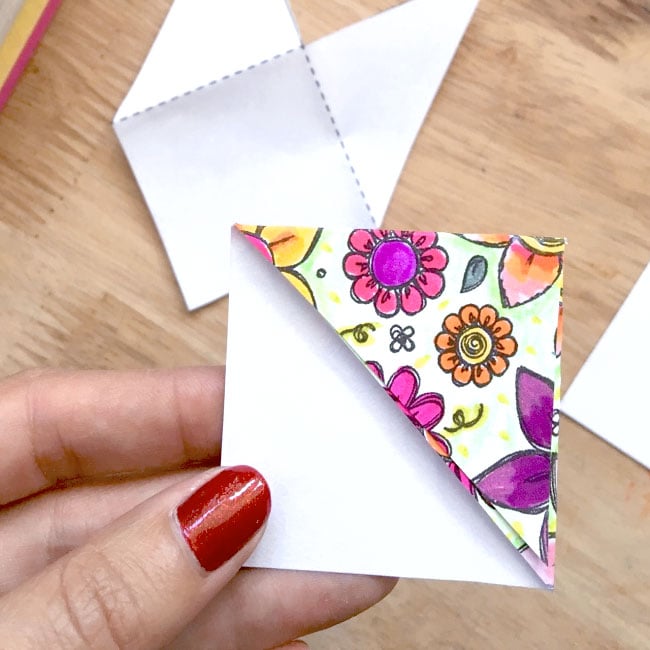 The bookmark template I created is an SVG file so you can print it and cut out with scissors or you can use it with your electronic cutting machine. You can make bookmarks with all kinds of pretty papers, your favorite coloring pages or patterns or whatever paper art you'd like. If you make this project, I'd love to hear about it, do tell!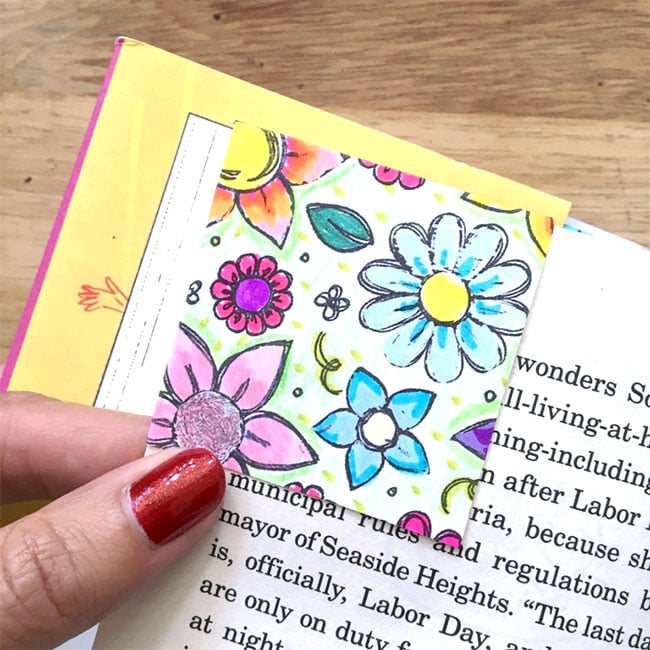 Need coloring pages to use for this project? Click here for 25 free coloring pages that can be used to make your own bookmarks.