I have a big treat for y'all today. My rustic sweet tea sign is the perfect addition to any outdoor area. Just grab your supplies and make your own. You might even have everything you need in the junk pile out back y'all….I know I did!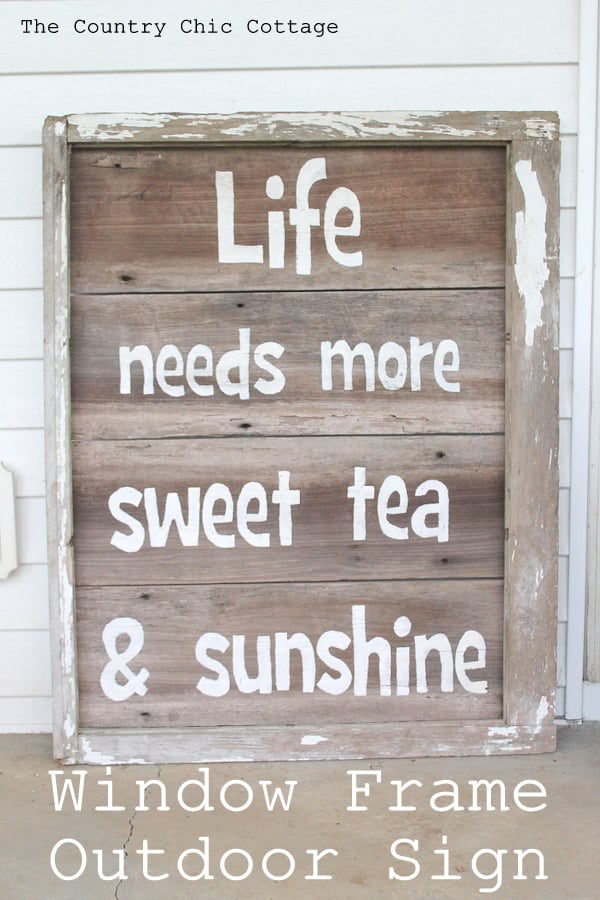 I used an old window frame for the base of my sign. It actually washed up years ago on our creek bank. I just added in barn wood and nailed it in the back. A perfect blank slate for a gorgeous rustic sign.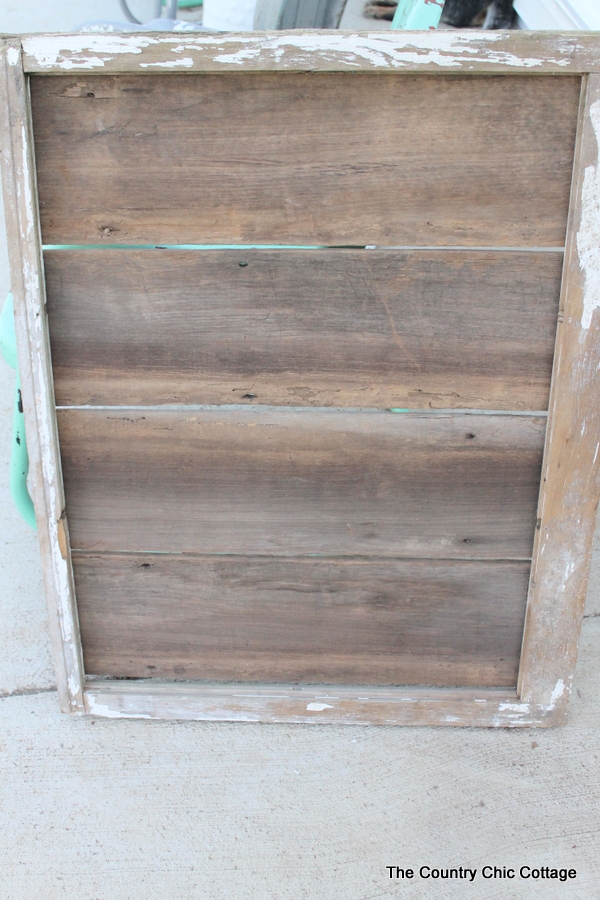 For the remainder of the project you will need: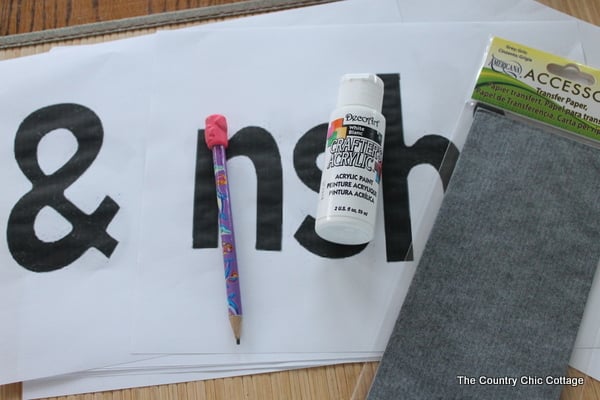 Start by arranging the words onto the sign the way you would like them to look.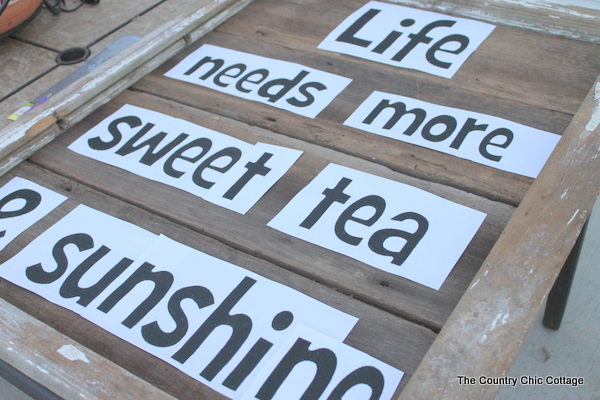 Then put strips of transfer paper under each sheet.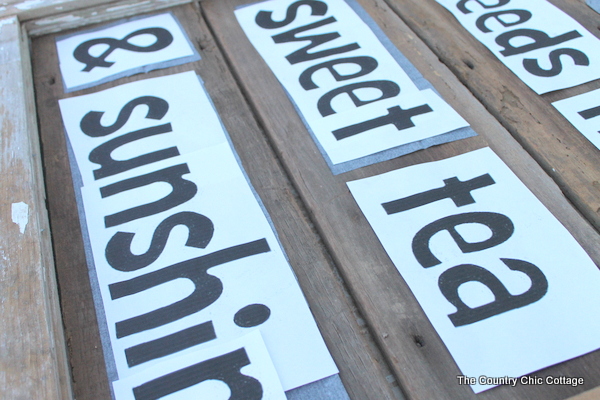 Trace on top of the copy paper with your pencil. The transfer paper will make a mark on your wood as shown below.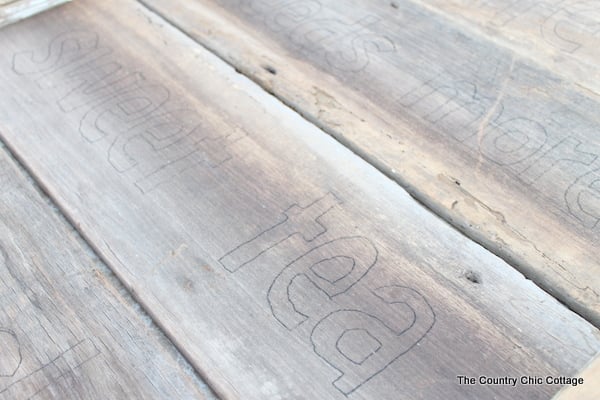 Use the white craft paint to fill in the lines. You can make the painting as rustic as you like. Leave gaps and unpainted areas to make it look slightly worn.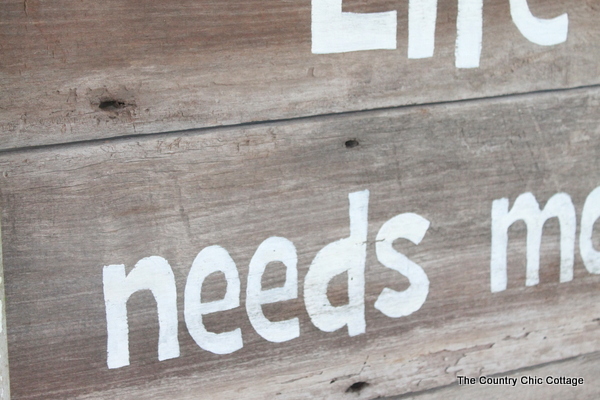 You can use a matte sealer to spray on and protect your work if desired. I love that rustic worn look myself so I just left mine out plus it will be on a covered porch. I am in love with my newest creation and the message it sends! Be sure to make yourself a rustic sweet tea sign!