It is almost Halloween! Okay maybe not almost but close enough that my kids are counting the days. So I thought I would put a Halloween wreath on our door to welcome the season. My oh so scary Halloween wreath…ok just a tad bit scary….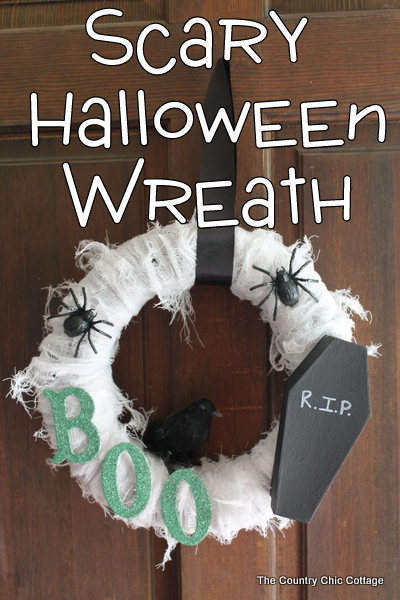 Want to make your own? Let's do it!
All of my supplies came from Consumer Crafts for my participation on their design team. I used:
Styrofoam wreath form
Wide satin ribbon in black
Cheese cloth
Black bird
Plastic spiders
Paper mache coffin
Chipboard letters
Black paint
White paint pen
Martha Stewart green glitter
I used the smallest coffin in the set for this project. I have another project with one of the other coffins to show you next week. I love these coffins! Perfect for spooky Halloween decor. I painted my coffin black and set aside to dry.
I applied a coat of
Mod Podge
to my chipboard letters (BOO) and then applied Martha Stewart
glitter
in green. I allowed those to dry.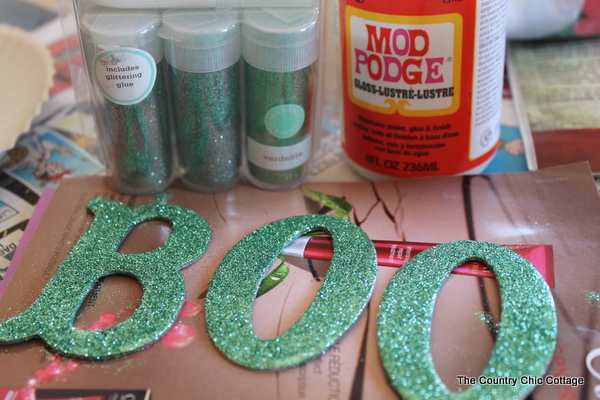 After they dry that darn
glitter
will still be coming off on your hands. So I applied another thick coat of Mod Podge to the letters to hold the glitter in place. Again letting them dry.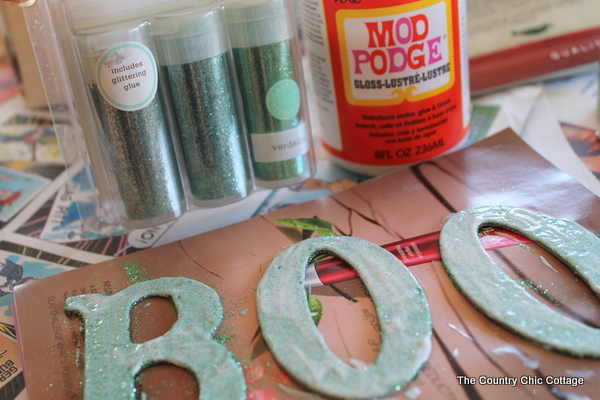 Now for the wreath form. First I wrapped the form in the black satin ribbon and used hot glue to secure.
I then wrapped the entire wreath form in cheese cloth by cutting it into strips and wrapping around. Again securing all ends with hot glue.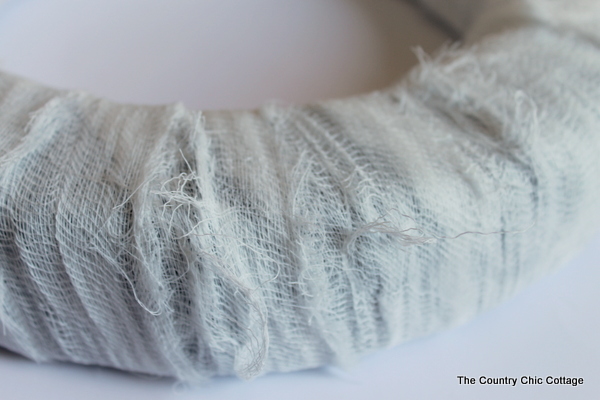 Then take your scissors to the cheese cloth and mess it up. I literally wanted it to look disheveled and well spooky!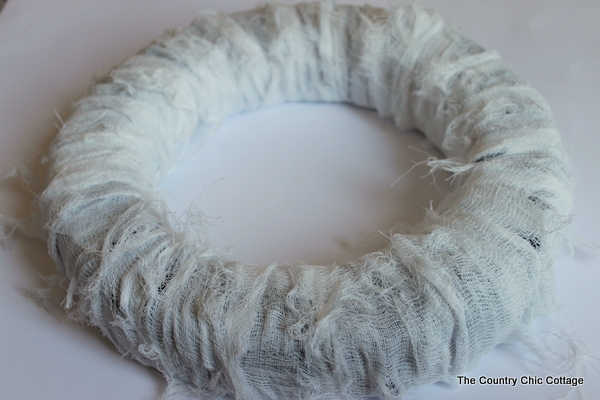 I used a white paint pen to write "R.I.P" on the coffin. I then put everything in place on the wreath using hot glue.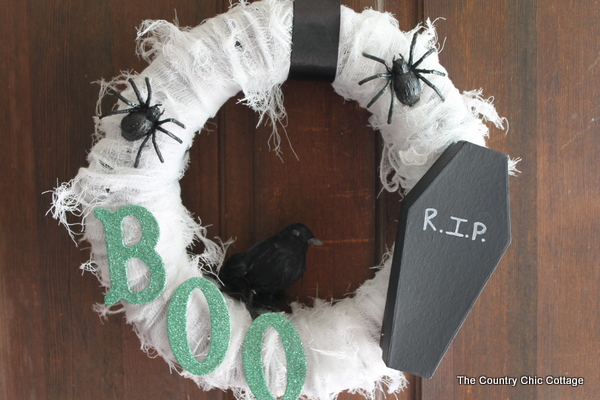 The chipboard letters spell "BOO".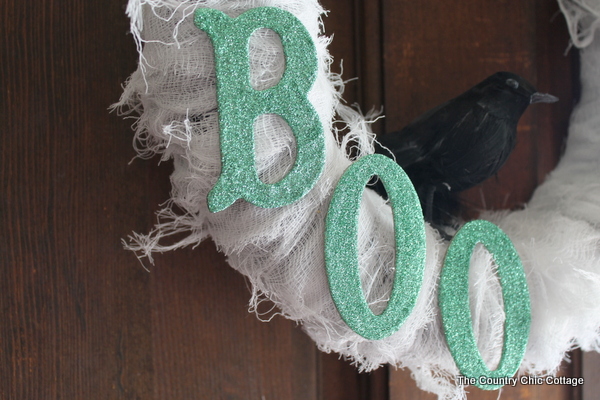 The coffin was placed on the opposite side and the crow in the middle. I secured the coffin top to the bottom using hot glue also.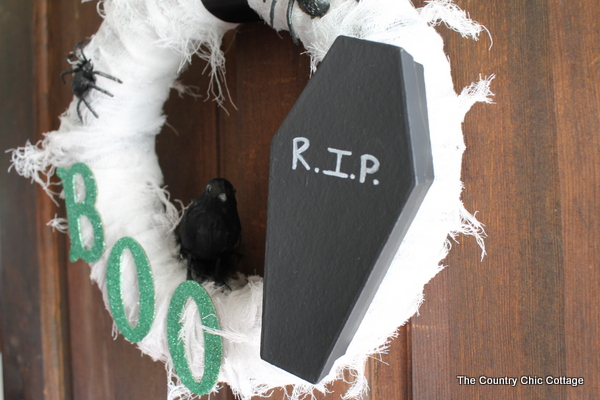 A few spiders to add even more spooky!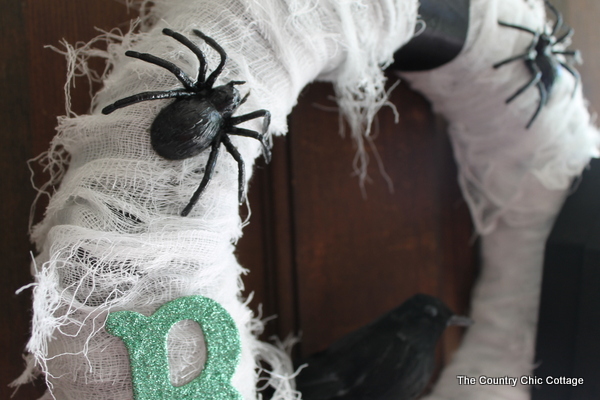 I then added more satin ribbon to hang on the door.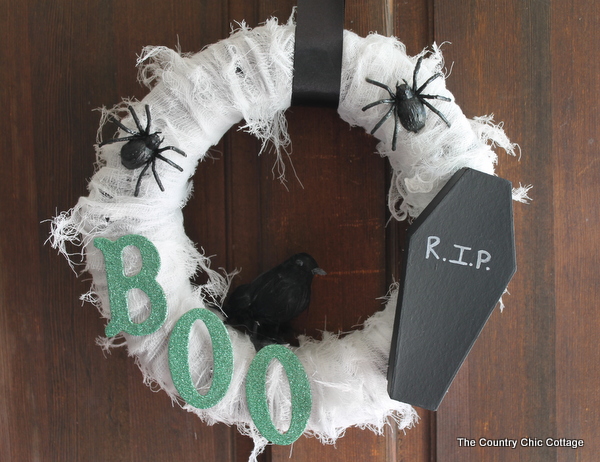 A very scary addition to my front door this season! So have you started decorating for Halloween?