The Christmas llama trend is exploding for good reason: they're so cute! Learn how to make this easy DIY llama Christmas ornament for your own tree or gift to that friend in your life who loves llamas.
If magical reindeer are the animals you think of around Christmas time, think again! For the last several years, the Christmas llama has been overshadowing Rudolph and all his flying reindeer buddies.
I don't know why llamas are experiencing such an uptick in interest around the Christmas holiday, but I love it. From llama Christmas ornaments to Christmas llama socks, sweaters, and even inflatables, there's an image of a holiday llama waiting to greet you everywhere you turn right now.
And today, we're jumping on the trend by making a cute llama Christmas ornament!
I personally love llamas, as you can probably tell from looking at my Smiling Llama Felt Finger Puppet and Funny Llama Valentine crafts! They are just too cute.
Ok, who needs to add a Christmas llama to their tree (me!)?
Plus, if you can't get enough and want more llama ideas for the holidays, I have more projects to share from some blogging friends at the bottom of the post. You just can't go wrong with a llama ornament on your tree!
Note: If you're craving more Christmas ornament crafting ideas, check out our Rustic Angel Ornament, Pretty Christmas Bird Ornaments, and Plaid Christmas Ornaments!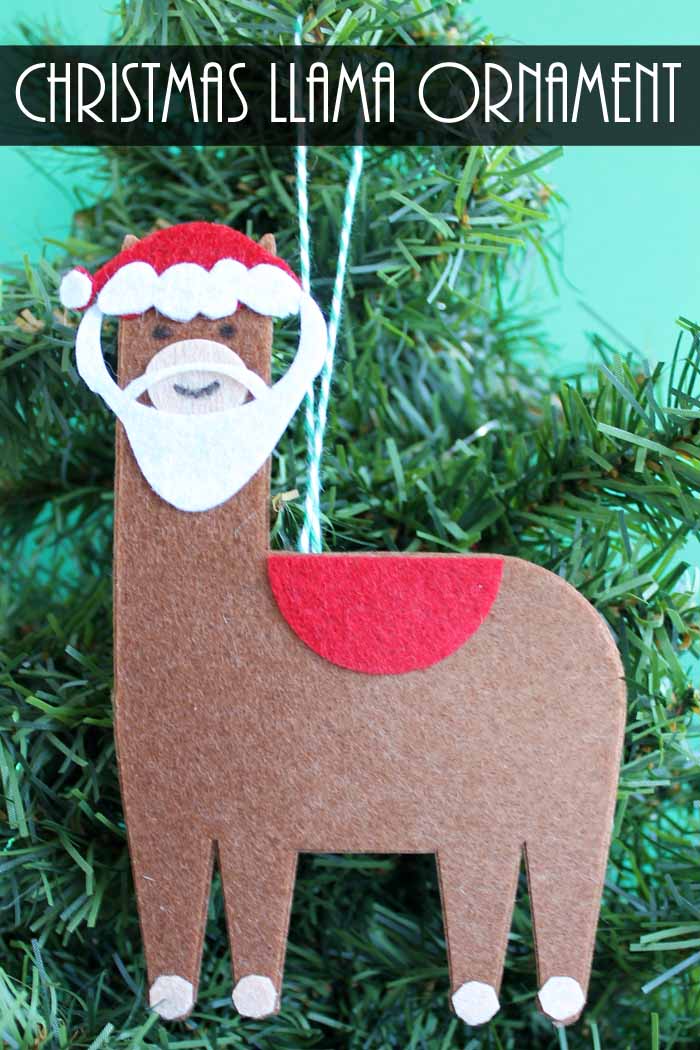 How To Make A Christmas Llama Ornament
This project is really simple to make. All you need are a few supplies and a little bit of time!
Supplies Needed
Here's everything you'll need to make your own DIY llama Christmas ornaments! I've included some handy links to make finding certain items a little easier and faster.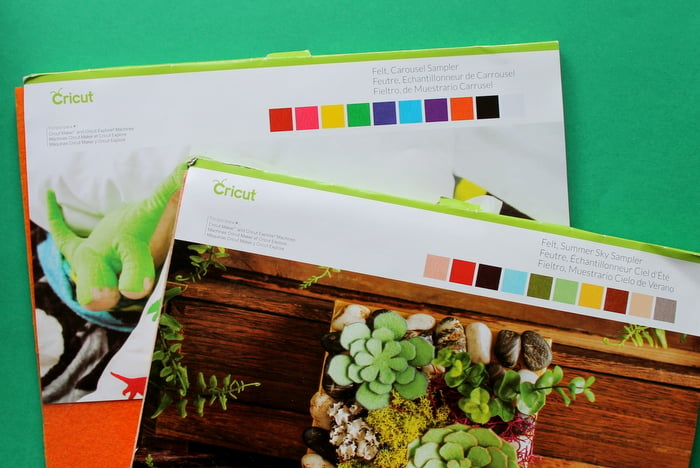 DIY Llama Decoration Video Tutorial
Want to watch me make this Christmas llama? Just watch the video below! Y'all enjoy!
Llama Christmas Ornament Instructions
Can't watch the video or missed some of the steps? Follow these simple step-by-step instructions.
Step 1
Cut all of the llama pieces from Cricut Felt using the Cricut Maker. I used the rotary blade to cut all of my pieces.
Step 2
Glue everything to the llama shapes using quick dry tacky glue.
Step 3
Draw on the llama's face with a permanent black marker.
Step 4
Then sandwich the two shapes together, adding a loop of twine in between. This makes it so that you don't need to punch a hole into your llama to string the twine through.
Step 5
Allow your llama decoration to dry completely, then hang it on your tree.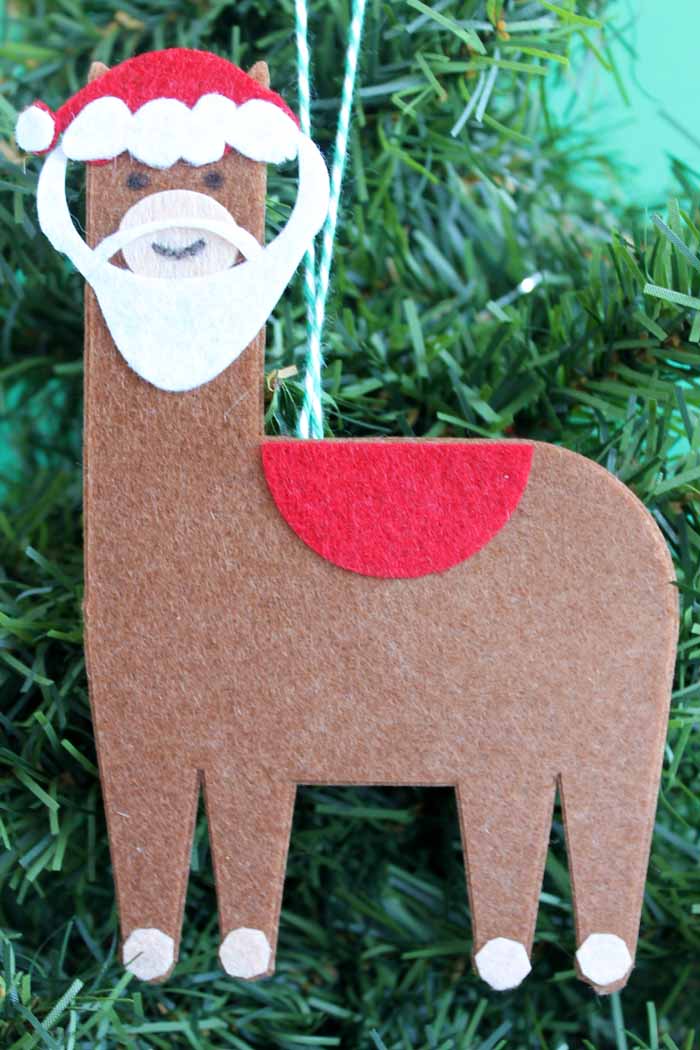 So adorable…am I right? Don't you also want to make a Christmas llama for your tree? I think we all need one…or a dozen. Or better yet, decorate a mini Christmas llama tree just with llamas!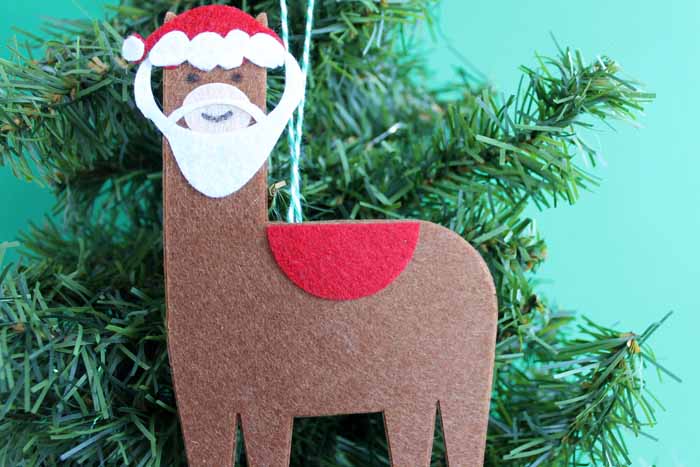 FAQs
Here are a couple of questions that I see readers ask about making these Christmas llama ornaments. If you have a question, please check to see if I've already answered it below. Don't see your question? Leave it for me in the comments!
Is there another type of glue I can use to adhere the llama pieces together?
Yes! You can really use any type of glue that you want to use. Although I used the quick dry tacky glue, you could use fabric glue, craft glue, or even your hot glue gun. Just make sure to adjust dry times based on the type of glue you use.
How can I personalize this craft?
There are so many things you can do! You could use different colors of felt, add glitter, include a Christmas garland around your llama's neck, and much more! The sky's the limit, and you're only limited by your imagination with this project.
I hope you love this Christmas llama ornament! It was so fun and easy, and my kids enjoyed making their own while I made mine. Go ahead and grab your supplies (and your Cricut) and get started making your own version of this fun ornament today.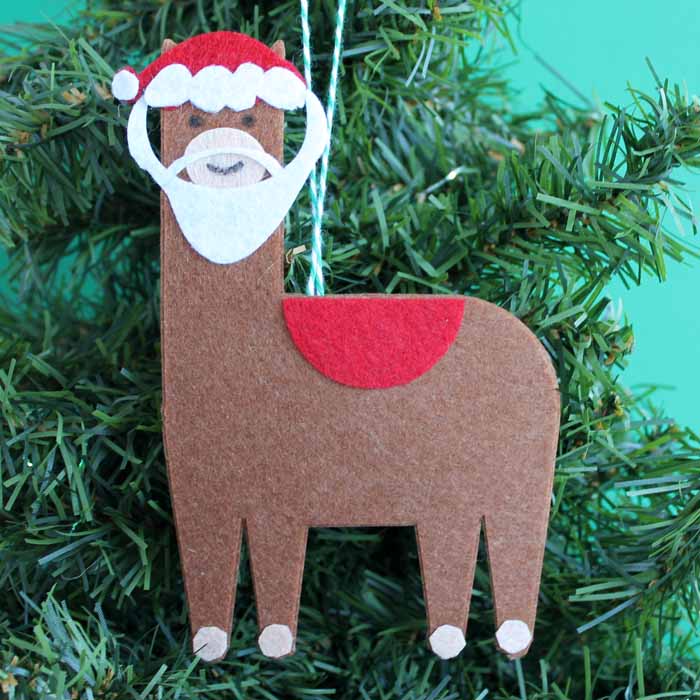 More Christmas Llama And Other Holiday Inspiration
So do you want more holiday ideas? Check out the links below for even more fun llamas and holiday crafts!
How to Make a Baby Llama Christmas Ornament
Turn an old toy into an adorable baby llama in a hat and scarf with this easy Christmas ornament tutorial.
Read More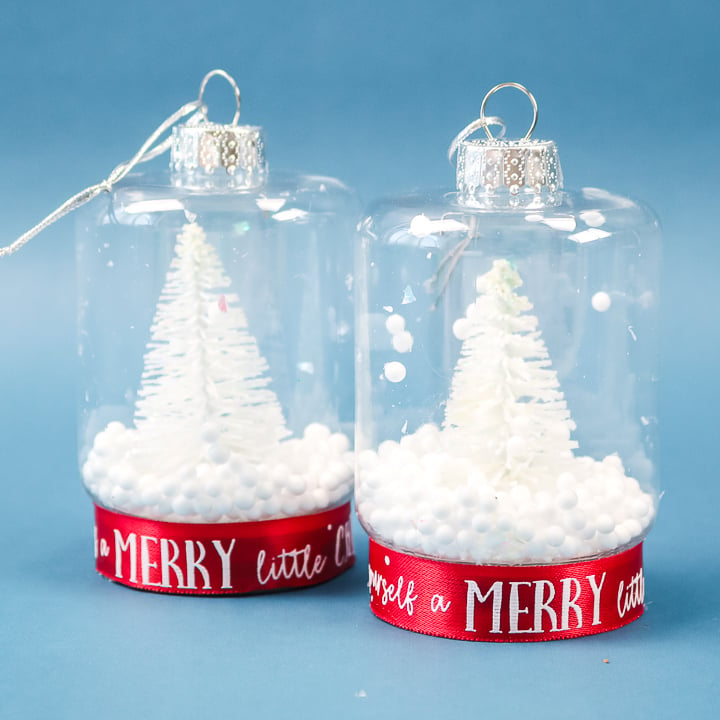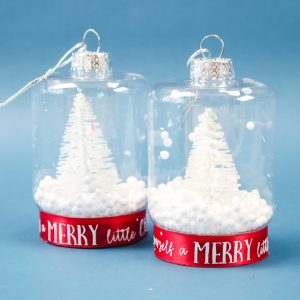 Mason Jar Snow Globe Ornament
Use a mason jar ornament from the dollar store to make these cute snow globes for your tree.
Read More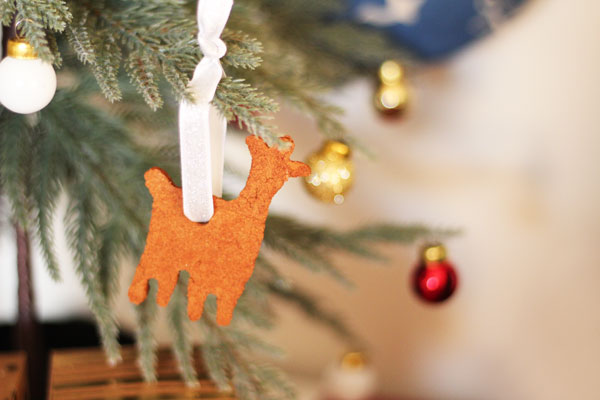 Ultimate Llama Holiday – 30 Minute Crafts
Have the ultimate llama holiday with this series of adorable llama Christmas Ornaments, and the cutest llama gift box you can make yourself!
Read More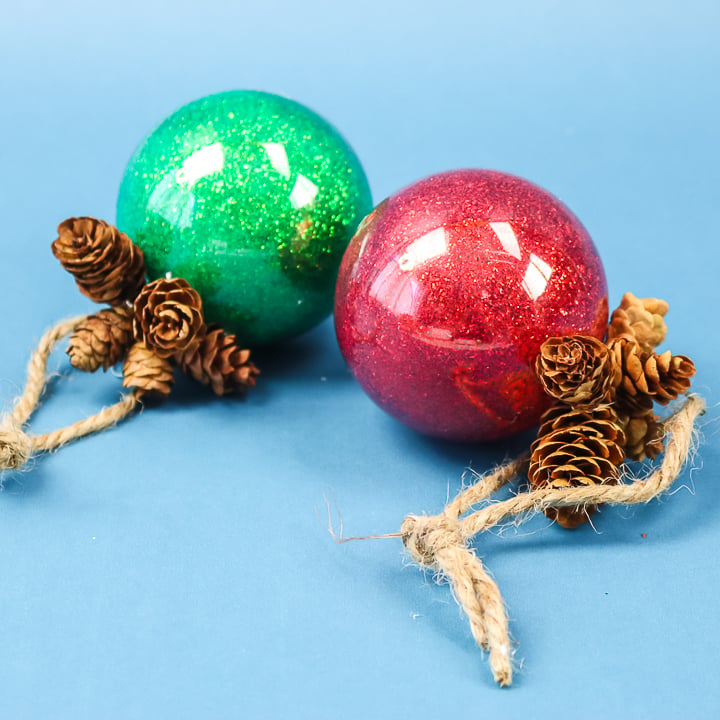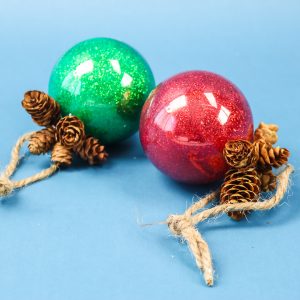 FA LA LA LLAMA ORNAMENT!
Get ready to deck the halls with this Fa La La Llama ornament!
Read More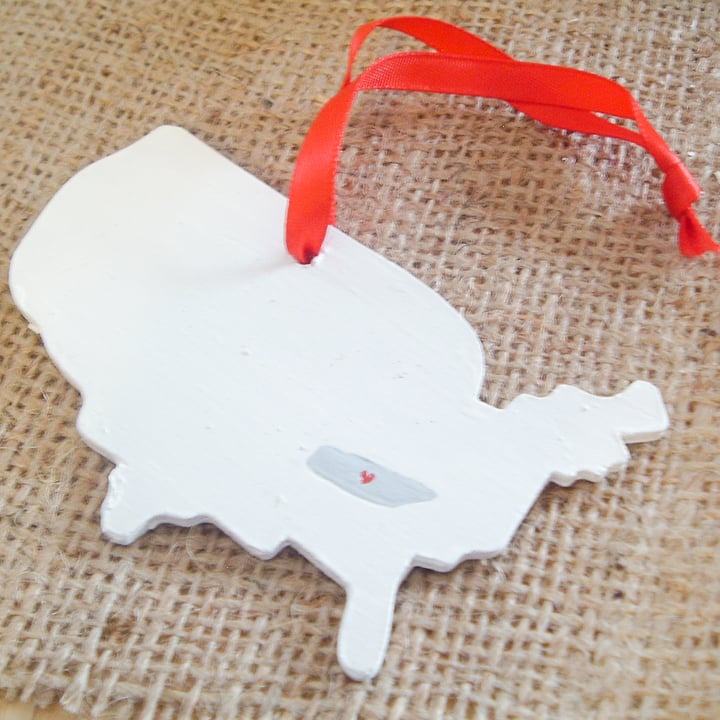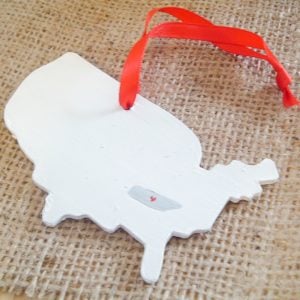 State Christmas Ornaments
Make your own custom state heart ornaments with this tutorial. They make great DIY gifts or popular crafts to sell!
Read More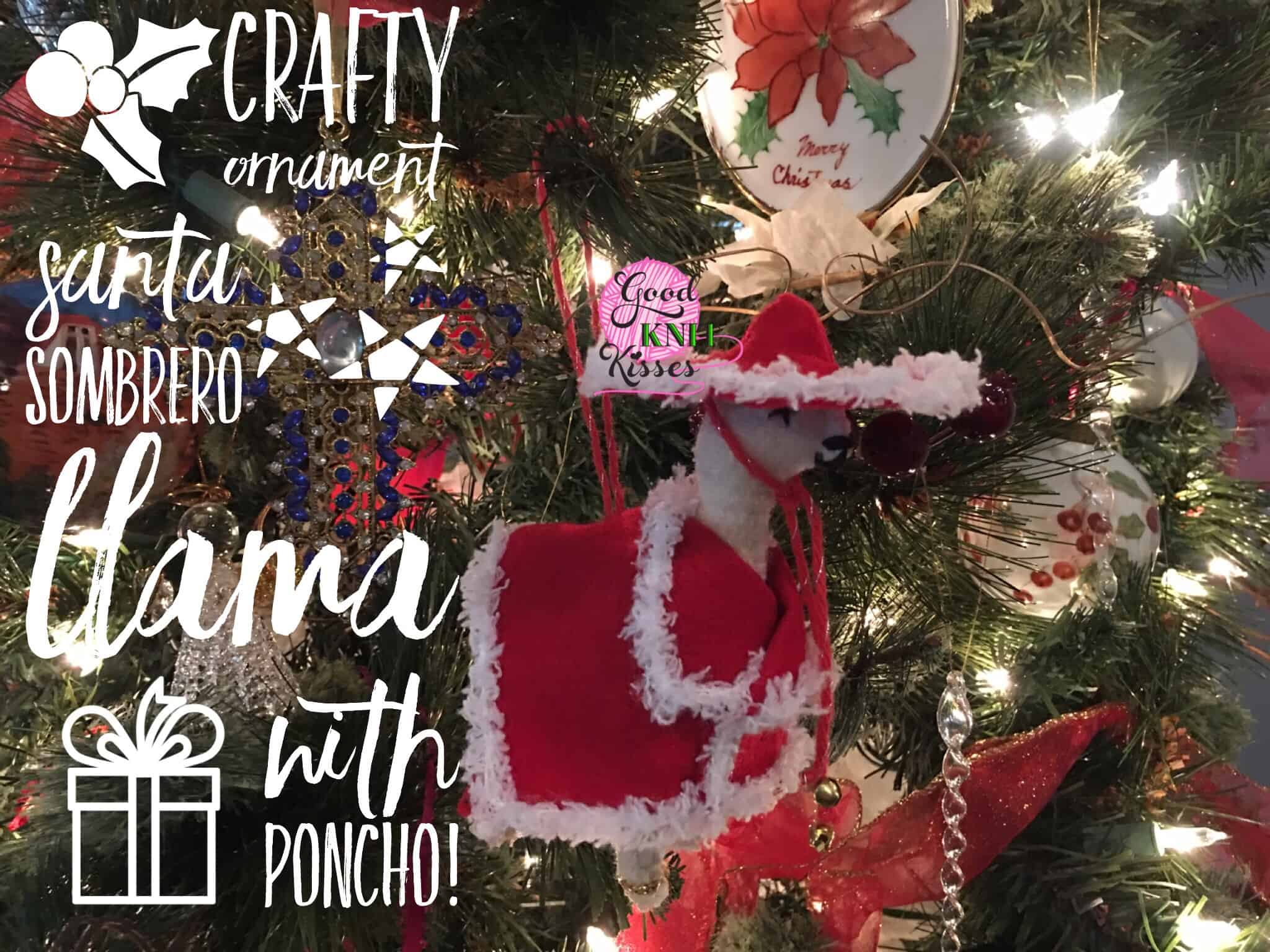 Santa Sombrero Llama Ornament – GoodKnit Kisses
There's a new reindeer in town! Make a super fun Santa Llama Christmas Ornament craft with GoodKnit Kisses. Share with #llamalove!
Read More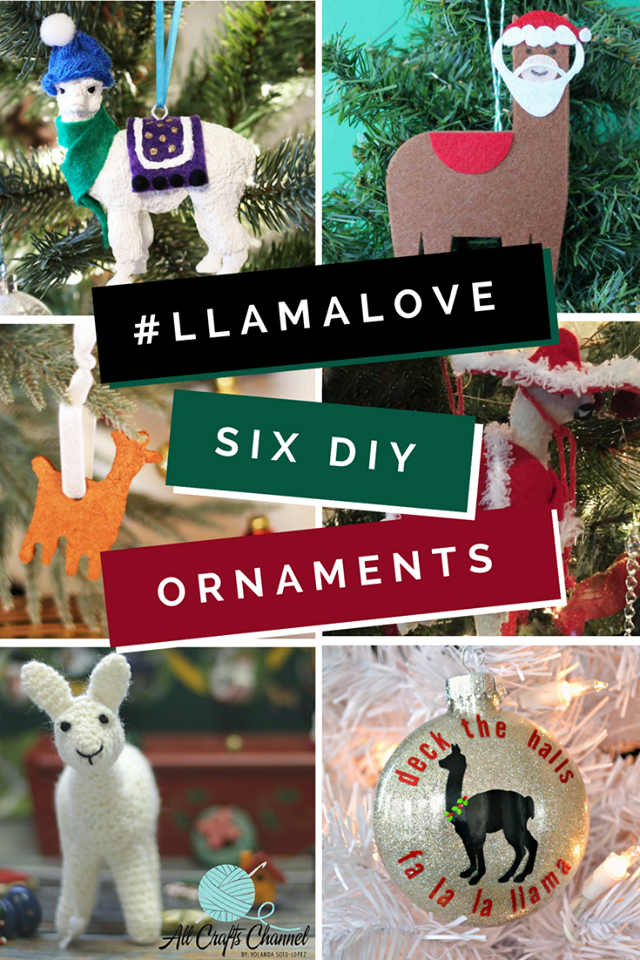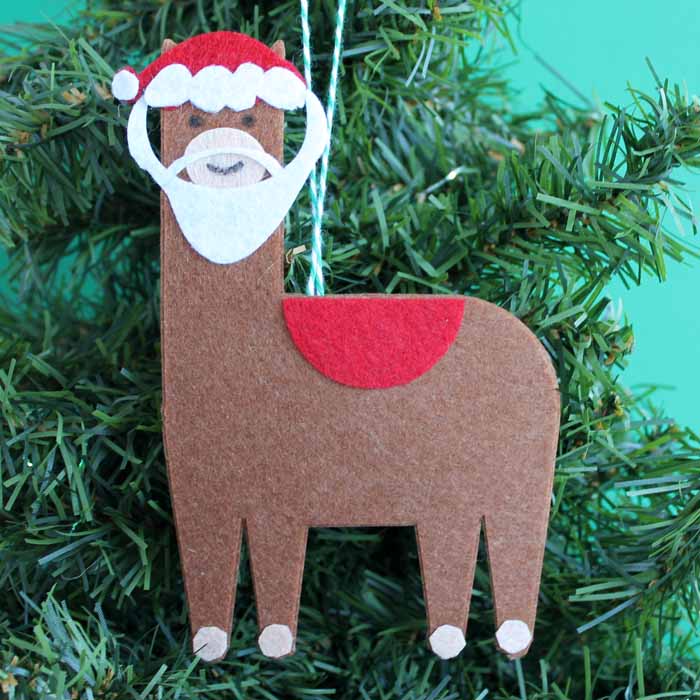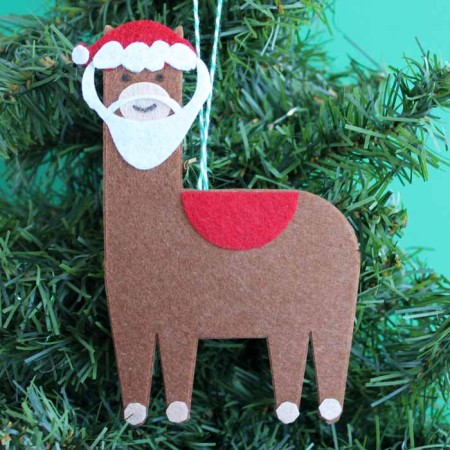 DIY Christmas Llama Ornament
This easy-to-make felt ornament craft comes together in just minutes and leaves you with an adorable holiday llama to hang on your tree!
Supplies
Quick dry tacky glue

Black permanent marker

Llama ornament cut file
Instructions
Use your rotary blade to cut all of the llama pieces from Cricut Felt with the Cricut Maker.

Glue all the pieces to the llama shape using the quick dry tacky glue (or your glue of choice).

Take your permanent marker and draw on the llama's face.

Make a loop with your baker's twine and put it between both layers of the llama cutouts. Glue the layers together.

Allow your llama decoration to dry completely, then hang it on your tree!
Tried this project?
tag us to show off your work!