I did a little Cricut mat comparison and compared Cricut brand mats to the knock off ones that you can find on Amazon. Will the cheaper mats hold up? Will they work as well as the more expensive Cricut mats? I am putting two brands to the test to see what happens. Follow along below to see my results and give these mats a try for yourself.
Remember that you can clean your mats to extend the life of them as well!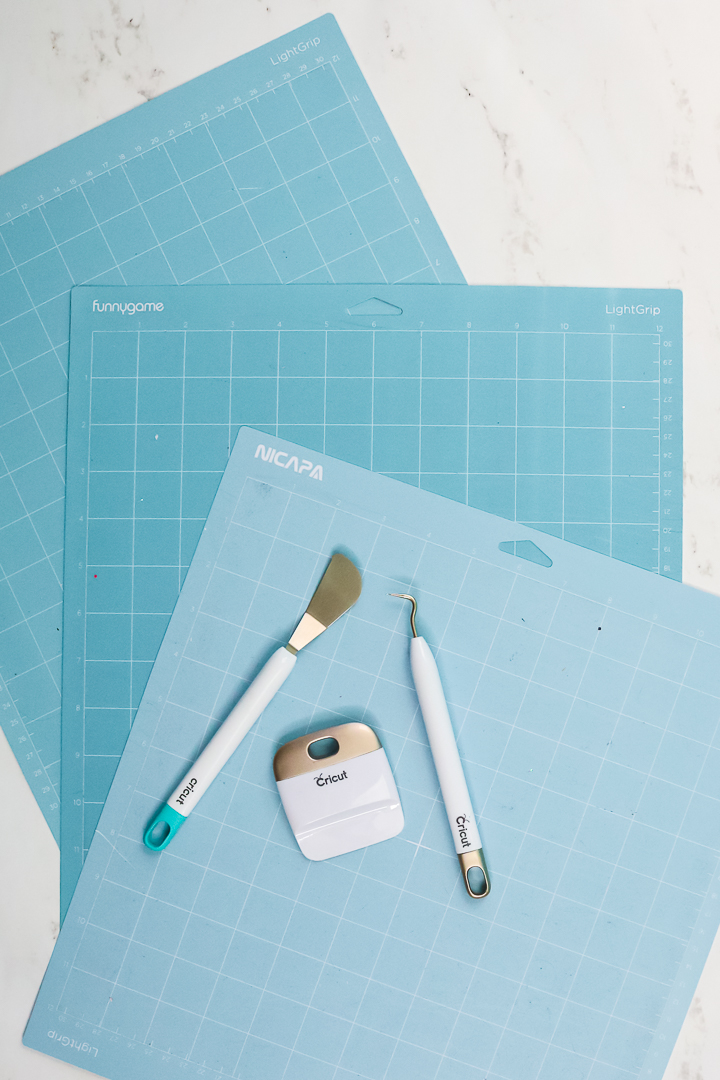 Cricut Mat Comparison
I picked up a few different mats and then ran each of them through the same tests to see which I liked best. You might just be surprised at the results! Looking for which mat to use with what material? You can see more about using Cricut mats here.
Mat Brands Used
I do realize that there are MANY brands of Cricut mats out there but I could only use a few for this comparison. I used the following:
So, as you can see already, there is a pretty good price difference in the mats. Let's look at other differences and put each of these mats to the test.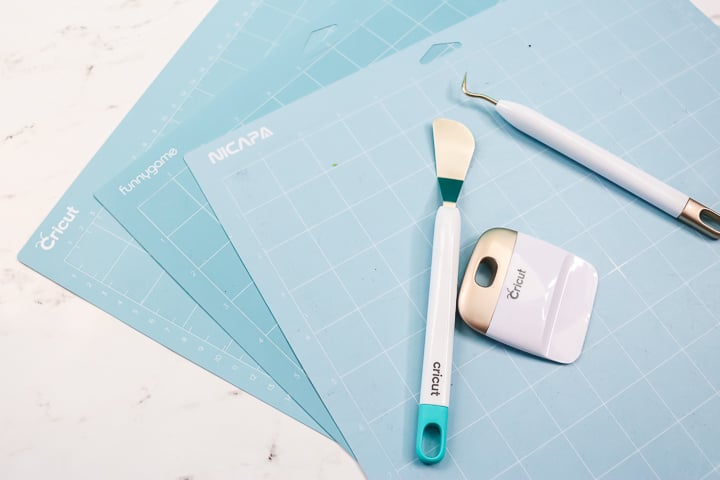 Testing Cricut Mats
You can actually watch me test the Cricut mats in the video below. Here I walk you through exactly what I did to test each mat and you can see the results in the video or read them below.
Which mat worked best?
Here are my thoughts on each of the mats and how well they performed during my testing.
Cricut brand mats – This was my baseline for performance as for me this is the standard. I will say that Cricut has worked hard over the years to eliminate the smell from their mats and it was evident in my tests. The others had a strong and distinctive odor that may be unpleasant to some people.
Nicapa mats – The adhesive on this one is definitely different than the Cricut and perhaps even a bit stronger. There was definitely a smell present as well. Overall, this one performed similarly but I will say that the adhesive feels different.
Funnygame mats – This was the closest to the adhesive on the original but the smell on this one is REALLY overpowering. These wore the same as the Cricut in every test that I conducted and I believe they would be comparable.
Which mat will I use?
For me, I will stick with the Cricut mats and just purchase when I find them on sale. The smell is a pretty large factor for me and my mats last a really long time so the price difference is minimal when spread over several projects.
If I had to choose an off brand, I think I would go with the Funnygame and perhaps put them somewhere for a while out of the package to air out as much as possible before using. They are the most like the Cricut mats of the ones I used and should be a good mat for use with your machine.
Mats and Warranty Information
Now for the BIG question. Will the use of an off-brand mat void your warranty. There is a clause in the warranty that you cannot modify your machine. I will say that these mats are EXACTLY the same size as the originals. However, just to be safe, you may want to wait until your warranty expires before buying mats that are a brand other than Cricut. Generally, your warranty is one year from purchase.
So, now that you have seen my Cricut mat comparison, which mats will you be using for your machine? Were you surprised by the results?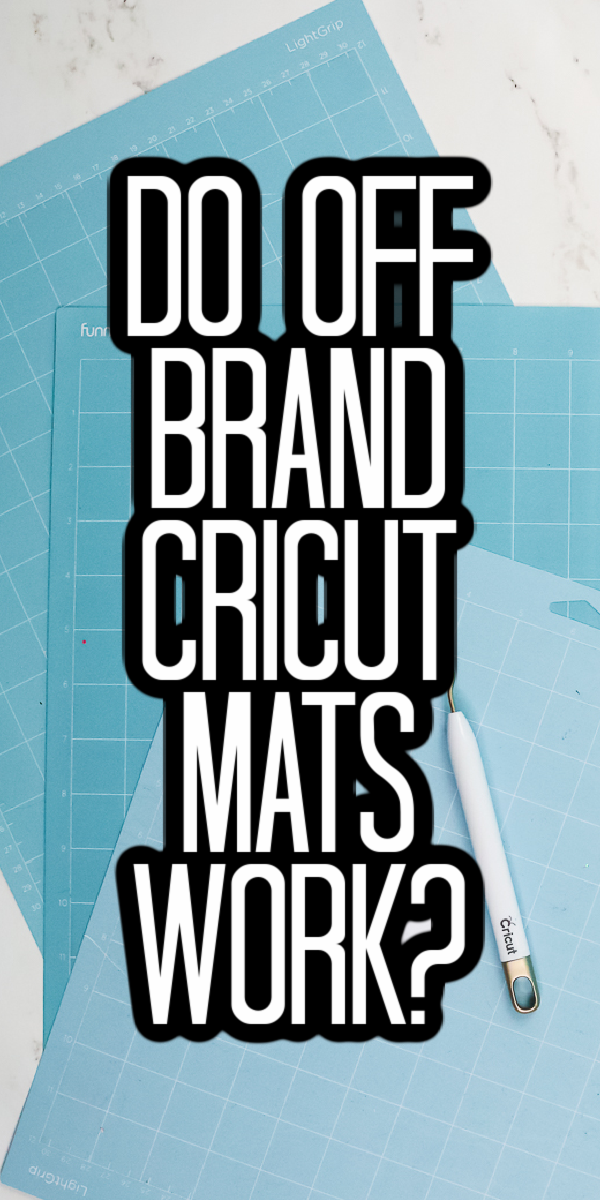 Love this Cricut comparison and want more? Try the links below as well!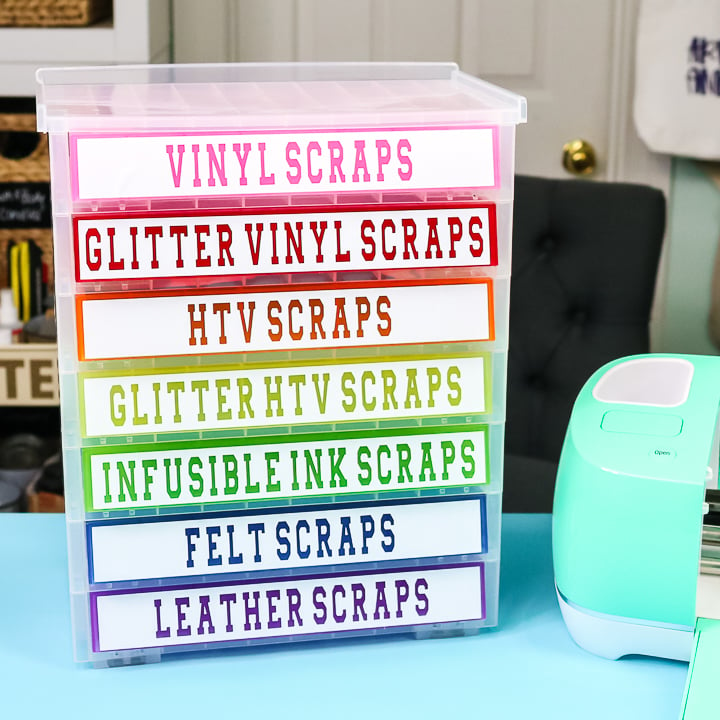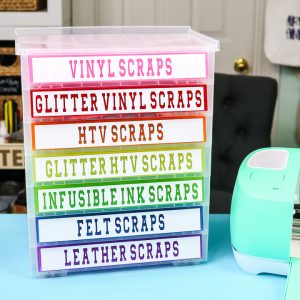 Using Vinyl to Make Labels
Make Cricut labels using adhesive vinyl for any room!
Read More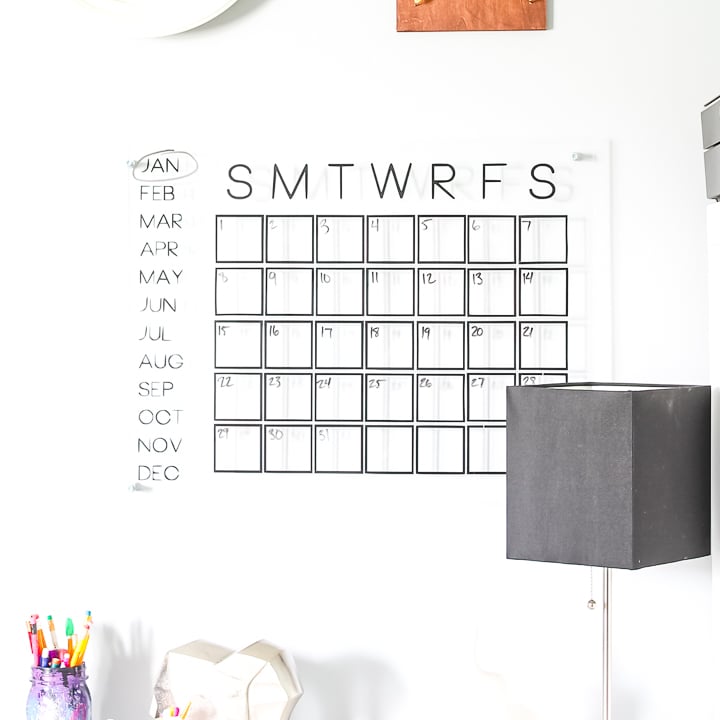 DIY Acrylic Calendar
Make a calendar with your Cricut machine to organize your home or office!
Read More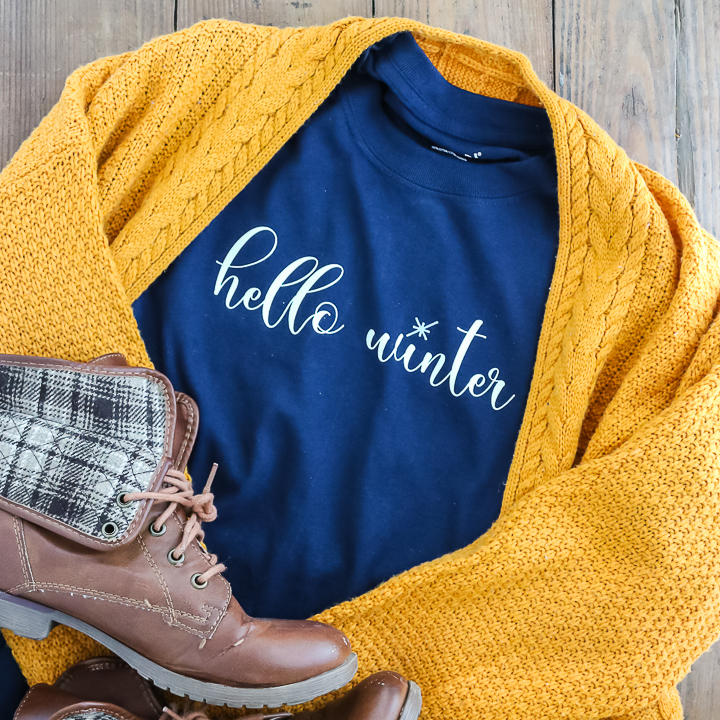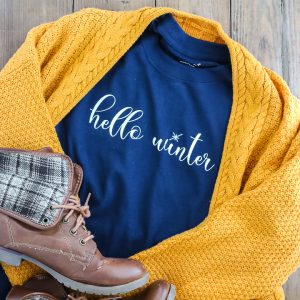 Adding Sublimation on Flocked HTV
Grab your sublimation ink and put it right on top of flocked heat transfer vinyl!
Read More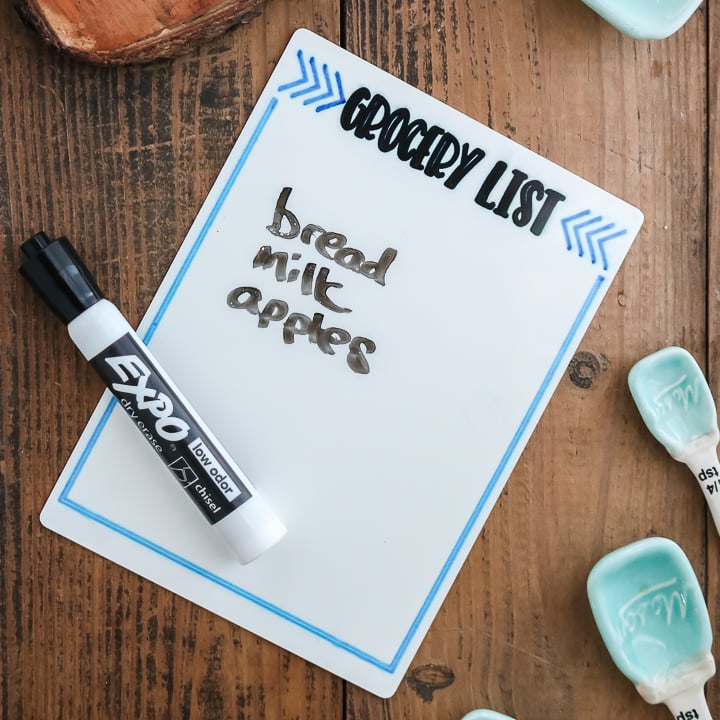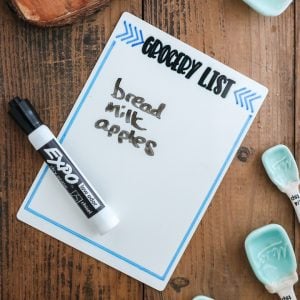 Grocery List Board with a Free Kitchen SVG
Make a dry erase grocery list board with sublimation markers and this organization SVG file.
Read More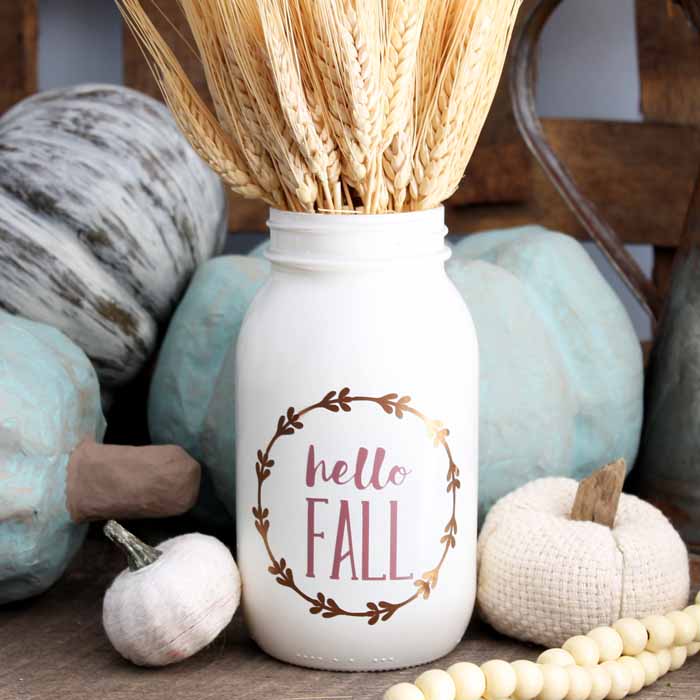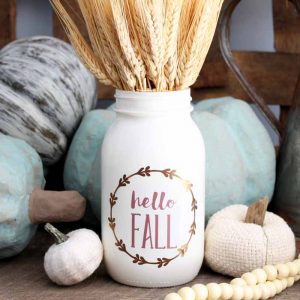 How to Add Vinyl on Mason Jars
Make decorative glass jars for fall with this easy technique and your Cricut machine.
Read More