Start a new tradition around your home with lunchbox notes. Just drop little love and encouraging sentiments into your little ones' lunch box on a daily basis. I even made a free printable sheet to make this easy for you. Print some extra love this back to school season and add it to any lunch box.
Want some additional printable options? Here are some owl-themed lunch notes and a mini book filled with encouraging lunch love notes.
This was originally posted on August 6, 2012, however, I am republishing with more information.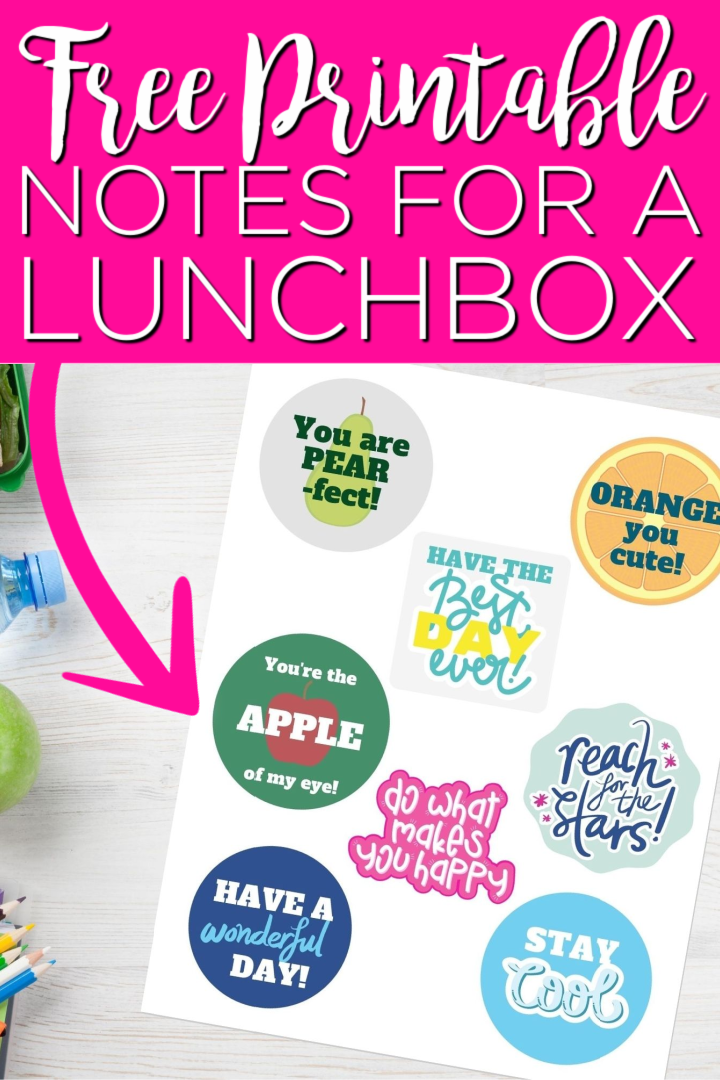 Print Your Lunchbox Notes
First, you will want to download our free printable. To do that, you will need to sign up for our newsletter below and the file will be sent to you. Look for a box below with a picture of the printable to enter your information.
Once you fill in the form, check your email to get the PDF file and print as many times as you would like. Please note that these are for personal use only. You can also email me if you have any issues.
How to Use These Notes for a Lunchbox
Once you have your download, you can start printing and adding some encouraging words to your kids' lunch. These are perfect for kids attending traditional school and even those learning from home.
Download and print the lunchbox notes on to regular copy paper.
Cut each of the notes with a pair of scissors. You can also use Cricut print then cut to make this a bit easier.
Then you can just drop these in their lunchbox or set them beside their plate for lunch at home. I also like using double stick tape to adhere these to things like fruit cups and apple sauce pouches. Then every time they reach for one they will be left with some encouragement.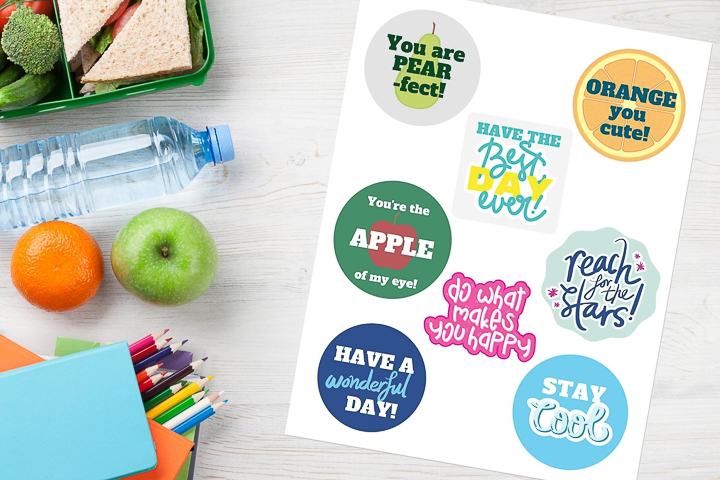 Positive reinforcement is a great way to encourage your children and let them know that you care. These are an easy way to do that every single day. You could even skip the lunch box and stick these in their notebooks or even their textbooks. Surprise them with a note from mom everywhere they look!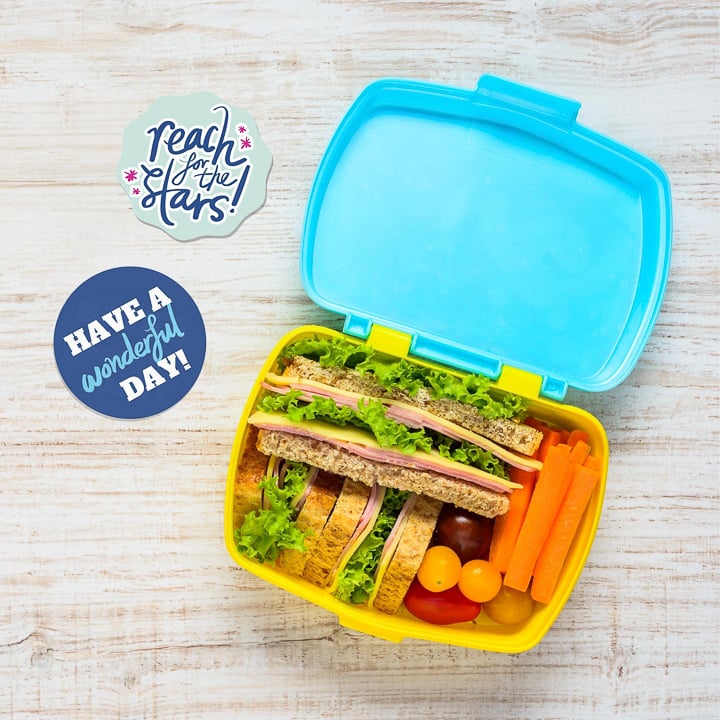 Love this idea and want more? You can try the links below as well!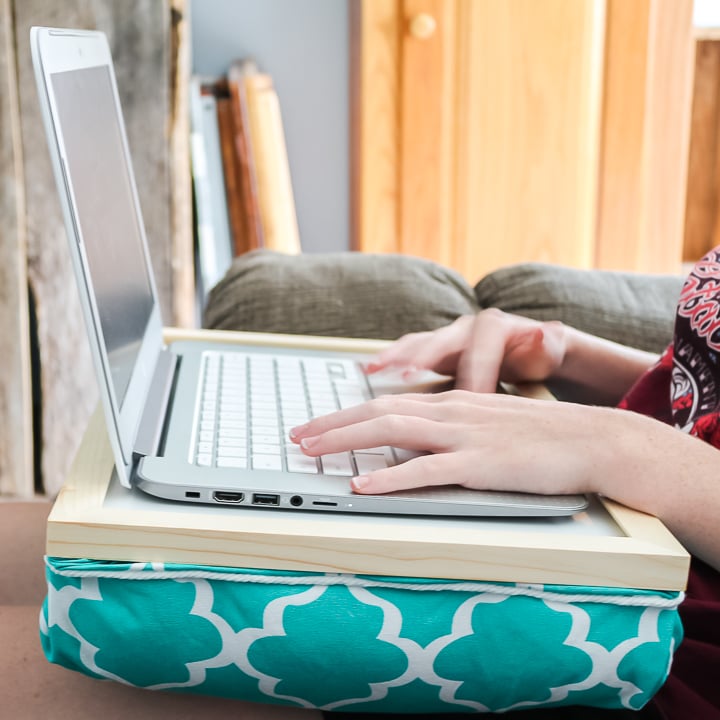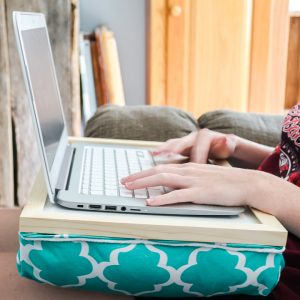 Make Your Own Lap Desk
A lap desk is easy to make for kids or even adults of all ages.
Read More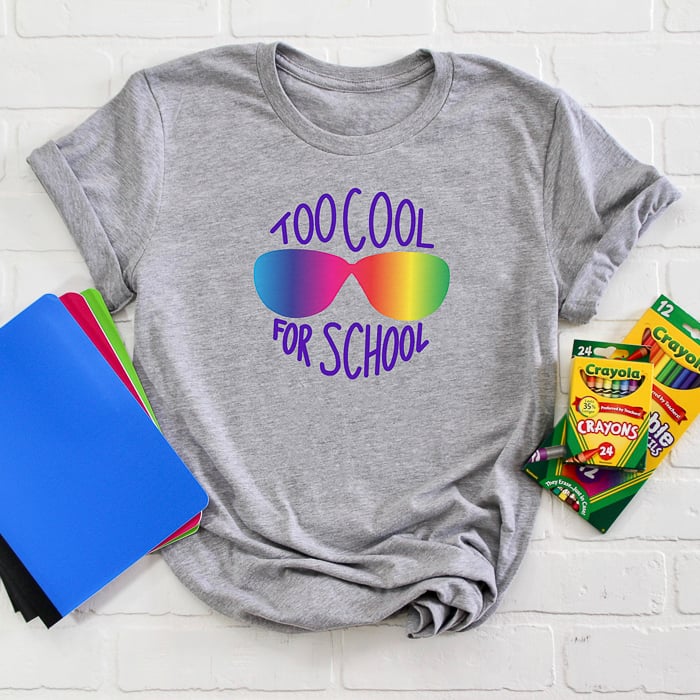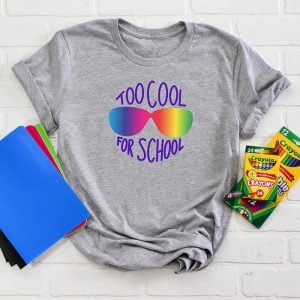 Free School SVG Plus 15 More
Get these free school SVG files and use them for shirts and so much more.
Read More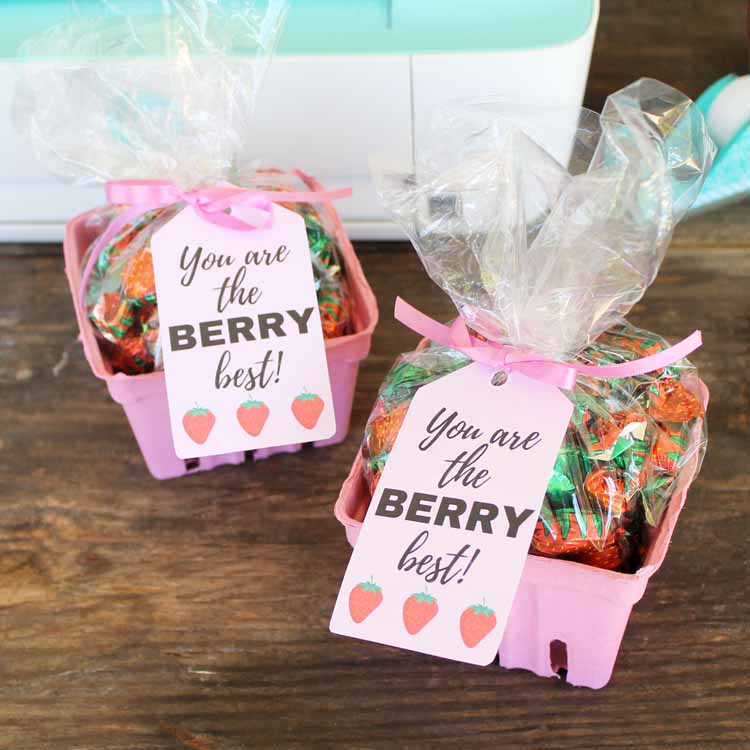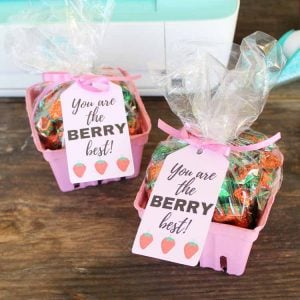 First Day of School Teacher Gift
Print these cute tags and add them to a basket full of candy to give to teacher on the first day!
Read More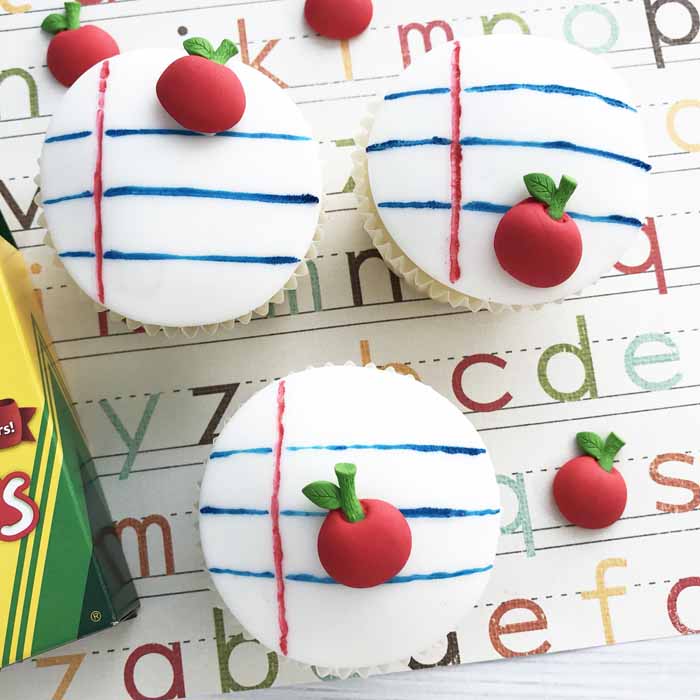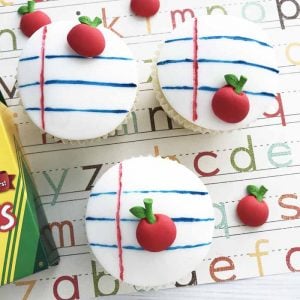 Back to School Cupcakes
Make these cute cupcakes for your little ones to celebrate back to school!
Read More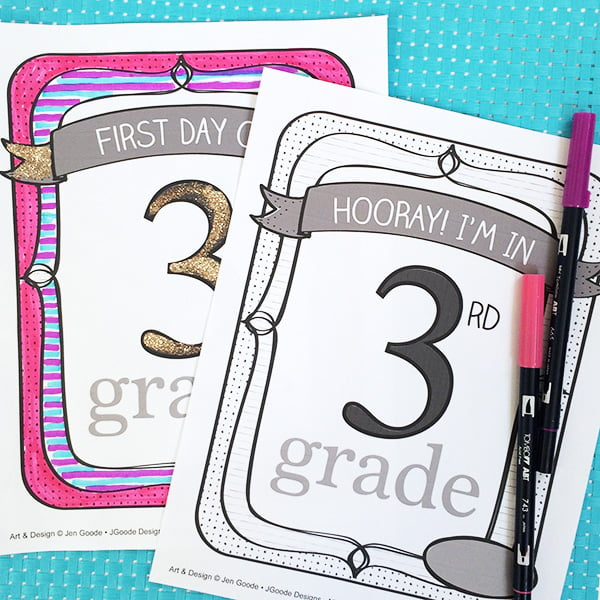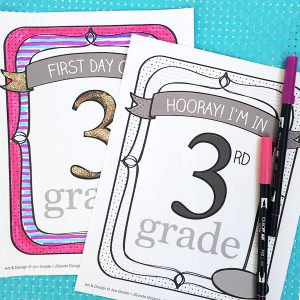 First Day of School Signs
Be sure to capture their picture for back to school holding one of these free printable signs!
Read More