Gorgeous winter white….made better with the addition of some pipe cleaner snow balls…..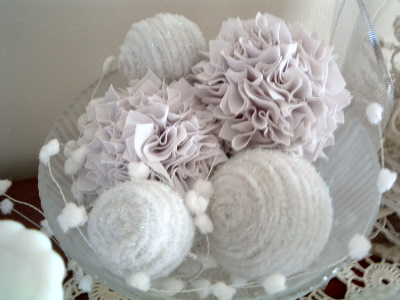 Wanna make some?? Get your styrofoam balls and some winter white pipe cleaners. I found this pipe cleaner on a roll…perfect for this project!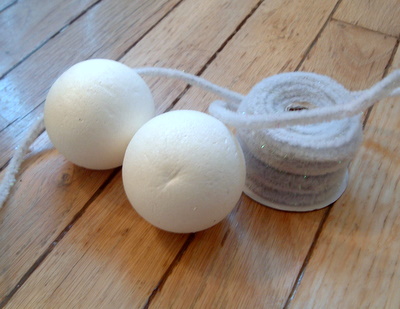 To start, I poked a small hole and stuck the end into that with some hot glue.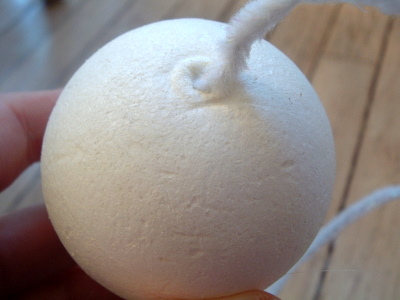 Then just use hot glue and keep wrapping around…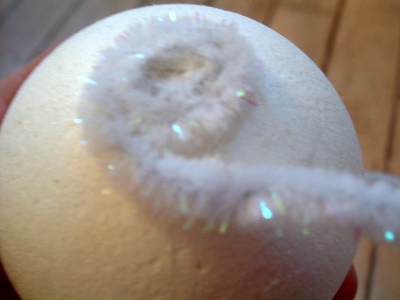 Gorgeous….and oh so easy…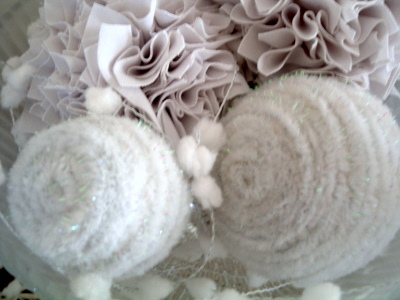 They are with my white fabric decor balls from last year. I gathered other white items from around my home for the display…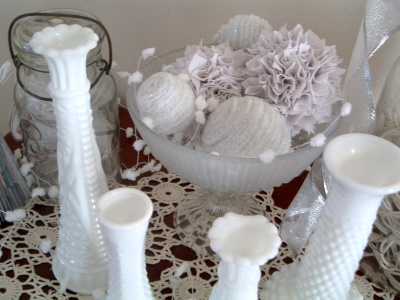 I love white in winter. I even left out my mason jar with white Christmas lights and my little white Christmas tree…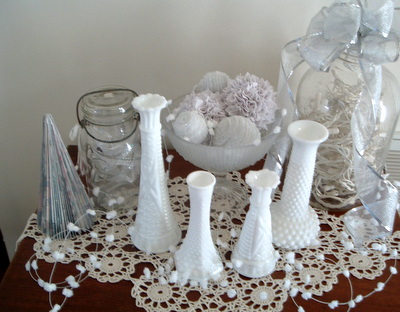 Those little cotton ball looking things on a wire…it was on a roll and on Christmas clearance….I LOVE IT!!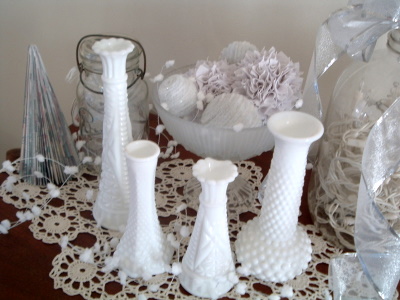 So break out your winter white!

Weekly Newsletter
Subscribe to get our latest content by email every week!