I did a stool transformation with a coffee sack upholstered top…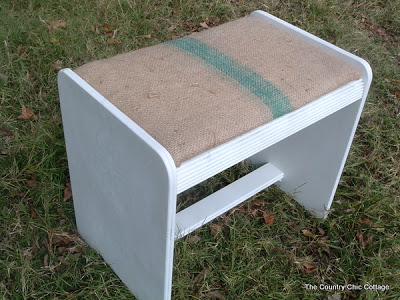 This stool was $2.50 at a yard sale and the fabric was um…icky….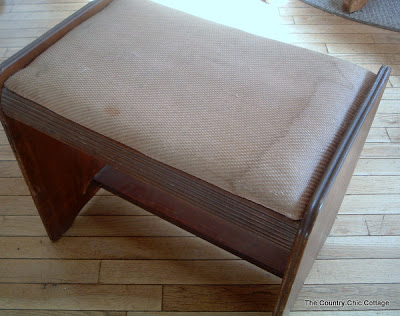 But it had good bones! So I stripped it down to nothing…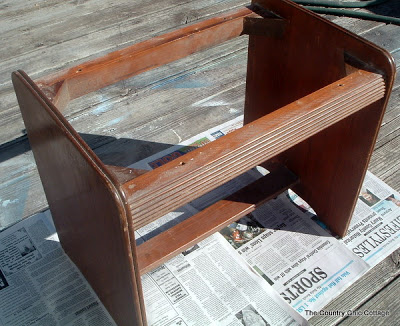 I broke out my favorite…Krylon Dual! If ever anyone could love a spray paint…seriously amazing….I think I would marry it. You can't mess up using dual! So I gave it a good coat all over.
Then I decided those big wood sides were just calling for a stencil. So I broke out the Deco Art paint in gray.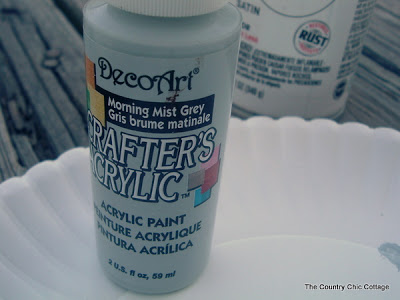 I stenciled just down the center of both sides. A subtle elegant effect…cause with all that burlap we are gonna put on top…it needed a touch of elegance.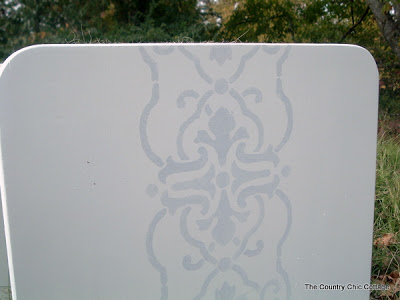 Then I just reupholstered the stool with a coffee sack. I heart this simple one. Just a stripe down the center…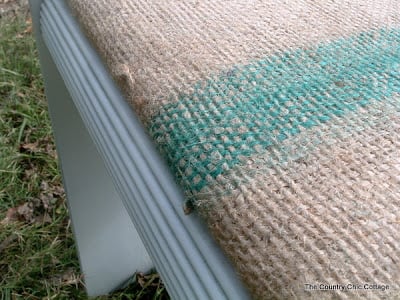 See elegant next to rustic…lovely…
This one is going in my office area. I hope it helps me to organize the mess that is etsy. Then if we need it, it can be a second seat in that area. There are always kids fighting over the computer and the chair. I am sure this won't stop the fighting but at least I can say "one of you sit here". 🙂
Who knew an old coffee sack could look so good?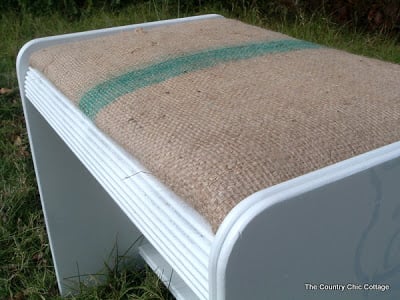 And I heart how the stencil detail is there but understated. Not "in your face". Just there and adding to the look…love..love..love…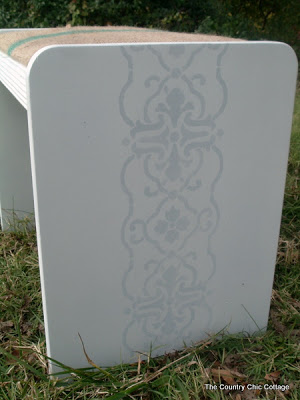 So are do you have any coffee projects to link up? Anything goes…coffee sack, filters, ANYTHING coffee related!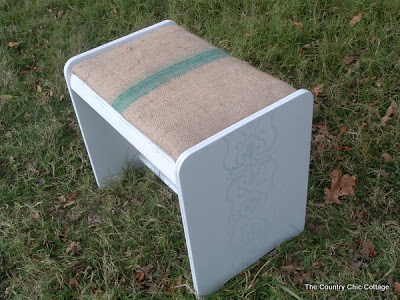 Krylon and Decoart sent me products to work with. All opinions and ideas are my own.