Have you heard of Chalk Couture? If not, this is definitely the place for you! Today I am going to show you all about layering colors of chalk with this product. You can also see my beginner's guide here or my guide on creating custom gift bags here. This is my latest obsession and I am working my way through the basics for now. There is oh so much you can do with this product.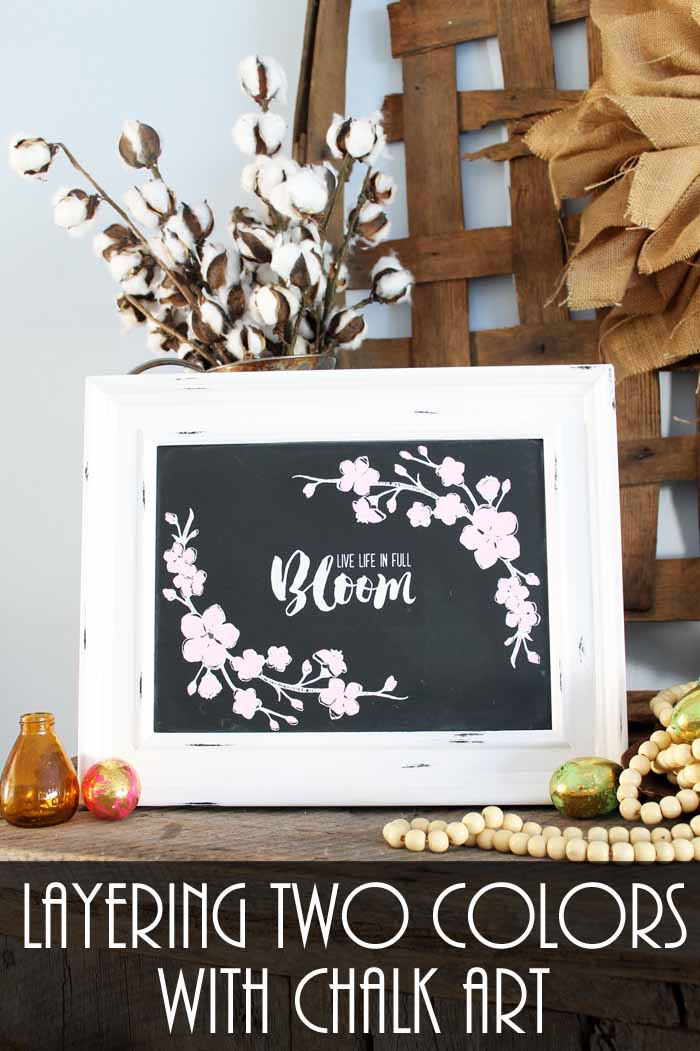 Chalk Couture supplies needed for this project:
Please note that the links below head to my shop where you can buy all of the supplies you need for projects like these.
One transfer of your choice
Surface
Squeegee
Stir stick
Towel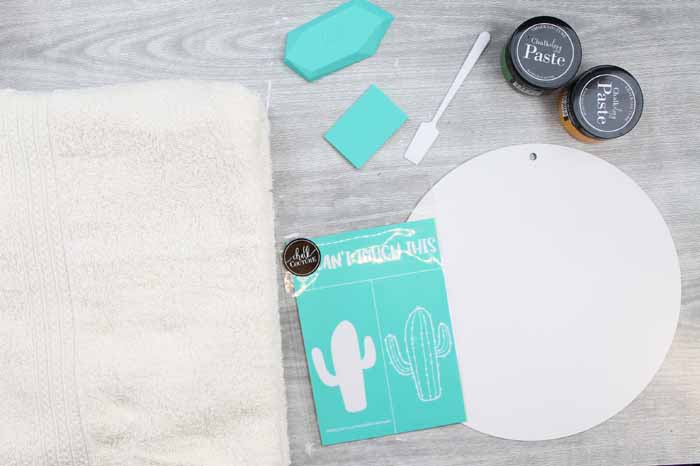 You can actually watch the video below for step by step instructions for using Chalk Couture and layering different colors.


Can't watch the video or missed some of the steps? Don't worry! Just follow the instructions below.
Instructions
Start by cutting your transfer into pieces. Remember you want a transfer that is made to be layered.
Press your transfer to a towel to fuzz it up a bit if using on a hard surface like a chalkboard.
Then press the transfer to your chalkboard.
Use the squeegee to adhere well and eliminate any air bubbles.
Put Chalkology Paste on one end and use the squeegee to spread across. Remove all excess and return to your container.
Then remove the transfer and clean before the paste dries.
Allow the paste to dry completely then add on your second transfer.
Add on another color of paste and again pull it across the transfer with a squeegee. Remove excess then peel up your transfer.
Allow to dry and your art is complete!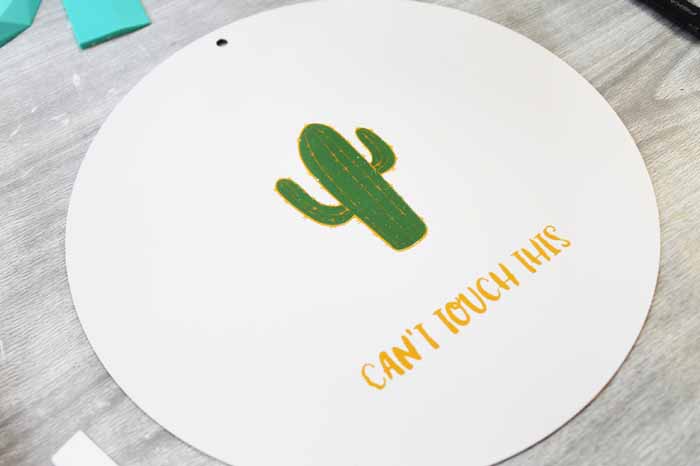 Want to try a different transfer? You might also try this Live Life In Full Bloom stencil. There are so many options with Chalk Couture! You actually have tons of choices in my shop here.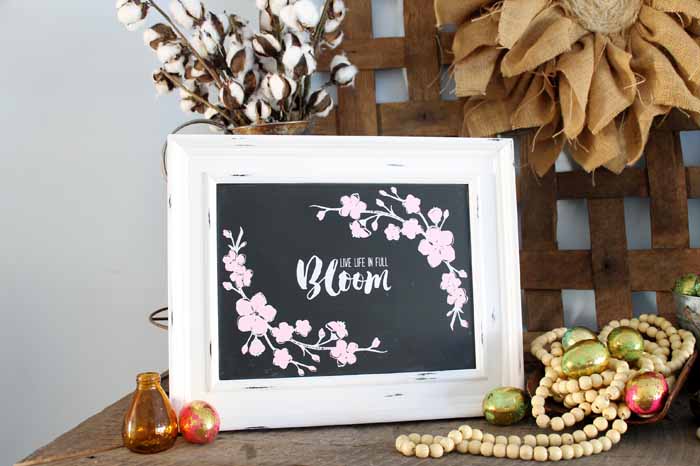 I used white on this one along with a pale pink that I mixed myself using a few different pastes. Seriously, I love how this one turned out! I am sure you will love Chalk Couture as well!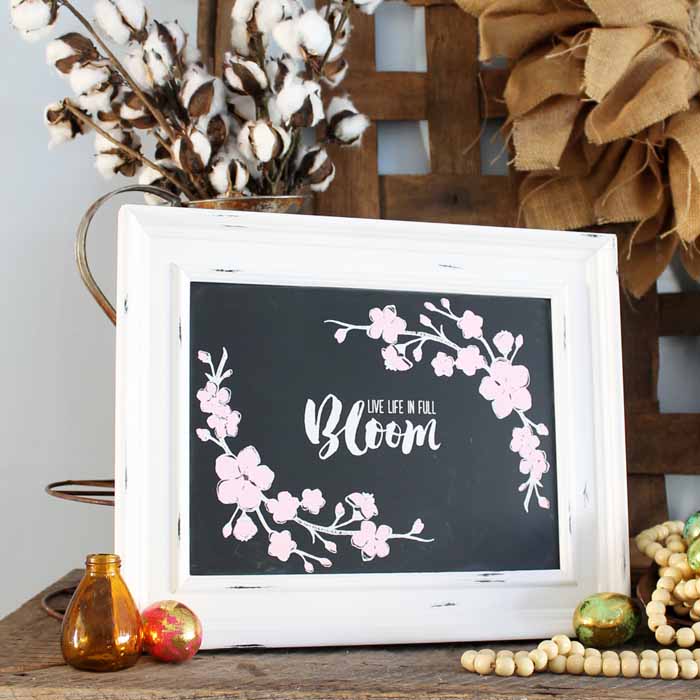 Love Chalk Couture and want more posts? Try the links below!
Chalk Couture for Beginners
Chalk Couture Beginner's Guide
Getting started with Chalk Couture? Sign up for our email list and then use our handy free printable guide to start creating chalkboard art in minutes!