Ready for possibly the quickest and easiest tutorial ever? This DIY gift wrap tutorial is perfect for adding a handmade touch to any package or gift in just minutes. It is the last day of Craft Lightning around here. I have joined up with 30 Minute Crafts all week to bring you tons of quick craft inspiration. Be sure to check out the round ups for day 1, day 2, day 3, and day 4 if you missed any of the fun. Now grab your scissors and lets get started wrapping a gift.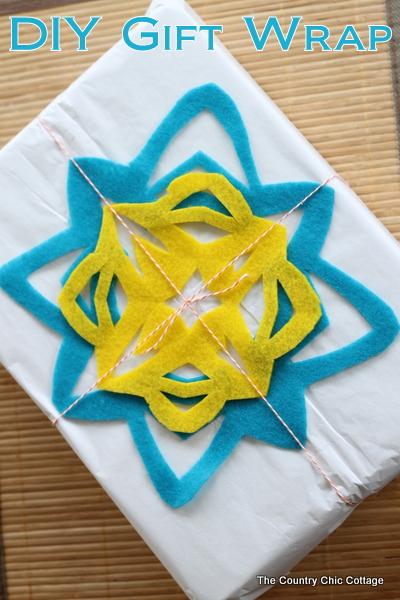 All you need for your embellishments is some
felt
and
scissors
. Cut your
felt
into roughly a square to get started.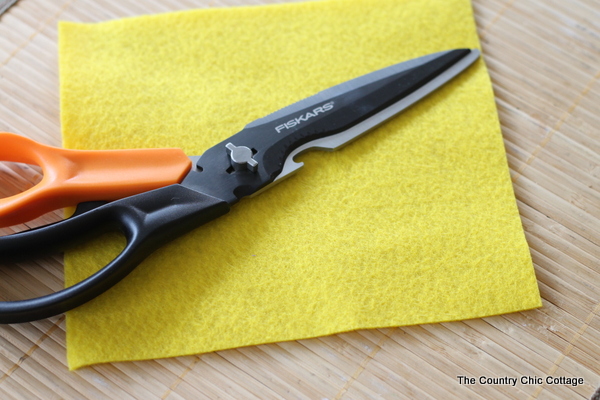 Fold up that square like you were going to cut snowflakes then cut random shapes from the felt. Unfold and you will have some great felt snowflake like shapes.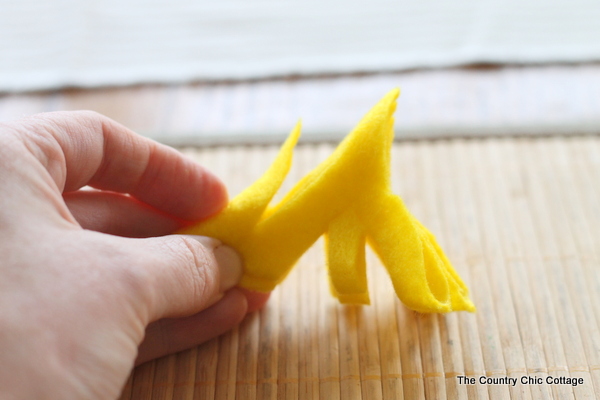 Add your felt shapes to the top of your package or gift and tie with some baker's twine. Yep it is that easy. The kids will love to make these great embellishments for all your gifts! Stay tuned for one more round up this afternoon then Sunday I will be back to do a huge round up of all of our 15 minute craft inspiration. Don't miss it!