If you are looking for last minute gift ideas, these Amazon Prime deals are for you! Links in this post are affiliate links. Amazon Prime offers up free two day shipping so this is the perfect opportunity to snag those last minute gifts and get them delivered to your home. If you don't have Amazon Prime, just click here to sign up. Take advantage of that free two day shipping right away with some of our gift ideas below or shop around on your own. You will find exactly the gift you are looking for and have it in time for Christmas!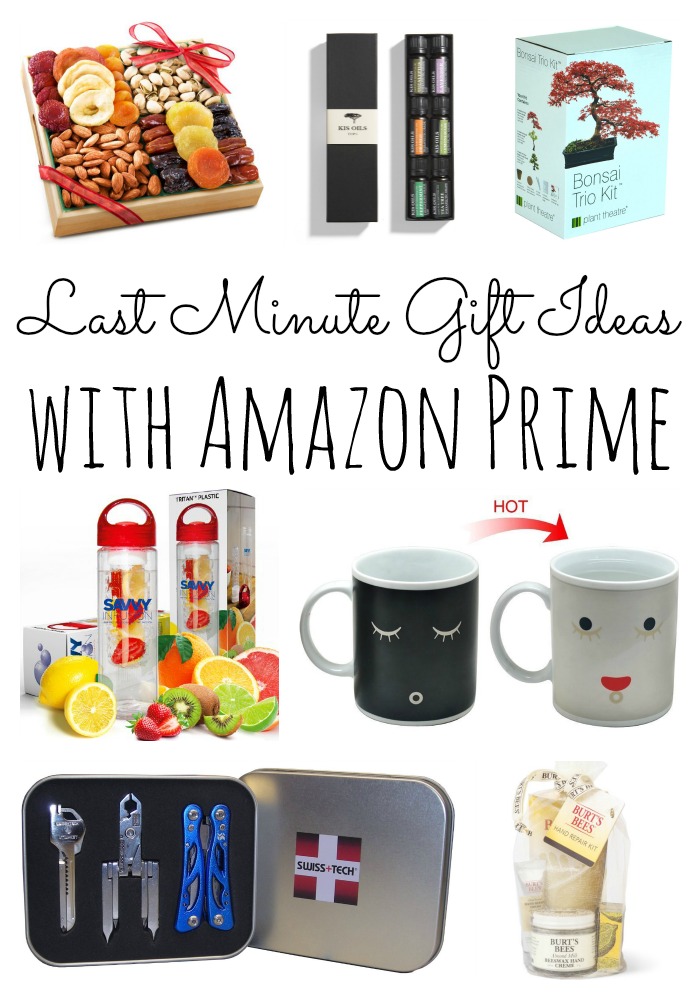 We have a little something for everyone in the gift list below. Browse around and click on the link or the image to be taken to the item on Amazon. At the time this was published, these were all available and eligible for Amazon Prime. Sometimes items sell out or become ineligible for Amazon Prime. We apologize if this happens to you!
Last Minute Gift Ideas
Morning Mug (heat changing!)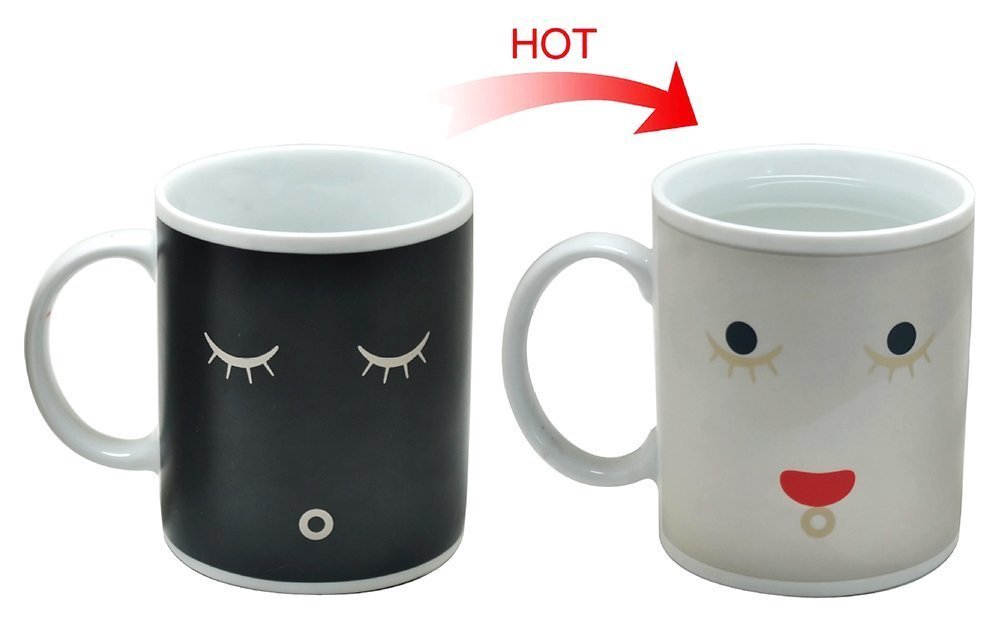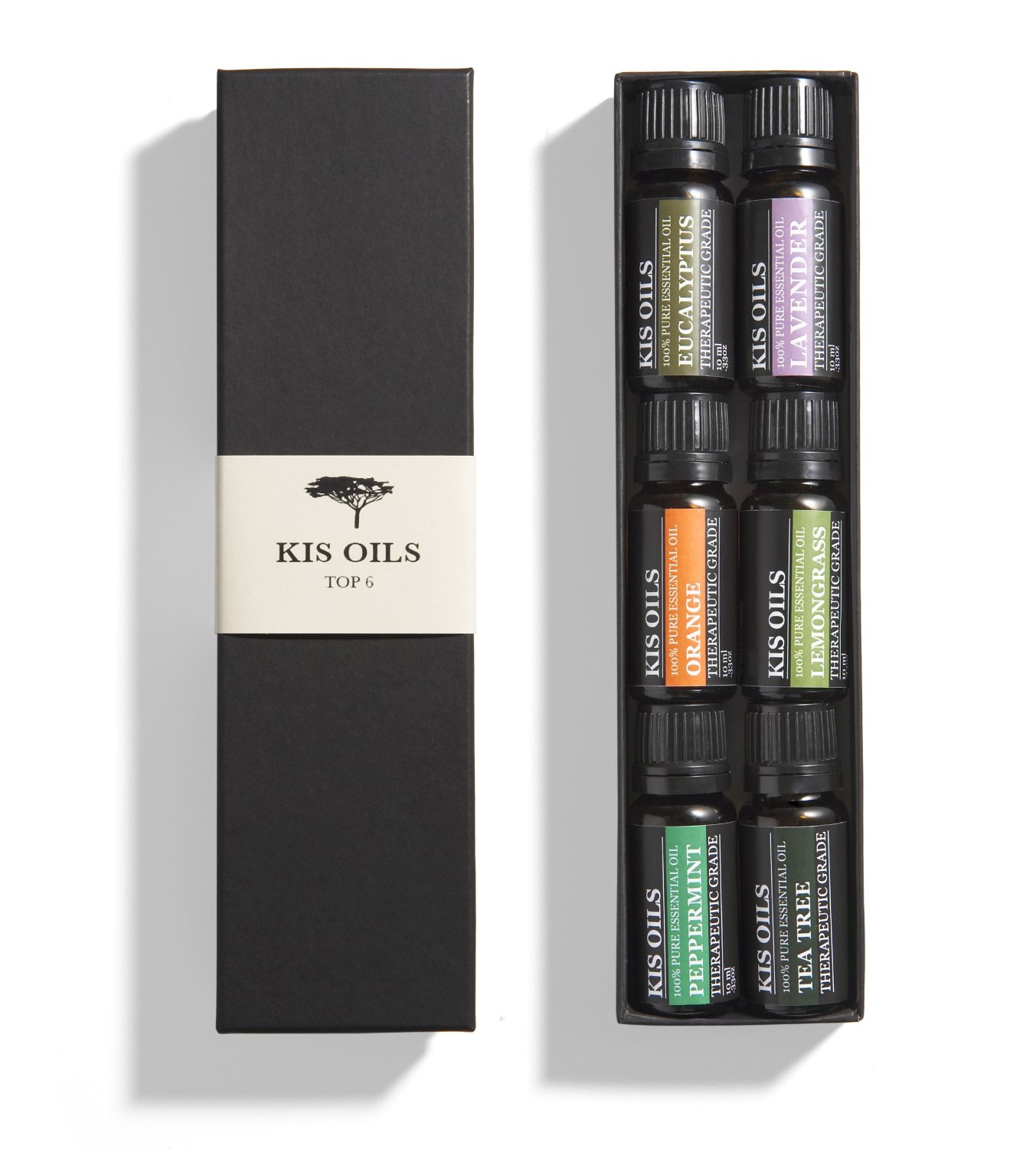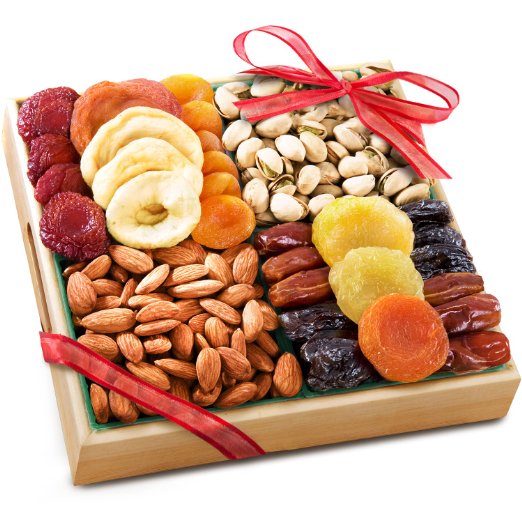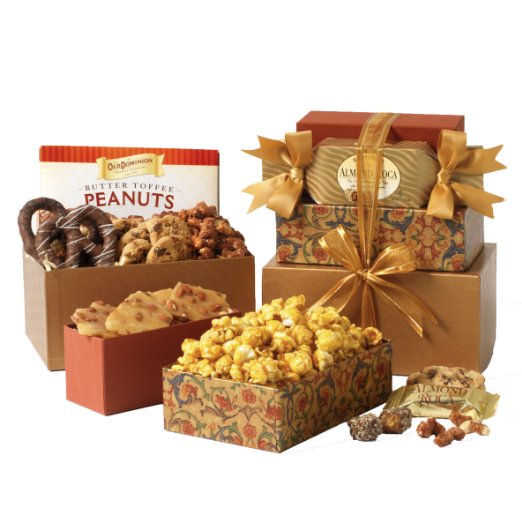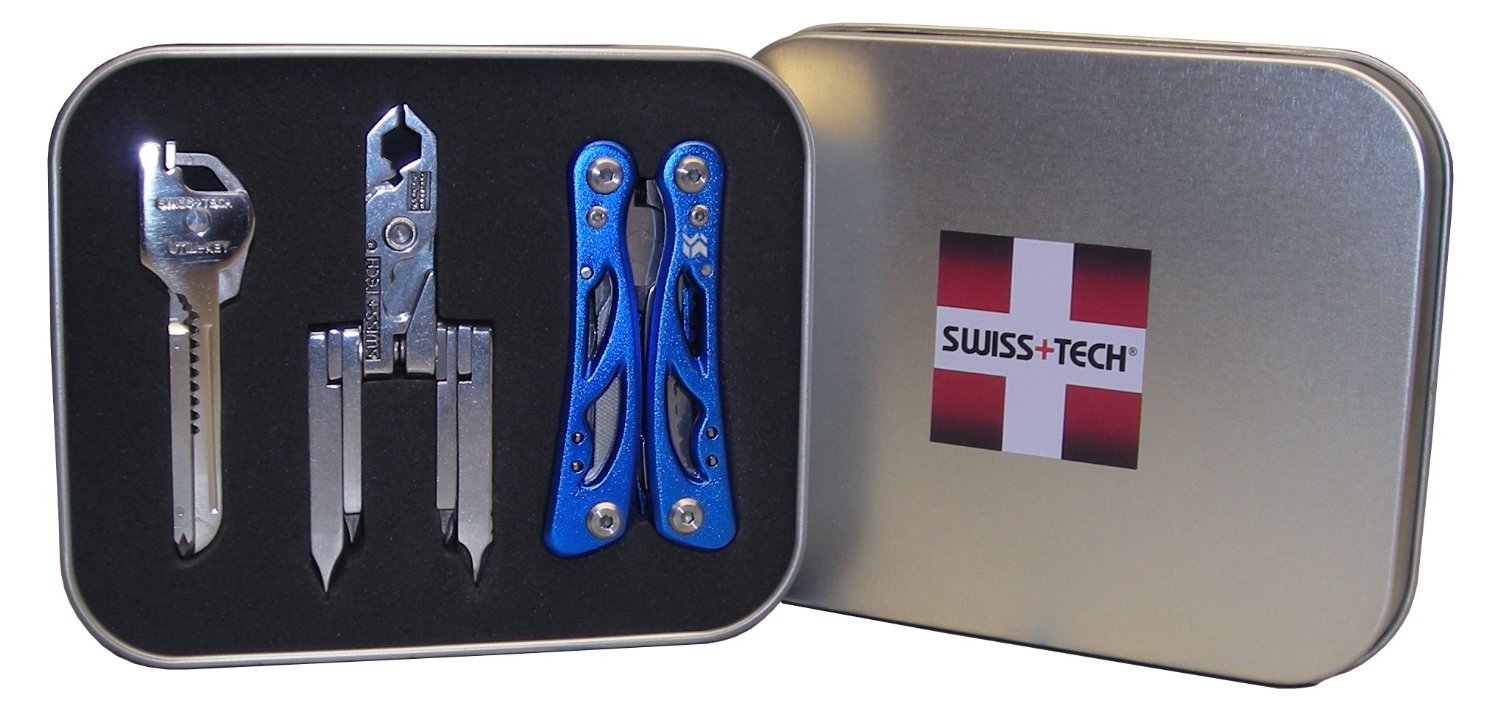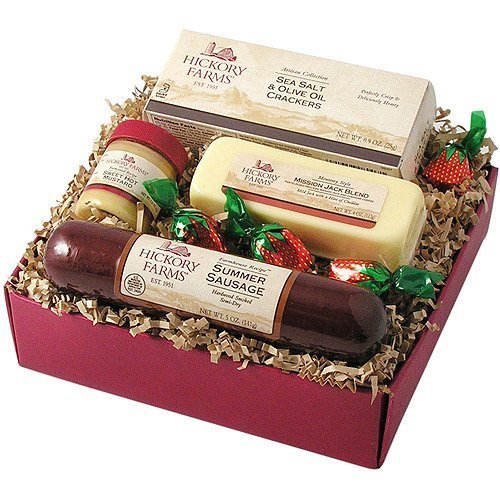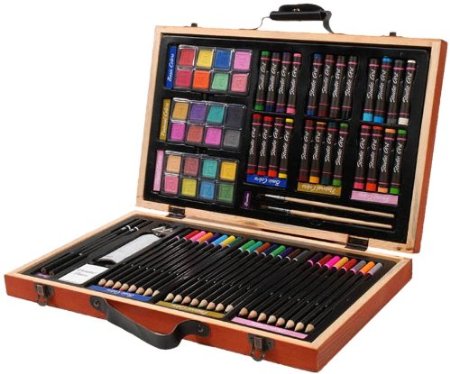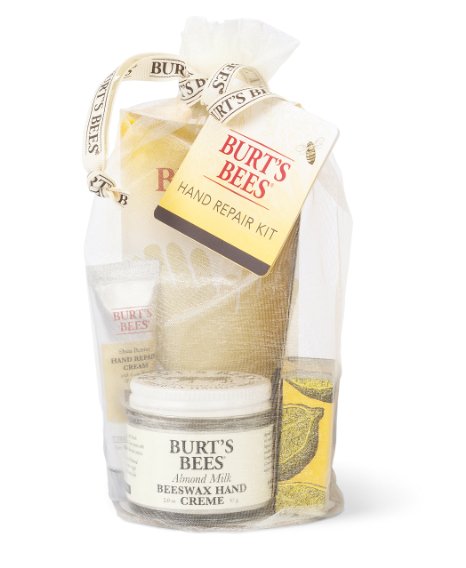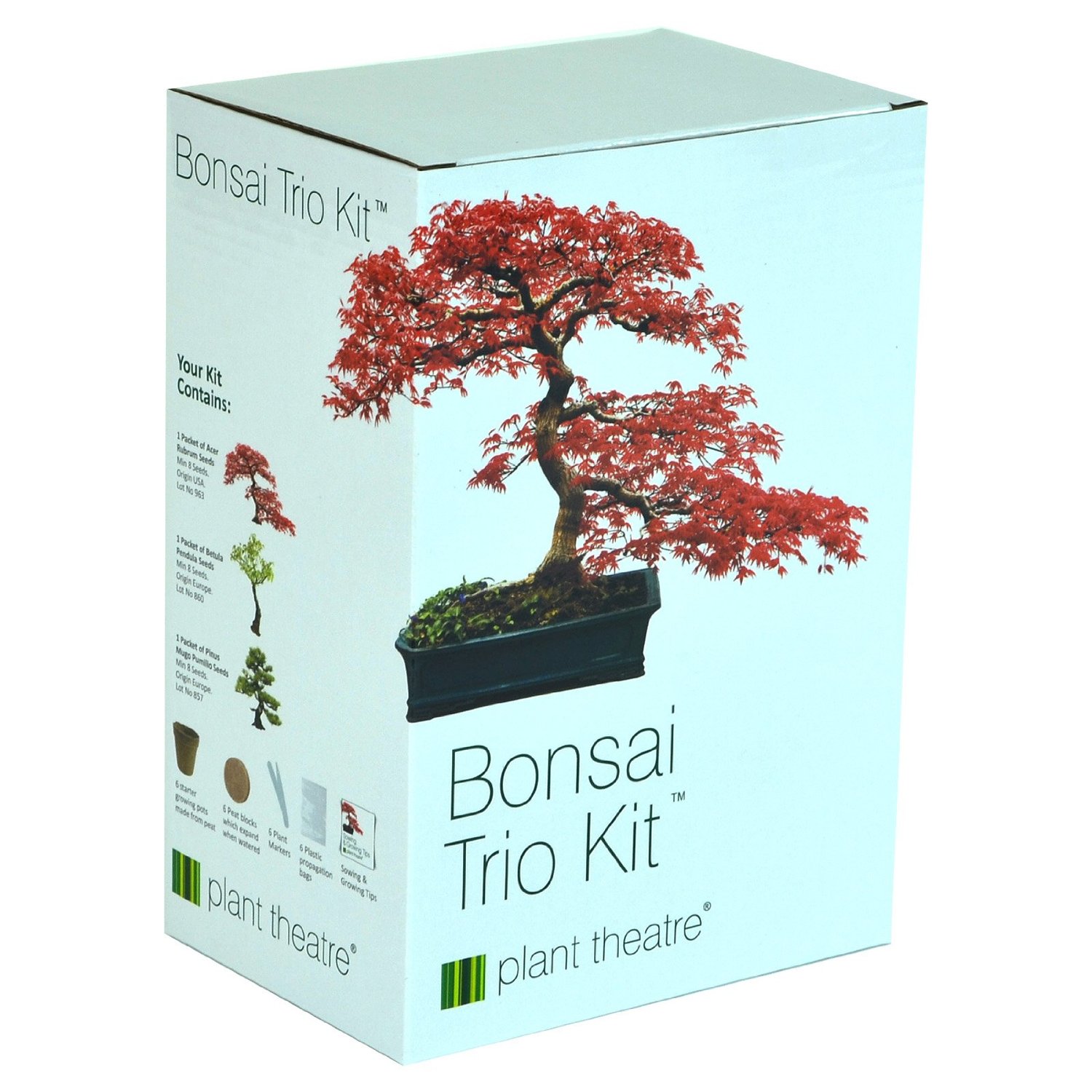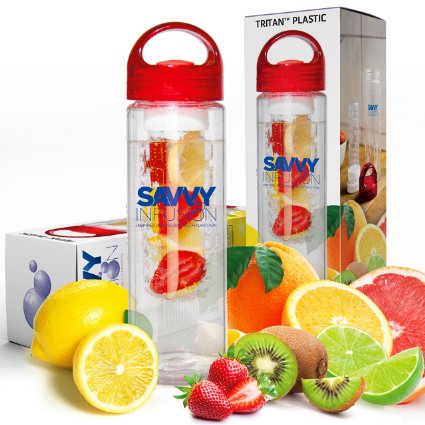 Pick up your last minute gift ideas using Amazon Prime and get the gifts to your house in time for the holidays! You don't need to head to the mall and fight the crowds. Shop online and still get everything you need in time for Christmas. Need more ideas? These edible gift ideas are also super quick to put together and everyone loves a gift they can eat!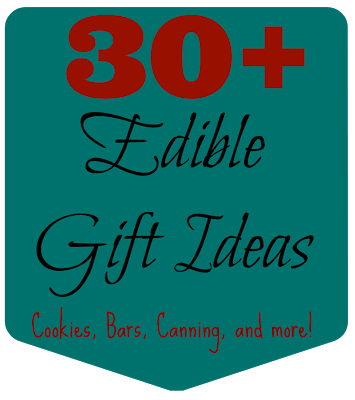 You will also want to head here to see great gift wrap tutorials to wrap up your gift once it arrives. These unique gift wrap ideas are perfect for all of your holiday gifts.