Monogram etched mason jar glasses are easier to make yourself than you might think. Don't be afraid of using etching cream! It is actually quite easy and I will show you in a video below just how great it can be. This is a part of Craft Lightning week where we are sharing quick and easy 15 minute craft ideas all week. If you have missed any of the fun, be sure to check out the posts from day 1 and day 2.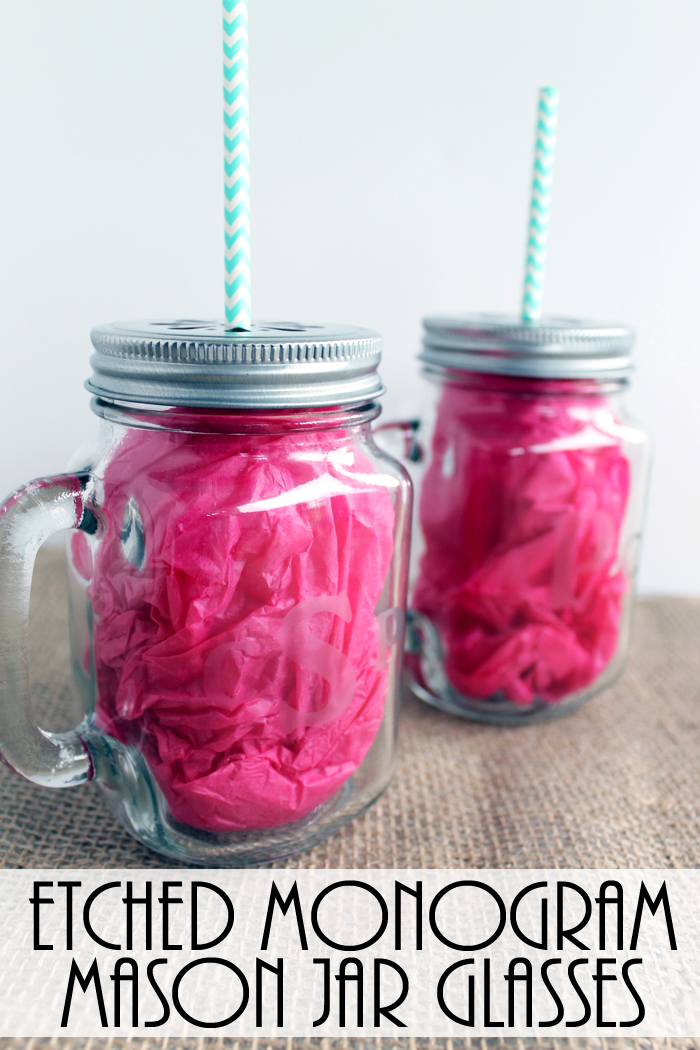 To make your own etched mason jar glasses you will need:
Some of these links may be affiliate links which means you do not pay any more.
First I am going to explain why I chose this project on scout crafts week! These are great to make with your troop. The etching cream is a chemical and should be handled by an adult. But the monogram itself or shape could be chosen by the scout and added to the jar. These would make a great project that could then be gifted to volunteers or others that help with the troop. You can also make a bunch of these yourself for your scout troop! Everyone would have their own marked glass for meetings.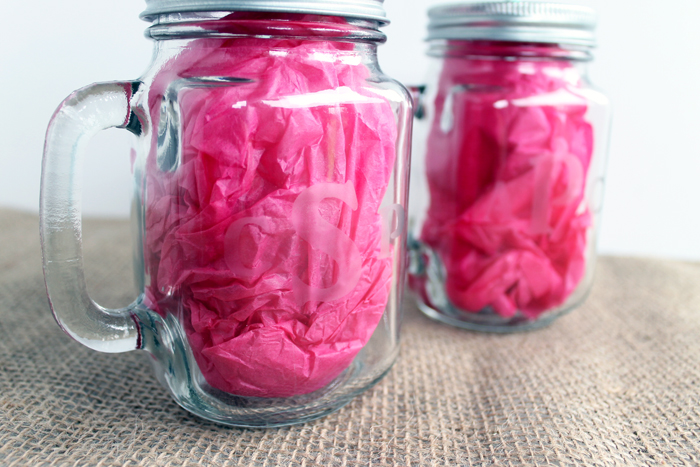 Now lets get to HOW to make these great monogram etched mason jar glasses! First you will need your monogram shape. I cut the letters from vinyl using my electronic craft cutter. You can do that if you have one. Or you can use a craft knife or scissors to cut out any shape you would like from adhesive backed vinyl. Then it is just a matter of using the etching cream according to the manufacturer's instructions. Don't believe it is that easy? Watch the super quick video below!
Fast right??? In case you missed it, just apply your vinyl to the clean surface and press well. Apply your etching cream and allow to sit the amount of time recommended. Remove and rinse with water. Remove the vinyl. You have just etched a glass with a monogram! So awesome and so easy! Your troop would love watching the glass etching process!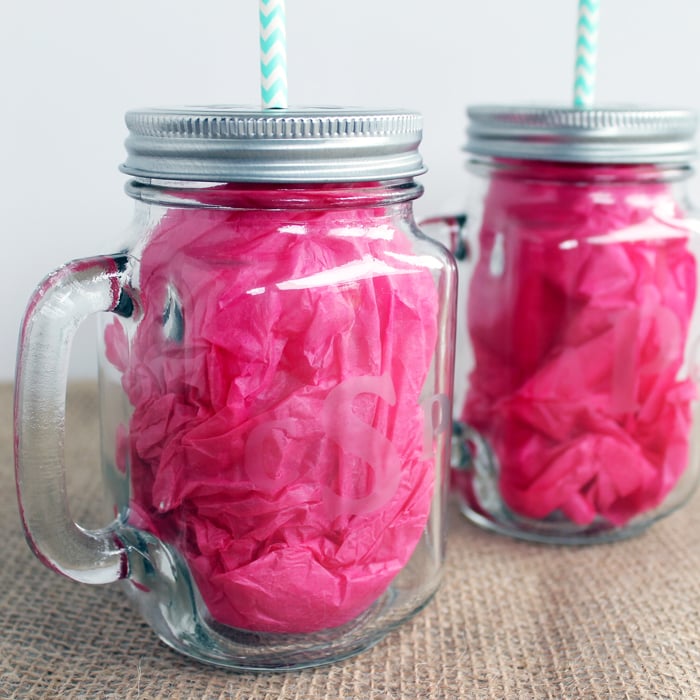 Grab your supplies and get started on making your own glass etched mason jar glasses today! Now for even more fun scout crafts from our bloggers today! Start with a fun project of painting rocks like these from Scrappy Chick.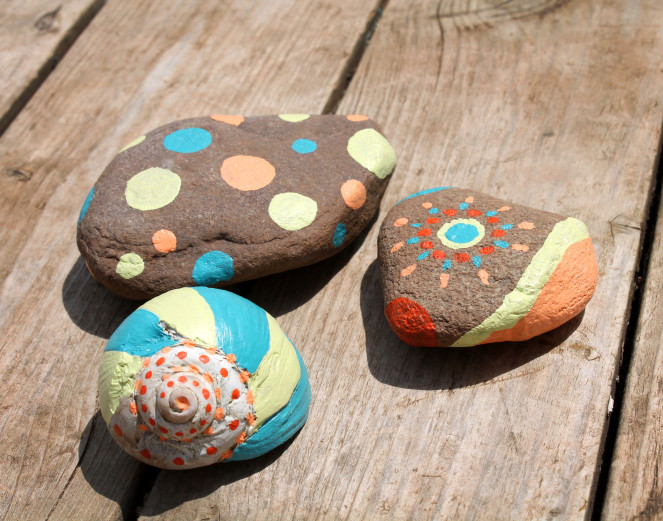 Add washi tape to a flower pot for a quick and easy craft with your troop.
Paracord can make a great zipper pull with the instructions from Carla Schauer.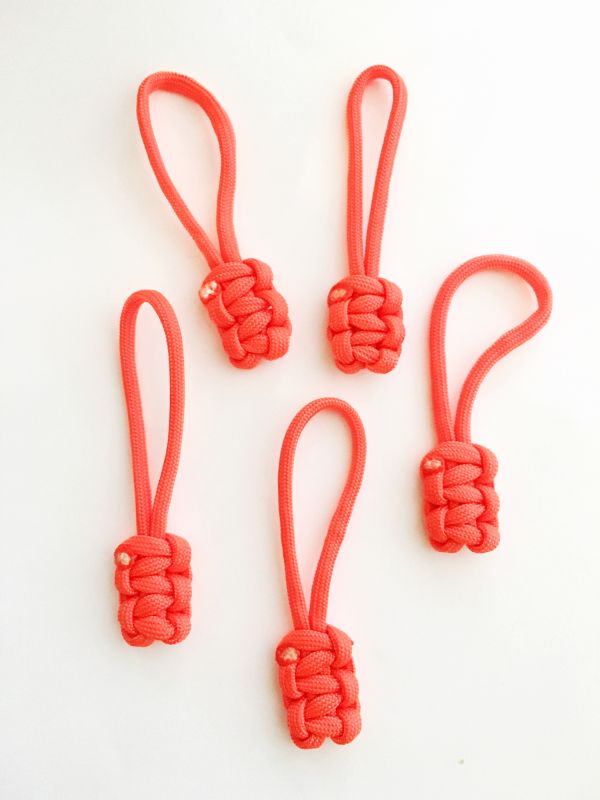 Print this scout treasure map from Dragonflies and Lillypads.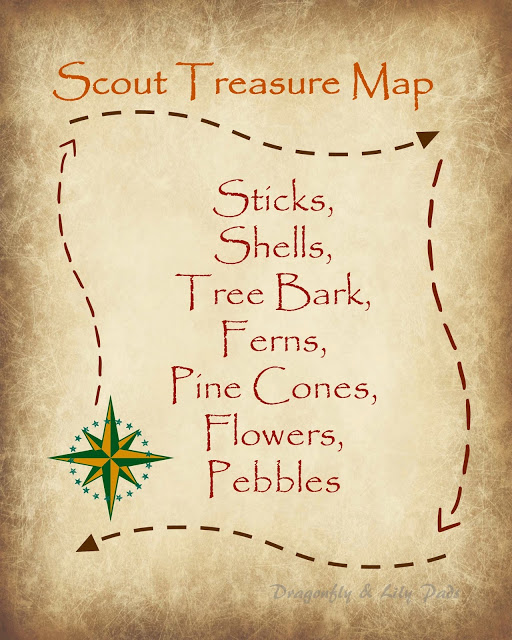 Add bottle caps to bows for a great wearable girl scout craft from Artsy Fartsy Mama.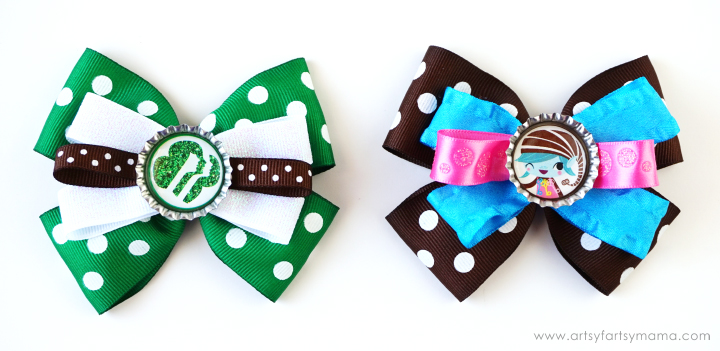 Make some fun emergency snack packs like these from Waving My Wand.
Our guest co host has the MOST ADORABLE idea ever!! Make your own DIY clay game pieces then have a fun game to play as well!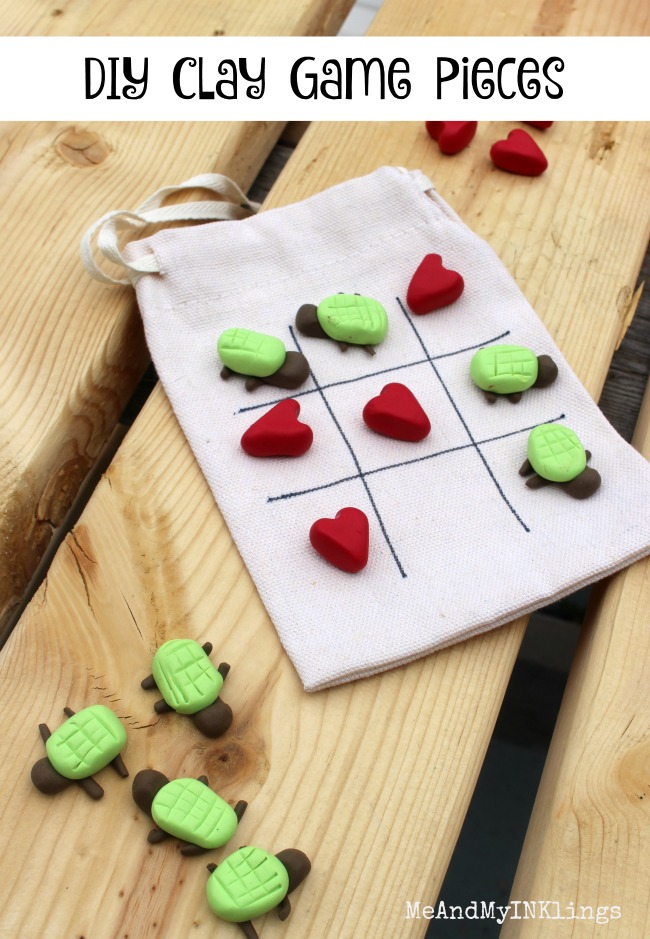 Grab some supplies to make some of these crafts with your scout troop! Our etched mason jar mugs are a great gift idea or a fun project for the troop to get involved with!
A Year of Jar Crafts
Sign up for our email list to get a FREE book with an entire year of jar crafts! 12 months, 12 crafts, tons of fun!