Do you love Shaun the Sheep? Then I have a craft for you! If you don't know this cute, hilarious, little bundle of fun, don't worry you will soon! If you love the Shaun the Sheep Movie, I have the perfect craft project for your little ones. These Shaun the Sheep paper bag puppets can be made in minutes!
I am compensated for this post by Social Moms. However, all projects and opinions are my own.
Grab your supplies and get started on your own puppets or any other Shaun the Sheep project. You might even make a cat puppet to go with your sheep!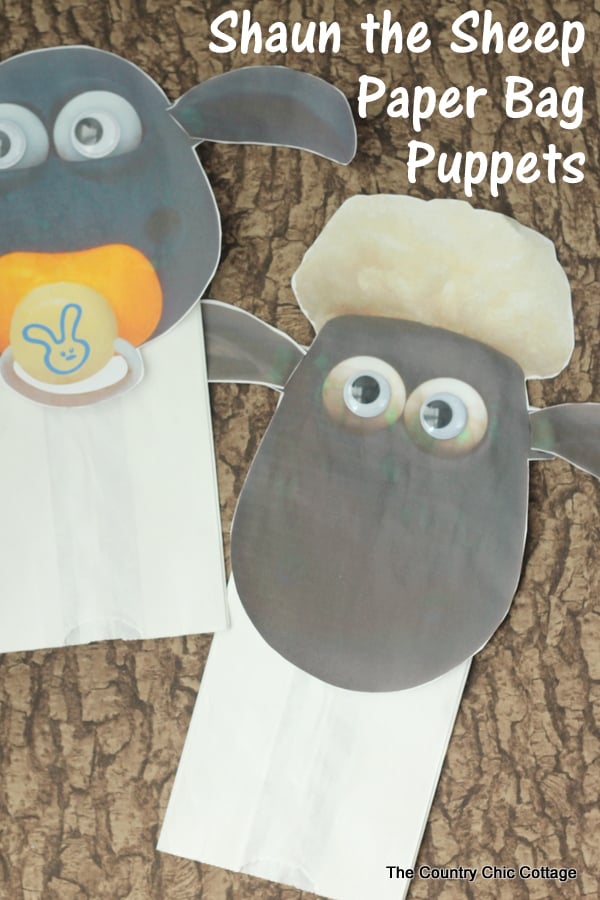 Have some fun by creating some Shaun The Sheep crafts. Click here to head to the official site and click create to see tons of crafts, printable coloring pages, and more. You can print these fun face mask printables as well. We are going to use those to create our paper bag puppets.
Shaun the Sheep Paper Bag Puppet Instructions:
Click on the links below to get to each face mask: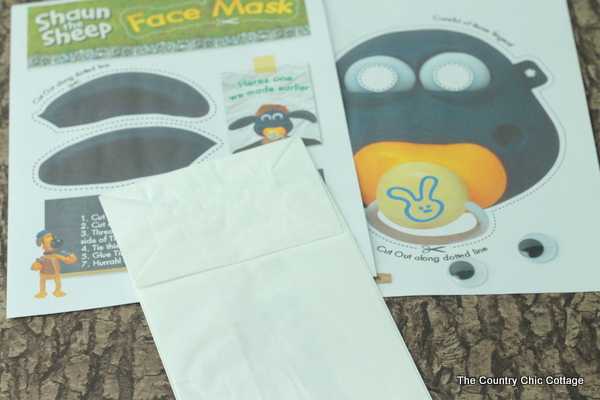 Cut around the face and ears as directed on the printed pages.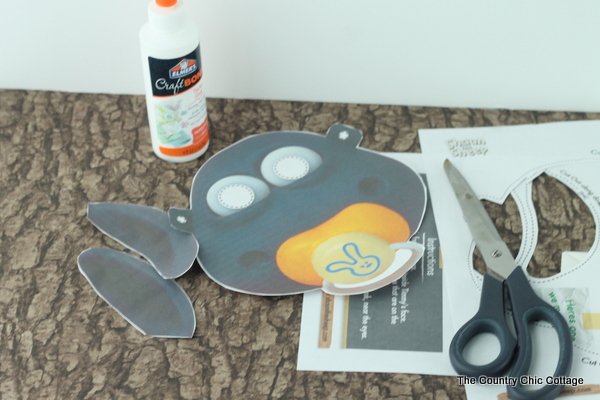 Glue the ears to the mask over the "holes" that would normally make it a face mask.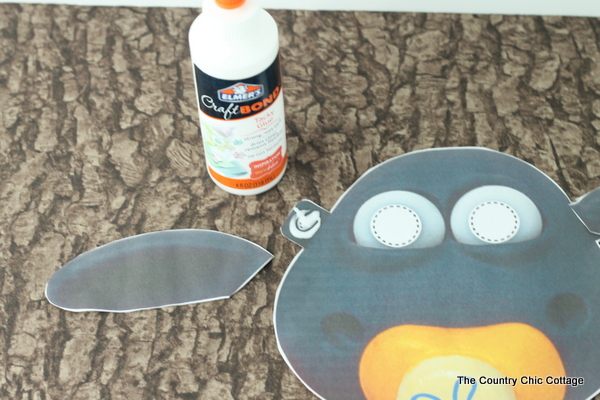 Glue the face to the bottom of a white paper bag.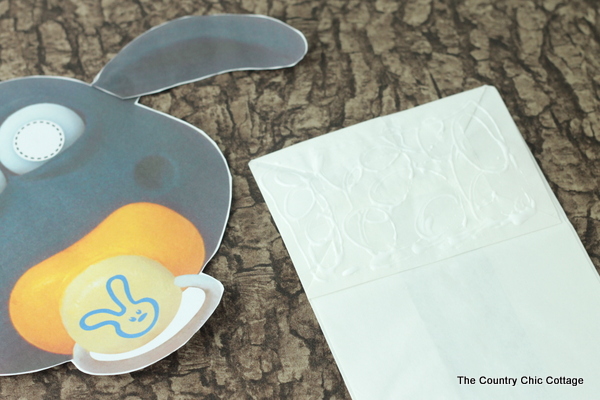 Add large googly eyes to the eye holes in the mask. Secure with more glue.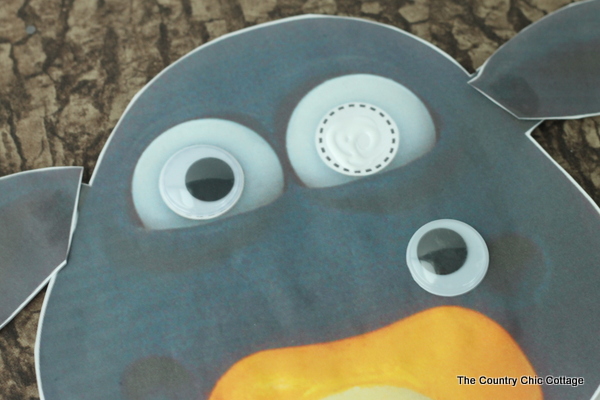 Set the entire thing aside and allow to dry completely.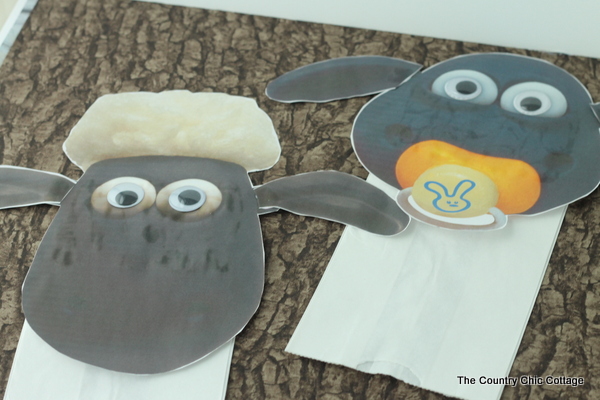 Stick in your hand and get ready to throw your own Shaun The Sheep puppet show!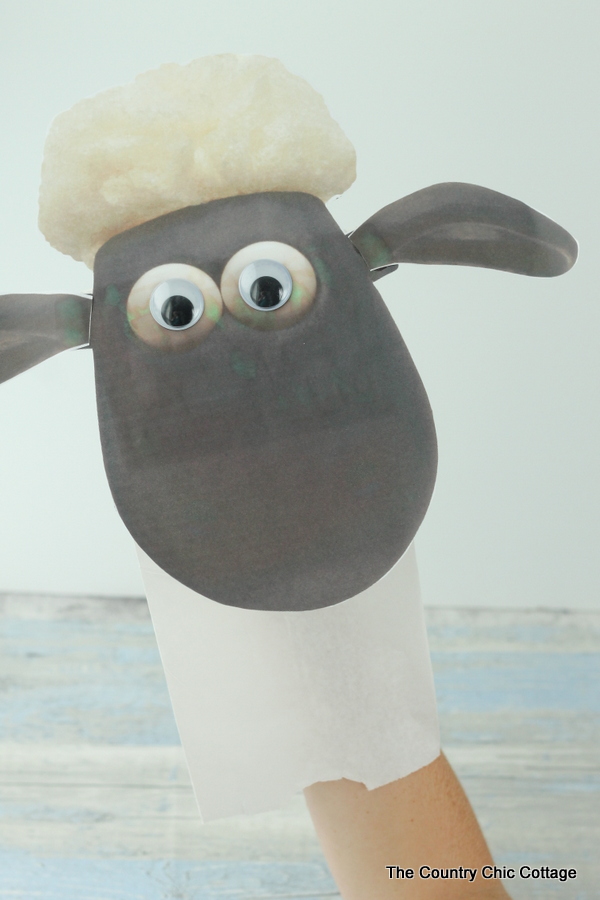 Whether you choose to be Shaun or Timmy this will be one puppet show that is not to be missed.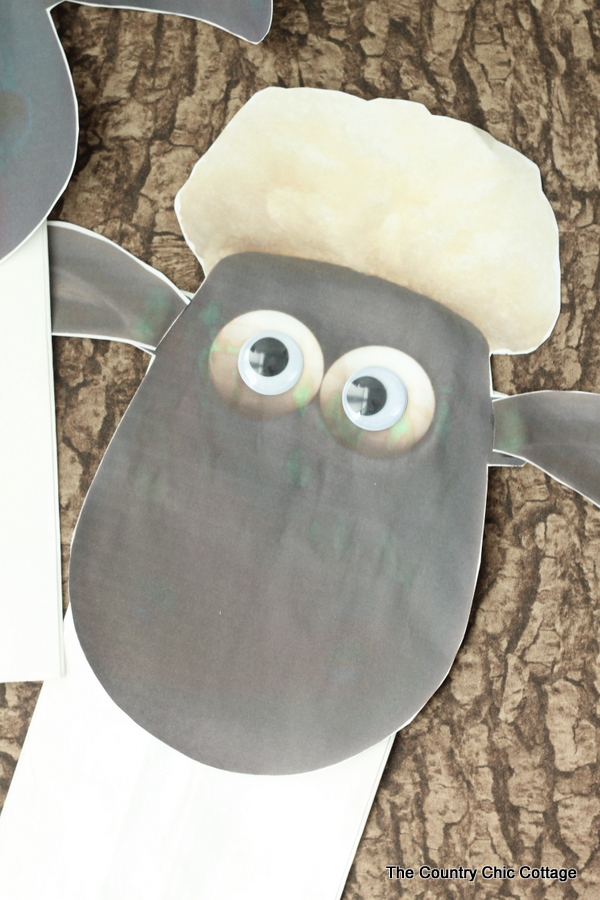 Recreate the adventure from the movie or come up with your own story. Either way, this is one way to keep the kids occupied this summer.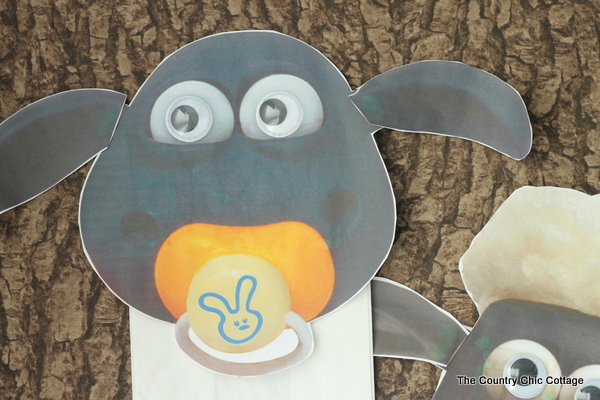 Grab your printable face masks and add them to some paper bag puppets for non-stop Shaun The Sheep fun. Get creative and download Shaun printables, draw an original picture, create a video or make a crafty model inspired by Shaun.
Reasons to Let Your Child Make and Play with Puppets
Children learn a lot from playing with puppets. These handheld toys have the potential to develop a variety of skills in your child. Here are the top benefits of playing with puppets in early childhood:
Language Development
Children find it easier to have "conversations" with a puppet. Each verbal interaction with their puppet is a step closer to improving language development.
For kids who are generally shy, allowing puppets to be their voice is a great way to pull them out of their shell. If your little one uses two puppets to get a dialogue going, encourage them. This can actually teach them how to keep conversations going.
Social Development
Younger children who are just starting to learn social skills, or those who are more withdrawn and timid, have an opportunity to be more sociable by using puppets.
The puppet can be the voice used to correct table manners or other social skills. It can serve as an instructor, and children often enjoy listening to the puppet teaching them instead of mom or dad's voice setting the rules again.
Emotional Development
One of the things children are not good at is handling emotions. But interacting with puppets helps them cope with their feelings better.
It's important for kids to express these emotions safely and without upsetting anyone. And by allowing their puppet characters to feel these emotions, they can also develop the characteristics of sympathy and empathy.
Listening Skills
Puppets are great tutors. The puppet on your hand can encourage your child to listen to it as it gives instructions or tells a story. Puppets can also help children to learn rhymes and songs as they imitate the puppet.
Motor Skills
There are a number of motor skills that children can improve when playing with puppets. The fine movement required to wear a puppet helps with dexterity, and using fingers to manipulate the puppet improves fine motor coordination.
Building Self Confidence
Putting on a puppet show often happens quite spontaneously when children have access to puppets. It is really encouraging to see how children develop their self-confidence through the act of handling a puppet. As their confidence grows they will be happy to entertain family or friends. You can see how to make a puppet theater here.
Creativity
Puppets inspire creativity on a variety of levels. Making your own puppets like these sheep is a great way to get the kids involved. You can then encourage their imagination by creating a puppet show.
Storytelling and Sequencing
Storytelling comes alive with puppets. Retelling favorite fairy tales–or creating one that is more personal–is a great way to put on a puppet show. Puppets can become the characters in your stories and allow your child to join in with the action.
And that's it. These are all compelling reasons why you should create puppets and encourage your child to enjoy them today!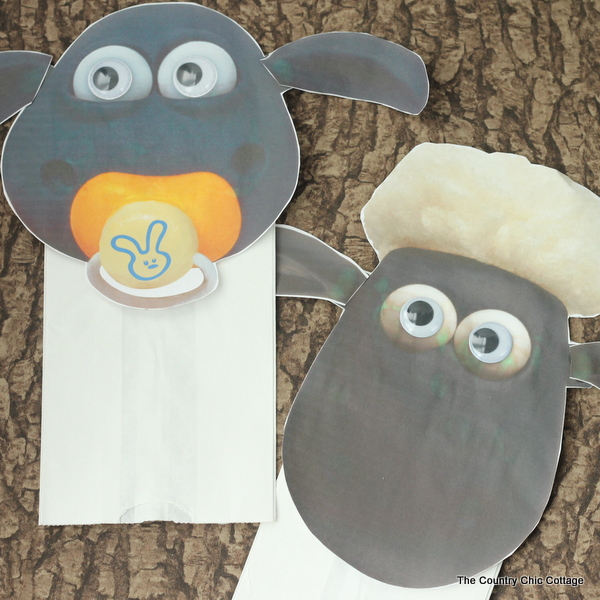 Need more ideas? Try the links below for more crafty fun with the kids!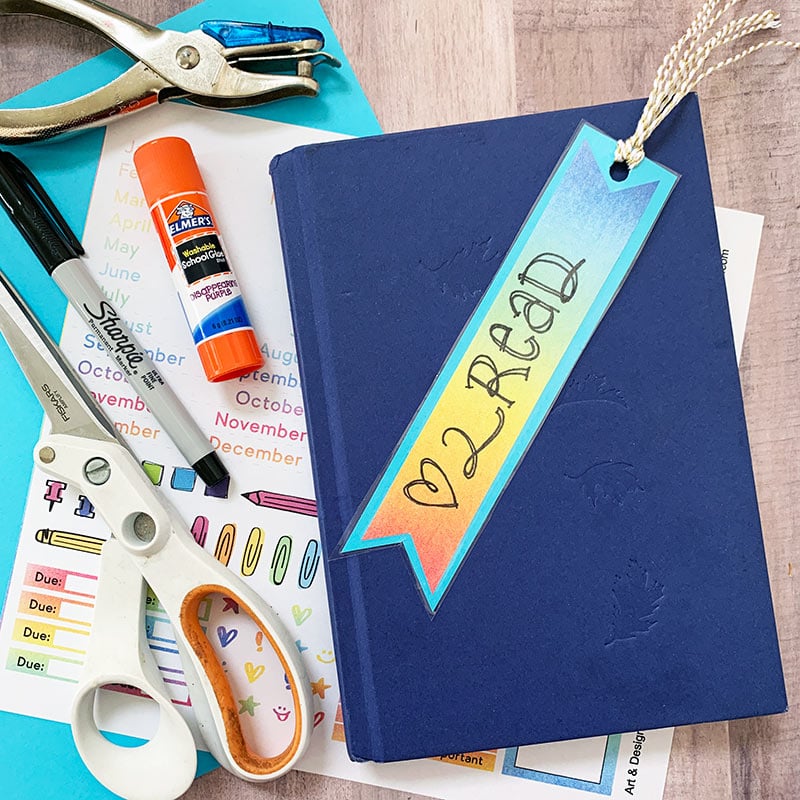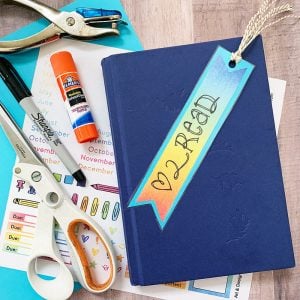 How to Make an Easy Bookmark
Make a fun bookmark in minutes with these easy instructions and free printable.
Read More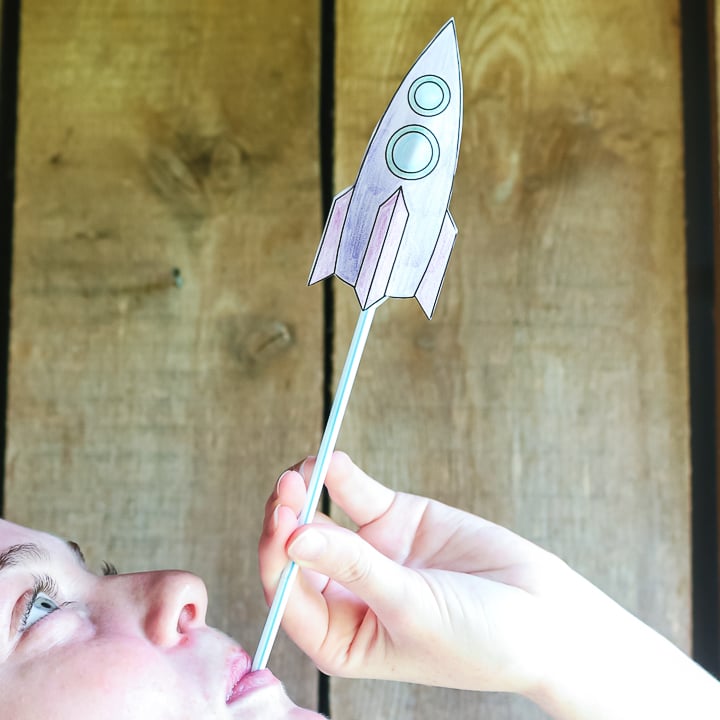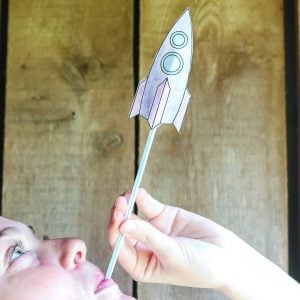 Making Straw Rockets with Kids
These kids rockets are easy to make and will teach your kids a science lesson as well!
Read More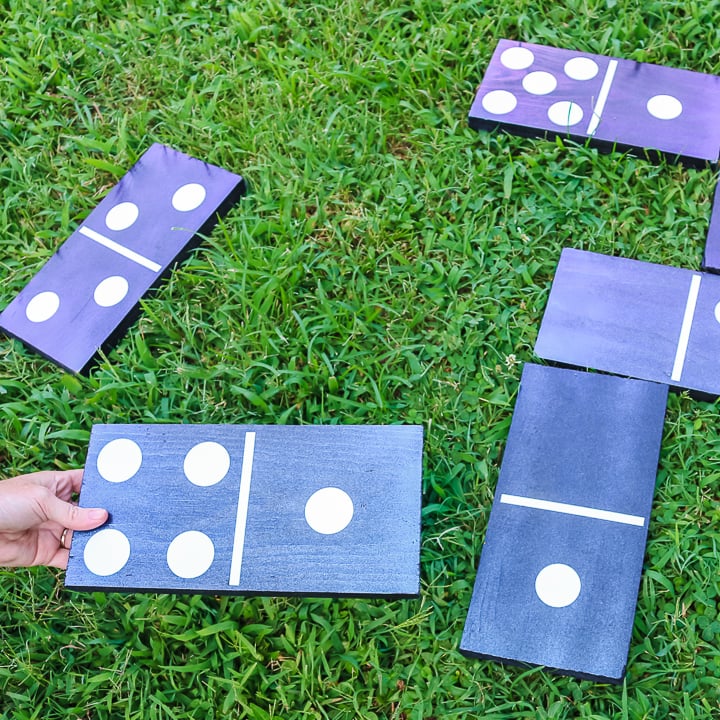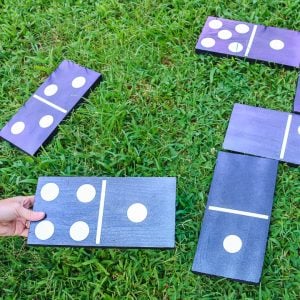 How to Make Giant Dominoes
Learn how to make a set of huge dominoes to play in your backyard.
Read More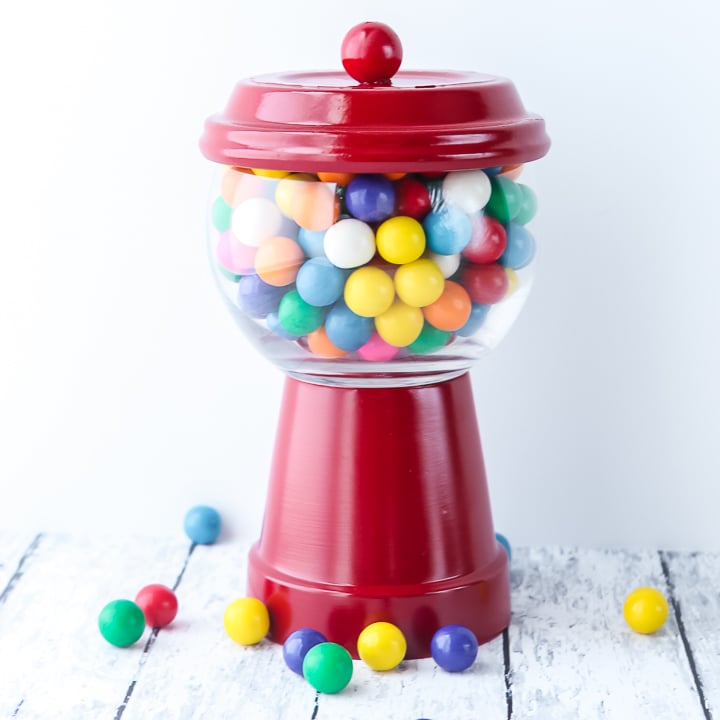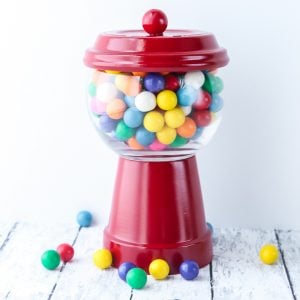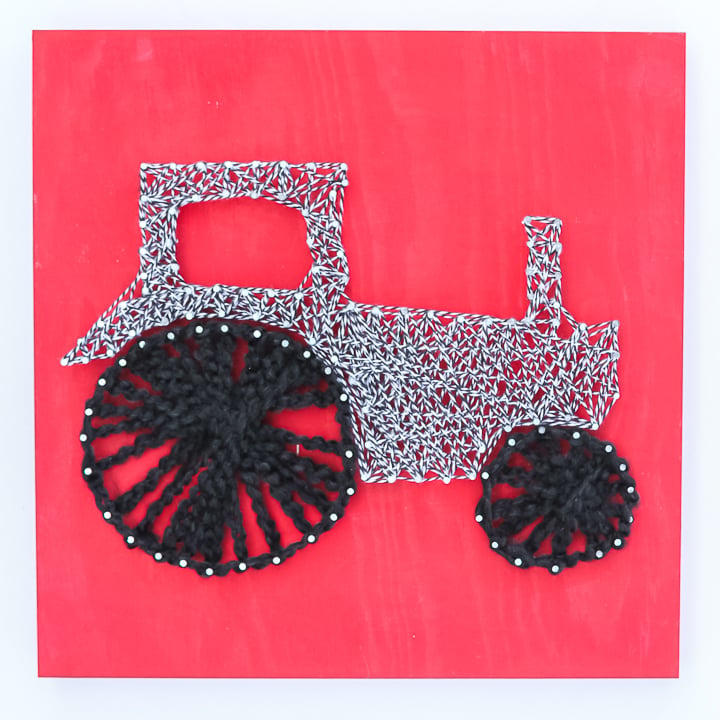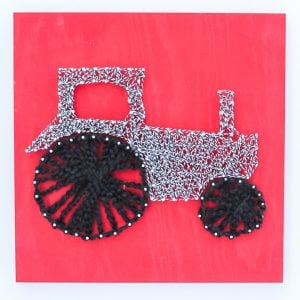 Kids String Art Craft Idea
Keep the kids busy by making this string art for their room!
Read More