Have you ever wondered about transfer tape alternatives? What else will work as transfer tape? You may have heard that contact paper, shelf liner, and even masking tape will work to transfer vinyl you have cut on your Cricut. But how well do those options work? Are they really practical? I thought I would put a bunch of things to the test and see just how well they work so you will know the next time you are in a pinch. You might just discover a cheaper alternative in this post that you can use each and every day!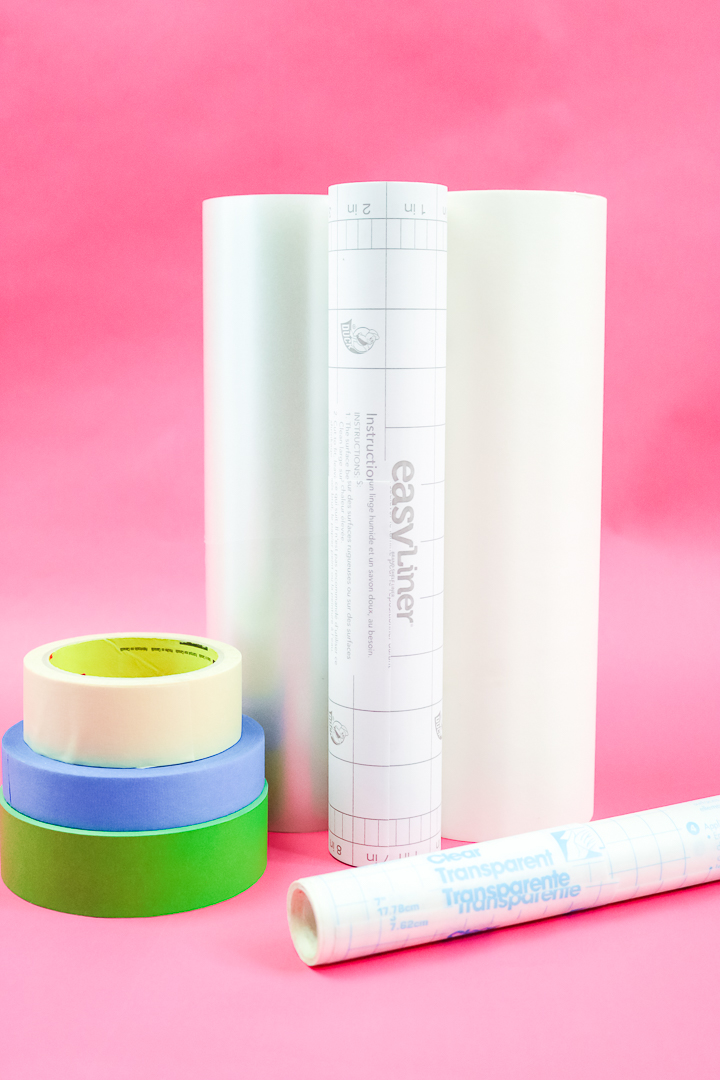 Transfer Tape Alternatives
So, what will I be testing today? Here is a list of my test samples: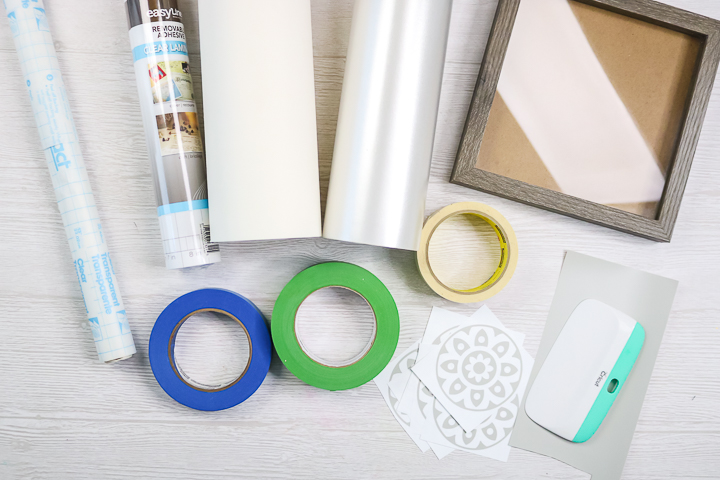 How am I testing each one?
For each brand I am:
Using the same sheet of removable Cricut vinyl cut into the same shape and weeded.
Adding the transfer tape to the top then burnishing over the top twice with a wide scraper.
Flipping the entire thing over and burnishing from the back twice.
Then adding to the front of a shadowbox where the glass has been cleaned with rubbing alcohol and dried.
Burnishing three times across the top then peeling back the tape.
I count on each one the number of pieces left on the transfer tape then try to burnish once more if needed to get a complete transfer.
Then I repeat the entire process again for the next test.
Transfer Tape Results
So, how did each of these samples work? You can watch the full video below where I share the full details.
Can't watch the video? You can also read about the results below!
VinylEase Transfer Tape
This was my baseline as it has been one I have been using for several months and really like. There were a few pieces left after the first try but it transferred completely once I burnished a second time.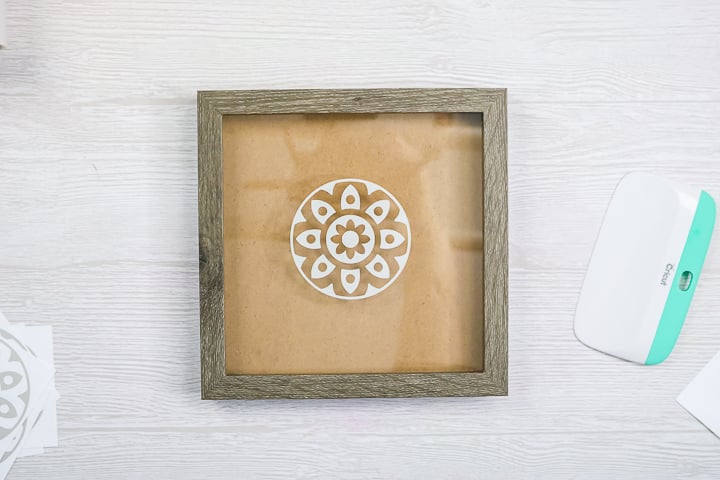 Frisco Craft Transfer Tape
This one performed super similar to the VinylEase above. I do like that this one is clear. For my personal use, a clear tape is what I prefer.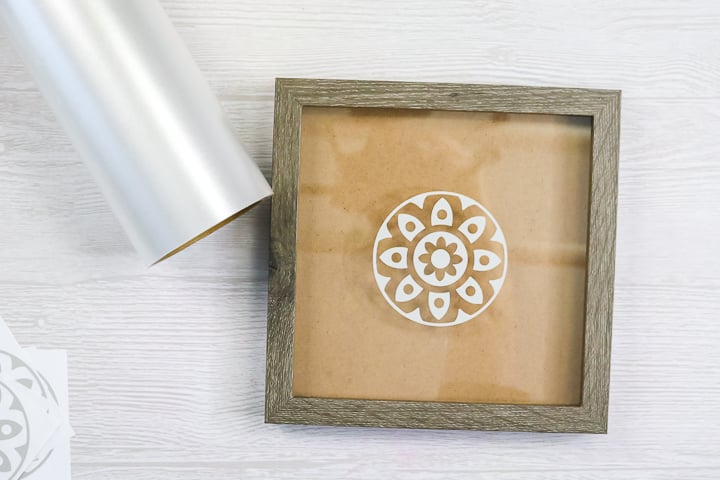 Contact Paper
This did well but again similar in performance and maybe a little worse. I wasn't terribly impressed with contact paper used as transfer tape and I know that many people use it regularly.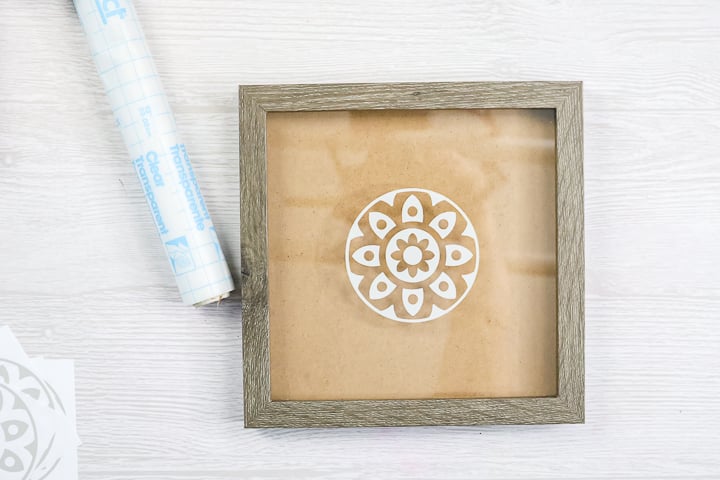 Duck Brand Adhesive Liner
Okay this one SHOCKED me! This stuff worked SO well and really amazed me. It is also the cheapest option out of everything I tested. This stuff can be purchased at a ton of stores wherever you find your shelf liner. Just be sure to pick up the Duck brand. There is a ton that comes on the roll and it works great!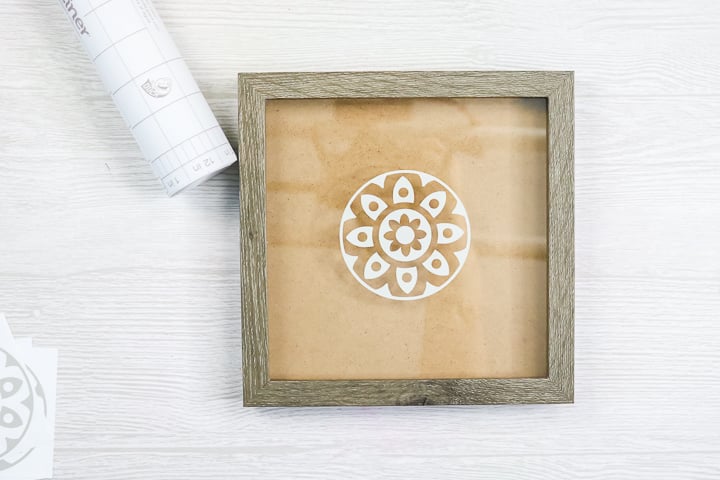 Scotch Painter's Tape
I wanted to test a few different brands of tape as these will definitely work in a pinch if you are out of transfer tape. The Scotch painter's tape worked great, however, I will say that is is actually fairly expensive to use once you add all of the strips over your design. I also do not like not being able to see through it to my design for placement purposes.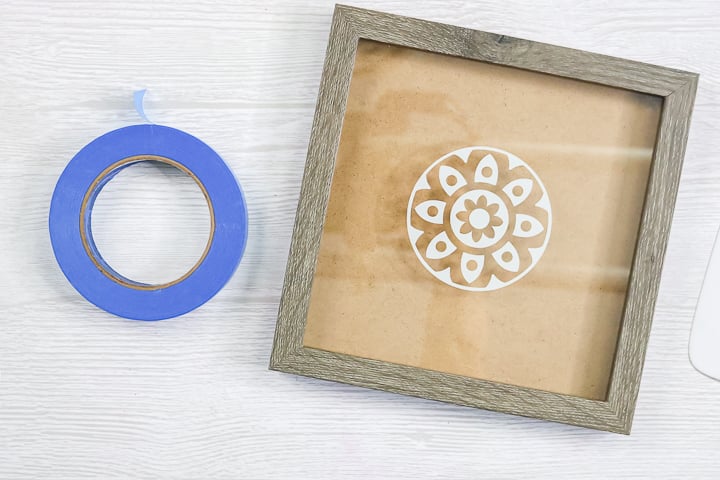 Frog Tape
This Frog taps is basically the same as the blue painter's tape. Again, this is an expensive option to use regularly but will work in a pinch.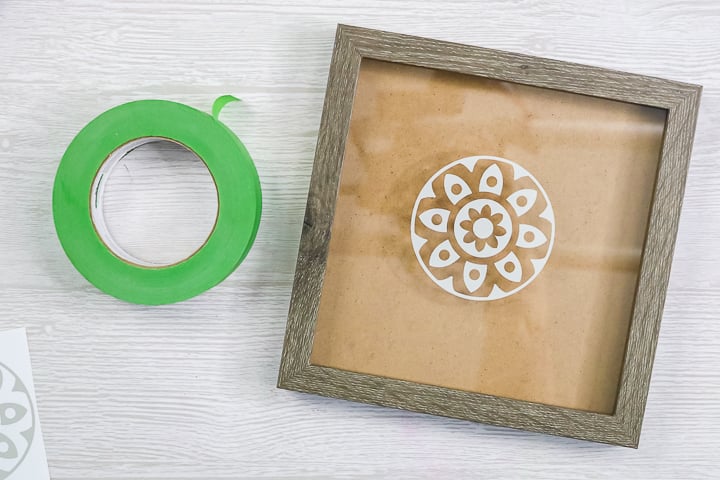 Scotch Masking Tape
My final test was with standard masking tape. It worked great once again. However, I was surprised once I calculated how much it is to use this that is is in fact way more expensive than say the Duck brand shelf liner above.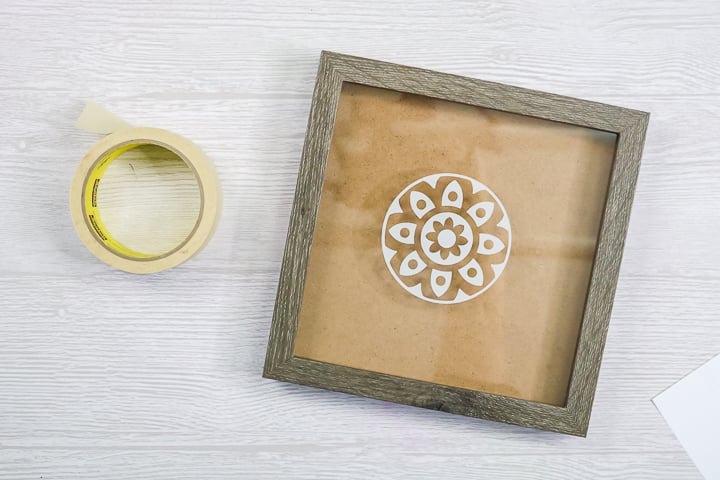 Which do I recommend?
So, all of this is great but which of these transfer tape alternatives is best? Which do I recommend? I will say that I really liked using the Duck brand shelf liner. It is clear and easy to work with. If you want gridlines on your transfer tape, however, you will need a different brand. For that, I generally recommend the Cricut transfer tape as it works well for me and has the grid lines.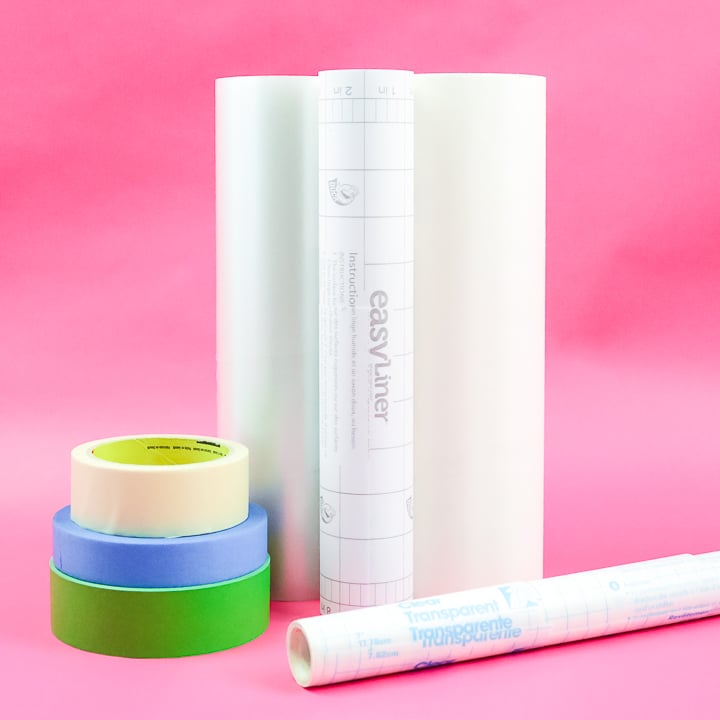 So, now that you know some of these transfer tape alternatives work just as well as the more expensive counterparts, will you be trying them for your crafts? I am all about saving money on supplies like this so I can spend more money on other craft supplies!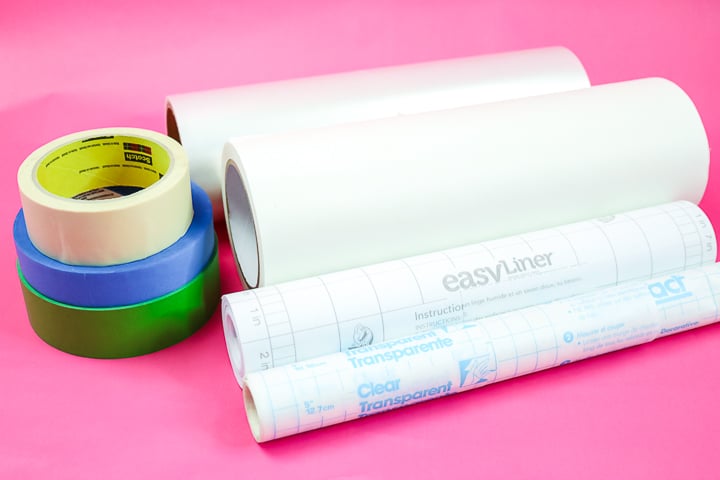 I hope this helps you with your Cricut crafts! I will be giving the EasyLiner a try over the next few months with my vinyl projects. If you have issues with bubbles, you can also try these tips for removing bubbles in your vinyl. Y'all enjoy these transfer tape alternatives when making crafts with your Cricut machine.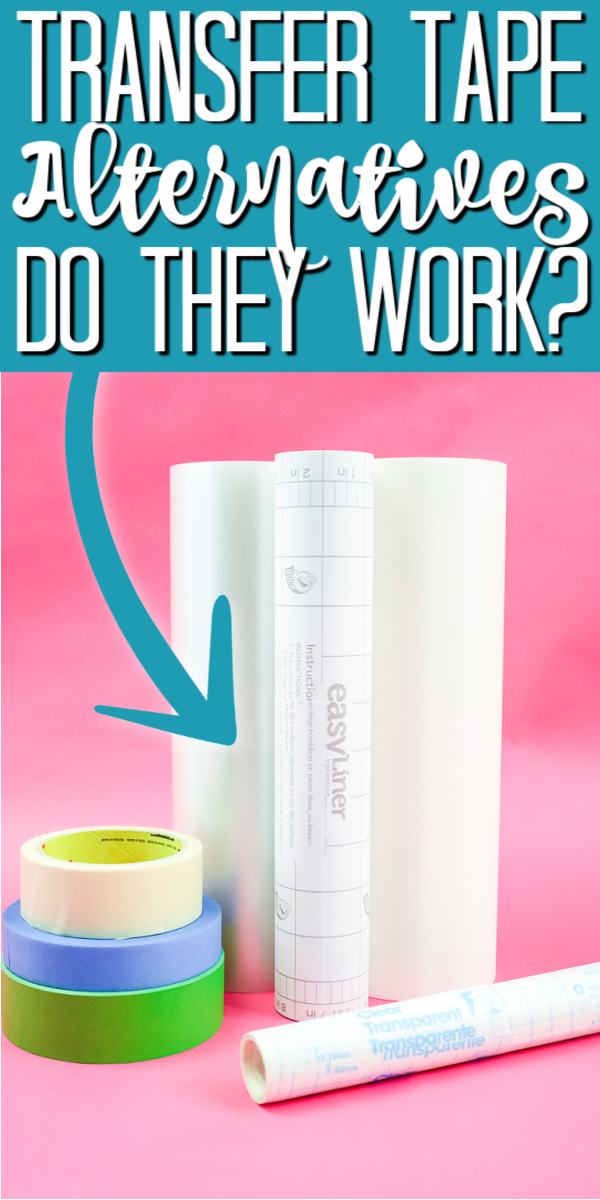 Love this Cricut comparison post and want more Cricut ideas? Try the links below as well!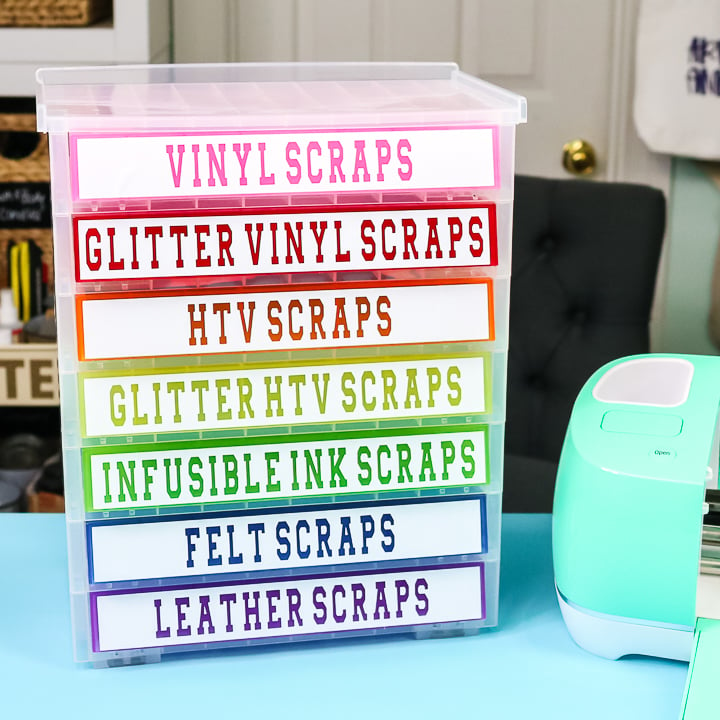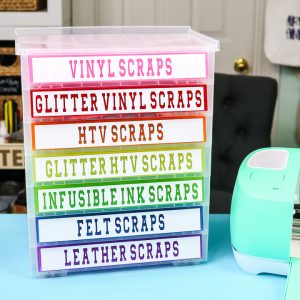 Using Vinyl to Make Labels
Make Cricut labels using adhesive vinyl for any room!
Read More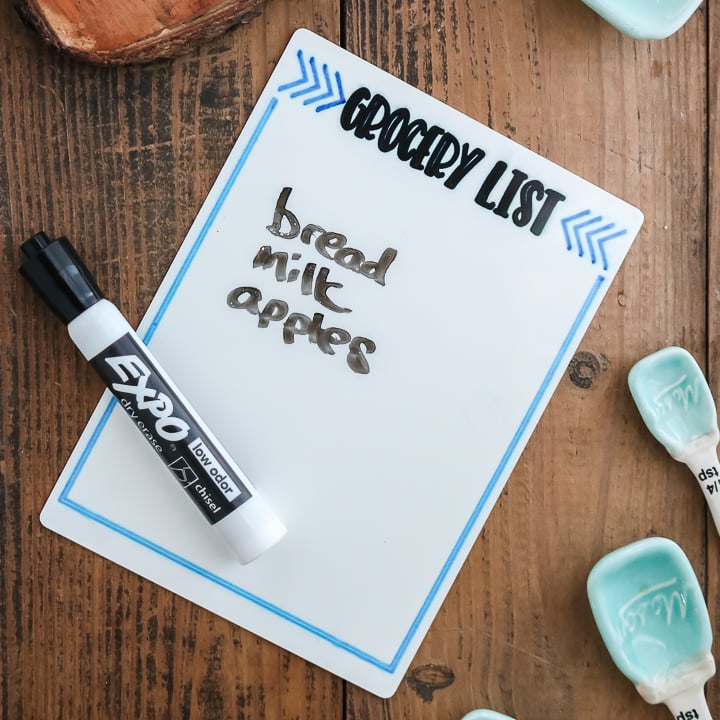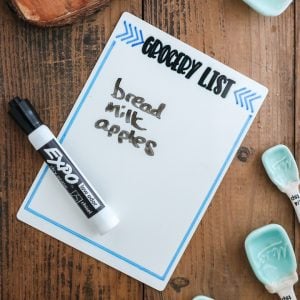 Grocery List Board with a Free Kitchen SVG
Make a dry erase grocery list board with sublimation markers and this organization SVG file.
Read More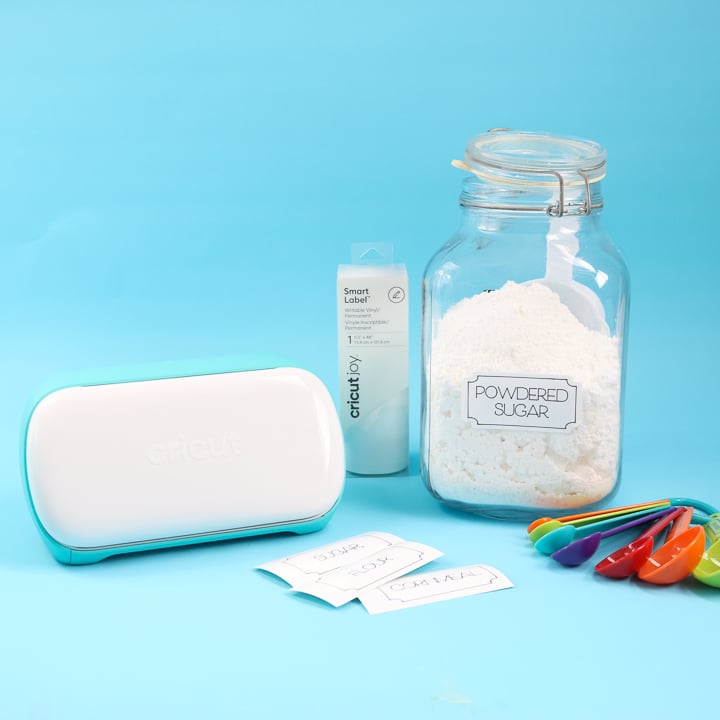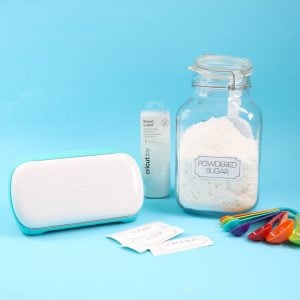 Your Guide to Cricut Joy Label Making
Learn all about making labels with the Cricut Joy and the new SmartLabel material from Cricut.
Read More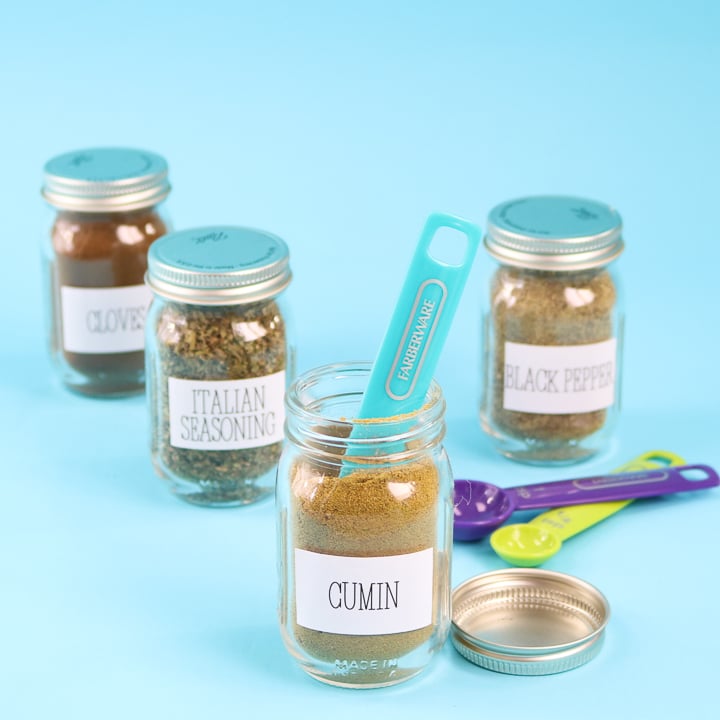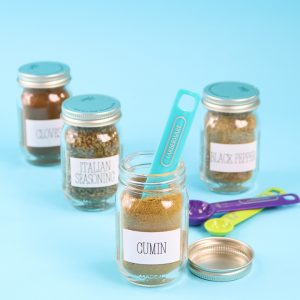 Printable Spice Jar Labels with a Cricut
Want to organize your spice cabinet? Here's how to make printable spice jar labels that look great and help keep your kitchen organized!
Read More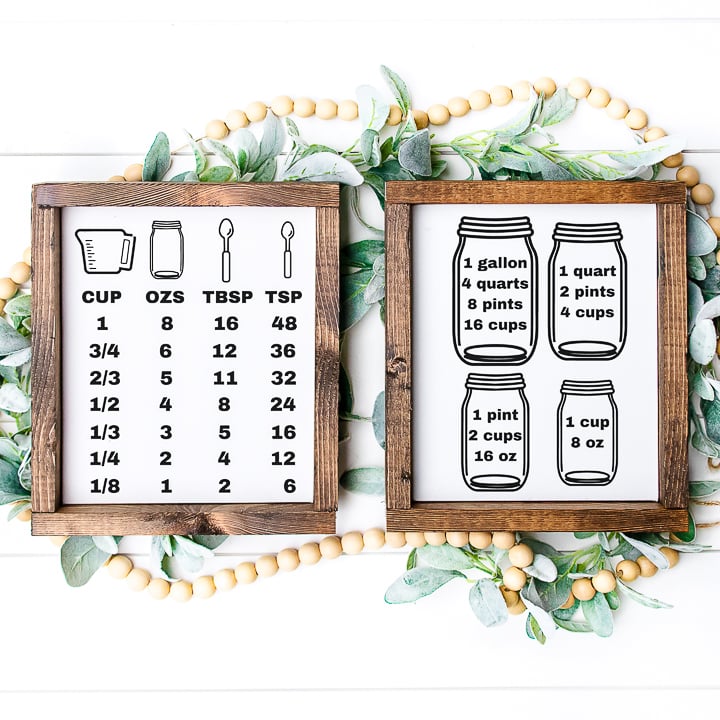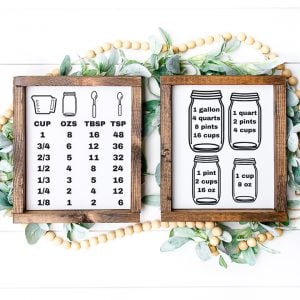 Cooking Conversion Chart with your Cricut
Make a cute and very functional cooking conversion chart with your Cricut machine! The best part is that it's ready in under 15 minutes. Here's how.
Read More