Day 4 of our handmade gift series is here! If you missed any posts, all of the handmade gift ideas can be found here. Next up is Terri with A Creative Princess with a wine gift set that is easy to make and looks amazing!
~*~*~*~*~*~*~*~*~*~*~*~*~*~*~
Oh my gosh, can I tell you how thrilled I am to be here?! Thank you so much, Angie! I'm Terri from
A Creative Princess
and I have a
huge
little crafting habit! Hobby Lobby is my "Cheers", you know, everybody knows your name. Today I'm going to show you how I made this Wine Gift Set.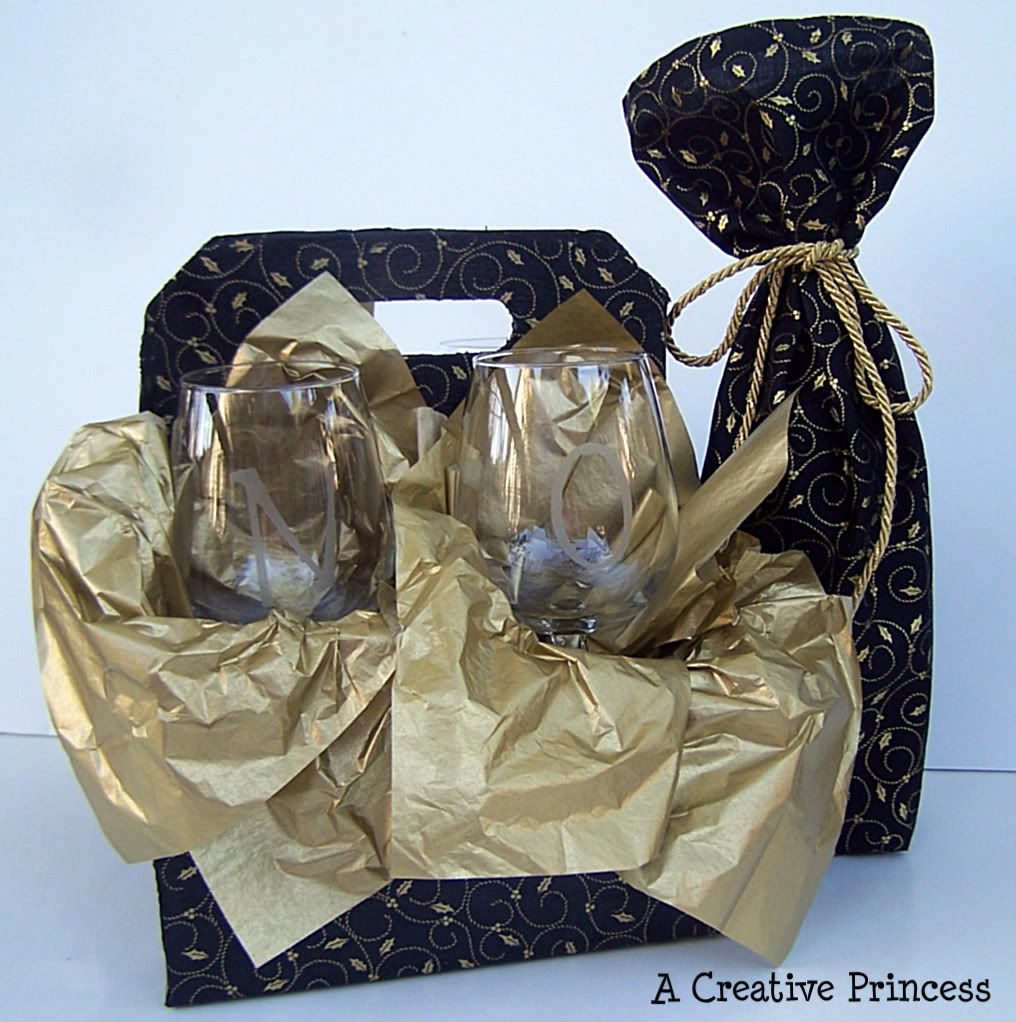 I'm horrible with tissue paper, so please ignore that mess.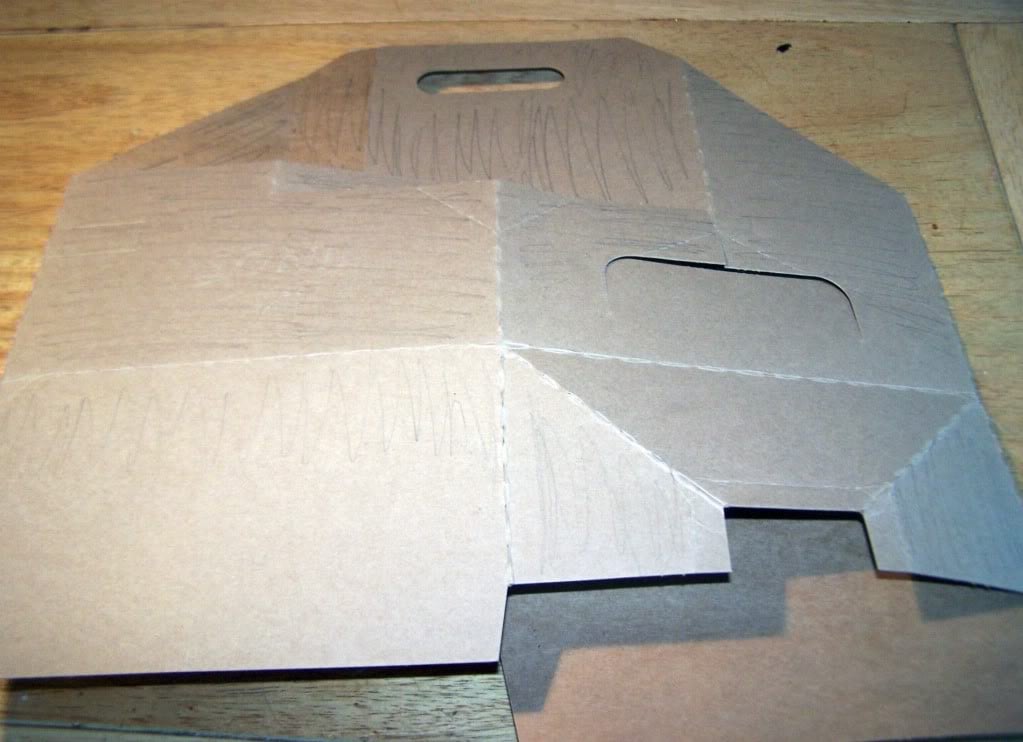 My project started with this Sonic drink carrier.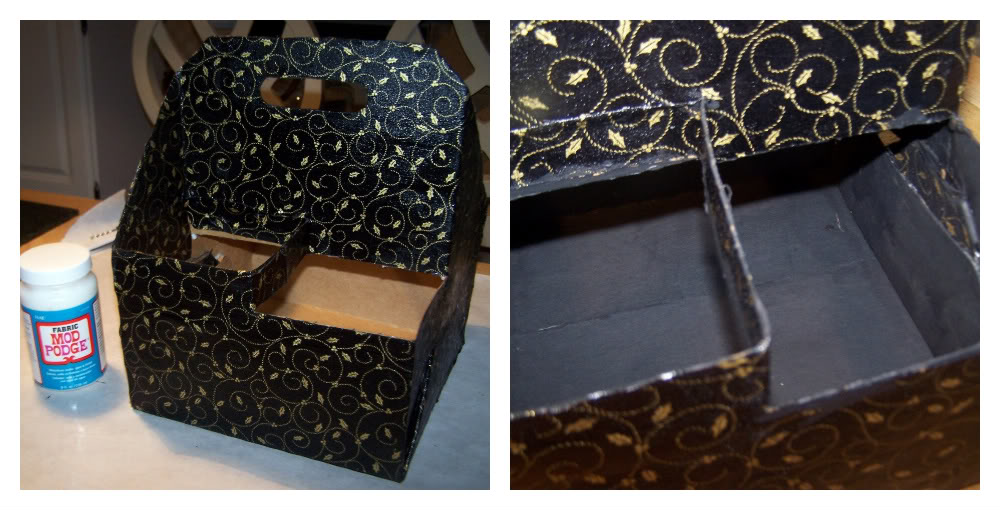 I Mod Podged fabric to the outside and painted the inside black.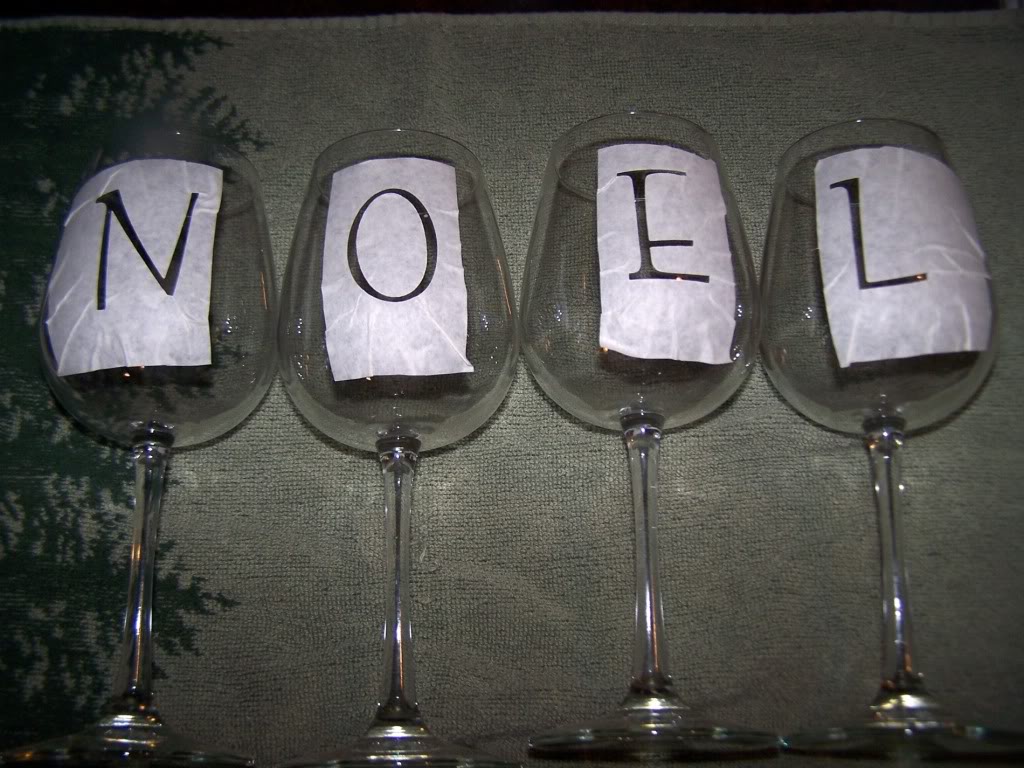 I took 4 wine glasses and used my Cricut to cut out the letters using transfer paper.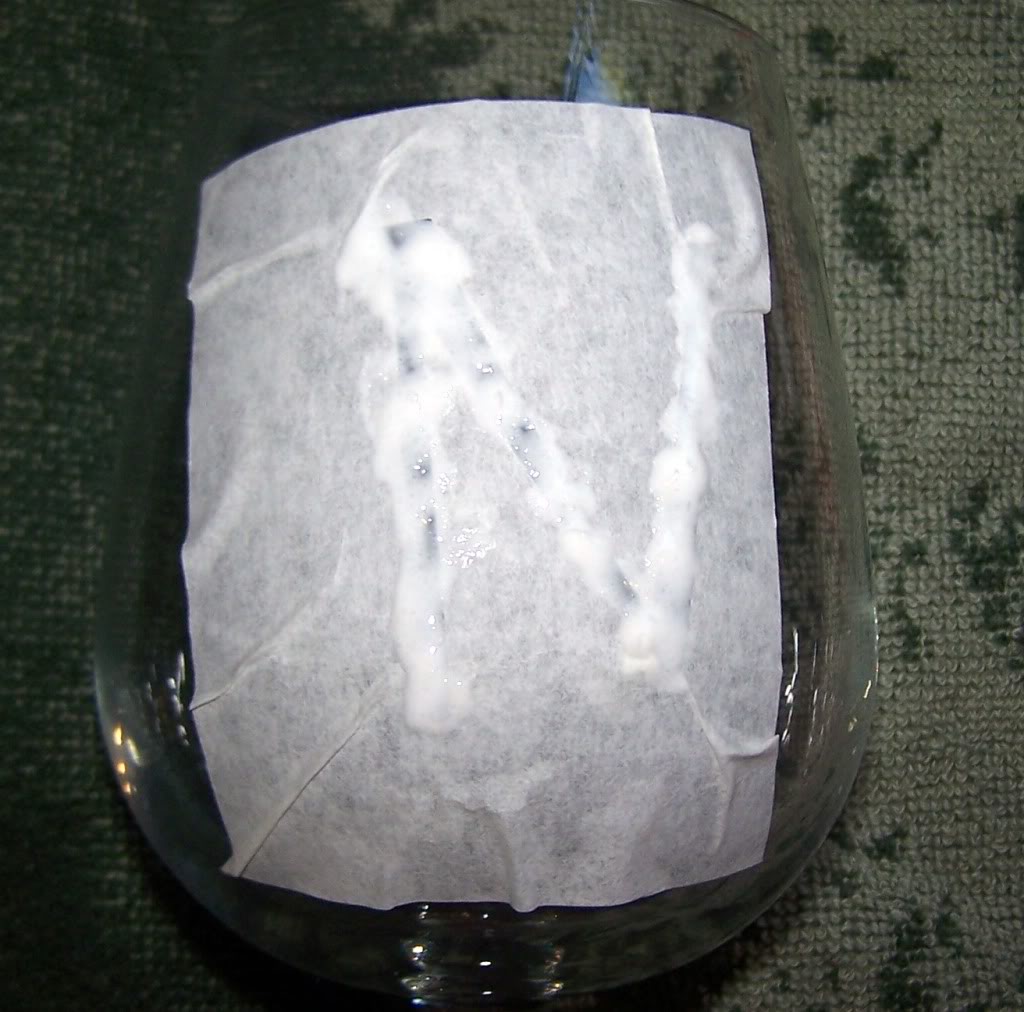 I used etching cream and left it on for 5-10 minutes and then rinsed it off.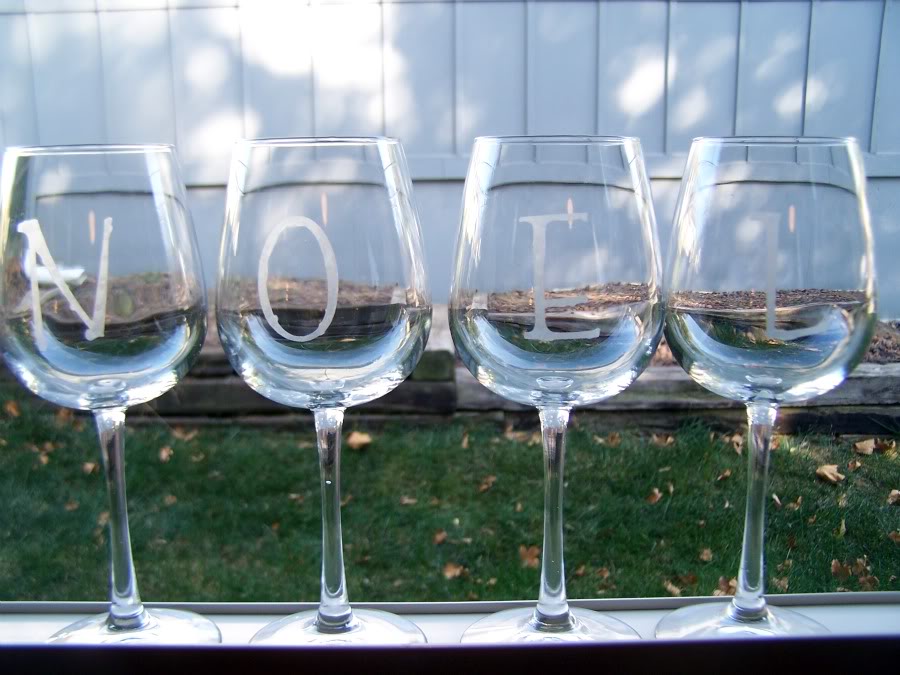 Now on to the wine bag…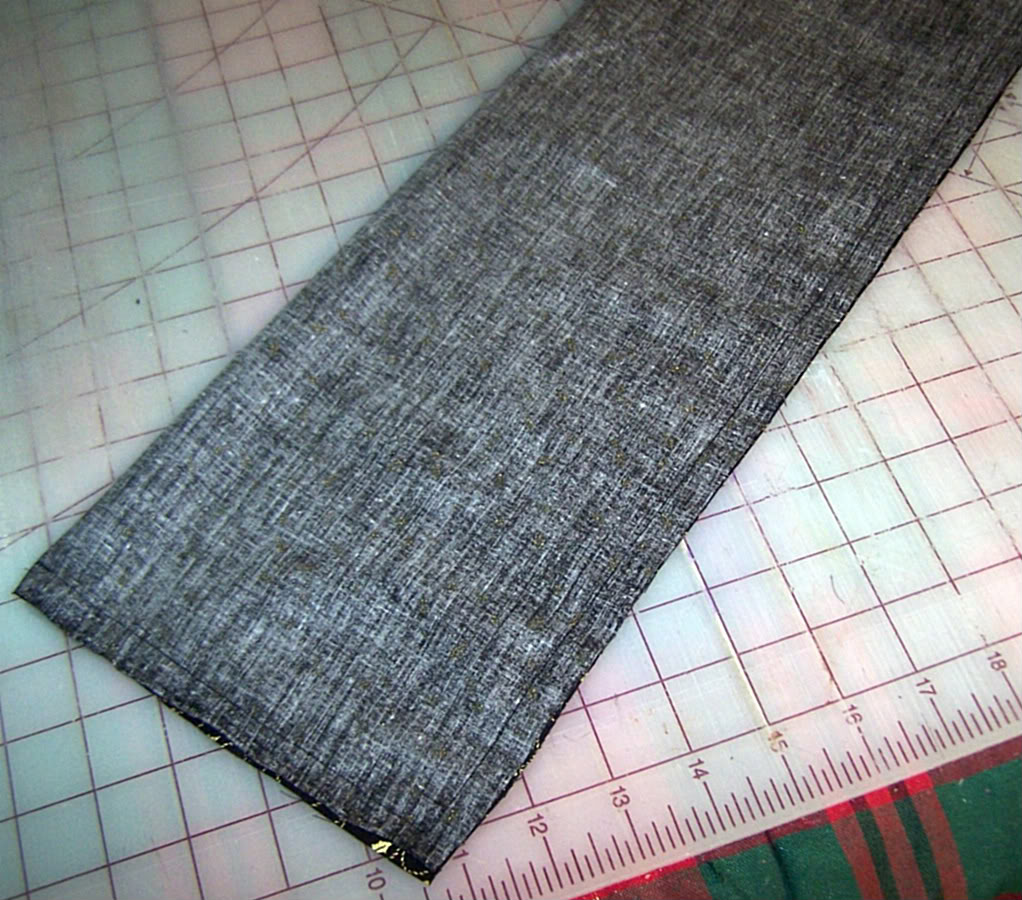 I used the same fabric as I did for the carrier and cut it 14″ x 18″. Folded it long ways and sewed up the side and bottom.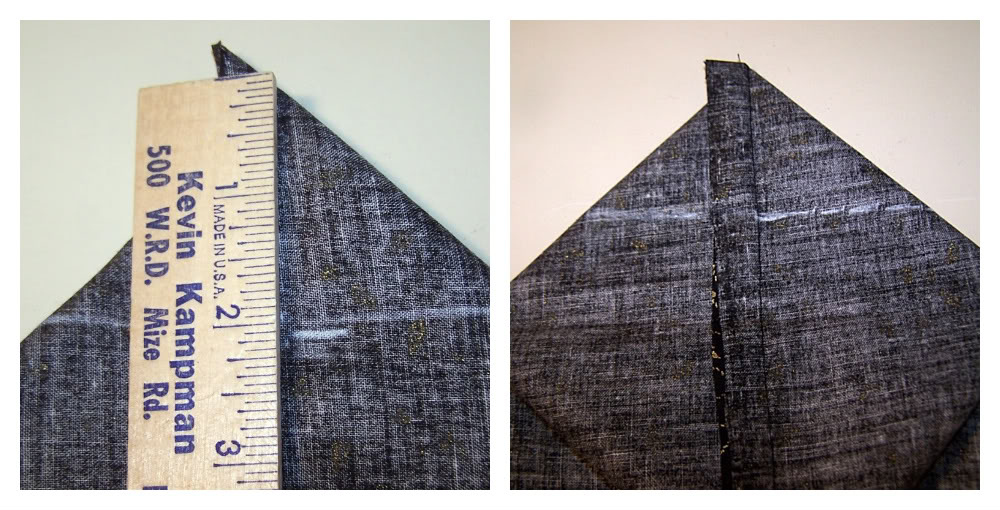 This gets a little confusing, but I took the bottom of the bag and folded it to match the seams. Measure down 2″ and sew a line across. Be sure to do both sides.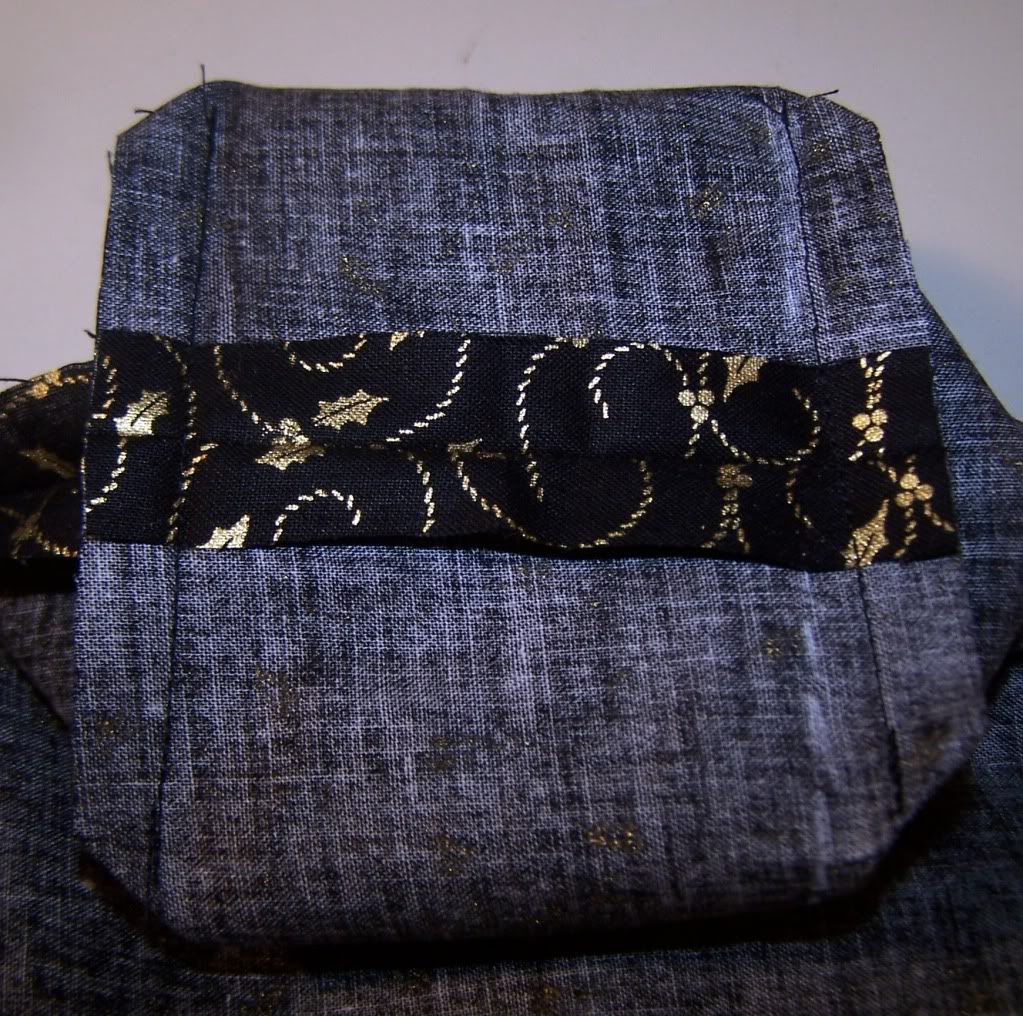 Trim off the triangles that you sewed and you'll have a nice flat bottom. (I want to say something about Kim Kardashian right now, but I won't.)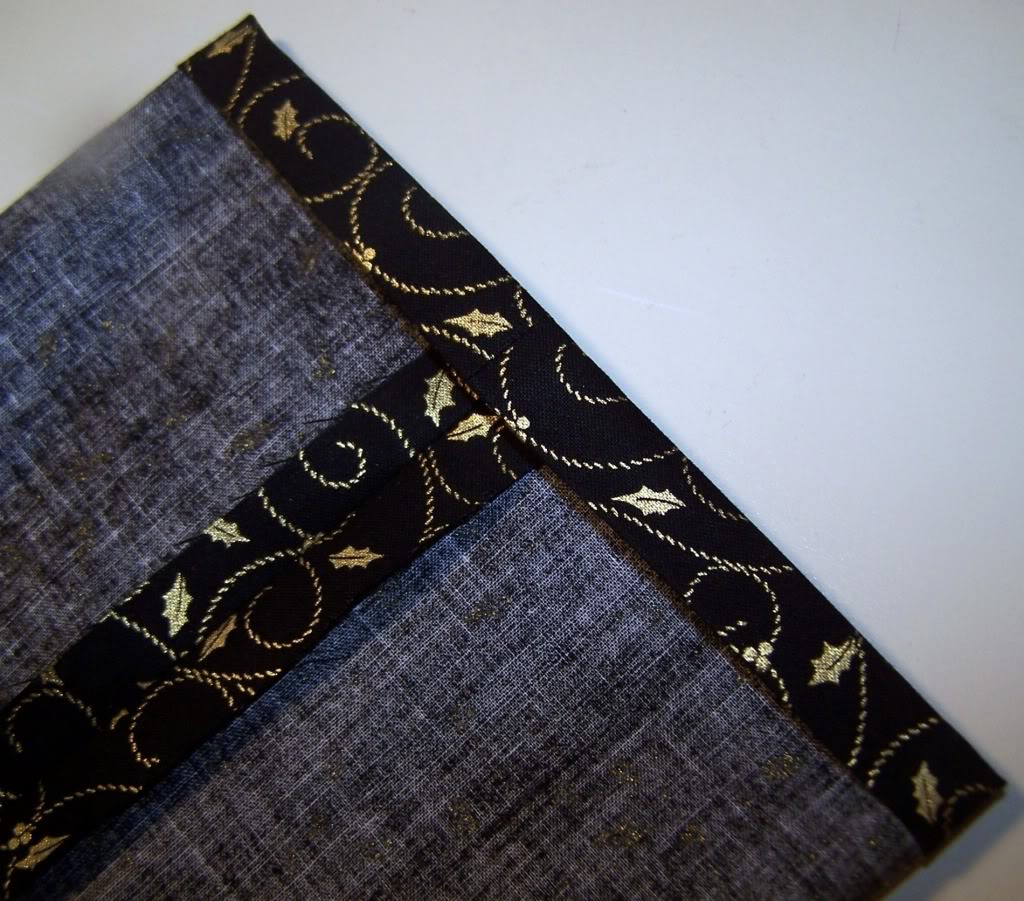 For the top of the bag, fold over 1/4″ and press and then repeat. Stitch the folded part down.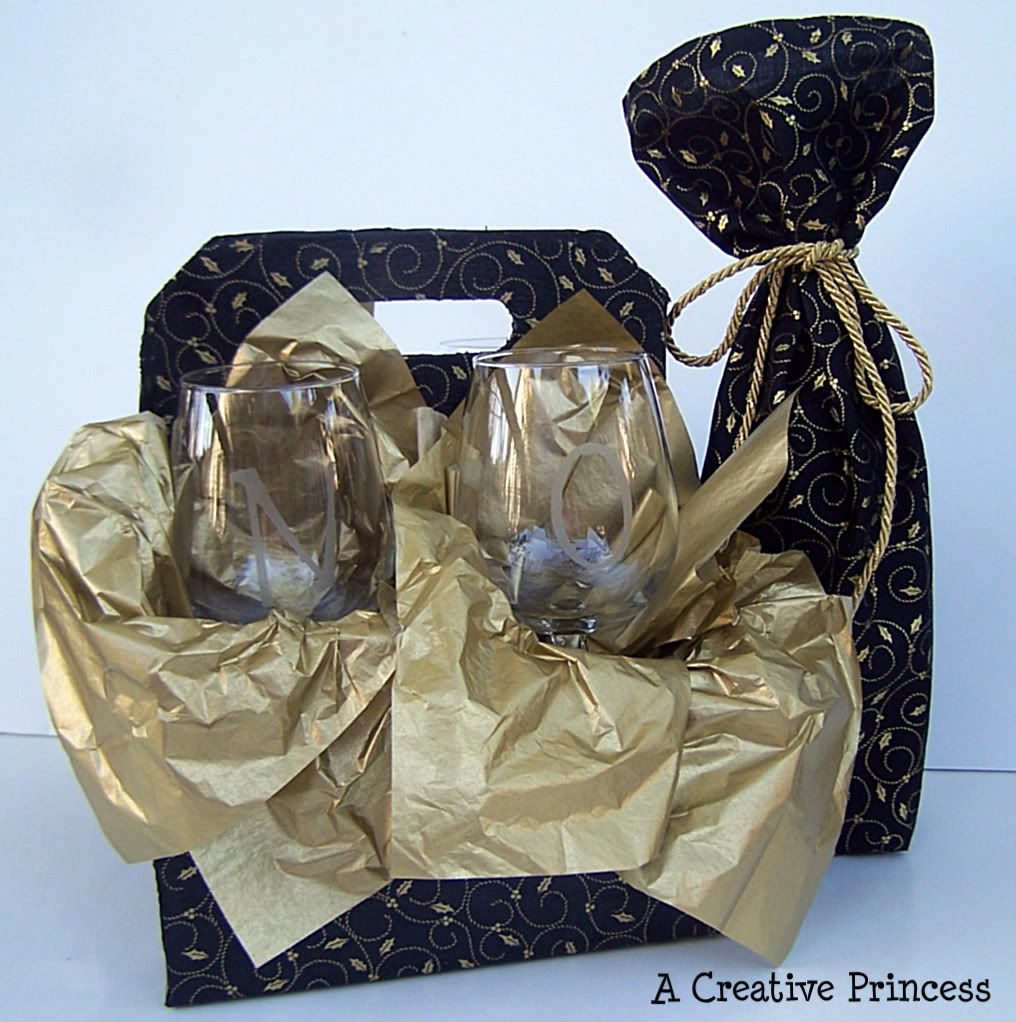 Fill your bag with wine and you're good to go!
Thank you again, Angie, for having me!
~*~*~*~*~*~*~*~*~*~*~*~*~
Thanks Terri! You are wonderful!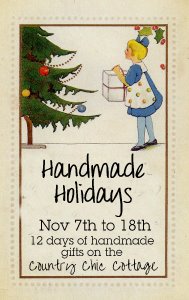 Stay tuned for the rest of the series — we have all kinds of tutorials and handmade shops to explore!
~Thanks for stopping by!~