I am in love with the plaid trend this Christmas. I have been making some plaid Christmas crafts already and thought it would be fun to round up some ideas from some other blogs as well. I will be sharing even more this year so y'all want to stay tuned. Trust me you don't want to miss it! The combination of plaid and burlap is going to be making an appearance over and over again around here. It is time for a rustic farmhouse Christmas and plaid will be taking center stage.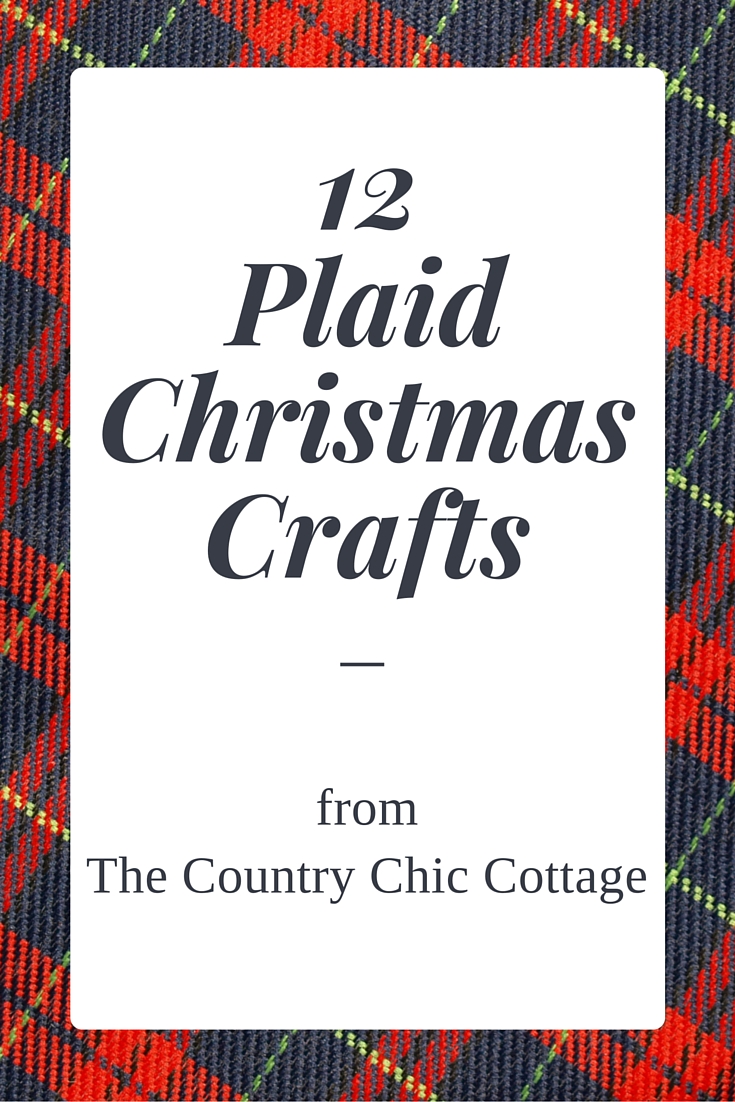 Just click the image for any of the plaid Christmas crafts below to be taken to instructions for making your own. These ideas will make your home cozy this holiday season. Add in pillows, blankets, and more in plaid to complete the look in your entire home. You might even wear plaid in your Christmas pictures! Y'all enjoy and be sure to stick around here for even more fun plaid ideas!
Love those? You might also like this plaid jar gift that I posted earlier this week.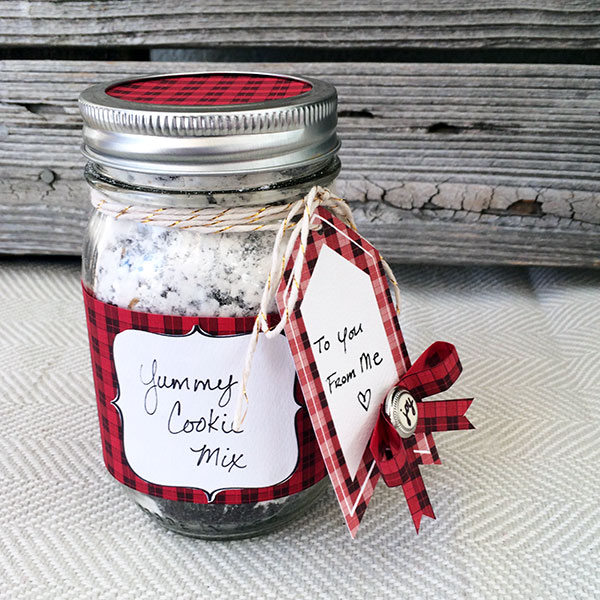 Or you might also love this burlap and plaid centerpiece that I added to my kitchen table.