All this week there have been tons of mason jar ideas for summer around here. I thought I would round up the entire series for you in case you missed any of the fun. Click around below and enjoy these amazing ideas from some amazing bloggers. Then get started on your mason jar crafts for summer fun!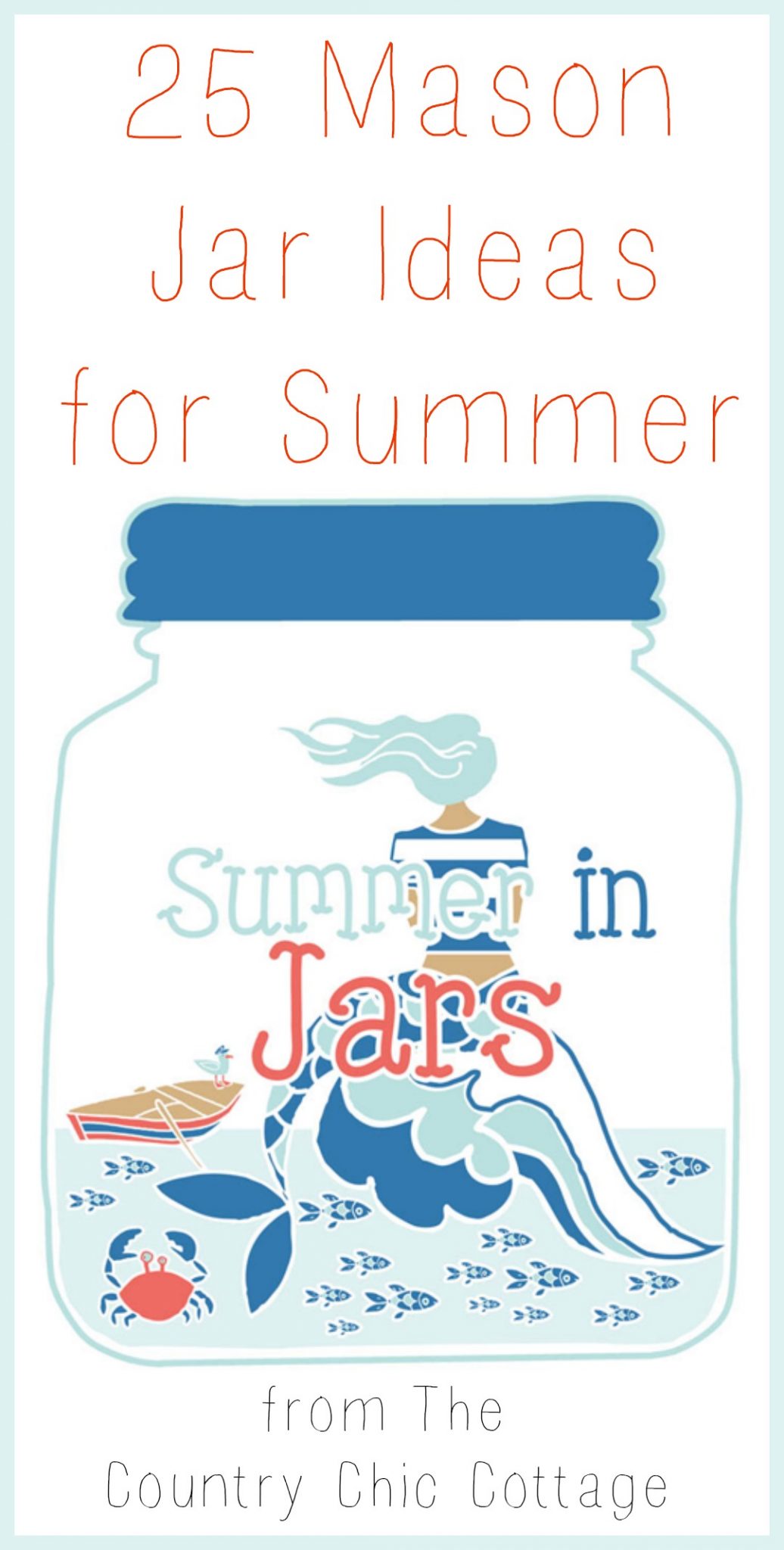 A Year of Jar Crafts
Sign up for our email list to get a FREE book with an entire year of jar crafts! 12 months, 12 crafts, tons of fun!