DIY lotion is actually really easy to make. Today we have over 20 recipes to make in your home. Grab your supplies and get started making your own all natural beauty products. You will love the results it has on your skin and the fact that you are eliminating chemicals from your home. That my friends is a win-win….don't you think? Plus, remember that Mother's Day is fast approaching and these will also make great gift ideas.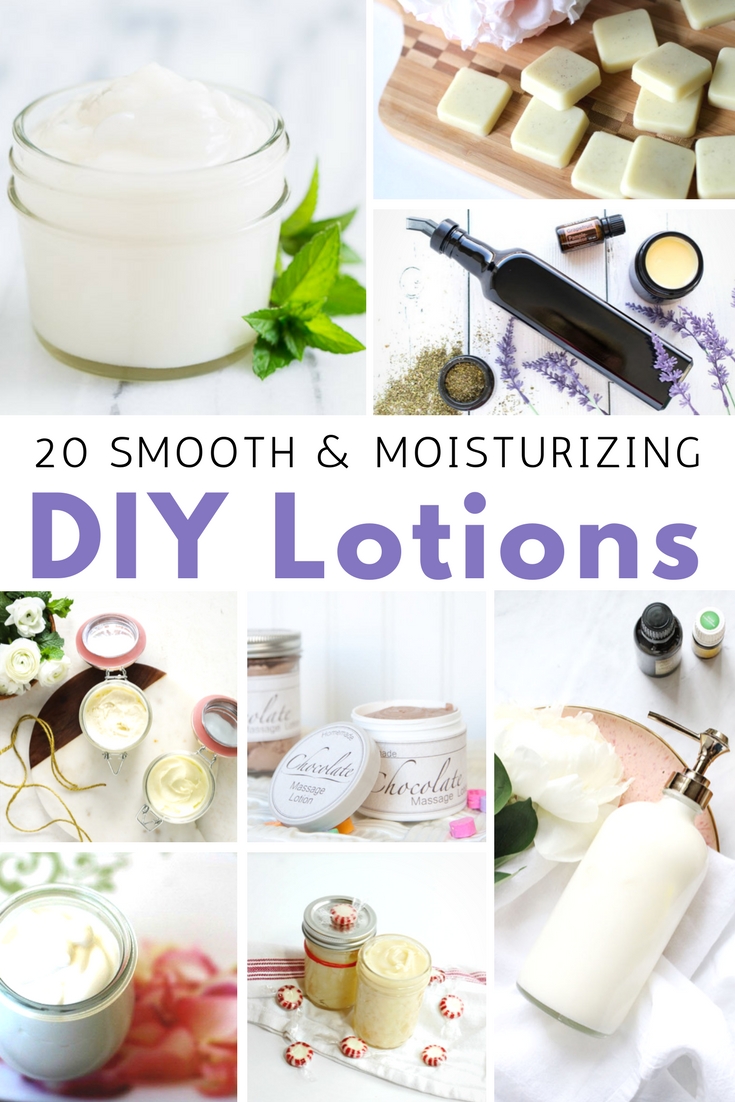 DIY Lotion Ideas
Click on each of the links below to be taken to the DIY lotion recipe. The recipe will open in a new tab on your computer where you can then save it or pin it or print it or whatever else makes you happy. Y'all enjoy and start making DIY lotion at home soon!
These are great right? DIY lotion has never been easier to make! If you love these, however, you might also like our collection of handmade beauty products here. Between the two collections, you will be making all the gifts!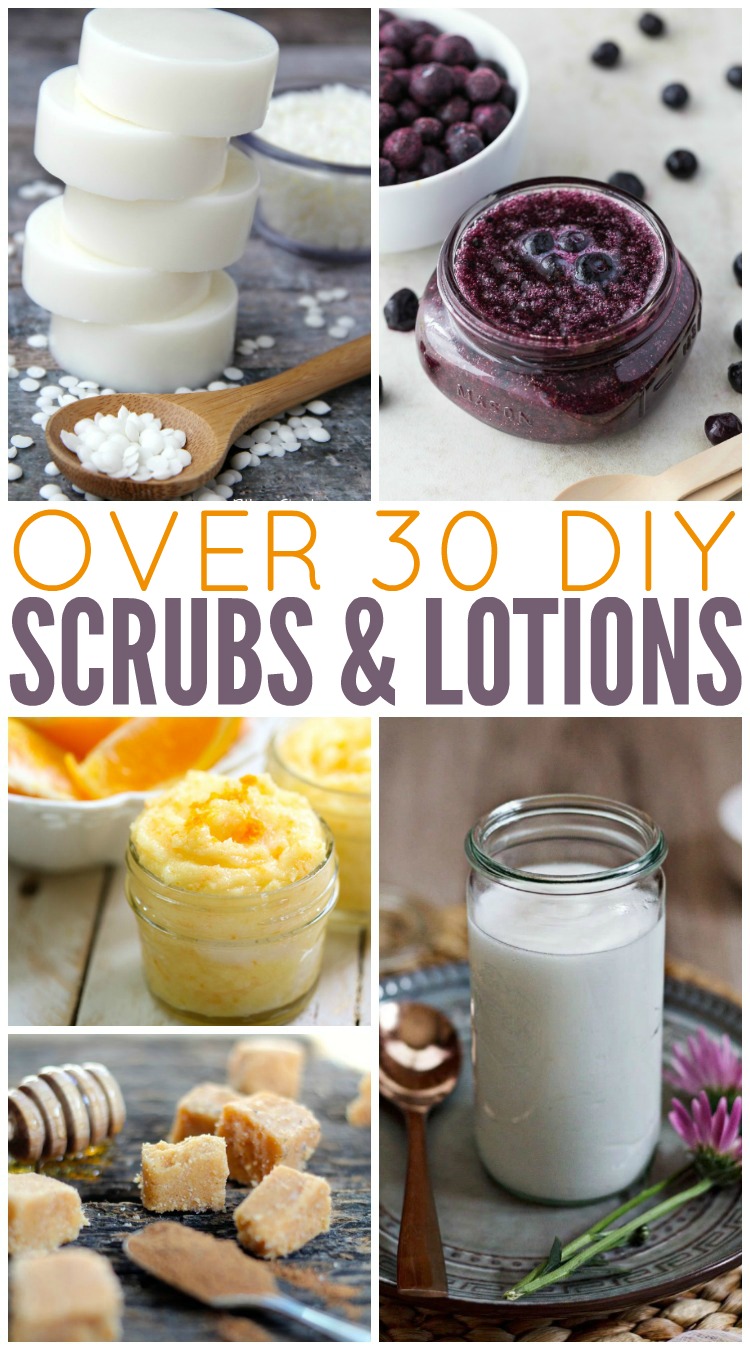 Now that you have the recipes to make your own DIY lotion, you will need to get the supplies as well. I have an Amazon widget below with some supplies that may be helpful. Remember that any links below are affiliate links which means that you do not pay anymore but a portion of your purchase will go to this site. Y'all enjoy!
Want to learn even more about making your own beauty products?
So, now that you have been bitten by the bug and want to make all of your own handmade beauty products, you may need a little more guidance. I have the perfect book for you!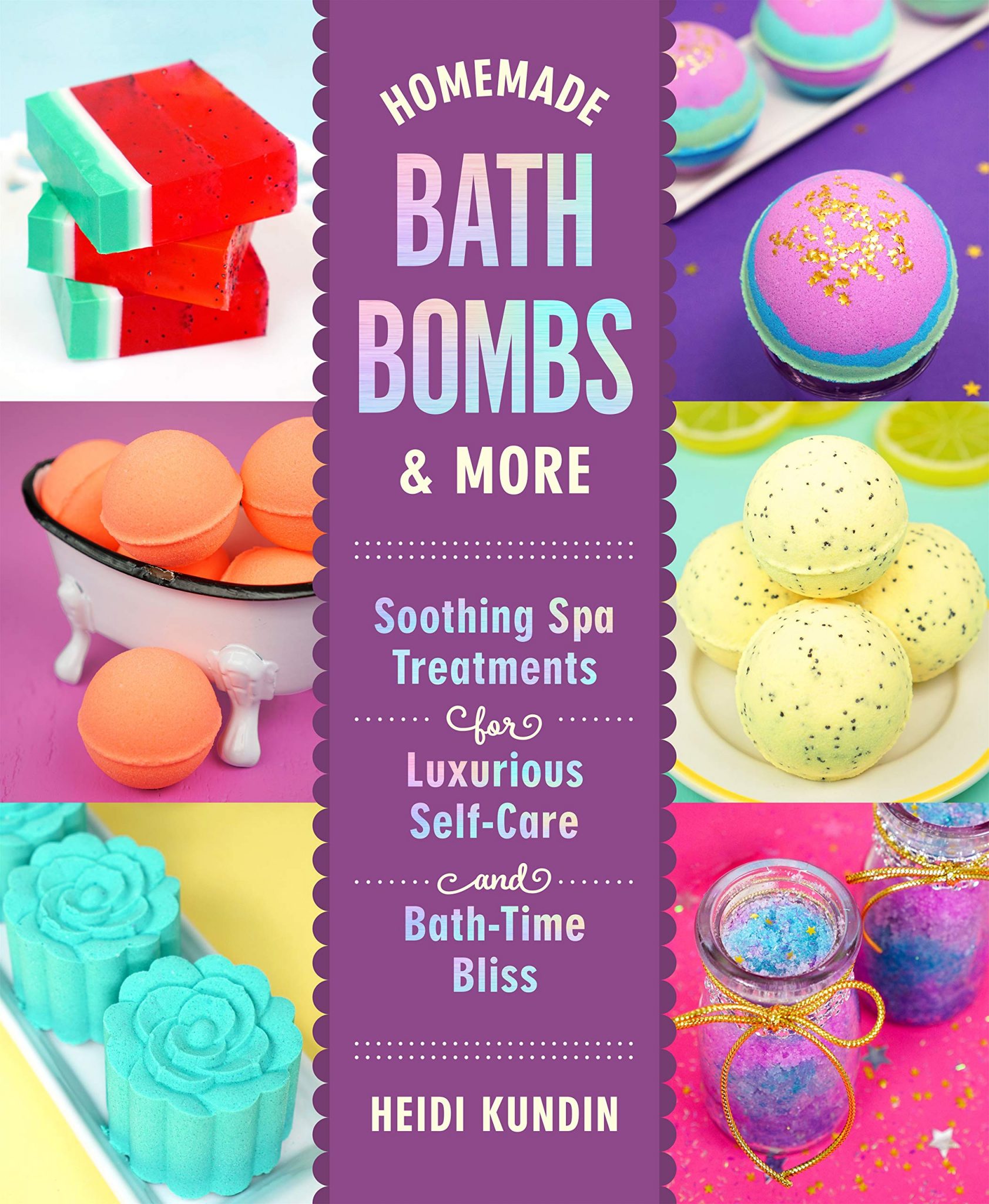 I like to call this book the bible for making your own beauty products at home. Inside you will find more than 75 easy recipes for delightful bath bombs, along with other fun and luxurious bath products such as sugar scrubs, body butter, and bath jellies. It is perfect for adding luxury to your own bath or for making gifts for others. Be sure to add this book to your collection now!