We are gearing up for Halloween around here and I thought I would round up my Halloween eyeball decorations perfect for any party. Grab a few or more of these ideas to throw the ultimate Halloween party. There will be eyes in the food, decor, and more! Make your home the spookiest on the block by choosing a few of these ideas to make this fall. In fact, you can add a few of our other Halloween crafts to your list as well.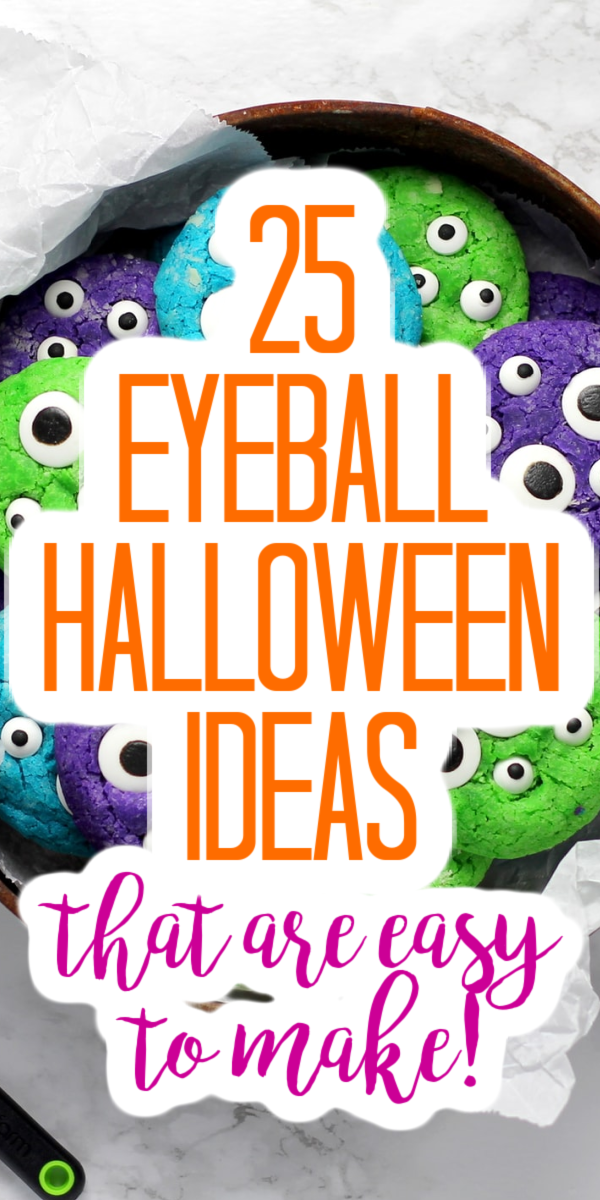 Halloween Eyeball Decorations
Be sure to pin or bookmark the ideas below that you want to make. You can click on the link for each one to find the instructions on how to make your own. Make a list of craft ideas to make for your next Halloween party.
Add a spooky game to your Halloween party with this fun game. Get the printables for free and fill the jars with fun surprises for your party guests.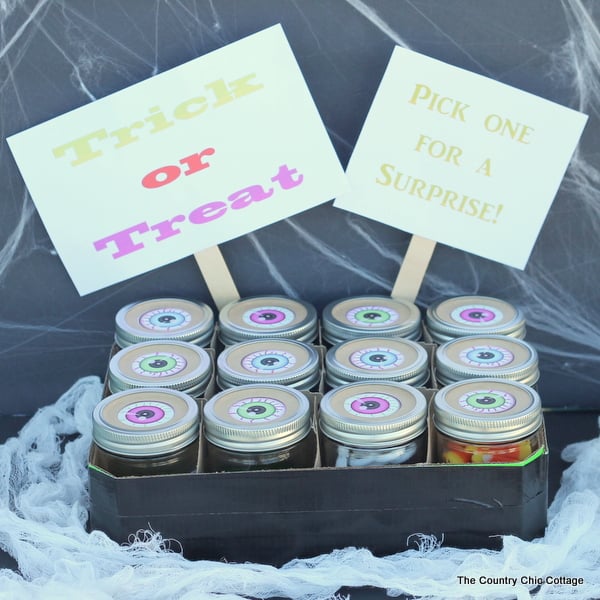 Print these free printable cupcake toppers for an easy way to dress up any cupcakes. You can bake your own or even purchase store-bought cupcakes for a party they will never forget.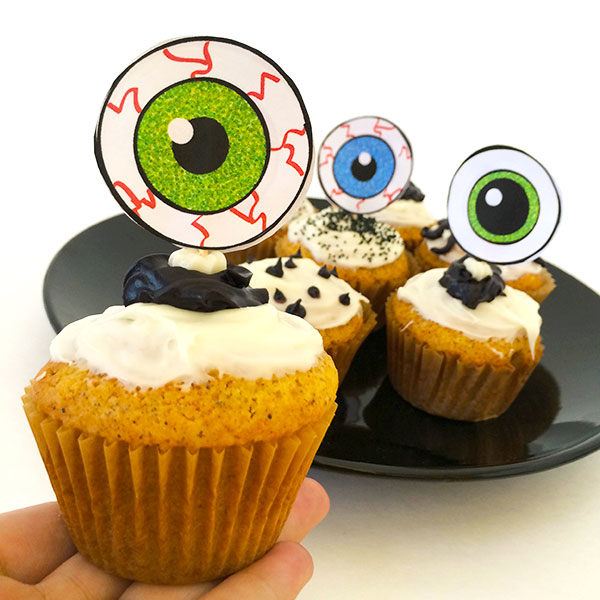 You can make these cake pops in just 5 minutes with no baking. All you need is one secret ingredient.
Need something to wear to your Halloween party? Make this DIY resin pendant in minutes!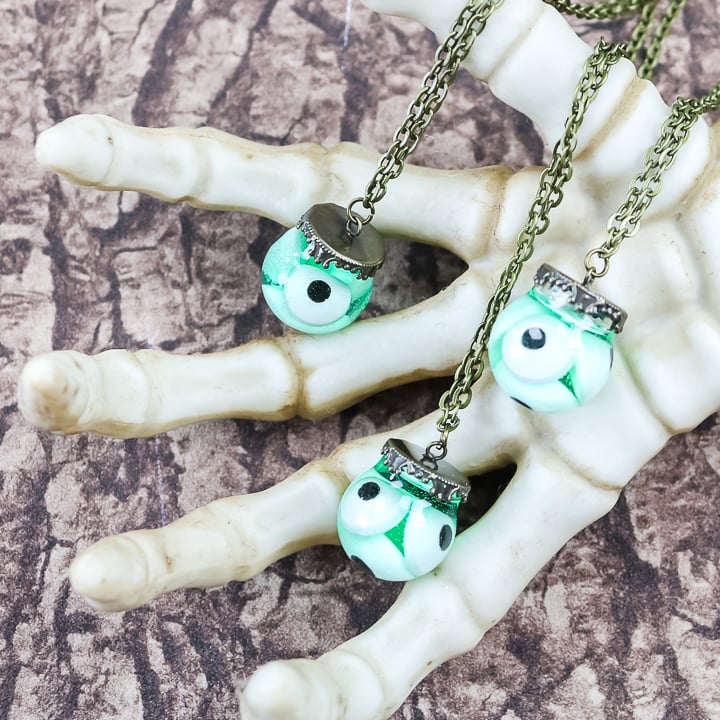 Grab a few supplies and make these cupcakes to serve to your guests.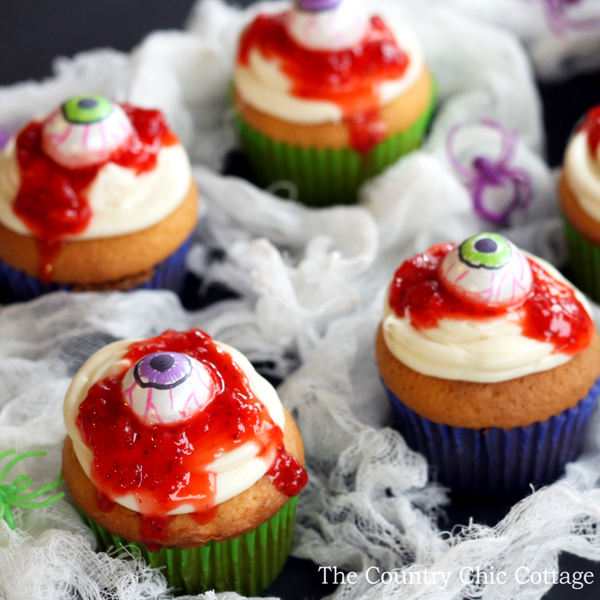 Welcome your guests with a spooky party wreath that has eyes.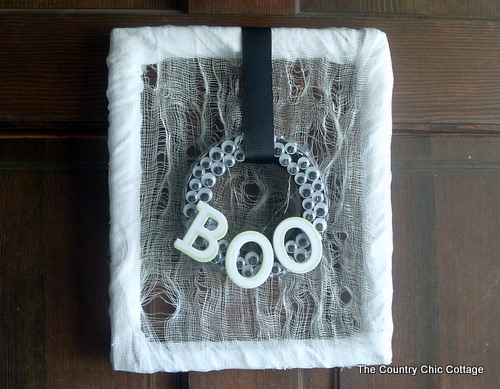 Use these free printable eyeballs to make a garland perfect for any Halloween party.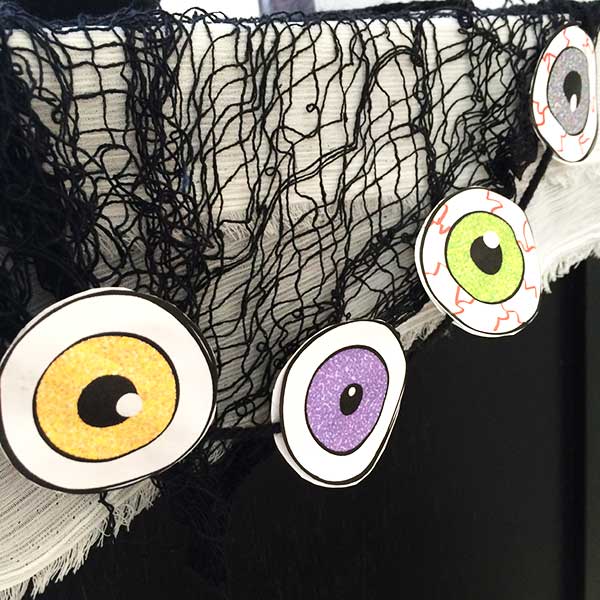 Turn Oreo cookies into spooky Halloween treats in no time at all. Quick, easy, no baking, and perfect for parties.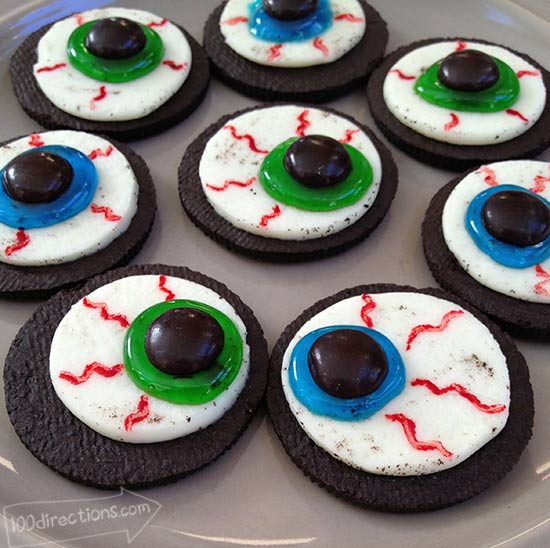 Upcycle a basketball into a spooky eye for your outdoor Halloween decor.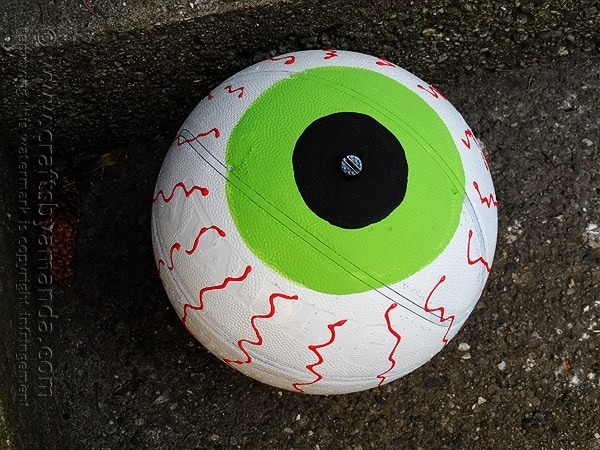 Make some eyes that really glow with this Halloween craft tutorial.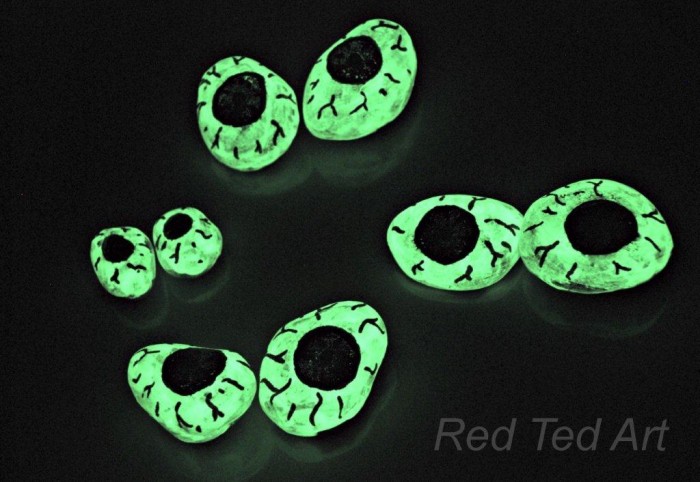 Add candy eyes to a popcorn mix for a fun addition to a weeknight or a Halloween party.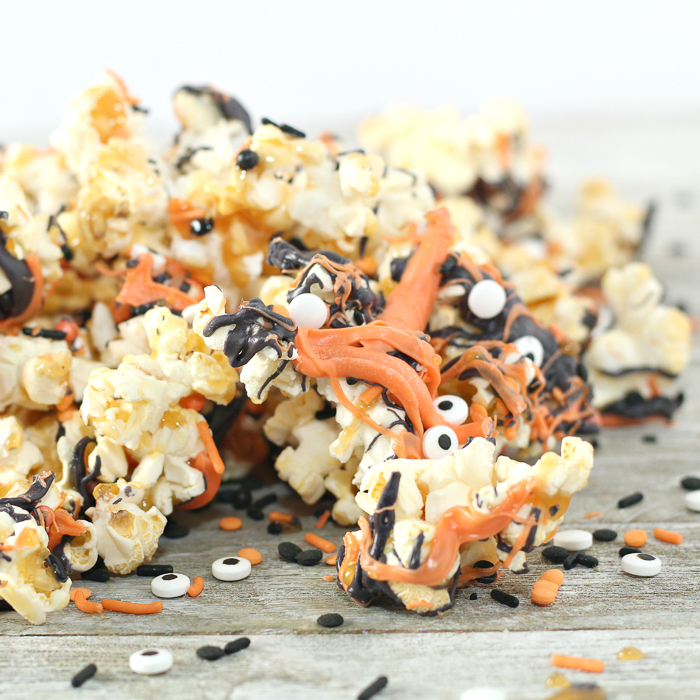 Fill a bowl with some cute eyeballs and this easy DIY craft tutorial.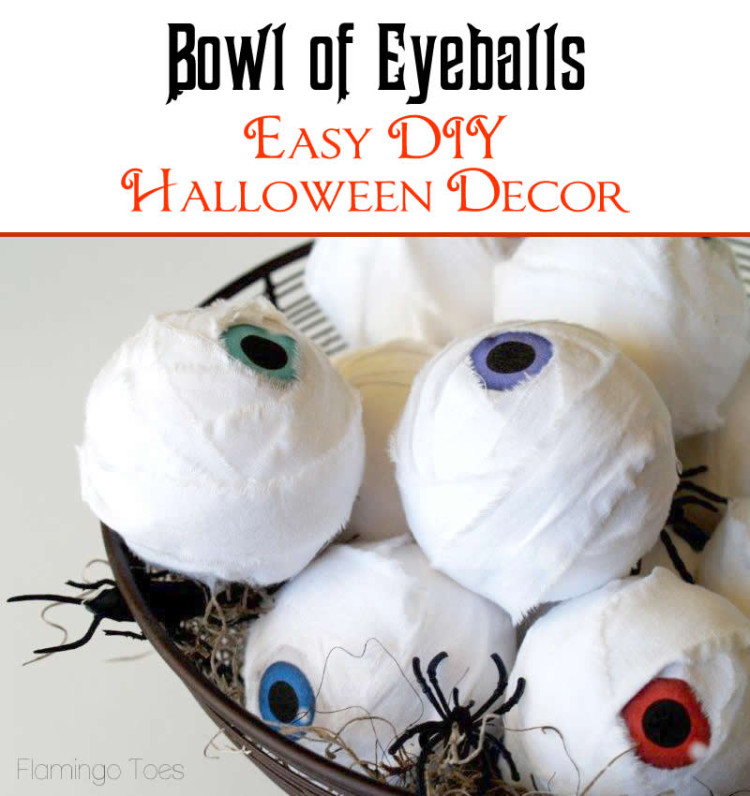 Looking to add some flowers to your Halloween decor? Make a mummy vase!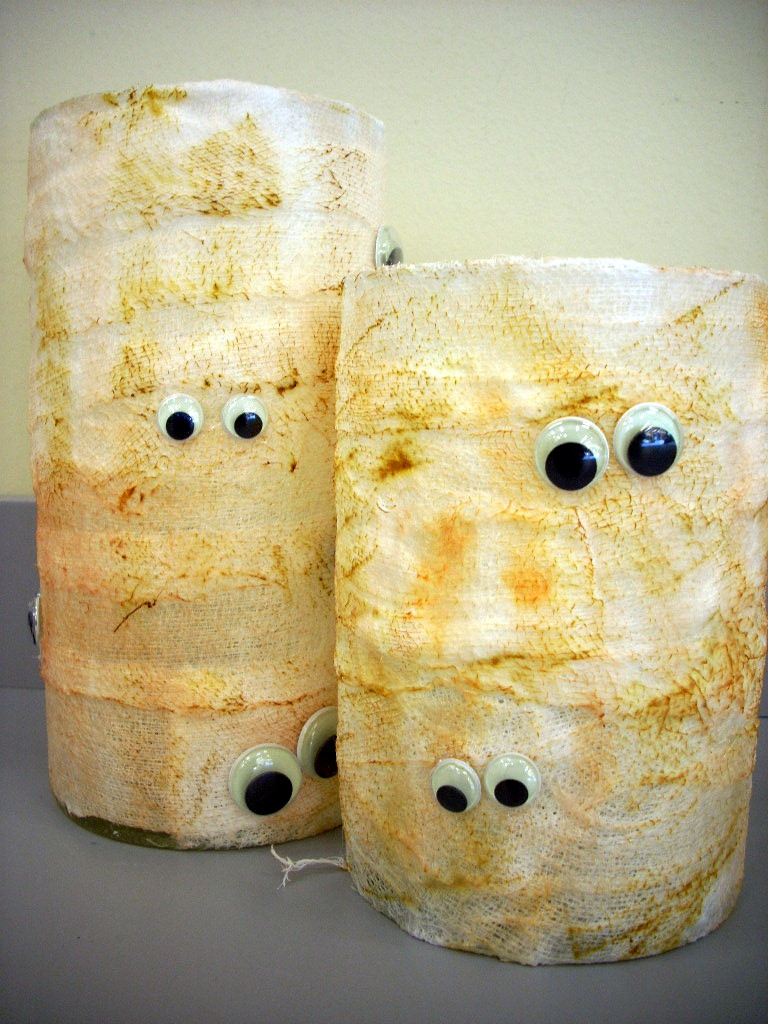 Having a Halloween party with kids? Add this slime with an eyeball to your craft list.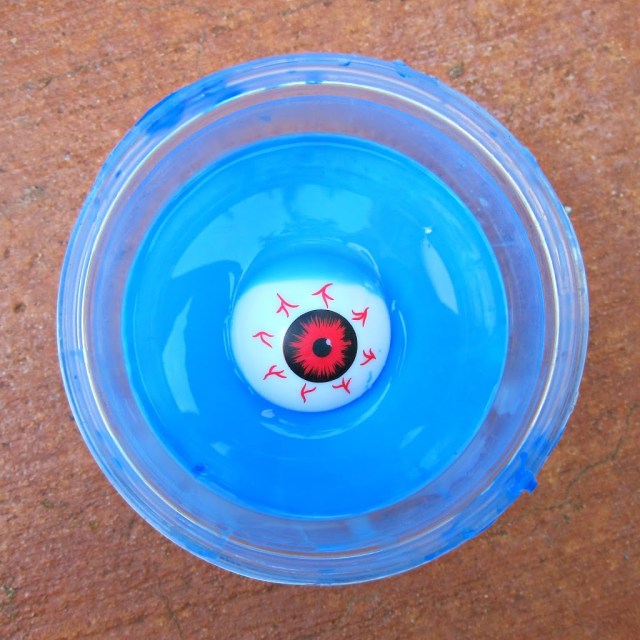 Make cute cookies with an eyeball theme with this simple recipe idea.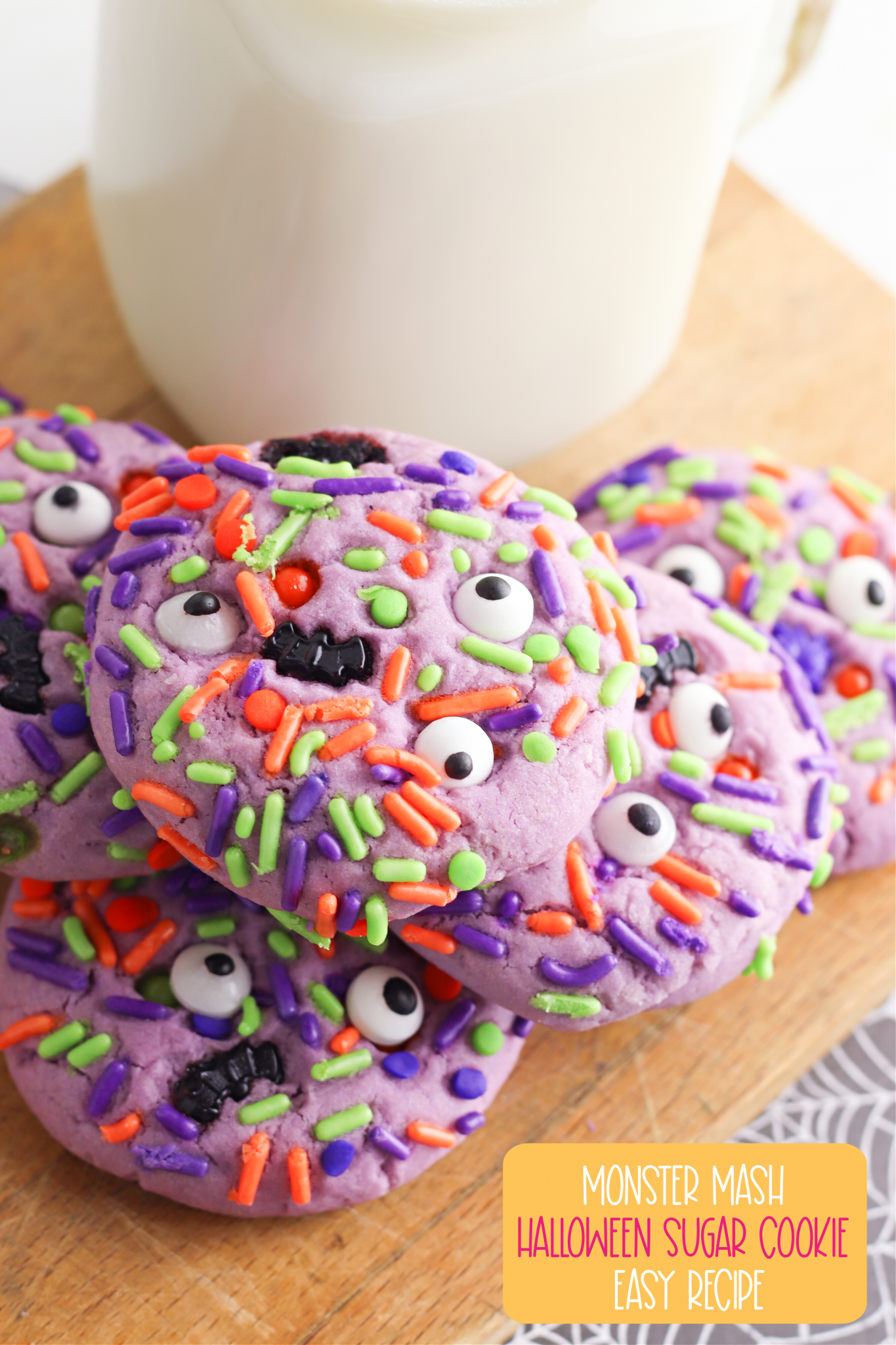 Turn Oreo cookies into cute pops in minutes with this idea.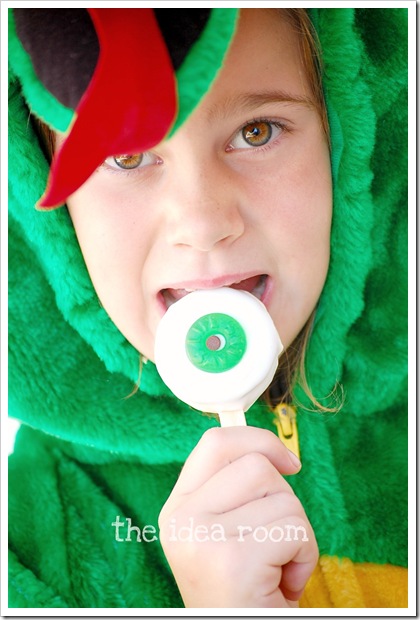 Grab the decoupage and make these eyeball party plates. Add these to your Halloween eyeball decorations for any party.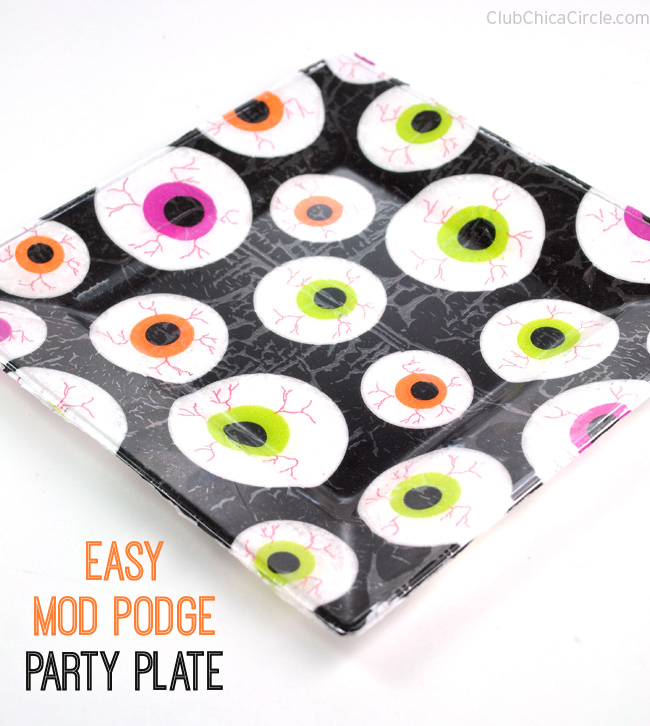 Need a party favor? Make these cute eyeball rings for your party guests.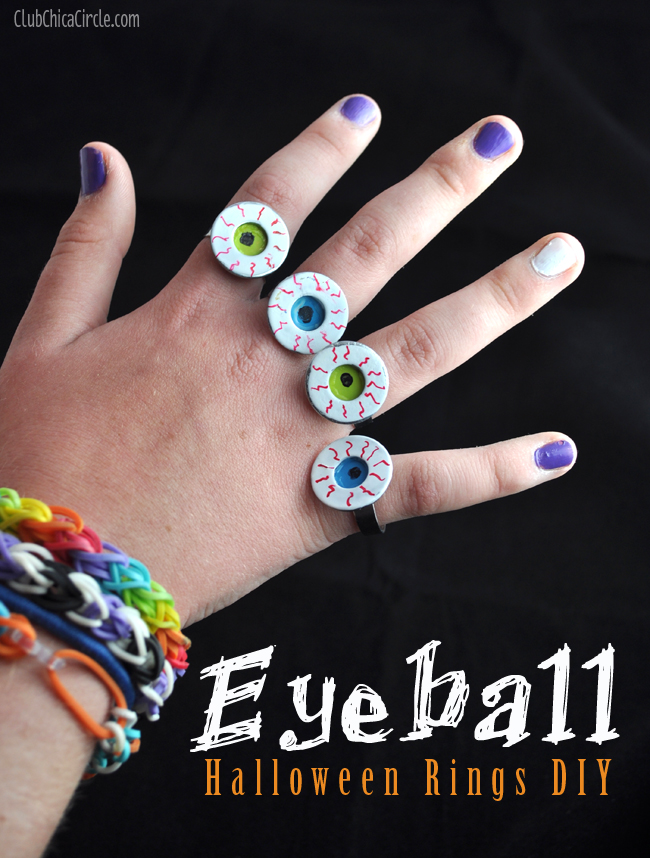 Paint pumpkins to look like eyeballs to welcome your party guests or even trick-or-treaters.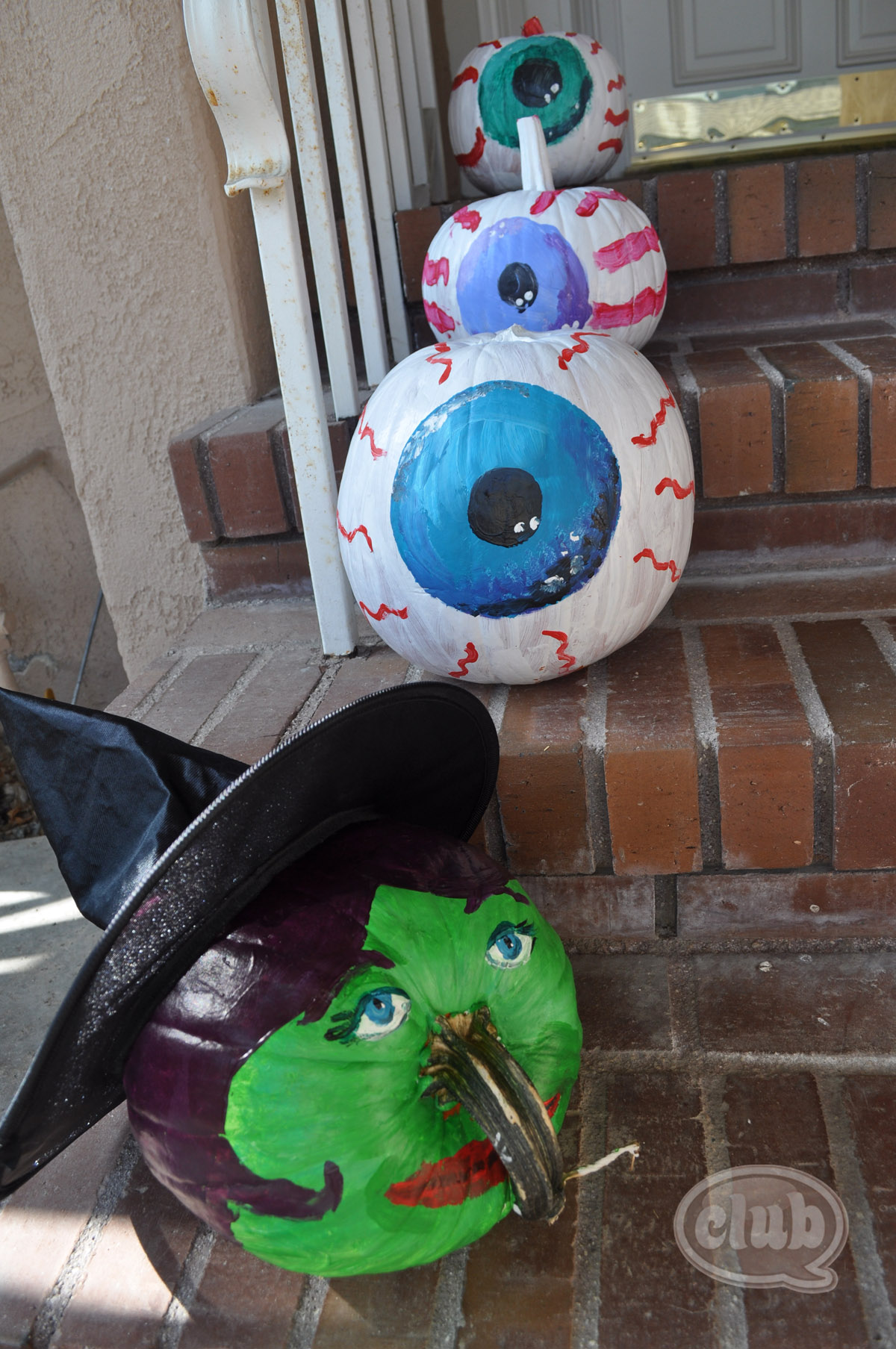 Make a fun party game and encourage your guests to pin the eye on the monster.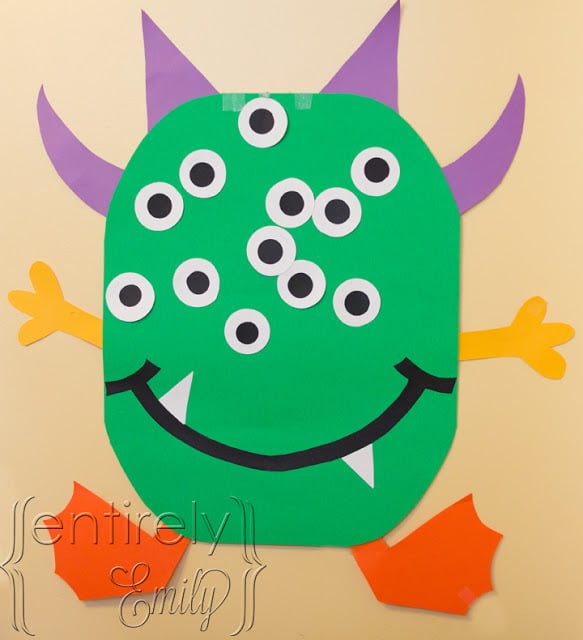 Make these large eyeballs for your party. Post includes a free printable to get you started making.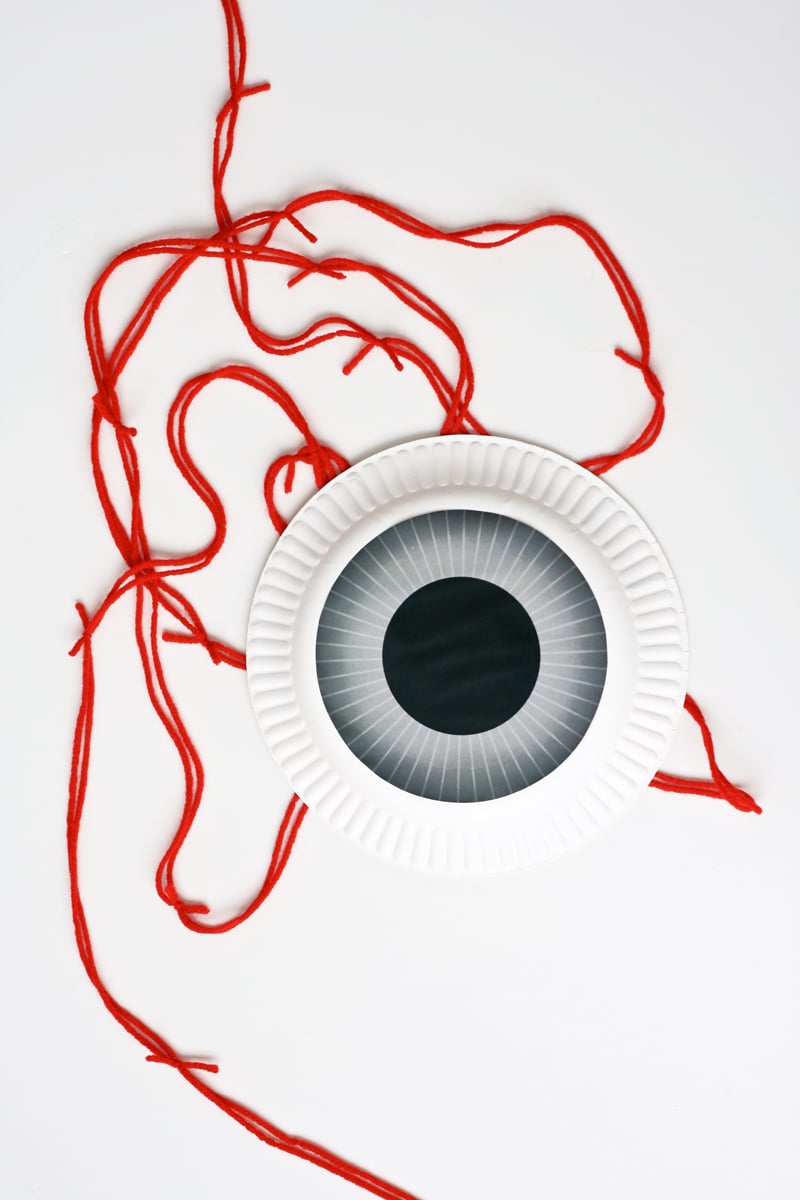 Every Halloween party needs a little eyeball bingo! Learn how to make this game and add it to the festivities.
Make this centerpiece of suckers to serve double-duty at your party. It can be a decoration then serves up party favors at the end of the night.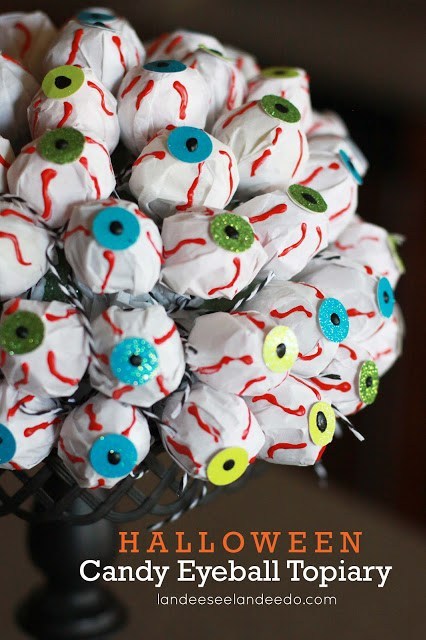 Wear this necklace and earrings to your Halloween party to really spice up your wardrobe.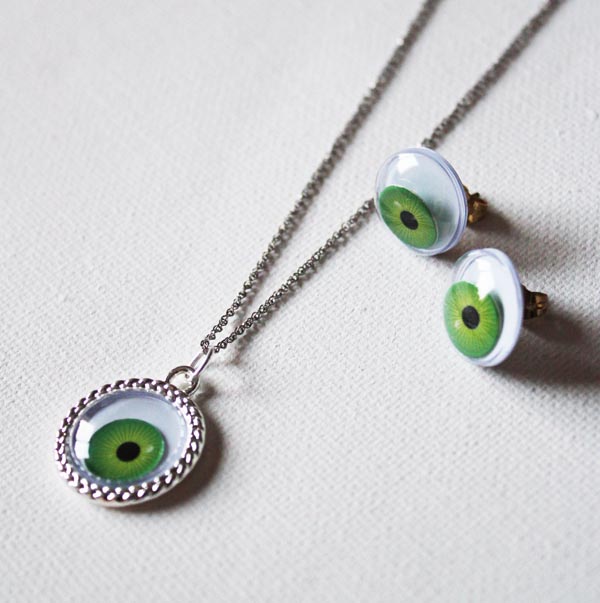 Want a larger dessert? Try this eyeball-shaped cake idea!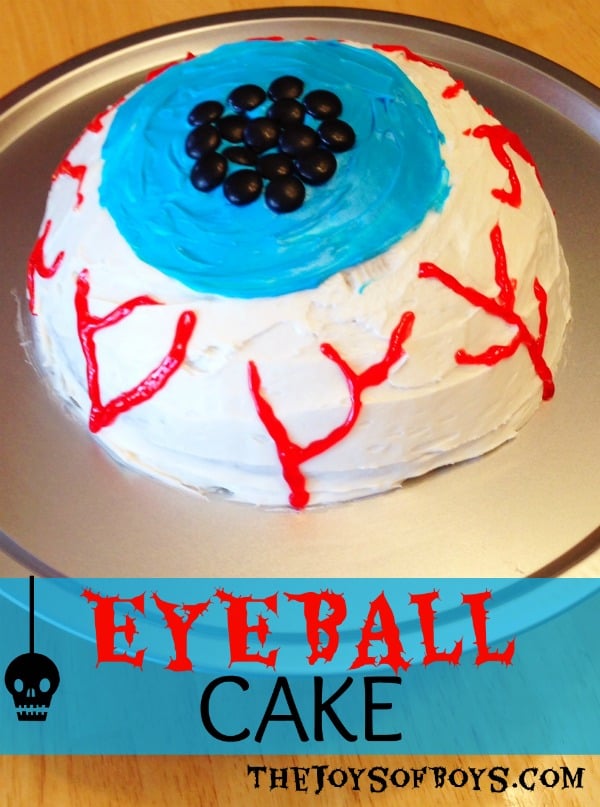 I hope y'all enjoy these spooky and fun Halloween eyeball decorations. Are you going to try an eyeball theme with your Halloween party this year? Spook it up with a few of the ideas above!