I have a variety of quick Halloween crafts for you today from the Craft Lightning last week. We gathered over 40 ideas that are each under 15 minutes to make. See you do have time to craft! Carve out 15 minutes and grab one of the craft tutorials below to make your own Halloween decor, favor bags, wearables, and so much more. You will love making your own Halloween decorations and even gifts to give to friends and family.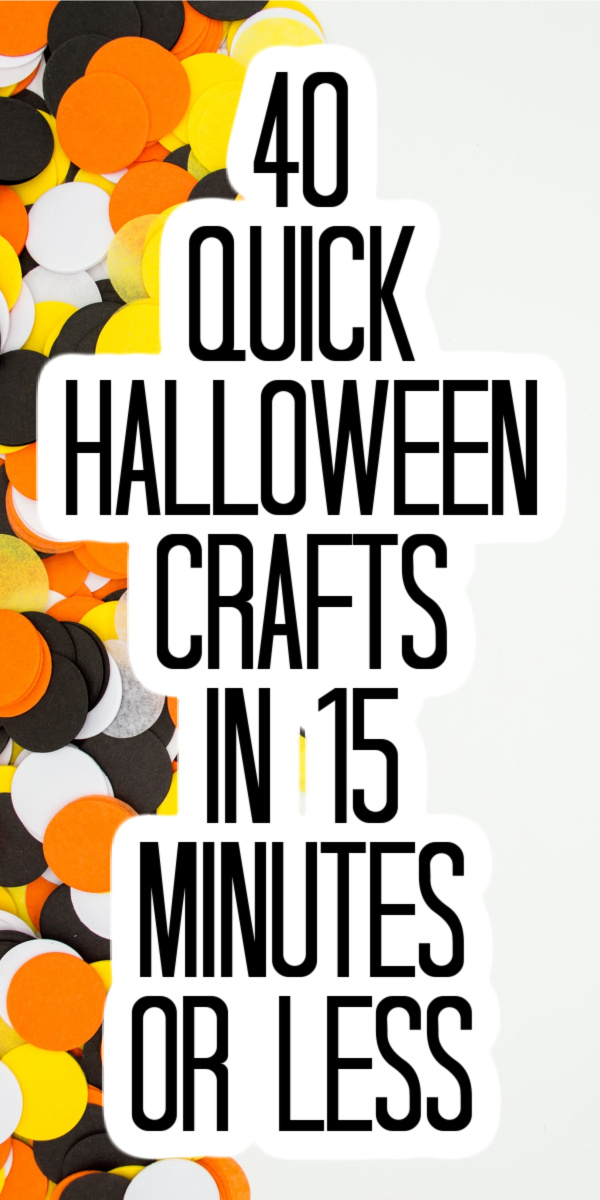 Halloween Crafts to Make in Minutes
If you have a few minutes, be sure to give some of these crafts a try this fall. You might also enjoy our quick and easy crafts Pinterest board for even more inspiration. Now, find a craft idea you love below and pin or print to make later.
It doesn't get easier than crafting with duct tape! There are two treat bag ideas on this post that you can make with a little duct tape and some zipper bags from your kitchen.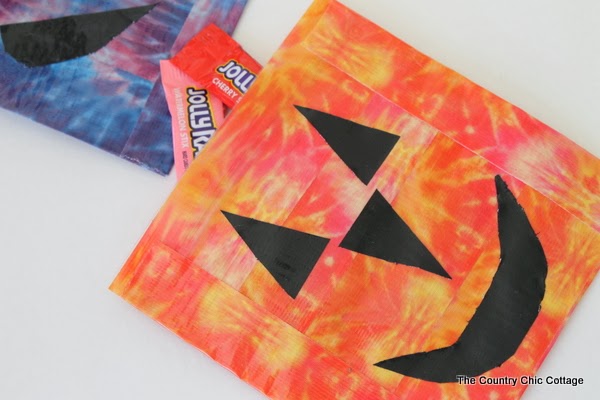 You can make these mugs in minutes then serve up your coffee or fill with treats for a neighbor.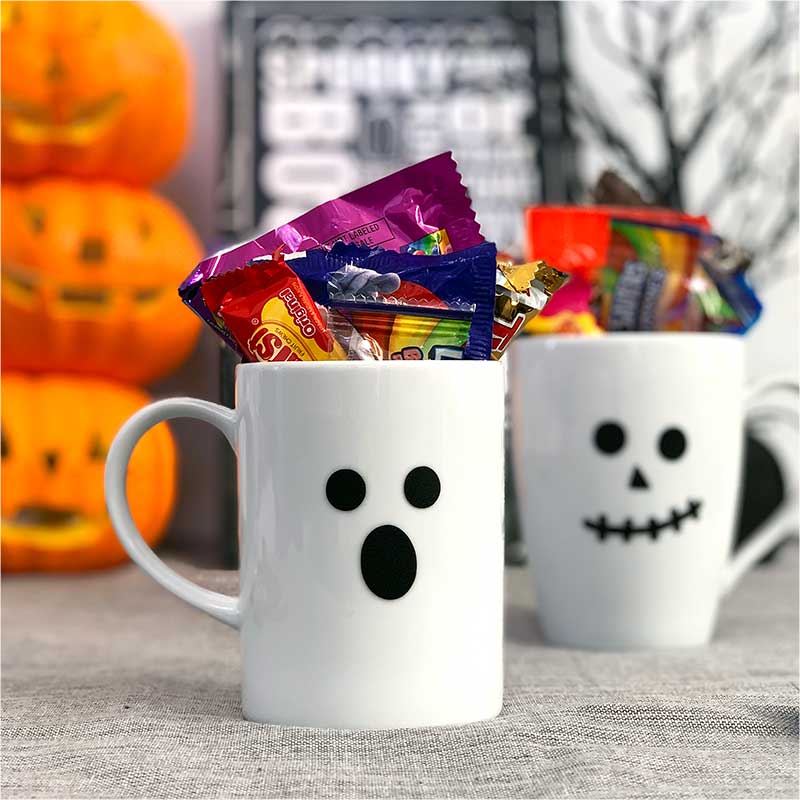 This is one of those Halloween crafts that do double duty! Make the monster cookie kits then let the kids craft away at decorating their own cookies.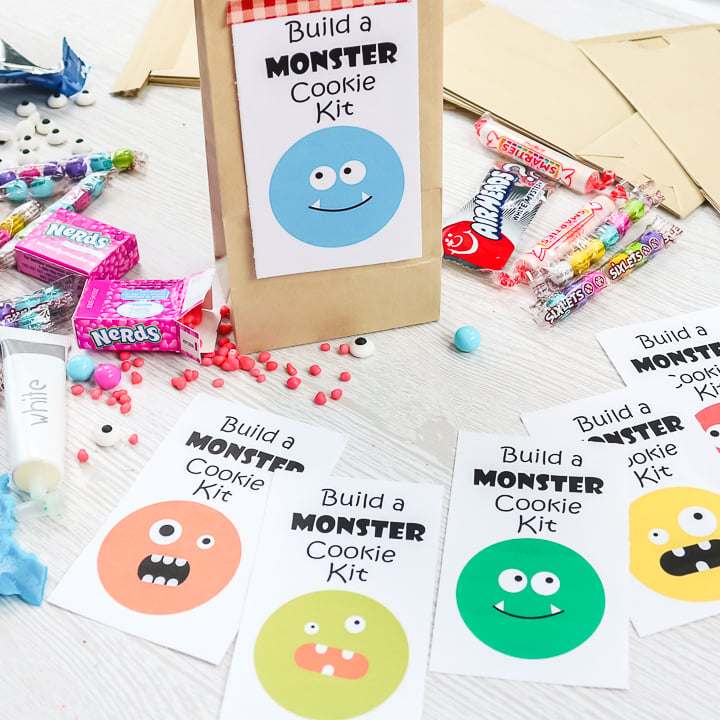 Print these Halloween labels for free then add to bottles and more for a spooky addition to your home.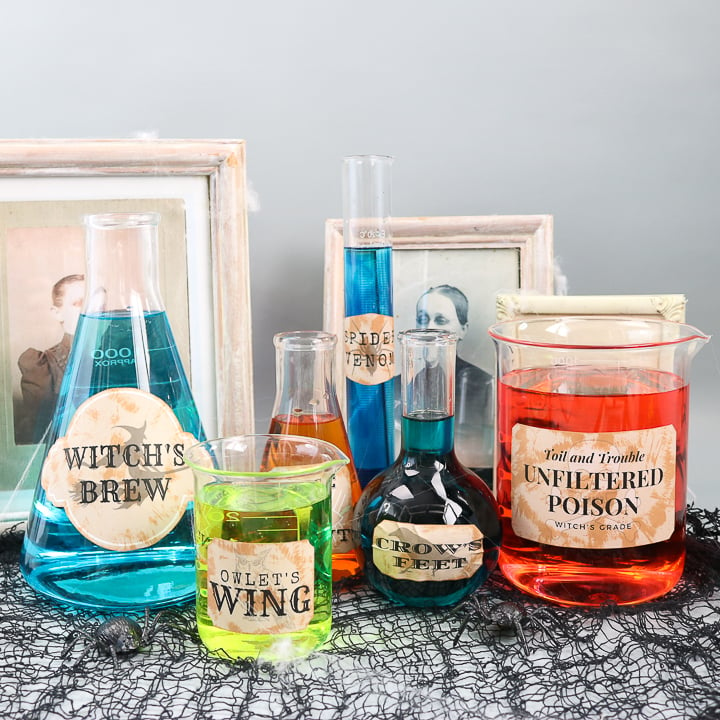 Print a Halloween cootie catcher then fold it right at home for hours of fun.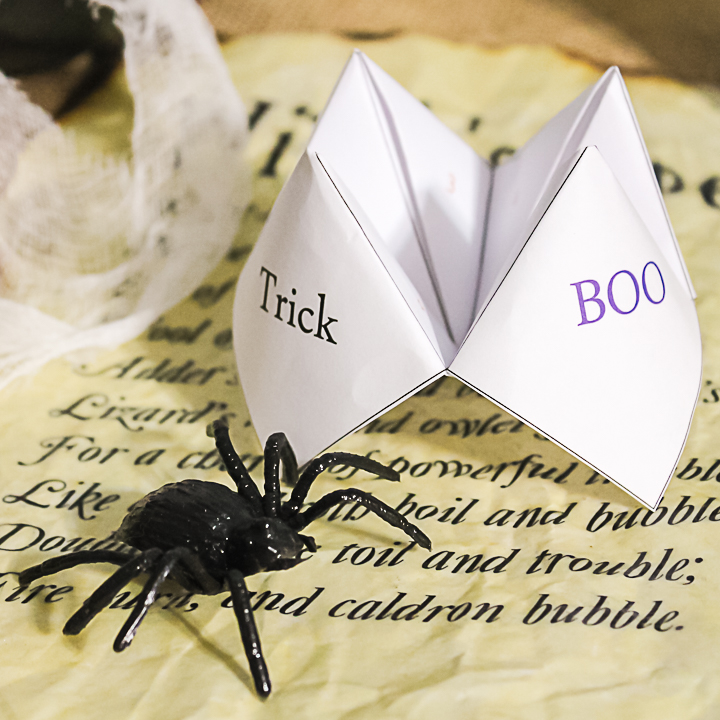 You can make this cute candy bucket in minutes and scare all of those trick-or-treaters.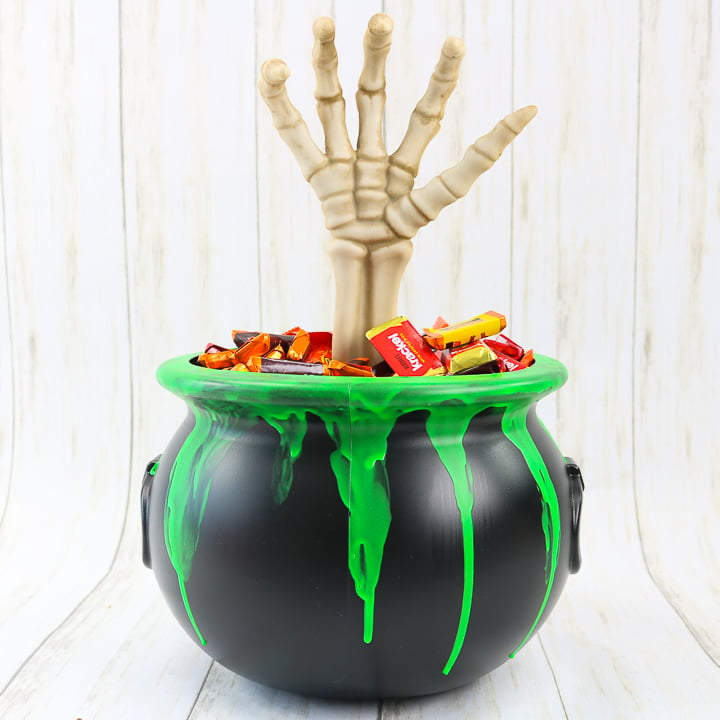 This easy to make snack jar is perfect for gift giving this Halloween.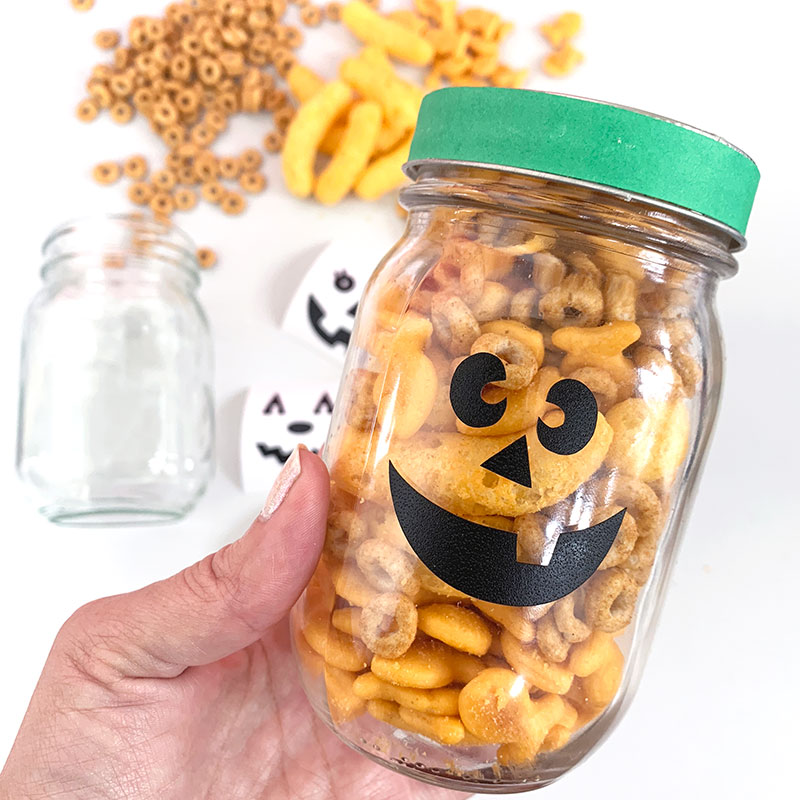 Turn glass gems into cute pumpkin magnets in minutes.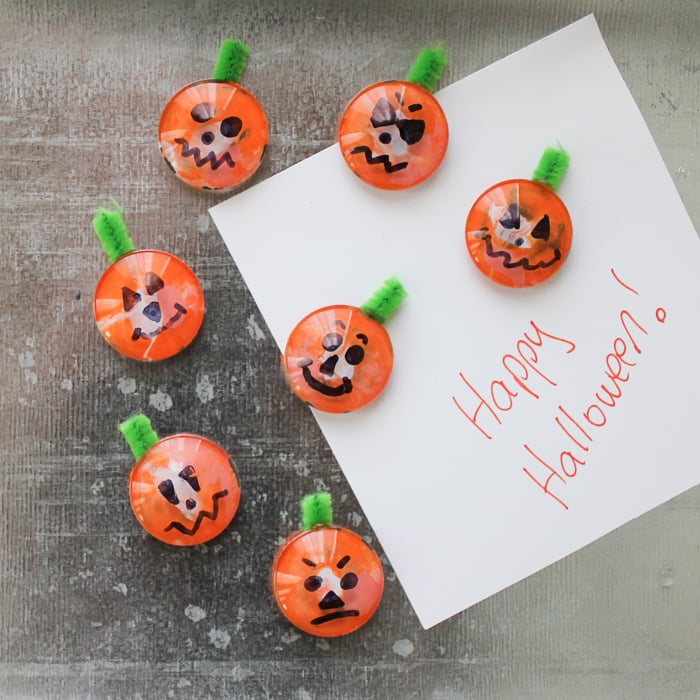 Use your Cricut to make these cute Halloween bottle labels and use them to add some fright to any Halloween get-together.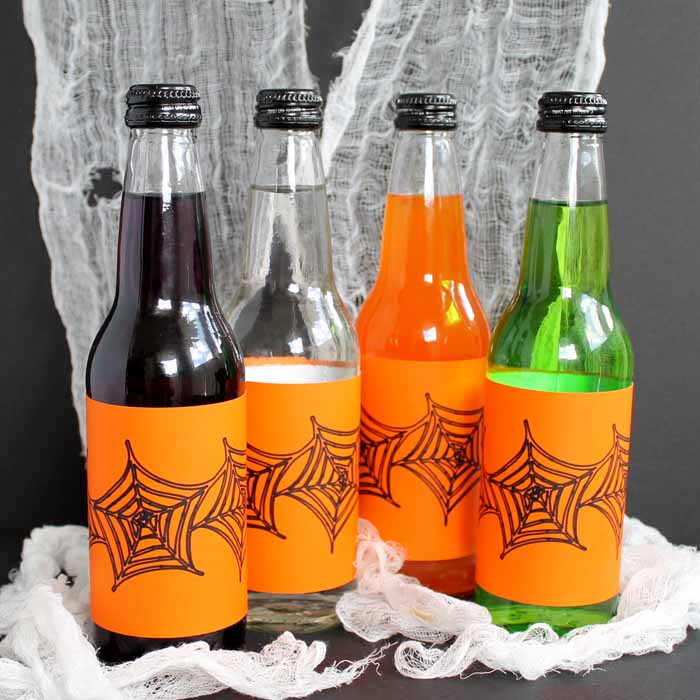 Make these cute potion jars in minutes for your Halloween decor.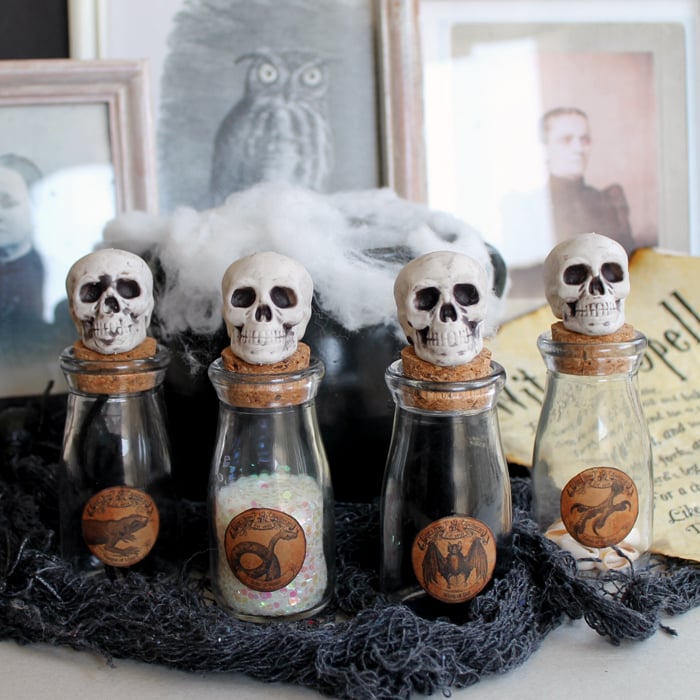 Use felt to make some Halloween bags that any child will love.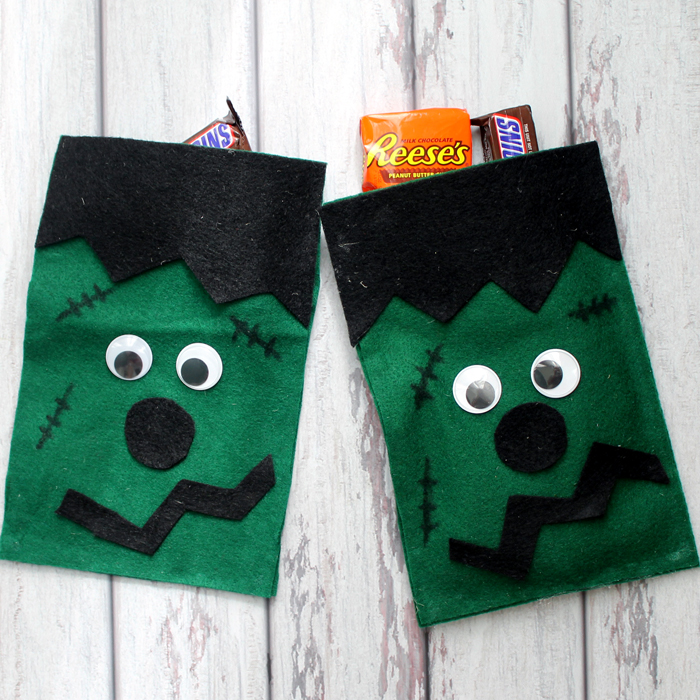 Make this ghost in a jar for Halloween then put on your mantel or shelf.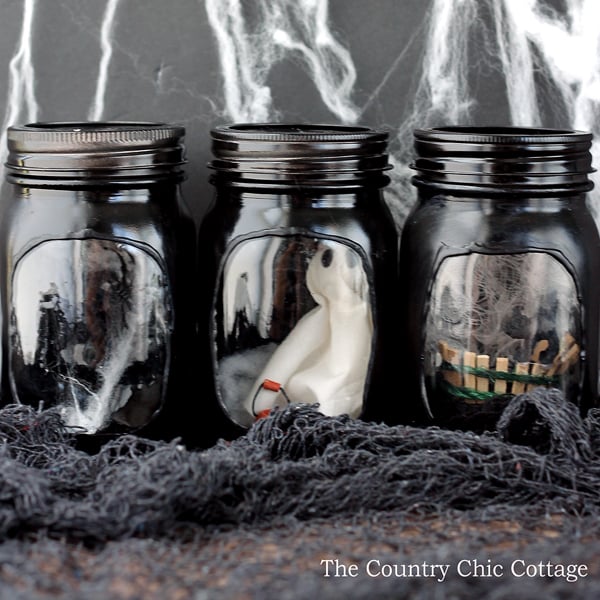 These Halloween lanterns will look great in your home indoors or out.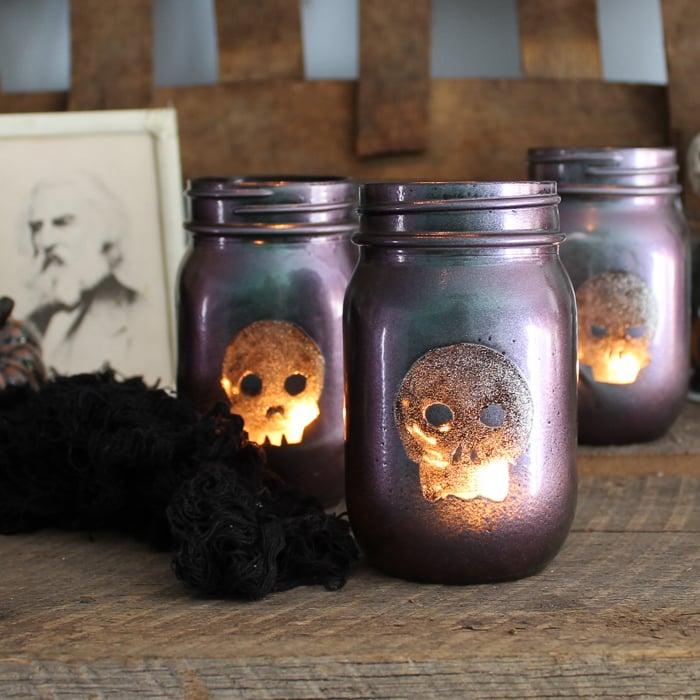 Turn a bead into a cute spider in no time at all. Let the kids help with this one then add it to a larger craft project.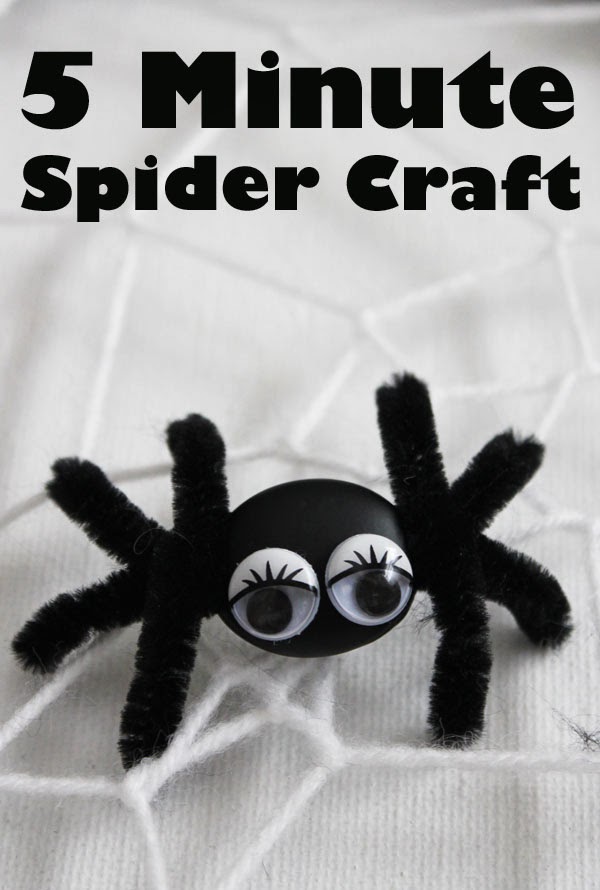 Make a mummy or even Frankenstein out of a mason jar! These cute jars are perfect for your home or to give to those trick or treaters.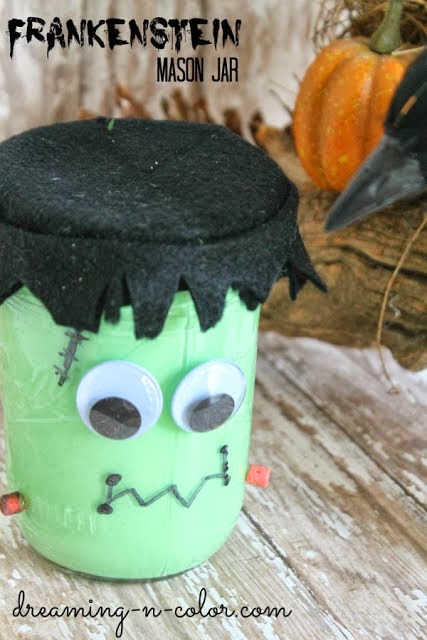 Want to keep things a little bit elegant and a little bit spooky? Try making these black and gold pumpkins for your home's decor.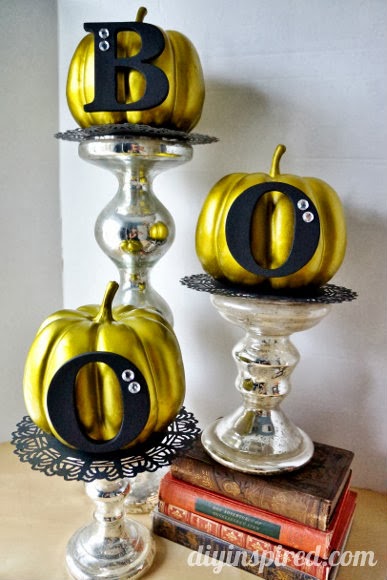 Terracotta pots are inexpensive and they make a great candy dish for Halloween. Decorate them in just 15 minutes with these three ideas.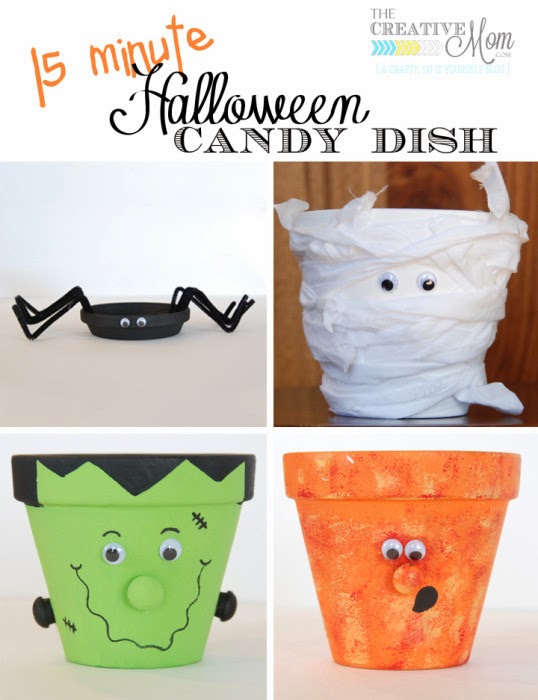 Use brads to decorate pumpkins in minutes with this easy idea. They are not just for paper crafts any more!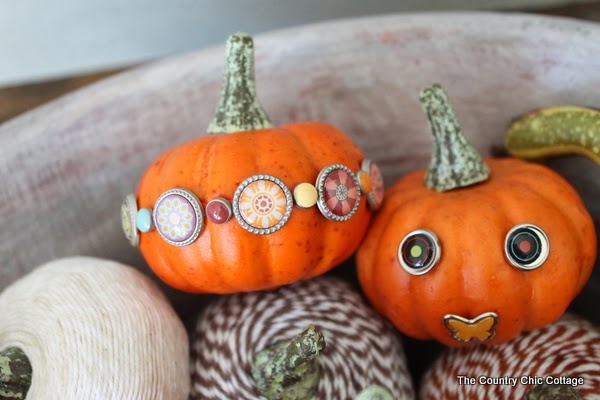 Turn simple pegs into cute mummies in minutes. These are great for the kids to make then play with.
Print these cute Halloween popcorn boxes for free then fill with any Halloween snack mix. Easy, cute, and the kids will love them!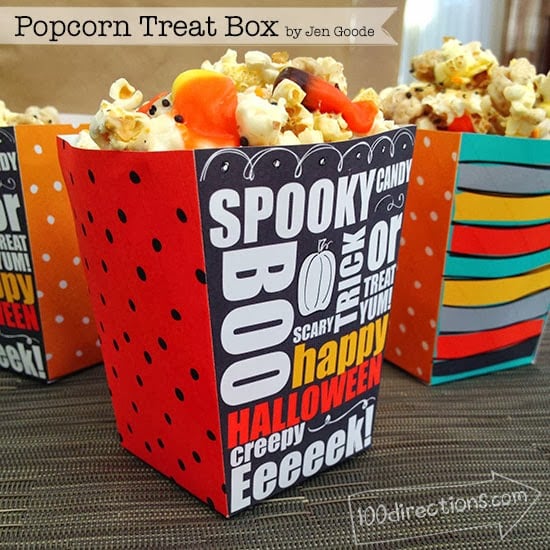 Make this cute art for your home this Halloween. If you love adding spooky touches to your home, this is one Halloween craft you want to be sure to make.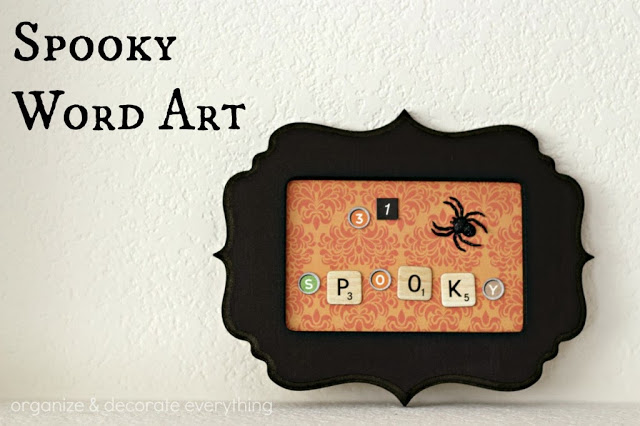 Add a bony hand to a vase in minutes. This elegant looking vase will look great on your mantel or the center of your table.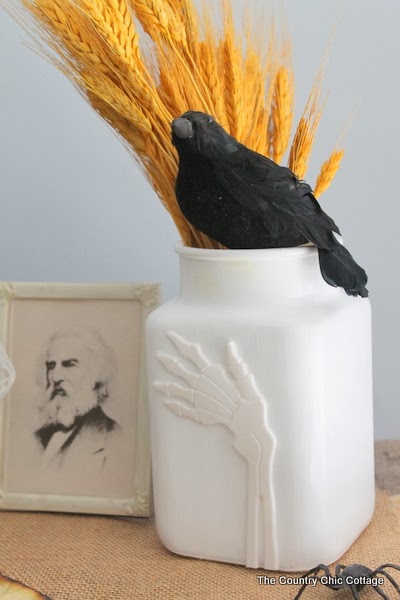 Make a ribbon tassel that looks just like a ghost. Hang from your lights or even a ceiling fan.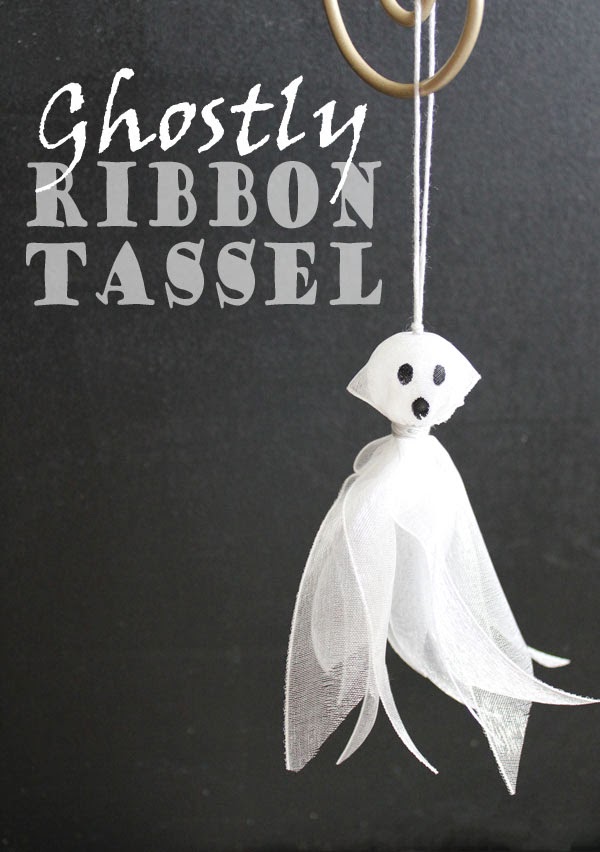 Make some spooky branches with this tutorial and add them everywhere around your home.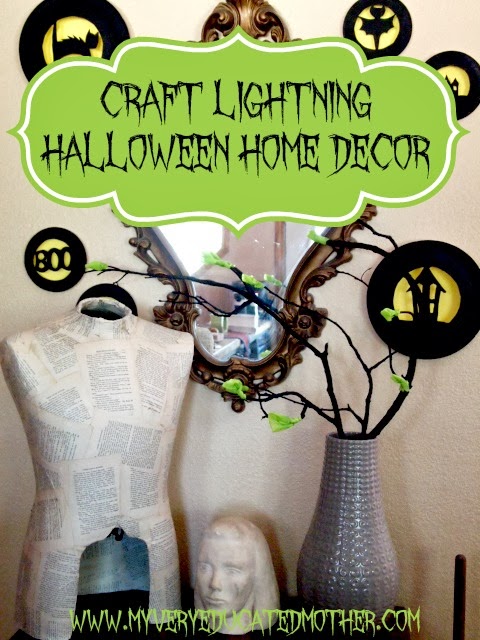 Did you know that you can make your own Halloween earrings in minutes? Grab some foam shapes and get started.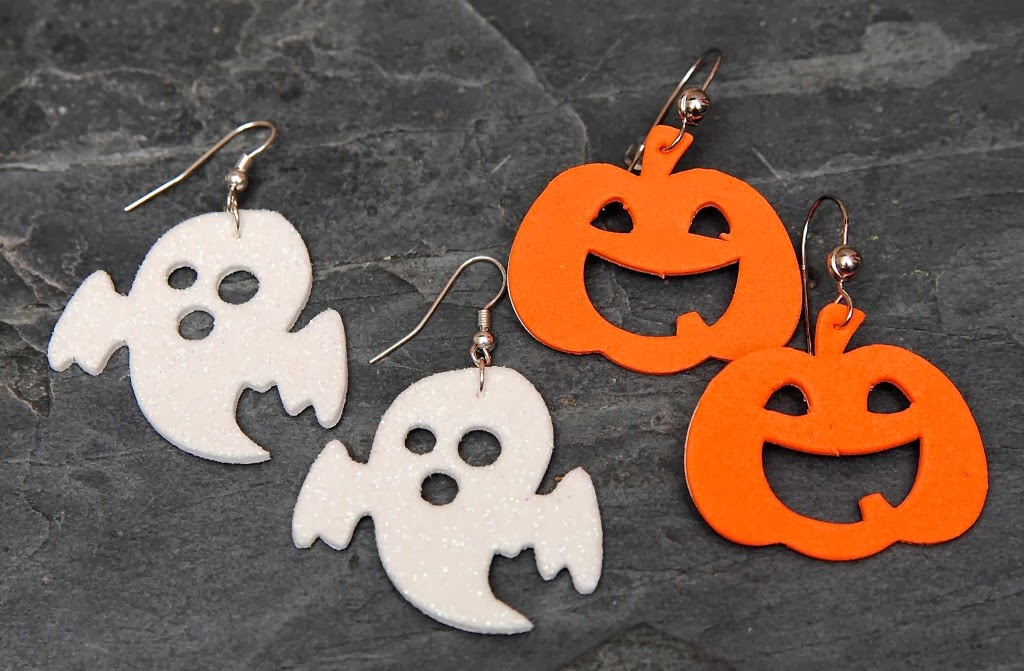 Need a little glitter in your life? What about a lot of glitter? Make some glitter skeletons for your home.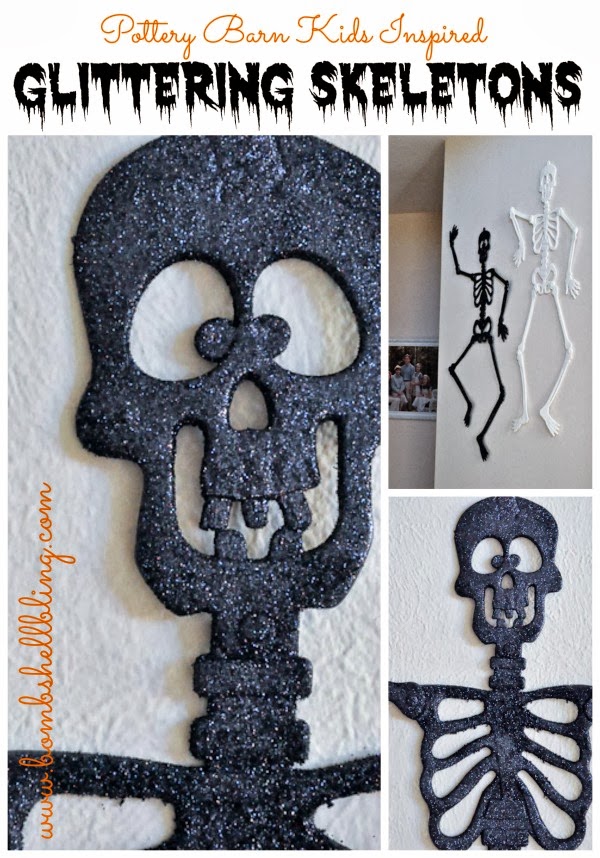 Make a trick or treat bag with your kids and this easy no sew tutorial.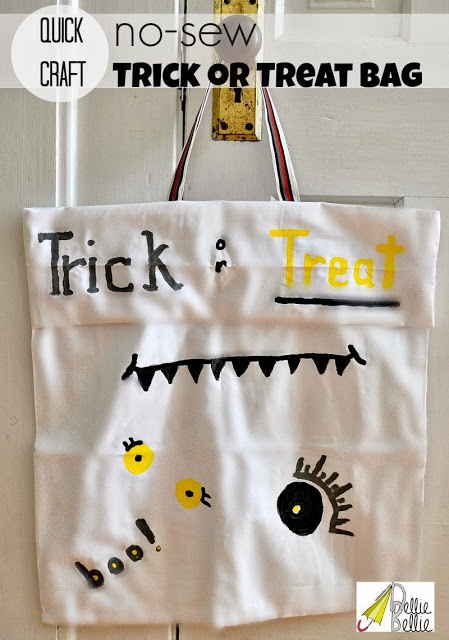 Glitter some bugs and add them to your refrigerator or other fun Halloween craft ideas.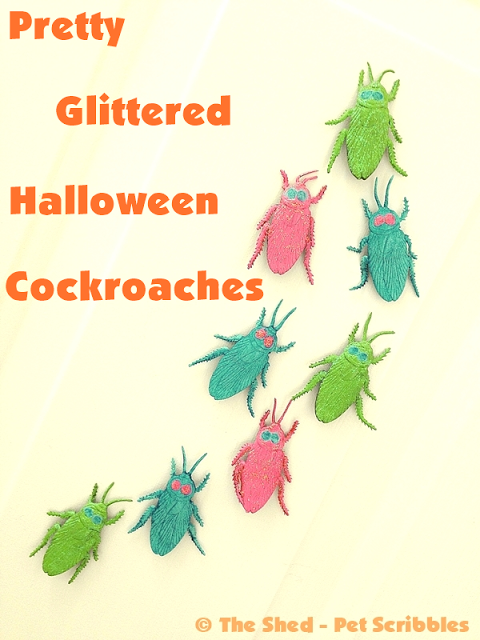 This easy idea for turning donut holes into cake pops literally takes 5 minutes and you don't have to turn on the oven.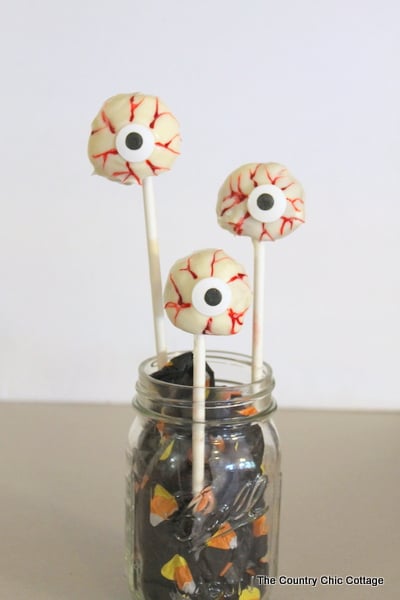 Need to dress up for a Halloween party? Try making this simple bat headband.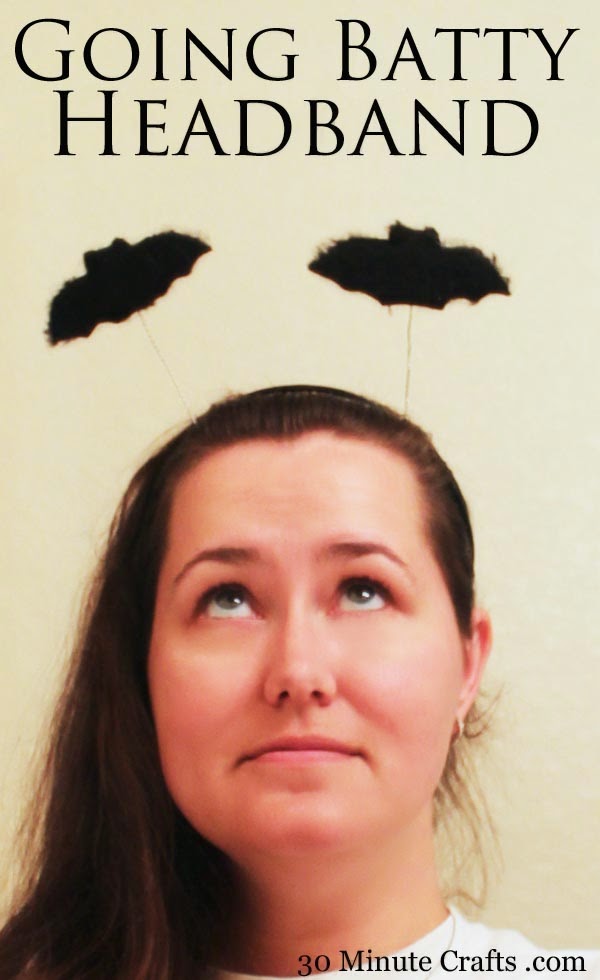 Make this glow in the dark eye art to really make your home spooky this Halloween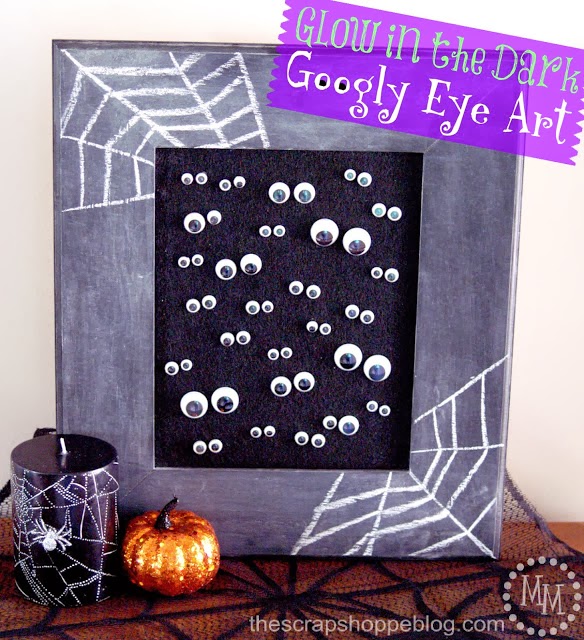 Make a cute floral headband in Halloween colors in just 10 minutes.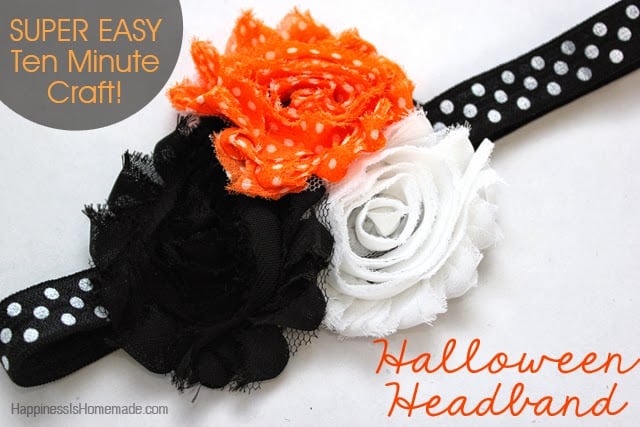 Turn your scrap wood into amazing Halloween crafts with this idea. These three Halloween characters will look great in your home.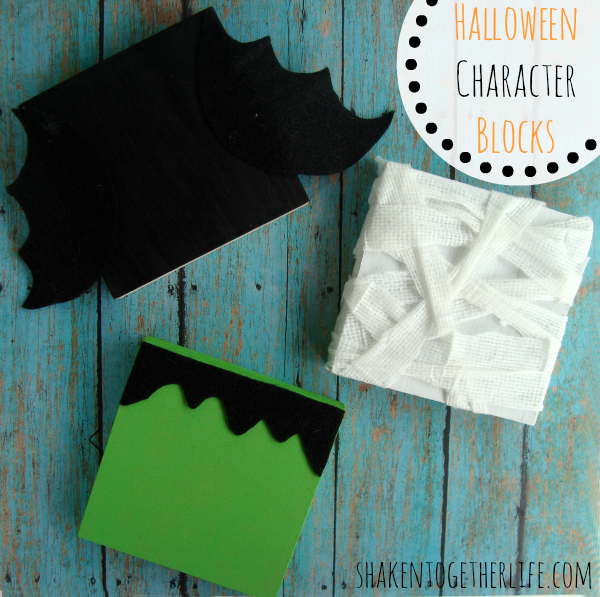 Add these vinyl mice to any room for a scary touch that only takes minutes to make.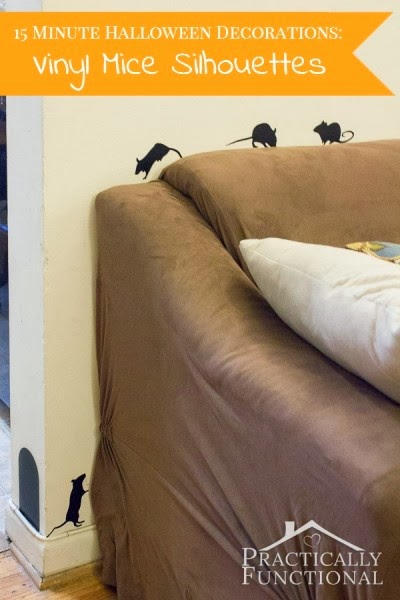 Use a stencil to make a cute shirt that is perfect for all ages.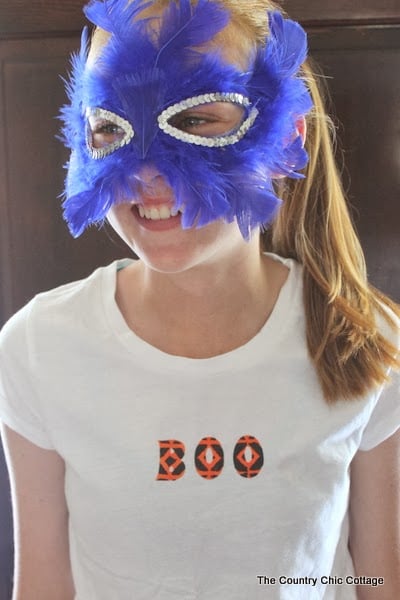 Recycle water bottles into cute pumpkins filled with candy for Halloween parties and more.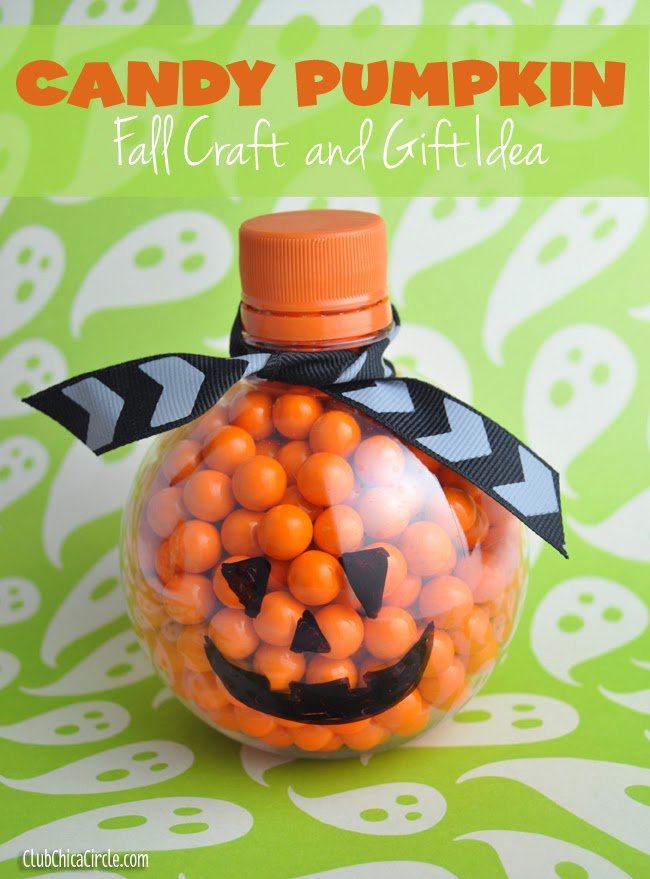 Make a lighted glass block with a Halloween theme to really light up the night.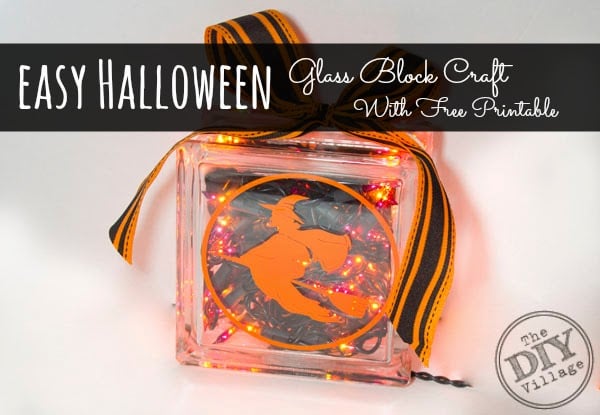 Turn any pumpkin into a cute mummy in just minutes.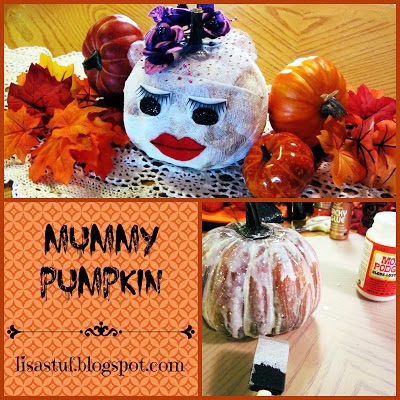 Turn paper plates into a skeleton for your home! The kids will love to help with this one.
Make a cute pumpkin plate to display on the wall or to serve up some Halloween treats.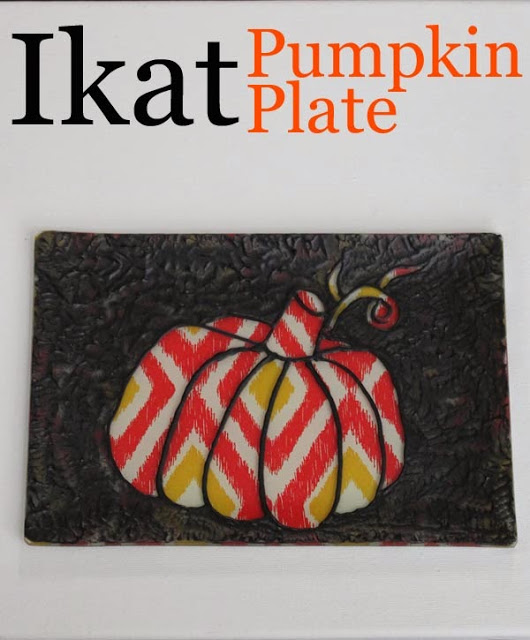 Recycle those toilet paper rolls into a cute candy corn treat pouch with this easy DIY tutorial.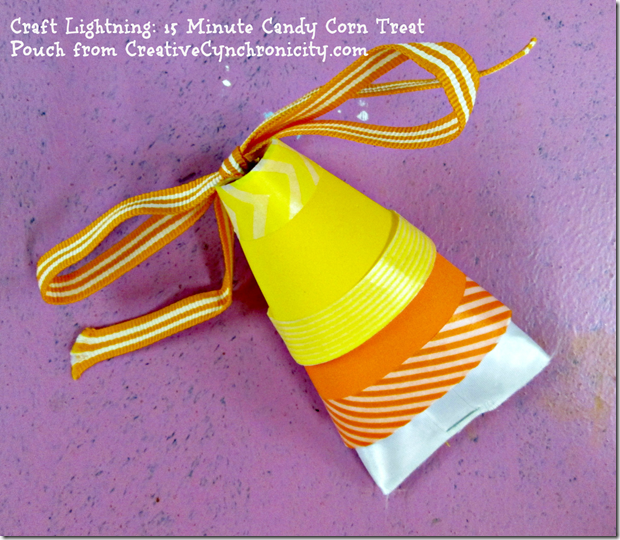 How is that for some quick Halloween crafts? Y'all be sure to stay crafty and make a few of these craft ideas this year. You are sure to love the results you get all in just 15 minutes or less.