It is that time of year when we are all searching for gifts for mothers. I am here tonight with a super easy hand painted mug tutorial in a LIVE video. This one can be done by you or the kids. What makes it so easy? Decoart sent me some of their glass paint markers and they make this project so super easy. The kids will love making a mug for mom or grandma.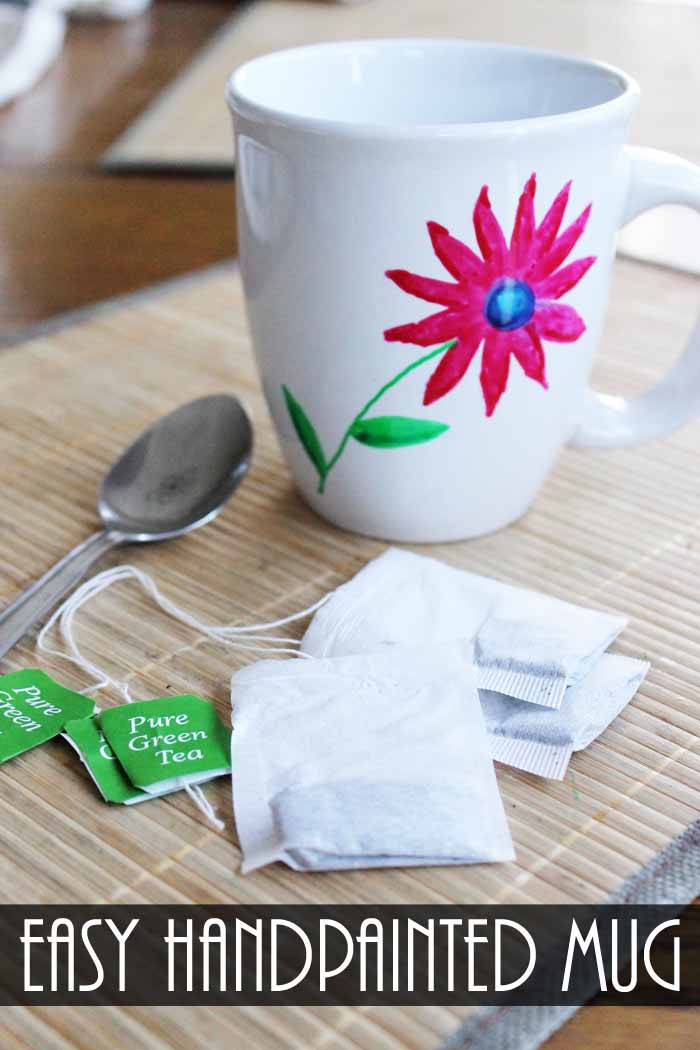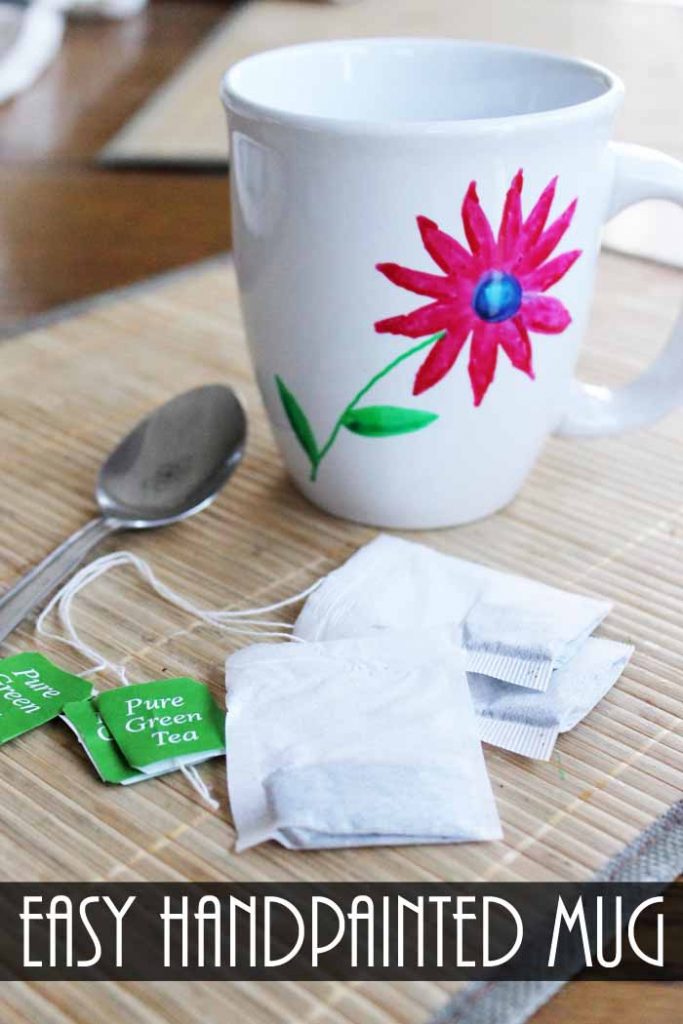 So watch the full video tutorial below as myself and Carolina from 30 Minute Crafts show you some quick and easy Mother's Day gifts. Who says you don't have time to make handmade? Give us 10 minutes and we will show you that you DO have time!
So quick and easy right? You can pick whatever you want to paint on the mug and the paint markers make the task super easy. This is also a great project for the kids. Let them go wild with the markers and draw whatever they want on a mug. Then wrap up that mug for mom or grandma. They will love the hand made art and you will love just how quick and inexpensive this project is to make. The markers last a really long time so you can make a ton of projects once you make your purchase.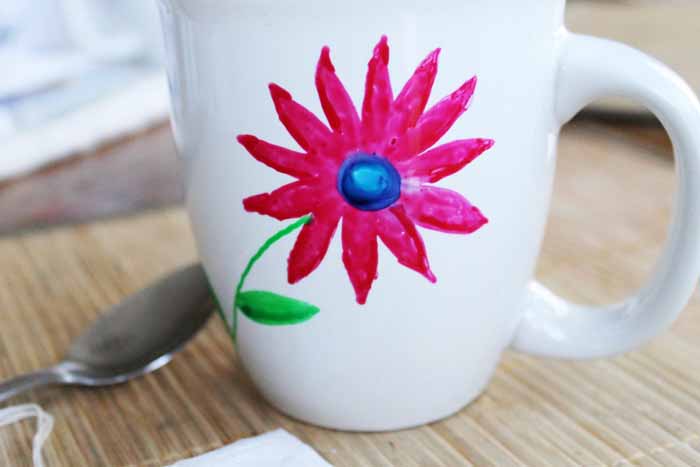 I have actually completed several projects with these markers and I must say that I love them. They are easy to use and the project will last a really long time. Just be sure to follow the package instructions for baking your projects once complete. This will heat set the marker and ensure that the paint lasts through several washings. I like to hand wash my handpainted mugs, however, I did some experiments with the dishwasher and the paint stayed on!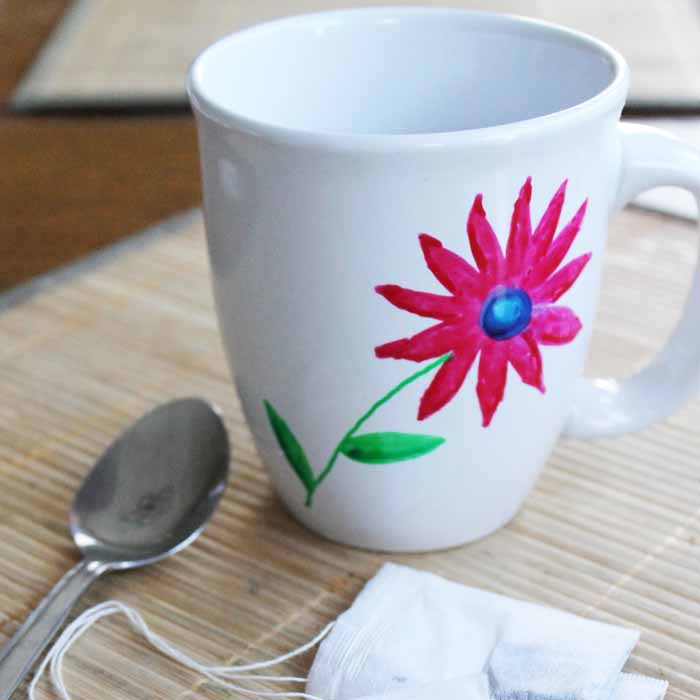 So grab your markers and make your own hand painted mug today!