Did you know that you can make your own DIY stickers that are smelly? Oh, yes! And it is so simple to do! You will have these amazing stickers all over your home after you get addicted to making them one right after another. Your kids will love them too.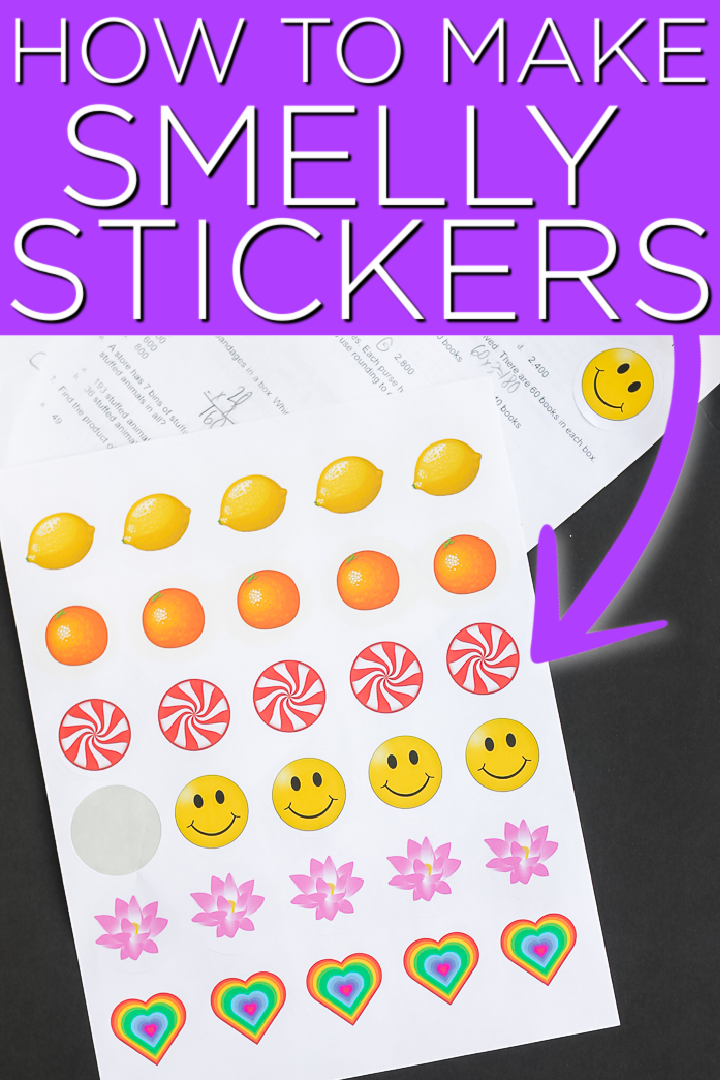 Start with our free printable below then come up with your own designs and scents using our same method. Scratch and sniff stickers were so popular when I was growing up and I love being able to bring this tradition to my own kids.
Want to make stickers with your Cricut? You can see how to do that here.
Supplies needed: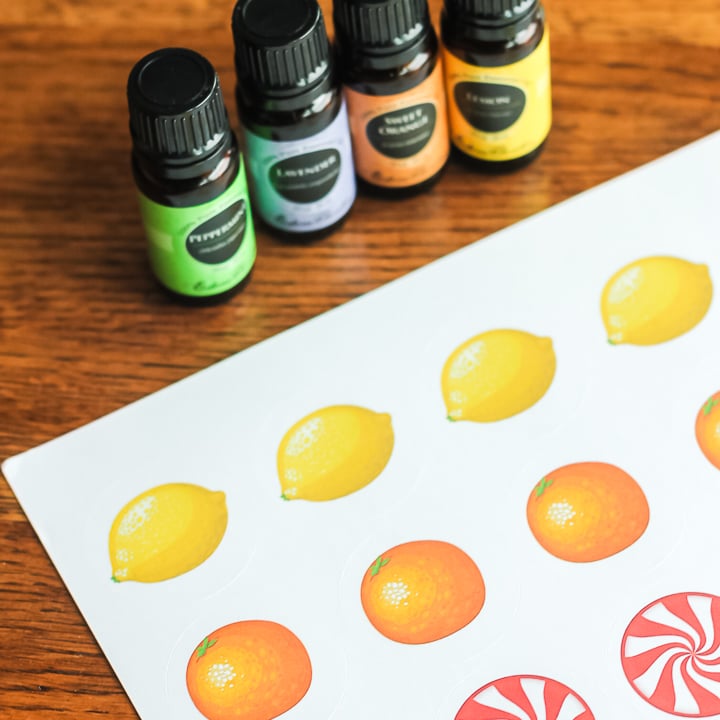 Printable Sticker File
To get the sticker file shown, sign up for our newsletter in the box below. The file will be sent to your email and you can download then print as many times as you like. Look for a newsletter box that has a picture of the file you want to download. If you are already a subscriber, just add you information again to get this file as well. You will not be signed up for anything further.
Please note that these stickers are for personal use only. You can contact me if you have any issues with your download.
How to Make Smelly DIY Stickers
Run your labels through the printer and print the stickers of your choice. You can use the download above or design your own. In fact, I have a few more files that might work for this project:
You will also want to make sure you get labels that will work with the type of printer you have. The listing should say "inkjet" or "laser" or both. Then, once printed, start with any oil that you want to use to scent the stickers. Place one drop on each label.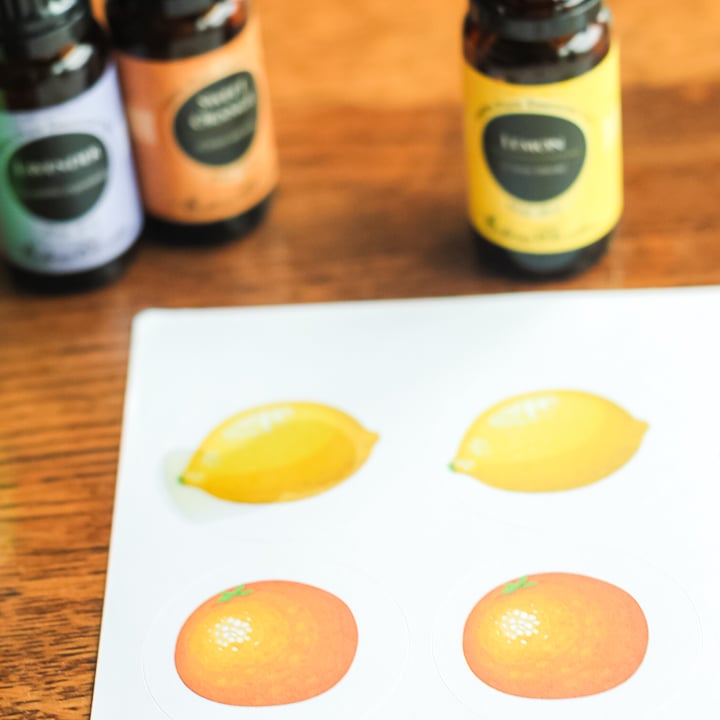 Then use your finger to rub it in and get it to cover the entire label surface. Do not rub too long as the ink may bleed.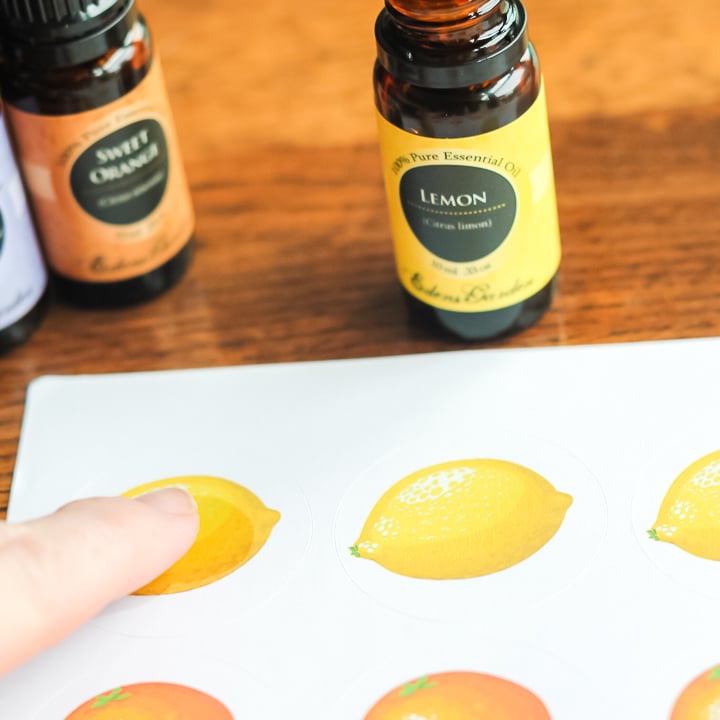 Set aside to dry. Please note that the oils may slightly discolor the white area of your labels.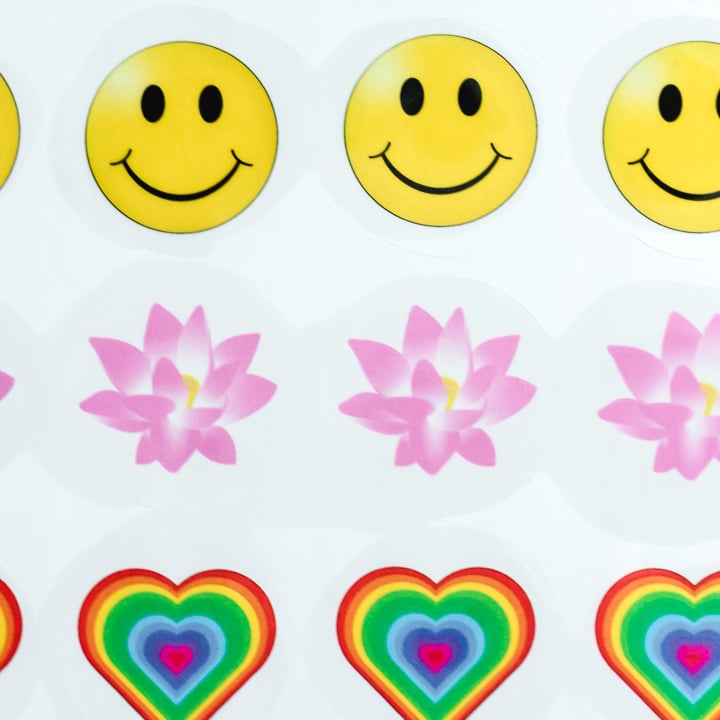 Once dry you are ready to add to homework papers, shirts, and oh so much more. Your kids will love smelling these scratch and sniff stickers.
You will love it cause you made them yourself in just minutes with all-natural products! DIY stickers are easy and fun to make. Be sure to keep some labels on hand at all times to print your own any time you like. After all, everyone loves smelly stickers!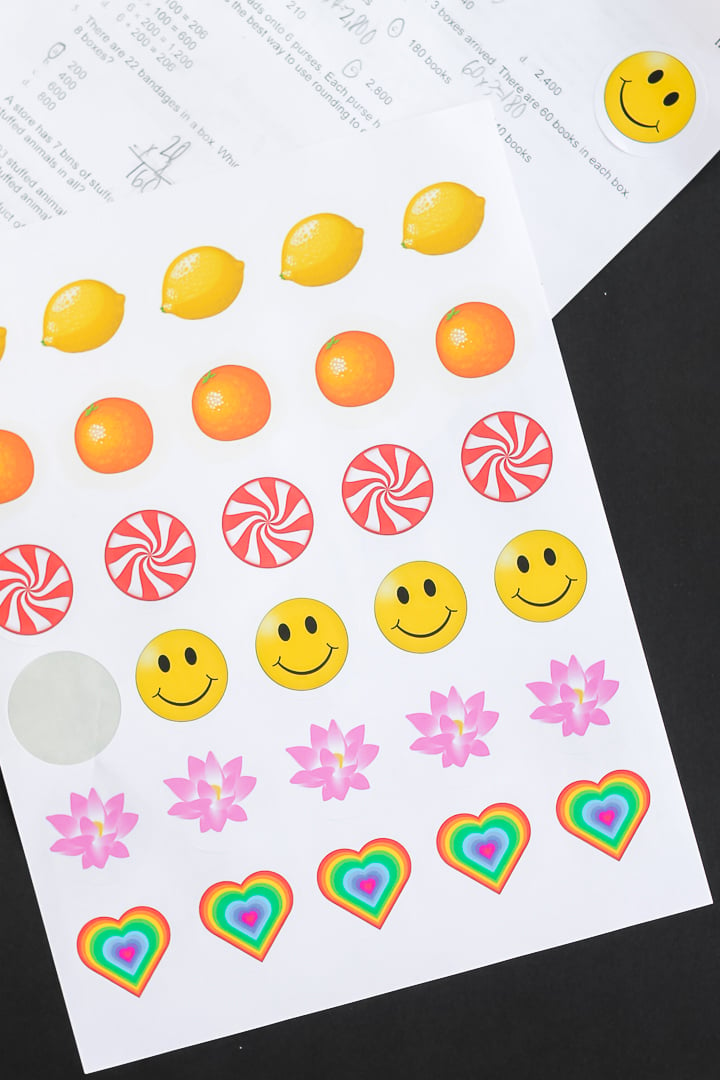 Love this idea for scratch and sniff stickers and want more? Try the links below as well!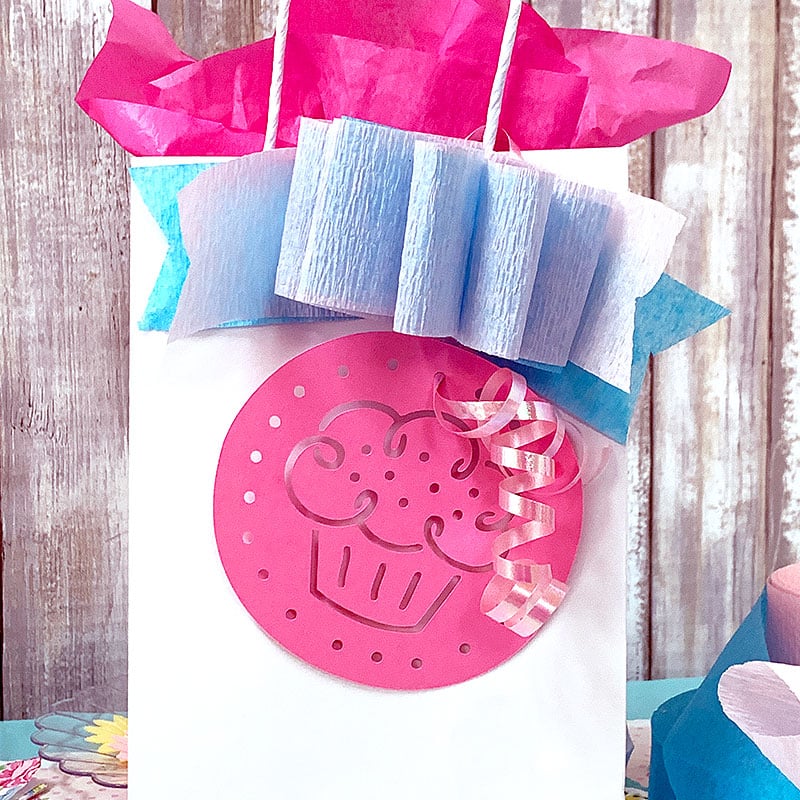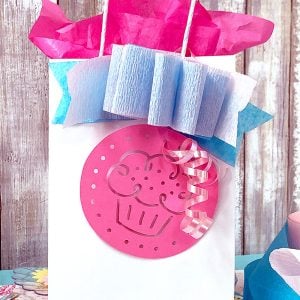 DIY Gift Bag with Cupcake Tag
Make a cupcake gift tag with your Cricut and add to a cute bag for a present.
Read More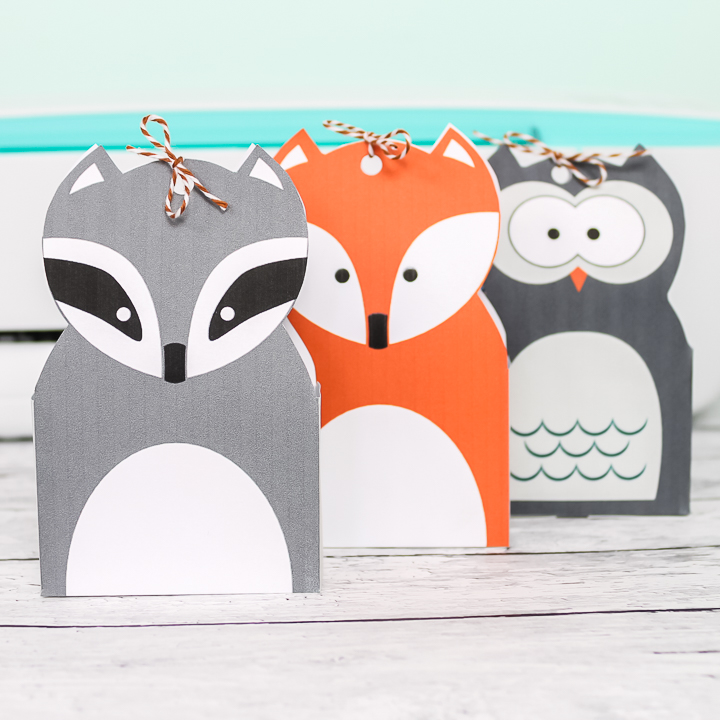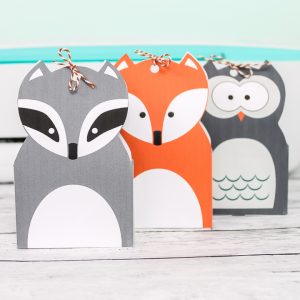 Woodland Animal Gift Bags
Print these bags for free then assemble them using these easy to follow instructions.
Read More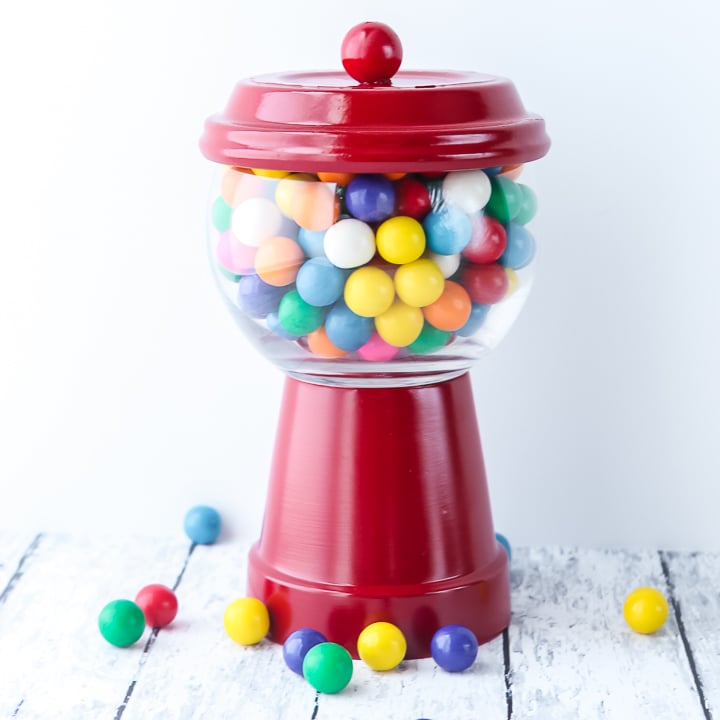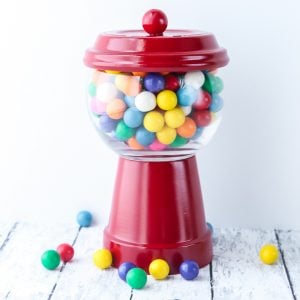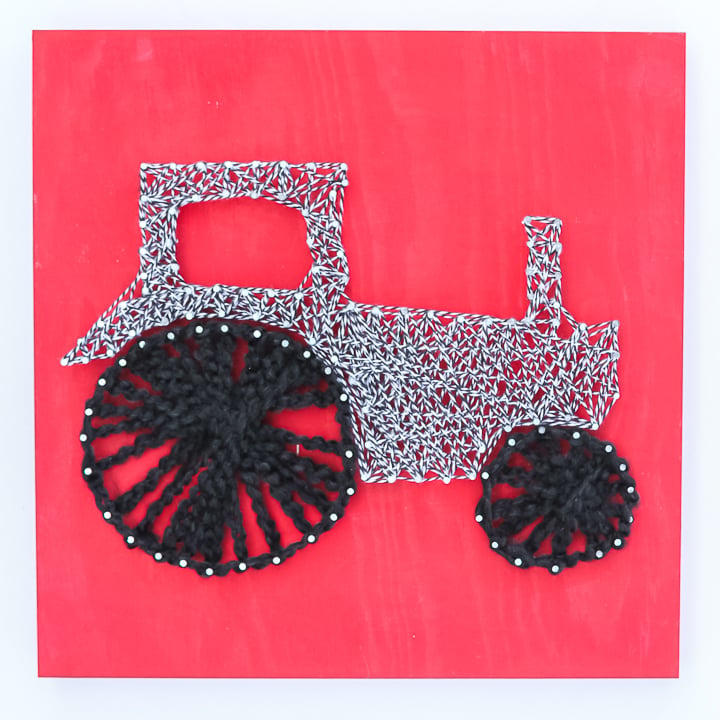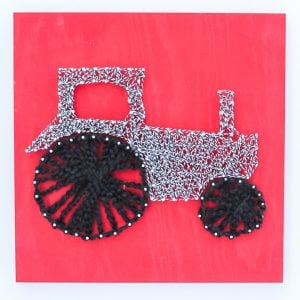 Kids String Art Craft Idea
Keep the kids busy by making this string art for their room!
Read More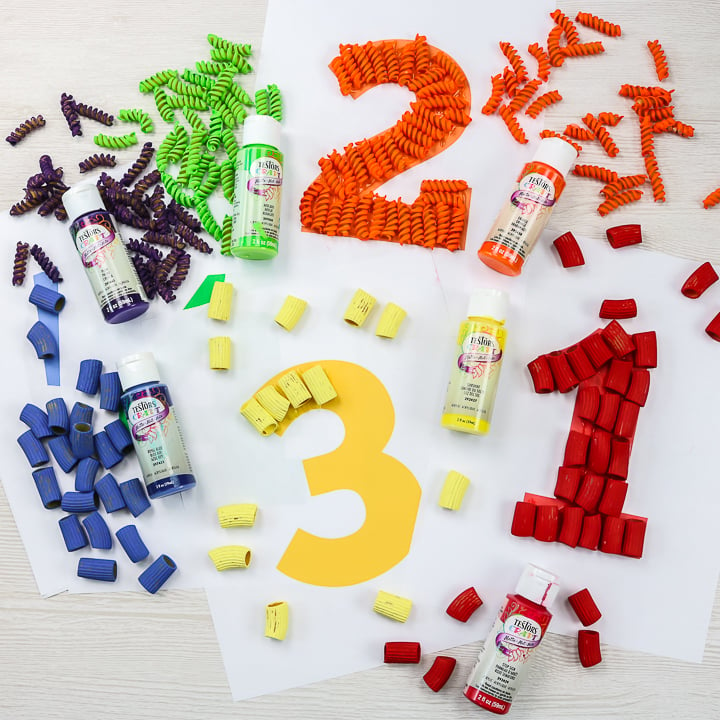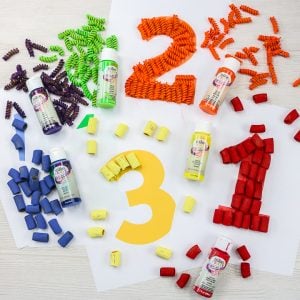 Painted Pasta Kids Craft
Once you learn this method for painting pasta, you will never do it another way!
Read More