Did you know that you can make your own scratch and sniff stickers? Oh yes! And it is so simple to do! You will have these amazing stickers all over your home after you get addicted to making them one right after another. This post is sponsored by Online Labels however all projects and opinions are my own.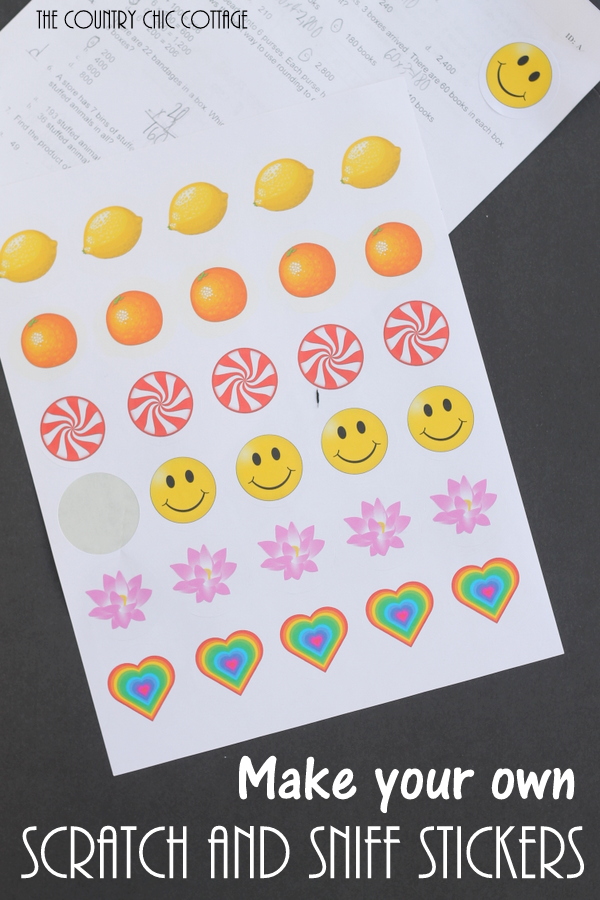 Items needed to make your own scratch and sniff stickers: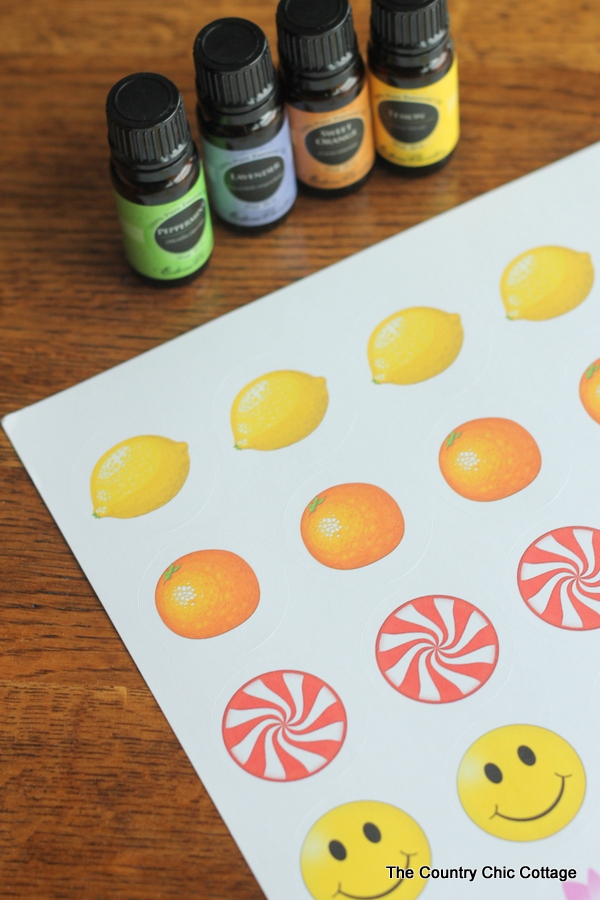 Run your labels through the printer and print the stickers of your choice. Start with any oil that you want to use to scent the stickers. Place one drop on each label.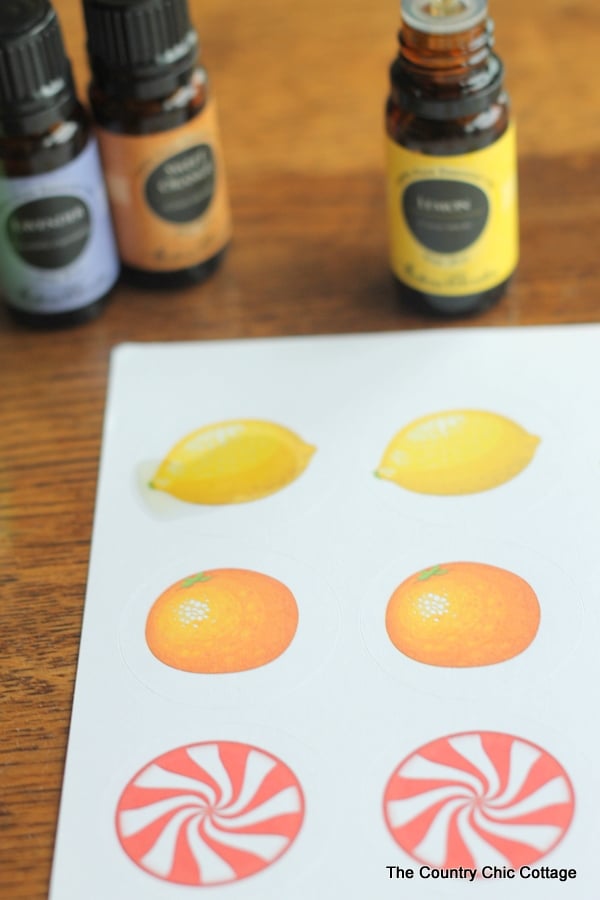 Then use your finger to rub it in and get it to cover the entire label surface. Do not rub too long as the ink may bleed.
Set aside to dry. Please note that oils like orange will slightly discolor the white area of your labels.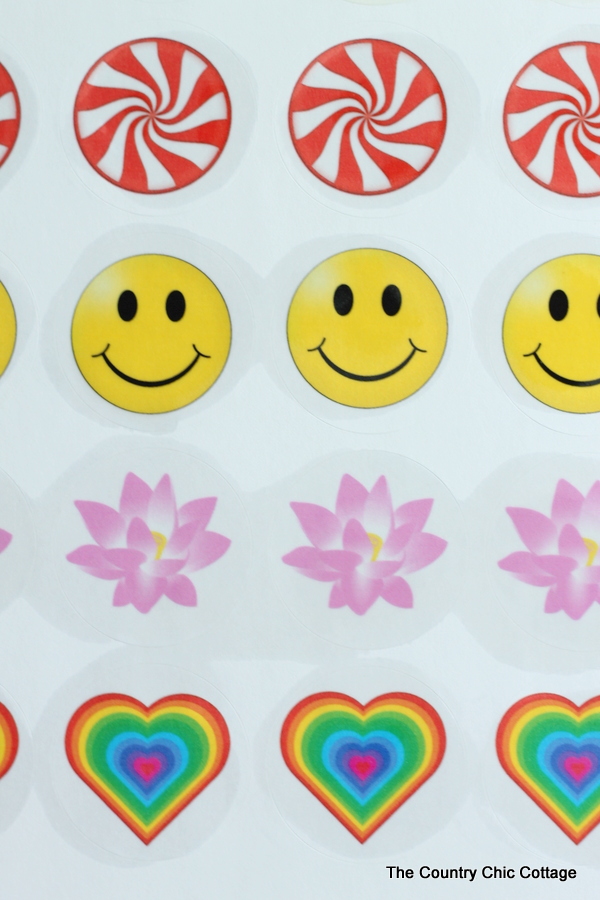 Once dry you are ready to add to homework papers, shirts, and oh so much more. Your kids will love smelling these scratch and sniff stickers. You will love it cause you made them yourself in just minutes with all natural products!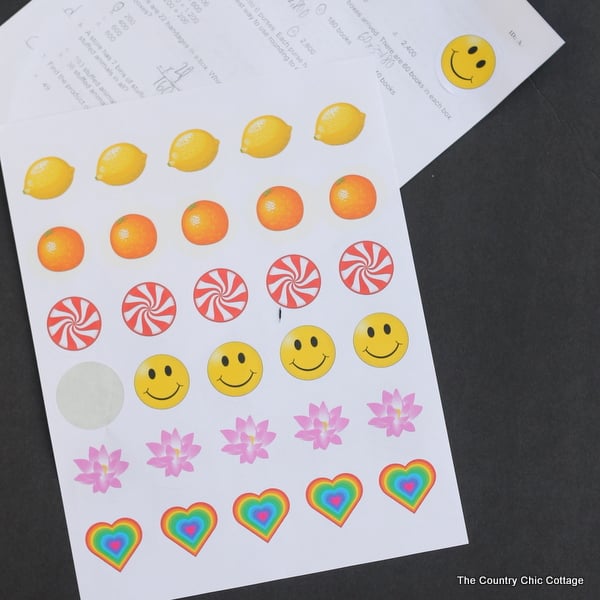 Weekly Newsletter
Subscribe to get our latest content by email every week!