Everywhere I look these days I see cauliflower being used in another amazing recipe. I thought I would bookmark a few and give them a try. Then I thought I should share them here so y'all can give these cauliflower recipes a try as well. Y'all enjoy experimenting with these ideas. Do you have any other ideas for how to use cauliflower?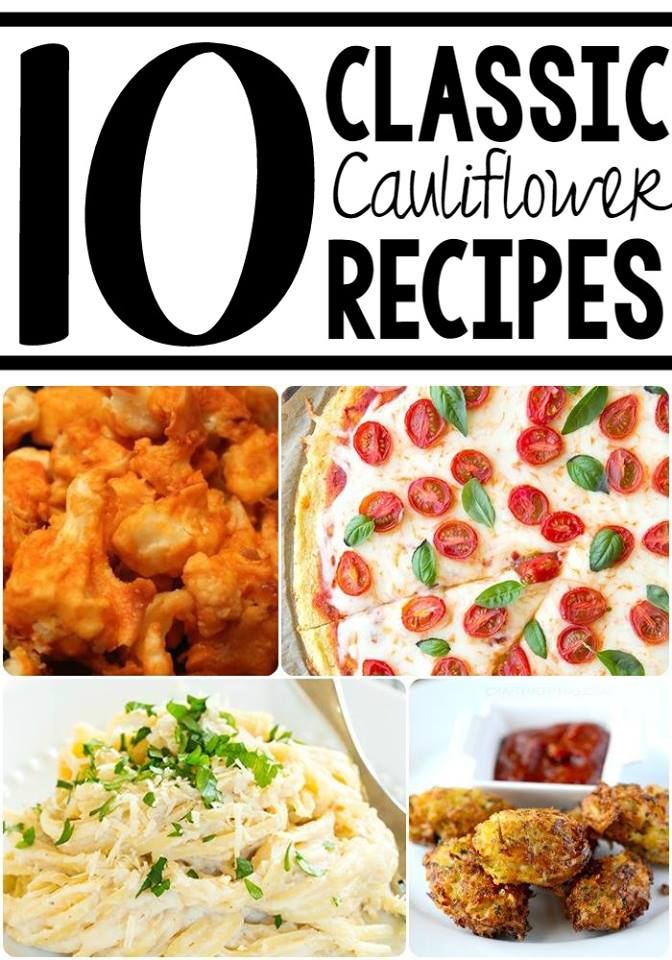 For a more traditional take, y'all be sure to try my broccoli cauliflower salad as well.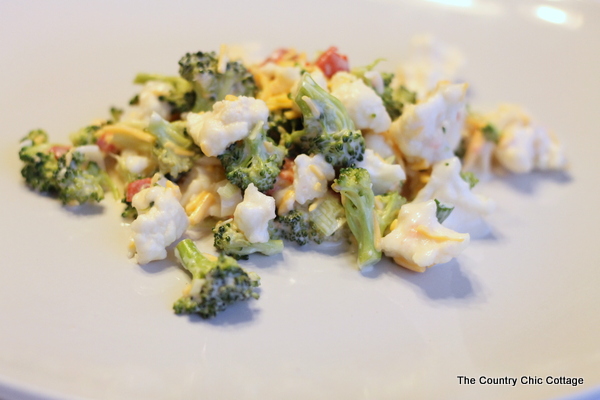 Looking for easy recipe ideas?
Struggling with supper and what to make? Do you wish you had a way to make meals faster? The dump recipes system allows you to make 10 meals in just one hour or less, rescuing your dinnertime and saving you time and money.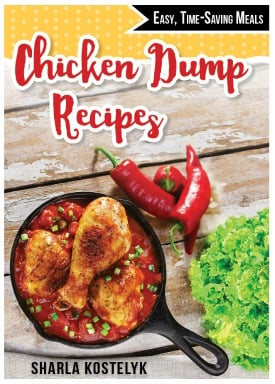 Want to try it for yourself? I have the perfect cookbook for you. Chicken Dump Recipes includes 5 plans, each with printable shopping lists and printable labels. Most of the 25 recipes included can go from the freezer to the crockpot, saving you even more time. All the recipes include gluten-free instructions as well.
What are you waiting for? Give the dump recipes system a try in your home and make meal time a bit easier!