Looking for canning recipes to preserve your summer produce? You have come to the right place! I have partnered with Ball Canning this summer to bring you some great canning ideas. I thought I would share those will you as well as some other canning recipes today. These ideas are perfect for taking all of the freshness of summer and putting it into a jar. No matter if you are a beginner or a canning veteran, you can do this! Canning is easy and perfect for those that have a garden or access to tons of fresh produce.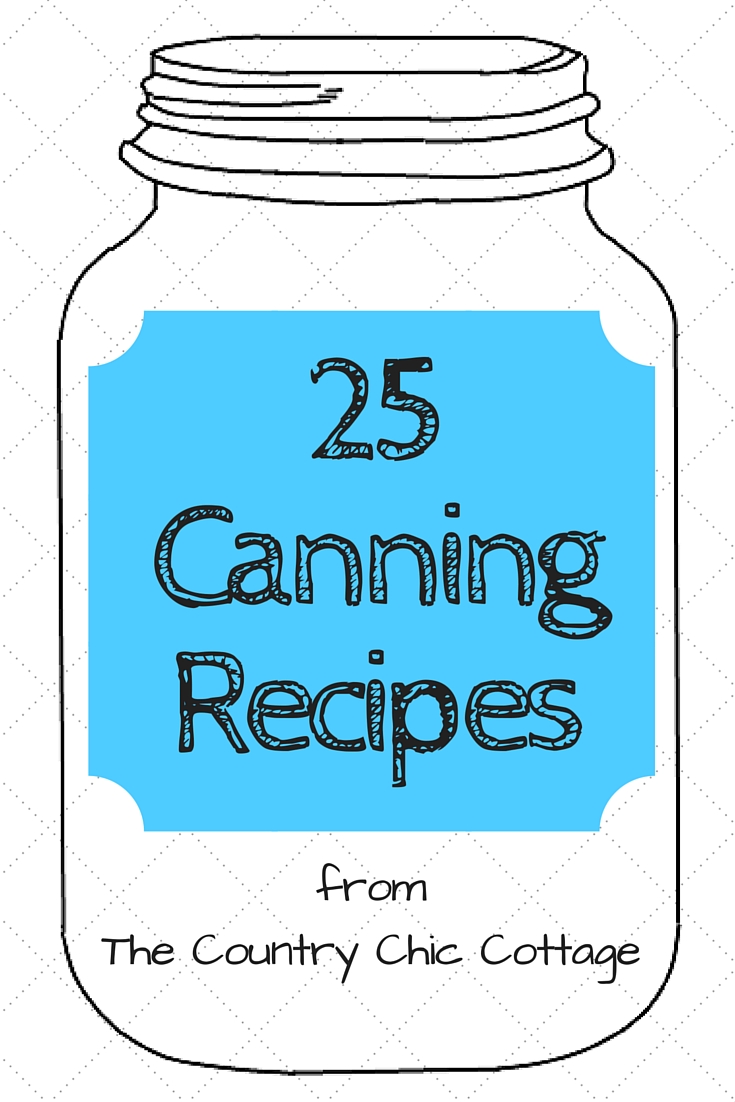 Did you know that three quarters (77%) of gardeners have canned, frozen or dehydrated foods to preserve them? You can find this fact and more interesting gardening and preserving survey results by clicking here. You just might be surprised at the results and to see just how many people are canning! If you want to get started on canning, the recipe list I promised you is below. Just click on each of the canning recipes to be taken to the full recipe and instructions. Print, pin, or save the ones that you want to try. Happy canning!
Canning Recipes
Just getting started with canning? Also be sure to check out our post on canning supplies you just can't live without! I hope you have enjoyed this list of canning recipes. Don't be intimidated! Just gather your supplies and fresh produce to get started canning today.
Looking for easy recipe ideas?
Struggling with supper and what to make? Do you wish you had a way to make meals faster? The dump recipes system allows you to make 10 meals in just one hour or less, rescuing your dinnertime and saving you time and money.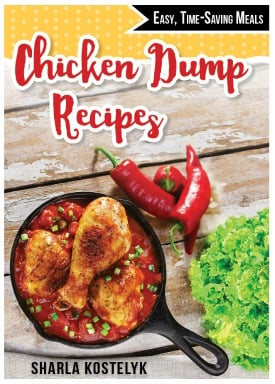 Want to try it for yourself? I have the perfect cookbook for you. Chicken Dump Recipes includes 5 plans, each with printable shopping lists and printable labels. Most of the 25 recipes included can go from the freezer to the crockpot, saving you even more time. All the recipes include gluten-free instructions as well.
What are you waiting for? Give the dump recipes system a try in your home and make meal time a bit easier!