I used the new
David Tutera Paper Crafts
line to make a set of desk picture frames for my college daughter. Her first real job…sniff! The David Tutera Celebrate line is actually a super simple system for making cards. But once I had those gorgeous paper embellishments in my hands, visions of picture frames danced in my head. Ready to learn how to make these for yourself?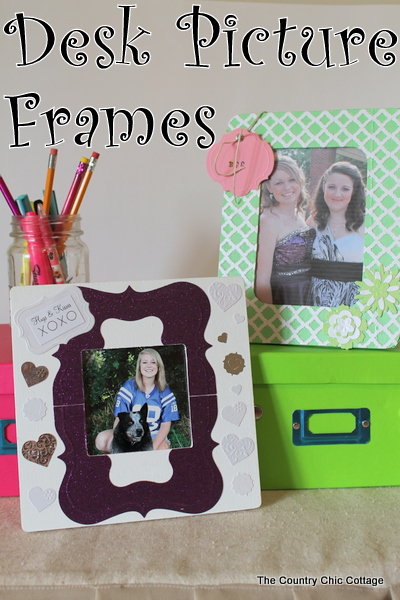 The Celebrate David Tutera card making supplies came to me direct from the manufacturer as part of a Blue Print Social campaign. However, you can buy the entire line at a Joann's near you. Do you want to see what all I received from the line? Or maybe you just want to hear a sweet southern accent? Check out the video below for the entire box and my voice over.
I used two of those dollar frames you find at the craft store. These actually came from the craft section at Walmart.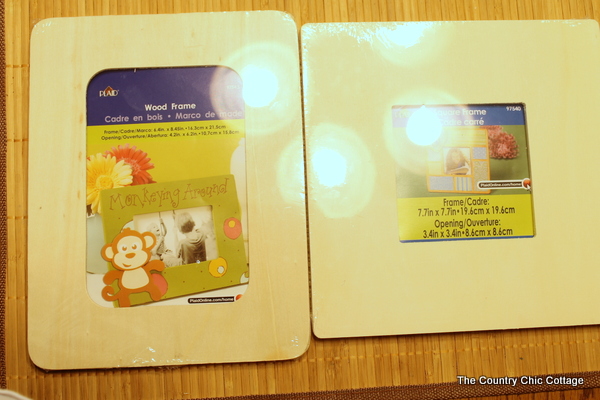 First I dug through my box of card making supplies and tried out different things on both frames. I am in love with these lattice pieces. There were a couple of different designs.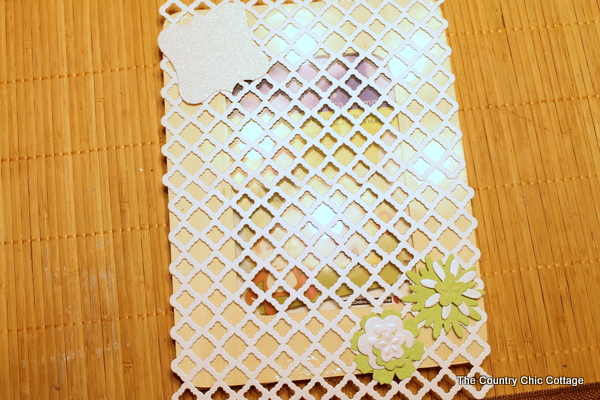 I decided roughly how I wanted the picture frames to look and what embellishments I wanted to use. I had to throw in some glitter on at least one frame.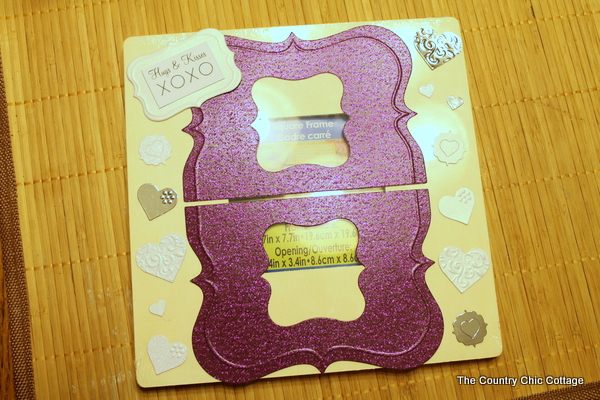 I then painted both frames in colors that would work with what I had in mind. After those dried, I added my embellishments using Mod Podge and removing any bubble or wrinkles as I went.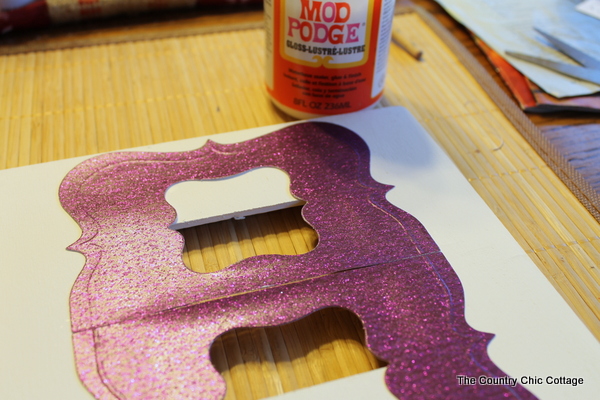 A coat of Mod Podge went over the entire surface after everything was in place.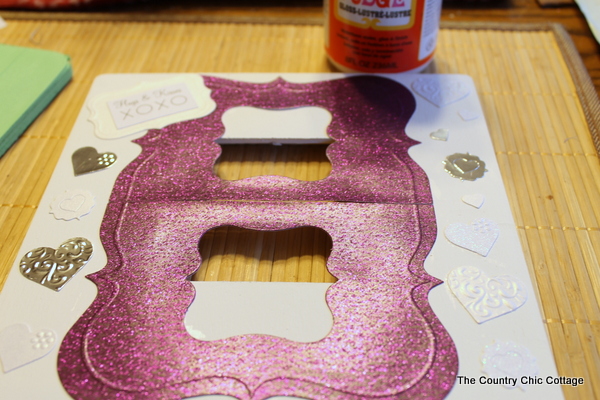 After everything dried, I used a craft knife to trim any excess off of the paper pieces from both the outer edge and the center portion.
The love frame got my favorite picture of my daughter and her dog! I had this one planned from the very beginning. I thought she would love a picture of her dog on her desk.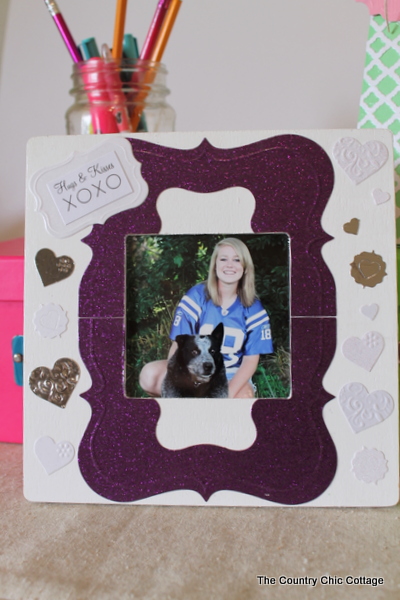 I stamped a tag with "BFF" and hung off one corner of the second frame. Then I added a picture of my daughter and her BFF to the center.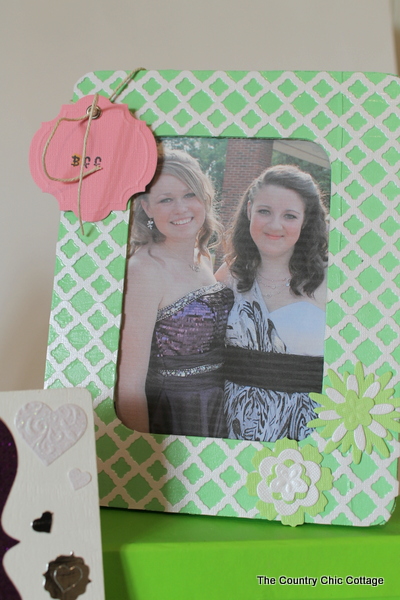 They are the perfect addition to her work space and a touch of home via mom!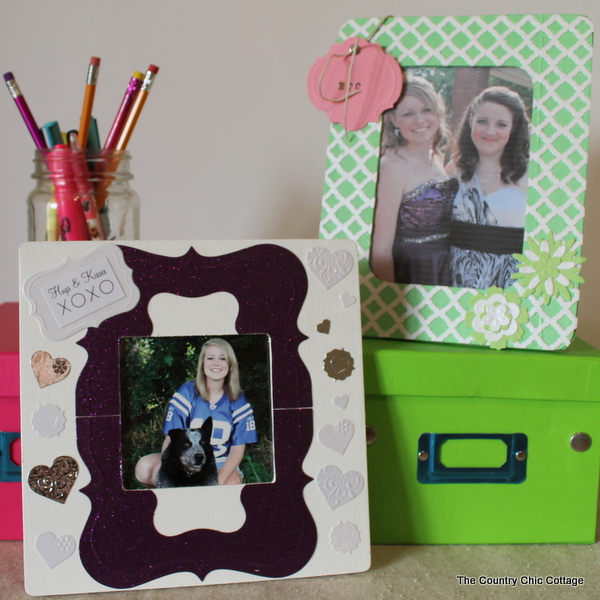 To keep up with the David Tutera Celebrate cardline, be sure to follow them on facebook, twitter, and
YouTube
.
I wrote this post as part of a paid campaign with Darice and Blueprint Social. The opinions in this post are my own.
Check out all the great projects below that were also made with this great line of paper crafting supplies!