We are busy y'all. Sports, school, home, crafts…you know the usual. I decided I needed to use my slow cooker more so we can actually fit a meal in there every once in a while. I started researching some slow cooker recipes and thought y'all might like to see what I found. Here are over 60 ideas from my blog friends on using your crock pot to make a meal. Enjoy!
Main Dishes
The Best Pot Roast
Jambalaya
Easy Tacos
Chicken and Black Beans
Chicken Enchilada Stuffed Peppers
Soups and Stews
Breakfast
Side Dishes
Misc
I hope y'all enjoy these slow cooker recipes….now I am off to the grocery store for some ingredients! Watch the video below to see pictures of some of the recipes featured!
Need more? Get 1400 slow cooker recipes in this cookbook! (affiliate)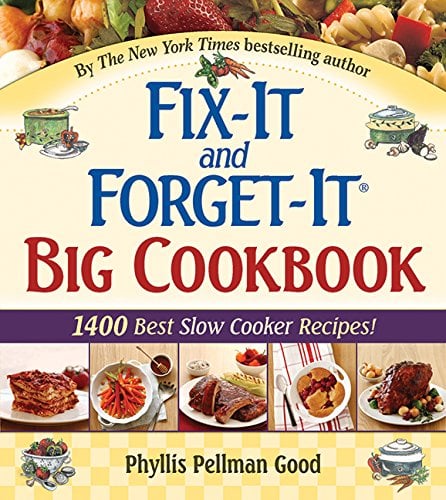 One of my favorites is Taste of Home. They also have a slow cooker cookbook! (affiliate)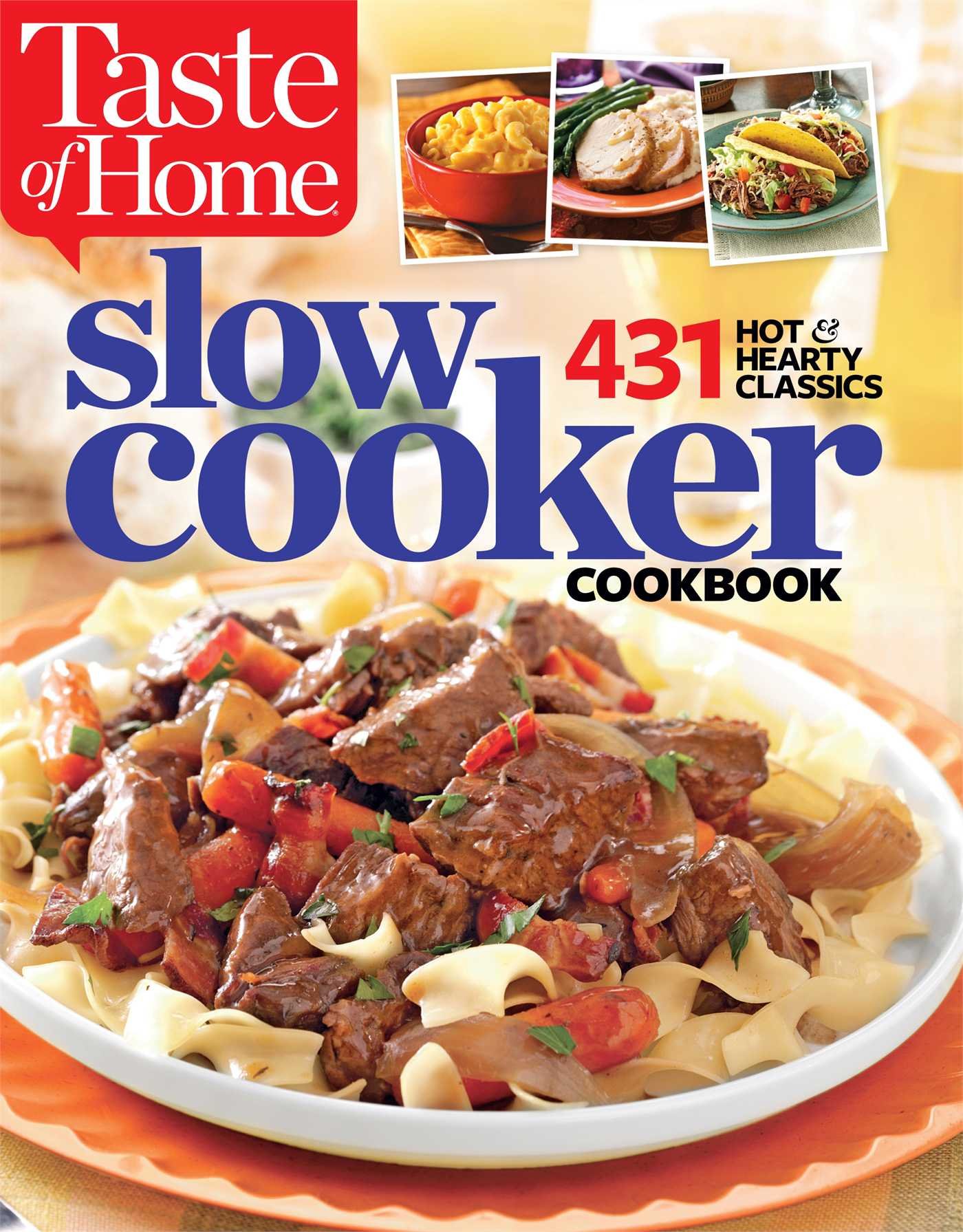 Looking for easy recipe ideas?
Struggling with supper and what to make? Do you wish you had a way to make meals faster? The dump recipes system allows you to make 10 meals in just one hour or less, rescuing your dinnertime and saving you time and money.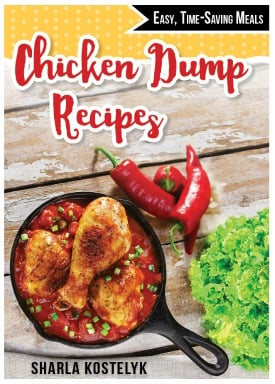 Want to try it for yourself? I have the perfect cookbook for you. Chicken Dump Recipes includes 5 plans, each with printable shopping lists and printable labels. Most of the 25 recipes included can go from the freezer to the crockpot, saving you even more time. All the recipes include gluten-free instructions as well.
What are you waiting for? Give the dump recipes system a try in your home and make meal time a bit easier!