I was browsing Pottery Barn and came across this globe ornament that I was in love with. I had everything on hand to attempt my own version — so why not? Plus I love all things with maps and globes. So here is my free version of the glitter globe ornament.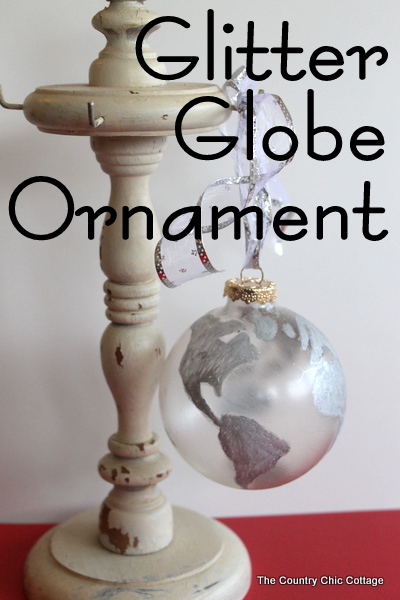 I had some frosted ornaments in my Christmas stash. I then printed out a version of the globe to about the right size to wrap around my ornament. There was some trial and error in printing but I got it.
I then used a pencil on the back of my globe piece. We are making our own tracing paper the old fashioned way.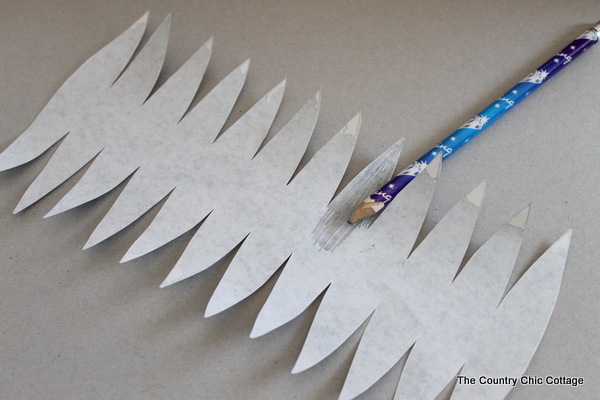 Rub your pencil along the entire thing….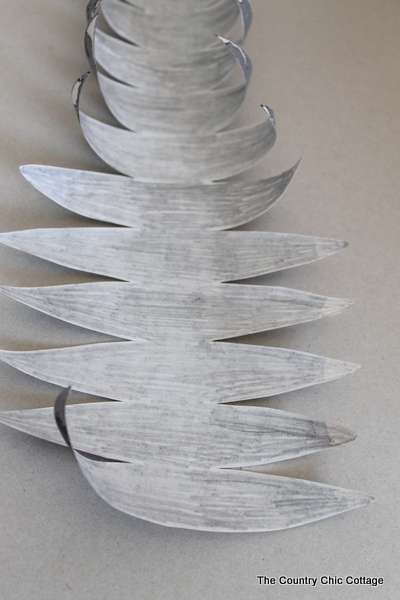 Then wrap the paper around the ornament and secure with tape.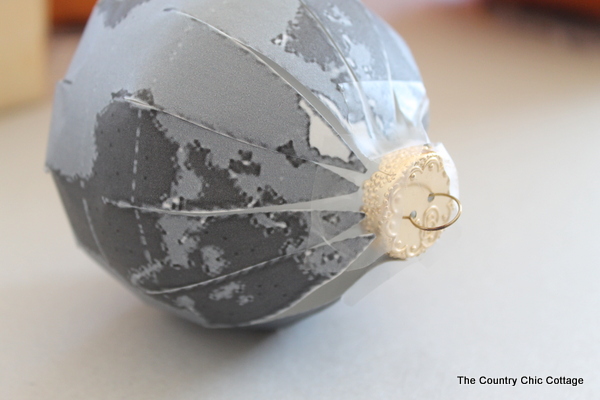 I do want to show y'all that mine did not go on perfectly. But really it is good enough. I don't think anyone will pull this off of your tree to analyze the size of your continents.
Trace around each continent, island, etc with a pencil pushing hard. Remove your template and you will have faint lines on your ornament. I then used a metallic paint pen to color in everything.
Then break out your glitter and Mod Podge. Paint each colored area with Mod Podge and pour on the glitter.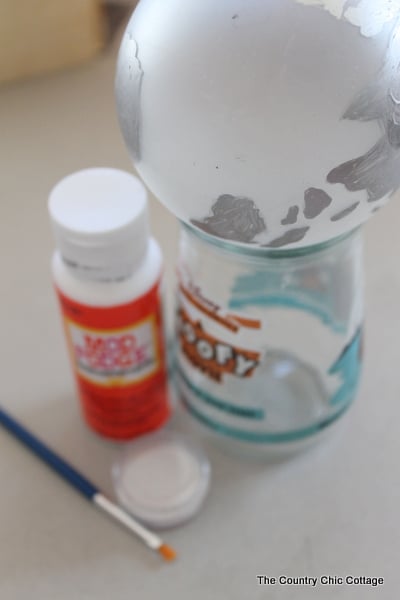 Allow to dry then coat your entire project in Mod Podge to keep the glitter in place.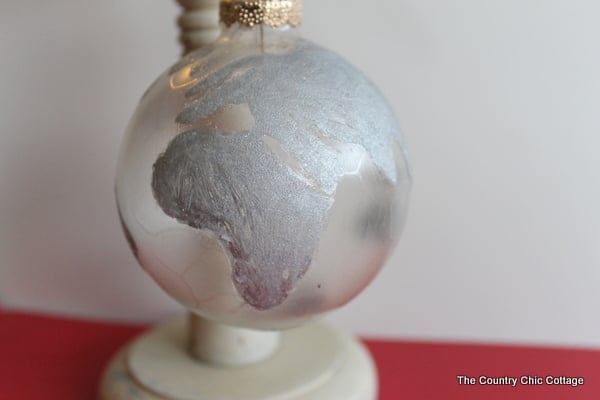 Allow to dry and you have a completed globe all ready for hanging on your tree this Christmas season. I love this ornament and can't wait to get it up on the tree. I hope y'all enjoyed and will make one of your very own this holiday season.