I have collected over 30 crafts for you today that use buttons, bottle caps, and more. These great ideas are perfect for grandma's button stash or a recycled collection of bottle caps. There are ideas for everyone from kids to adults. Click around below and make note of one or more of these crafts that you would like to tackle.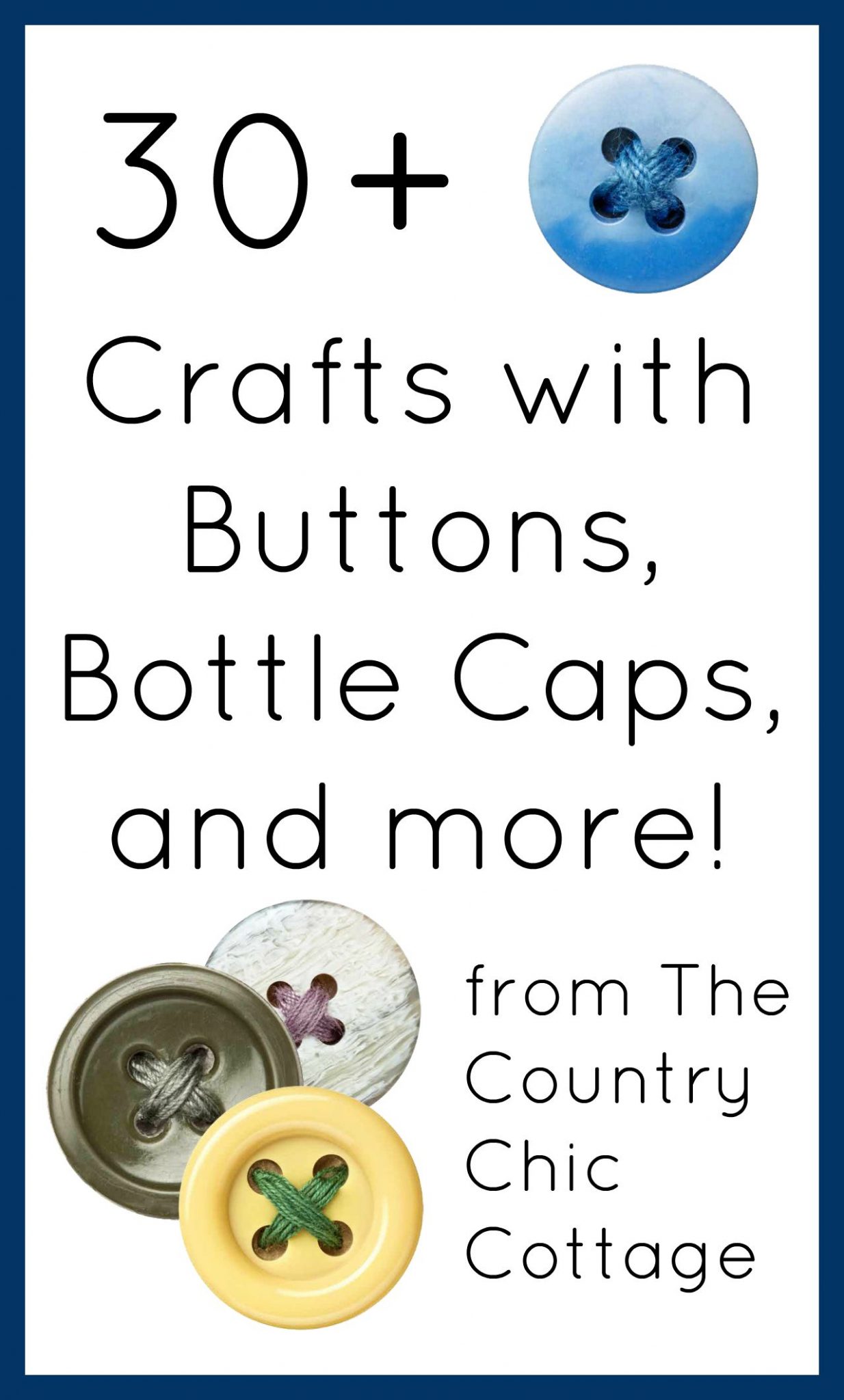 Button Flag Tray
Bug Magnet Kids Craft
If you can't get enough of these button and bottle cap crafts, I have a book for y'all as well. My friend Amanda wrote this great Button Mania book with tons of ideas for crafting with buttons and bottle caps. I received a copy a few weeks back and I must say that this is one great craft book that you need in your collection.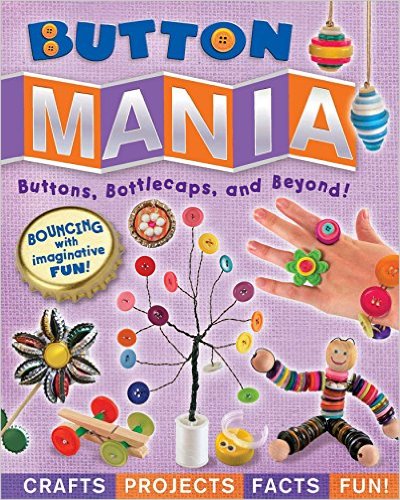 Click here to see more about Button Mania and add it to your craft book collection. You won't be sorry!! Now gather up those buttons and bottle caps and get ready to craft!