We are finishing up a week of mason jar wedding ideas. I thought I would round up all the ideas from this week plus the ideas from our series last year. All 50 mason jar wedding ideas in one place just for you. If you love mason jars and are planning a wedding, this is the place for you! See our fabulous ideas and put your own spin on them when planning the wedding of your dreams.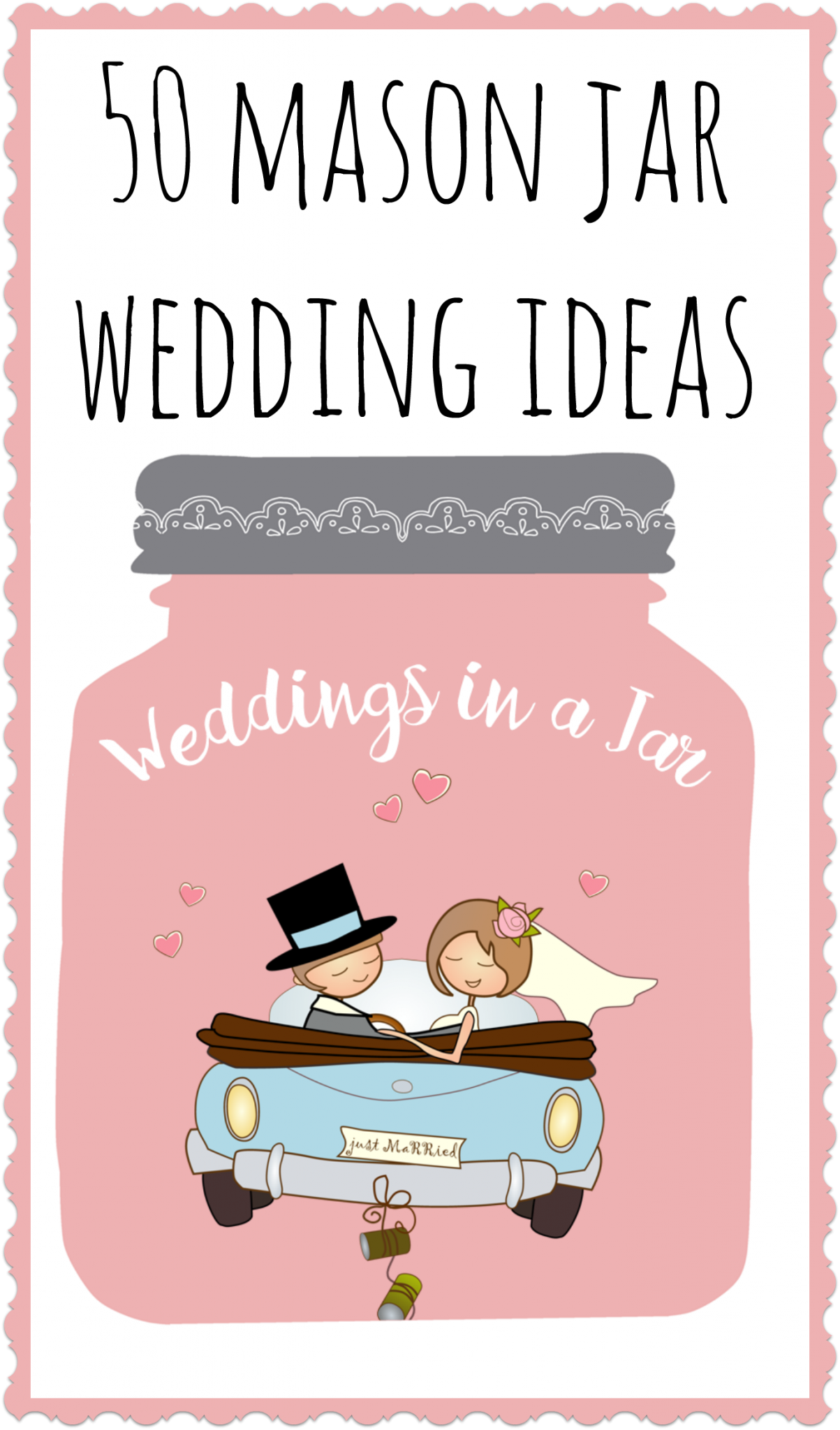 The ideas are all below. Just click on the picture of any idea and you will be taken to instructions on how to make the craft for your own wedding. Be sure to pin or bookmark those that you love to reference later!
Mason Jar Wedding Ideas
I hope y'all enjoy these mason jar wedding ideas. Which one is your favorite? I know it is super hard to pick just one. Maybe pick a few? If you love these ideas, you will also love our 80 ideas for wedding mason jars here.

You can also try your hand at making these fun mason jar wedding invitations.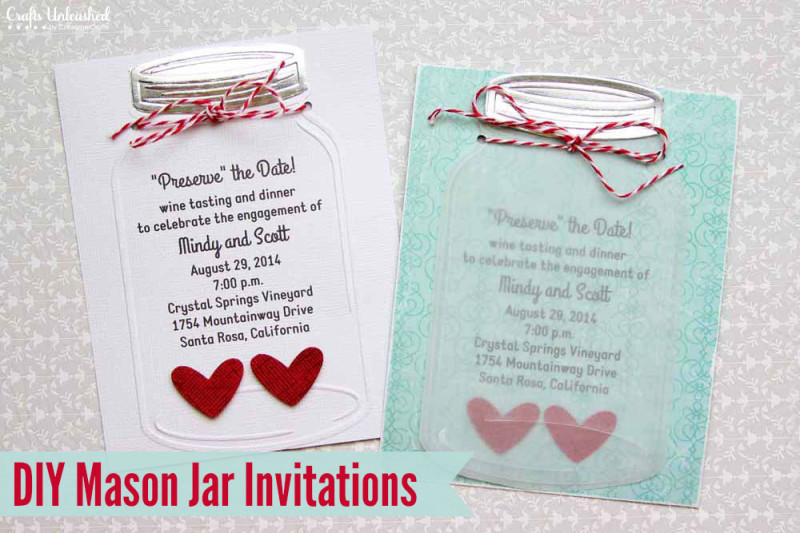 Enjoy adding some mason jars to your wedding with these great DIY and craft ideas. These are easy ways to have the wedding of your dreams….with mason jars!
A Year of Jar Crafts
Sign up for our email list to get a FREE book with an entire year of jar crafts! 12 months, 12 crafts, tons of fun!