Cleaning supplies can be the difference between hours spent cleaning your home and getting to go to that special event. I have gathered some of my favorite shortcut cleaning supplies that you will love having in your home. Use these supplies to get your home cleaner faster and get out there and have some fun!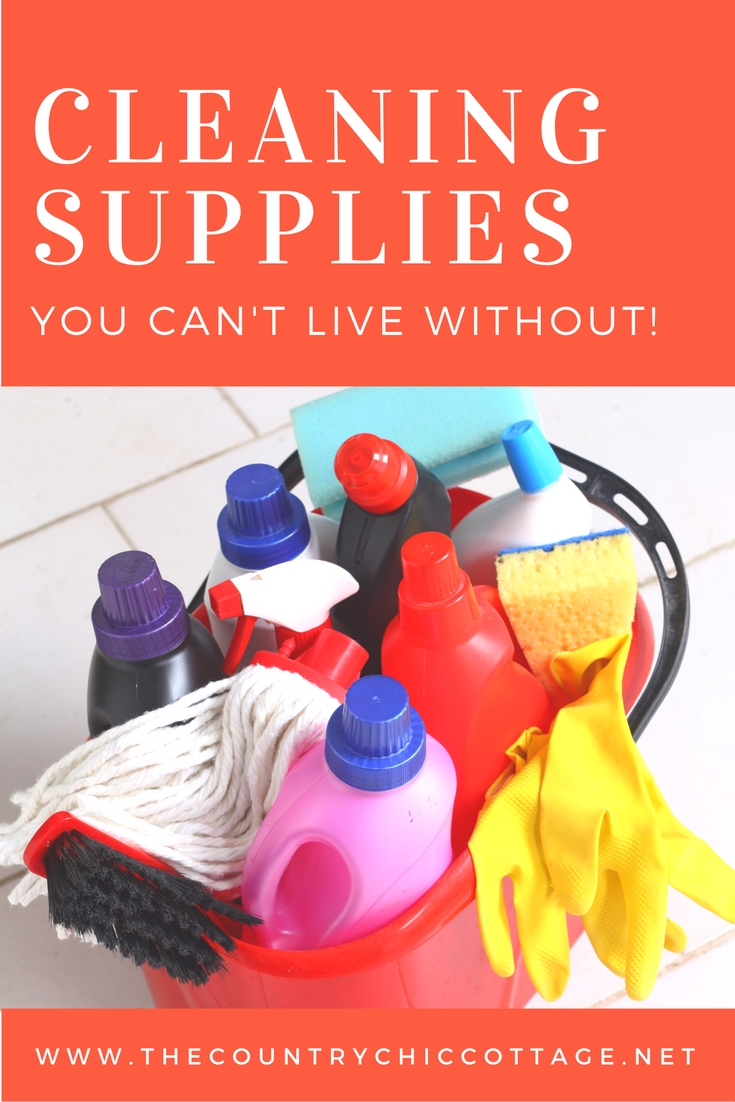 Cleaning Supplies
Just click on the link for each of the supplies below and shop for a few to try out. I think you will really love each and every one of these!
I have used these for years and they are one thing that I always have on hand in my home. Good for cabinets, soap scum, and so much more. No other cleaner is needed when you use the magic eraser! I love to use them on my baseboards and other surfaces.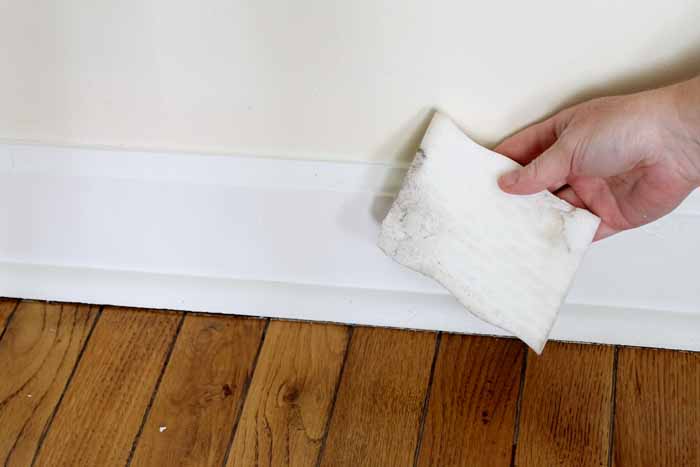 I love all-natural cleaning solutions and vinegar is one of my go-to agents. Did you know that you can buy cleaning vinegar that has higher acidity than regular vinegar? It works wonders! You can click here to see all of the ways I clean with vinegar.
Basic H is a highly concentrated cleaner that you mix yourself into different solutions. You can use it as a window cleaner, all-purpose cleaner, degreaser, mopping solution, and so much more. Seriously a bottle will last you a long, long time!
There is an all-natural solution for those really tough jobs as well! Scour Off will work on everything from cleaning your oven to your dirty shower. All with no gloves required! I am not sure if there is anything this little jar can't clean!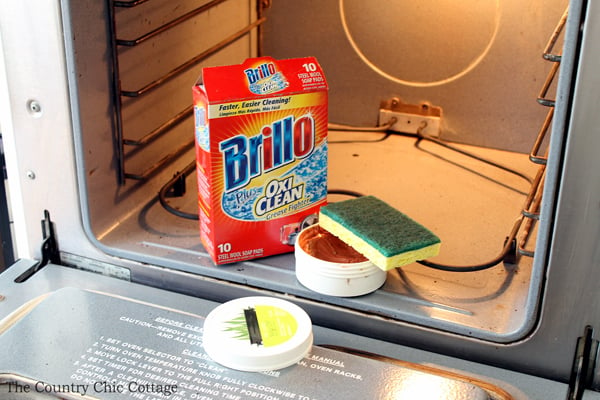 There is nothing like the power of steam! Use a steam mop to clean your floors and you will never go back to the mop and bucket. Quick, easy, and powerful! I have tried several and the Homeright Steam Machine Plus is my favorite!
Use the power of steam in other areas and not just on your floors. Steam is a powerful all-natural cleaner that works fast. Click here to see all of the ways I use steam to clean my home. You will definitely want a steam machine after reading about all of the ways you can use it!
That pesky dust gets everywhere! If you are not using Swiffer to clean, just go ahead and buy a duster starter kit. They are seriously the best invention and will help you to clean up that dust faster!
Let this little machine get out those carpet stains while you work on other areas of your home. It is on a timer so you set it and forget it. I was skeptical but after trying it I am here to tell you it really does work!
Those are the eight cleaning supplies that I personally reach for every week. These are my go-to secrets for getting my house cleaner faster. I love a quick clean and I know y'all do as well!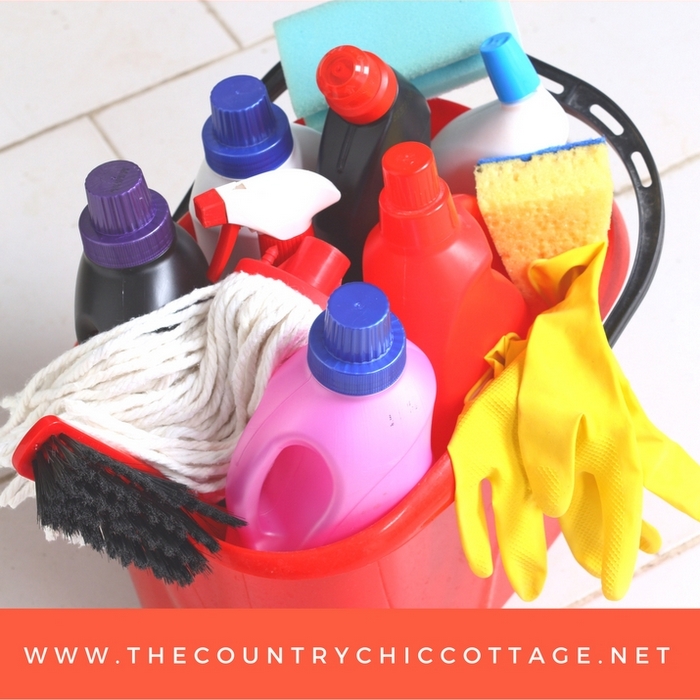 Want more natural cleaning recipes? Click here to download our FREE cleaning recipes e-book!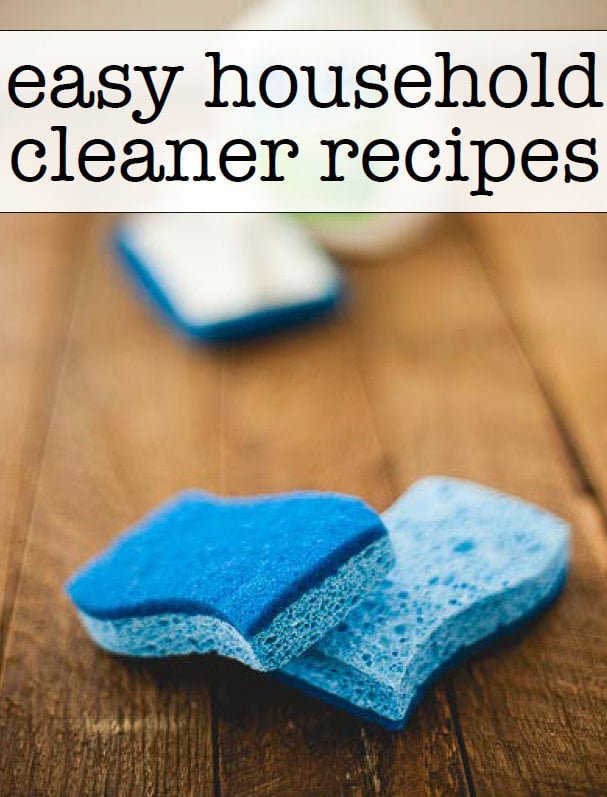 Want to see my favorite cleaning supplies and products?
I have gathered all of the products I love using around my home into one great section of my Amazon storefront. You can click here to shop! If you're looking for just about anything to clean your home, I probably have an option that you will love!