I thought I would create a list of canning supplies you can't do without. If you have been bitten by the canning bug or are just getting started, use our list to accumulate the right supplies. Some of these are really required for canning and others are just nice to have. I have noted beside each item in my list of canning supplies why I chose it and why you need it in your kitchen. This is part of a sponsored post series from Ball Canning where I am a blog ambassador. All projects and opinions are my own however. Also all links may be affiliate links which means you don't pay any more.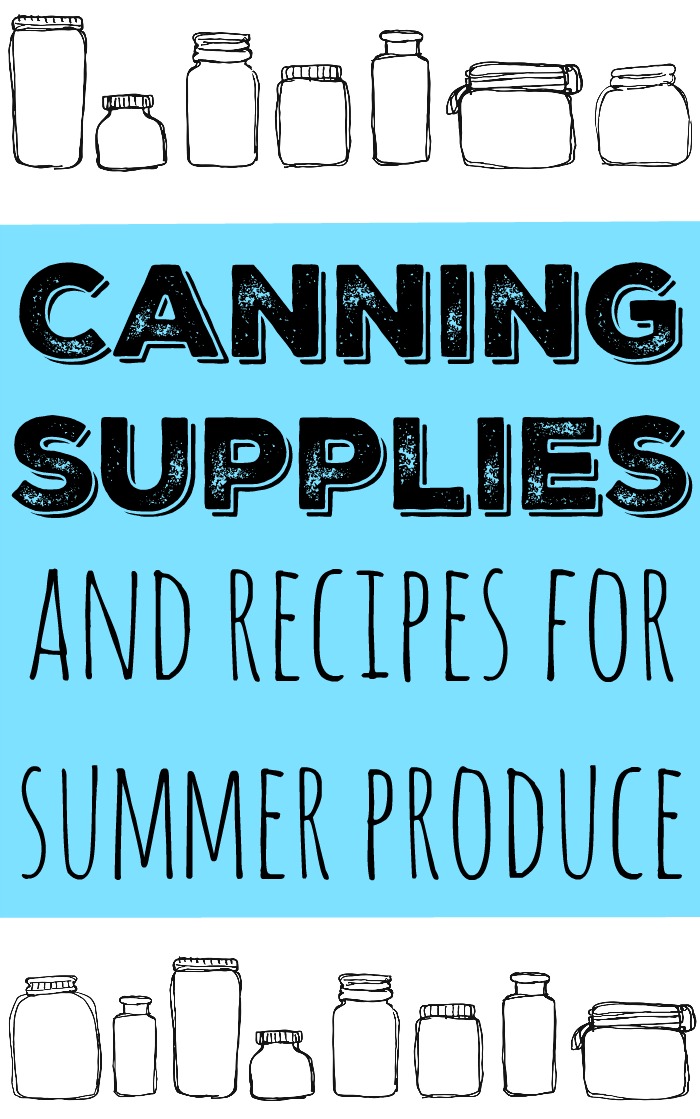 Canning Supplies You Can't Do Without!
The Canning Bible (That is my nickname for the The All New Ball Book Of Canning And Preserving.) – This is THE book for everything canning. If you want to know how to can anything, it will be in this book. I file this under my required items for canning because canning can get tricky and this book is there to walk you through everything step by step.
Ball Utensil Set – Although these items can be purchased separately, I think the package is a great deal. The jar lifter and funnel are canning necessities for me personally. There is really no other good way to get your jars in and out of the hot water. The wide mouth on the funnel is important when canning things like tomatoes. The other two items in the set are very nice to have. One is a magnet that you can use to pick up your lids from the warm water. The other is a measuring tool for head space which is something that is very important when canning.
Ball Jars – This is of course required when you get into canning. I recommend only jars that are made for canning. Do not be tempted to reuse old jars that have no markings. You will be upset when all of your canned foods spoil from bad seals. Use only jars that are marked with the Ball logo and you should be ready to go!
Ball Bands and Lids – Another requirement for canning that cannot be substituted is the bands and lids. Bands can be reused but do not be tempted to reuse the lid portion. That needs to be replaced every time you are canning.
Ball Complete Canning Kit – You may already have a pot and most of the things you need to get started canning but if you don't this kit is for you! Everything you need to get started canning that fresh summer produce.
Pickling supplies – Definitely not required but Ball makes a variety of pickling supplies that make canning pickles amazingly simple. You can pick up mixes that will flavor your pickles and then just add cucumbers. Shop the selection and try a few on those fresh cucumbers this season.
What will you can with all of these great canning supplies? Well we have some recipes for you as well!
You can also head to Freshly Preserved Ideas for great recipes from myself and three other bloggers. There is also an interactive canning map that will help you find great canning recipes for produce that is local to your area.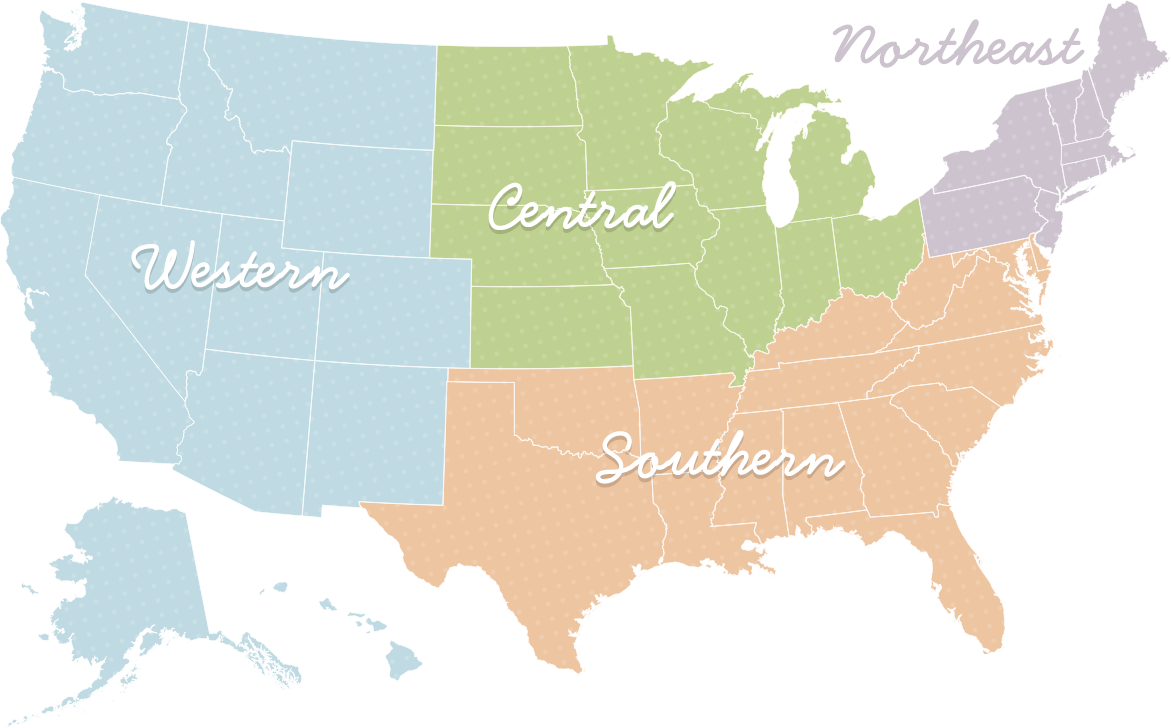 Now you have the canning supplies and the recipes you need! All that is left is to preserve that fresh summer produce from your garden or local farmer's market. You might be surprised at what you can create.
A Year of Jar Crafts
Sign up for our email list to get a FREE book with an entire year of jar crafts! 12 months, 12 crafts, tons of fun!